Although the port city of Busan has plenty of places for tourists to explore, there are several destinations close to the city that you can explore within day trips!
You can experience Korea's rich history with cultural museums in Busan, enjoy Korean delicacies at restaurants, or even find peace at the amazing temples. But, along with all these exciting activities, you can also plan day trips from Busan for plenty more experiences.
#1 Gyeongju: Home of Palace Ruins and Temples
Located 50 miles north of Busan, the 'museum without walls', Gyeongju, is home to several historical sites and relics. There are ancient temples, tombs, Buddhist artifacts, and pagodas that you can visit. Along with these sites of historical importance, there are several fun things to do in the city of Gyeongju.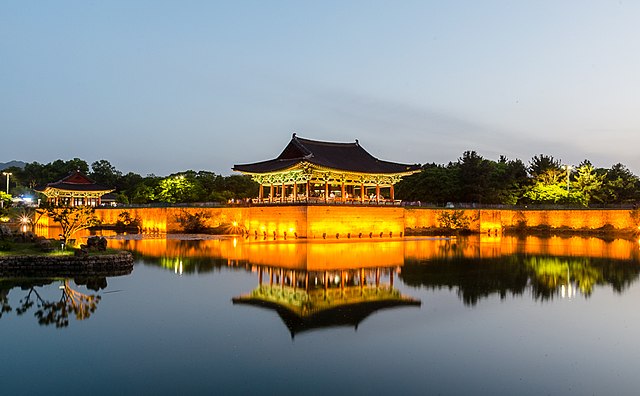 How to Get There: You can reach Gyeongju via train from the KTX Busan to Singyeongju Station. It takes about an hour to reach Gyeongju from Busan.
Travel Tip: Donggung Palace and Wolji Pond are two of the 100 must-visit sites of South Korea.
#2 Oedo Island: A Botanical Wonderland
Oedo Island is a tiny island near the coast of Geoje City in Gyeongsangnam-do. It is the first island that was privately owned and developed in the 1970s by a local family. Because of its immaculate beauty thanks to the manicured gardens, flowers, and water features, it is known as 'the paradise of Korea.'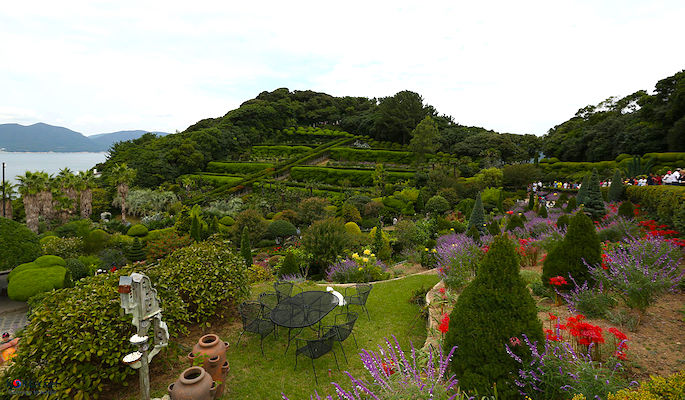 How to Get There: Odeo Island is accessible from Geoje Island on the coast of Busan. The best way to reach Oedo Island is to take a ferry ride that takes about 30 minutes.
Travel Tip: Catch a sight of Windy Hill, Geoje while on route to Oedo Island. It is famous as a filming location for K-dramas like Eve's Garden.
#3 Boseong: Green Tea Plantations
Boseong is synonymous with lush green hills and valleys with green tea plantations. Take a trip to Daehan Dawon Plantation where you can enjoy beautiful views and learn to make green tea. You will also get to sample a variety of teas at the Tea Museum of Korea.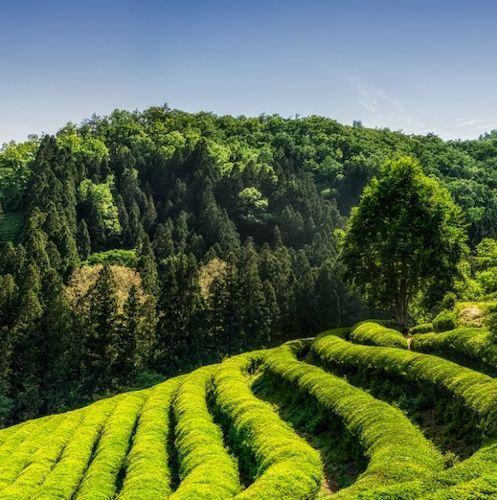 How to Get There: To reach Boseong, take a bus from Busan Central terminal via Suncheon.
Travel Tip: If you are a K-drama fan, you will recognize the backgrounds from "The Legend of the Blue Sea".
#4 Ulsan: Industrial Capital of Korea
Don't go thinking what would a tourist do in the industrial capital of Korea! Ulsan has some hidden gems worth exploring while you are planning day trips from Busan. It is home to black pebble beach, Jujeon Mongdol Beach, and 15 meters high Pareso Waterfall. While you are in the city, you can also check out the Bangudae Petroglyphs on the Taehwa River. It is another one of the must-visit sites in Korea.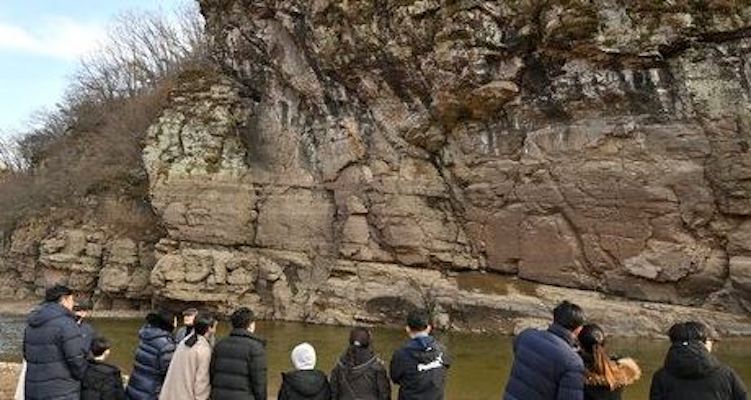 How to Get There: You can take the Busan Bus from Busan Station to Ulsan Station. It takes about 1.5 hours to reach the city.
Travel Tip: After enjoying the white sand beaches of Busan, Jujeon Mongdol Beach will be a completely different experience.
#5 Daegu: The City of Traditional Medicine Markets
Daegu is a great day trips option from Busan. It is the fourth largest city of Korea and is home to the largest traditional medicine market, Yangnyeongsi Herbal Medicine Market, in Korea. Along with some quirky cures to common ailments, the market is also a hub for street food and flea markets. Seomun Night Market is also famous for local food specialities.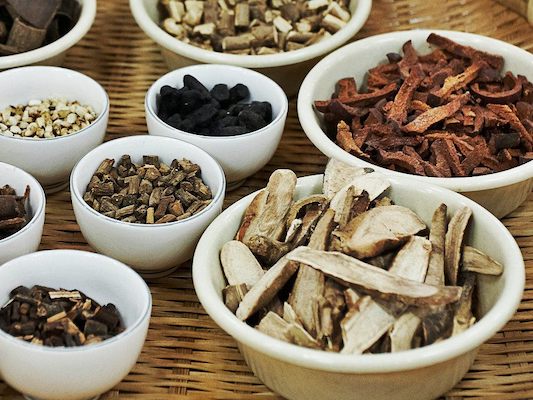 How to Get There: You can take the train from Busan via Dongdaegu Station that takes a little less than an hour to reach Daegu.
Travel Tip: Dukbokki is a local Daegu speciality that you must try while on the day trip from Busan. It is a type of spicy rice cake.
Read more about Busan from KoreaTravelPost:
3,571 total views, 5 views today