Daegu is the perfect reflection of South Korea's culture and contemporary charm. Here are 10 reasons why you should visit Daegu in your South Korea trip.
#1 Thriving traditional market culture
Although shopping in supermarkets and other big chain convenience stores, traditional markets still thrive in Daegu. There's even a market, Seomun Market, from the Joseon Dynasty, one of the last one's remaining in South Korea. It is one of the best markets in the city where you can get your hands on the best local produce.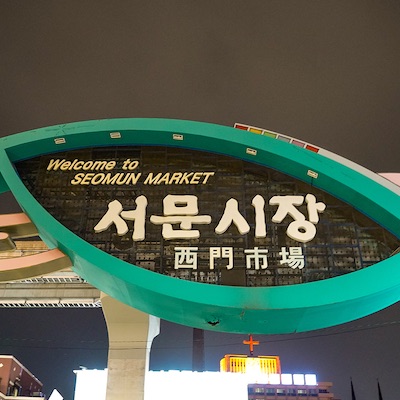 #2 Rest and relaxation hub
Daegu is the perfect amalgamation of nature and modern culture and it is quite evident in places like Aspan Park and Suseong Lake. The parks and gardens of Daegu offer scenic beauty with a healthy dose of fresh air, making it perfect for everyone!
#3 A whole festival about chicken and beer!
The Daegu Chicken & Beer Festival allows visitors to explore and enjoy the popular gastronomic trend of combining chicken and beer. It is one of the best ways to cool down if you are in the hottest city of South Korea in July. The festival is organized annually with around 100 vendors who participate and offer the country's best chicken and beer recipes.
#4 Find your zen
Many important Buddhist sites in Daegu are popular amongst practitioners and visitors. The Donghwa Temple atop Ponang Mountain has distinctive architectural details that blend in the buildings with the surroundings. Haein Temple is another popular and most significant sites in South Korea. This temple is the home to the oldest and most complete collection of Buddhist scriptures, Tripitaka Koreana.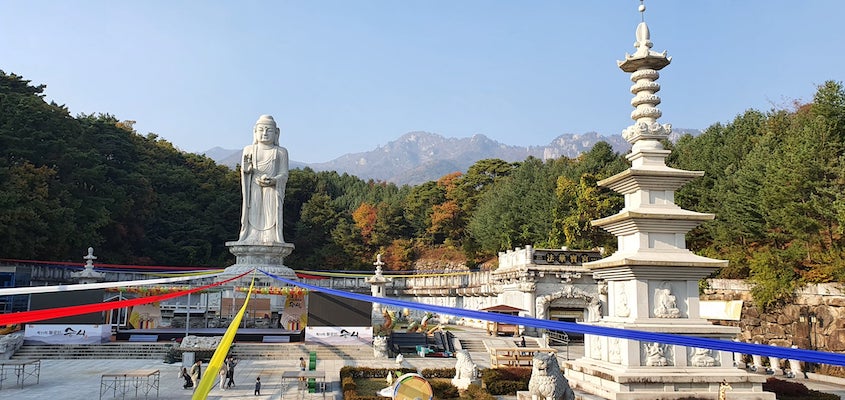 #5 Culture rooted in history
The "Modern History Streets" in the Jung-gu beautifully illustrate Daegu's rich and rooted history. You can follow five different routes to explore about a century worth of local history and amongst them, Course 2 – Modern Culture Alley is the most popular one. Here, you will be able to explore attractions like Daegu's first Western-style building, Gyesan Catholic Church, and the Daegu Yangnyeongsi Museum of Oriental Medicine.
#6 Daegu is both modern yet traditional
The city of Daegu is deeply rooted in tradition while being modern and advanced like a metropolitan one. You can see the city's traditional roots in places like the Otgol Village, a traditional hanok village. These houses are owned by the Gyeongju Choi clan for about 400 years. You can get a feel of the country's past when you visit Daegu by looking at these houses, even though they have been restored over time.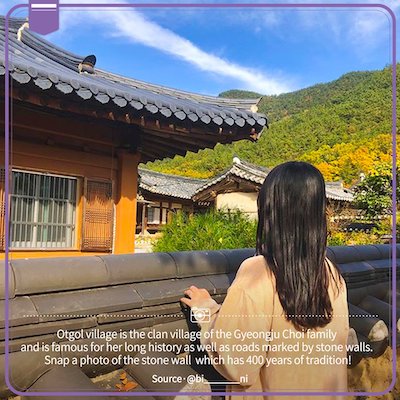 #7 Home to Korea's biggest and oldest oriental medicine market
Daegu Yangnyeongsi Market is one of the best places to explore in the city. It is a vibrant yet age-old oriental medicine market that was opened in 1658. Even now, about half of the Korean medicinal herb trade happens in this market! You can find traditional remedies ranging from herbs to insects to frogs for every ailment.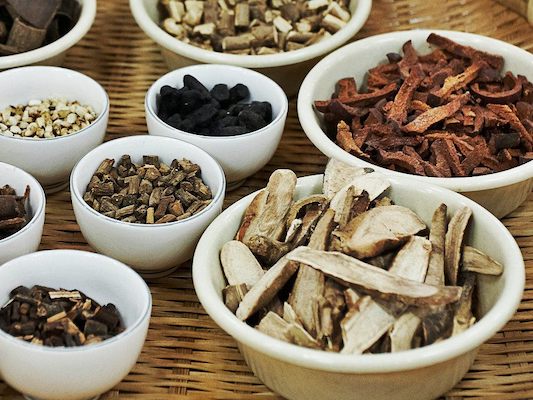 #8 Daegu is quirky
As you visit Daegu, you will realize that the city certainly has a quirky side. There are unique festivals like the body painting festivals as well as unique attractions. For example, King Sejong's umbilical cord shrine houses his children's placenta and umbilical cords. There are other quirky destinations like Harry Potter Hogsmeade cafe and many more that you can enjoy if you like things a bit out there!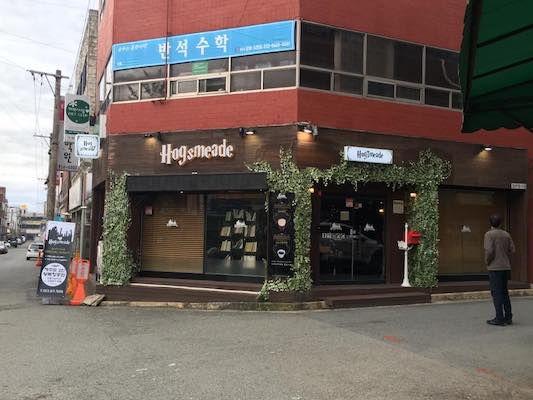 #9 Enjoy the taste of the best coffee in South Korea
Daegu locals are a fan of coffee, so much so that Daegu boasts of the highest number of coffee shops. The city also hosts the Dagu International Coffee Fair every fall. There's a complete street lined with some amazing independent cafes! This quaint alley has a youthful atmosphere and streets full of rich and magnificent aroma of brewing coffee!
#10 Breathtaking Dalgubeol Lantern Festival
The Dalgubeol Lantern Festival is organized annually to celebrate Buddha's Birthday at Daegu Duryu Park. To celebrate the occasion, thousands of lanterns float above the park ground, making up for a magnificent view!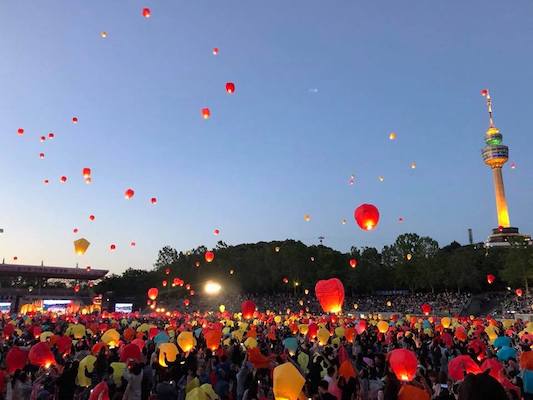 Check out other interesting reads from KoreaTravelPost: