There are several cafes in Daegu and we've put together a list of the best cafes in the city where you can relax and enjoy the yummiest treats!
A city in the North Gyeongsang Province, Daegu is the third-largest urban agglomeration in the whole of Korea after Seoul and Busan and also the third-largest metropolitan city in the nation with many locals and travelers too who come and go often. The number of residents and people commuting through the city has made it a tourism center in recent years. Thus, there has been an emergence of quite a few good cafes in the city that offer delicious food to savor.
Now, hold on before you start judging by the name because when you see a glimpse of the place, you'll be absolutely blown away by their interiors. Not only that, this Hanok style house brews some of the best coffee and tea in town and flocks of tourists come around evening for a cup of tea/coffee with some tasty sides. The beautiful interior gives you an aesthetic feeling when you are in the one of the best cafes in Daegu. The café is famous for its delicious roll cakes, and it is available at a very reasonable price too. There are many types of pastry delicacies available here, and the best among them is the black sesame cheesecake.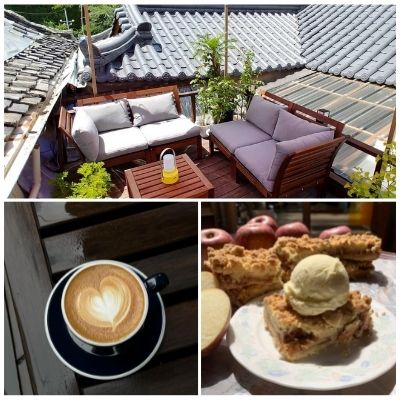 This isn't a very big café, but still, people are attracted here for its service and tasty delicacies. A South African-Korean couple owns the café, and you can get to try the food with a little African style to it. The owners of this café are really friendly with delightful customer service. This small but one of the best Daegu cafes can accommodate a good number of people, and the place offers scrumptious cakes to bite on with a refreshing cup of coffee which is the best combination. The cream on top of the cakes is so soft that it will melt in your mouth in a few seconds giving a top-of-the-world feeling.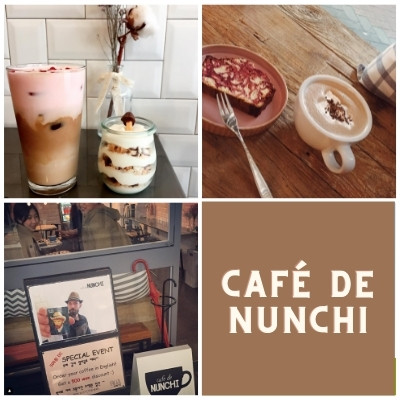 This is a café and a restaurant where you get some tasty Seoul cuisines to try. The café is something that you should have at the top of your food itinerary list for Daegu. Ryu Coffee Roasters is a café that has its specialty in preparing oddly satisfying and creative dishes both by looks and taste. Moreover, you also get plenty of options to try South Korea's local desserts over here that go hand in hand with their soothing coffee servings. This place makes an innovative preparation of coffee – the fruit-flavored coffee – perfect for a night-out drink within an eye-dropping ambiance and decor.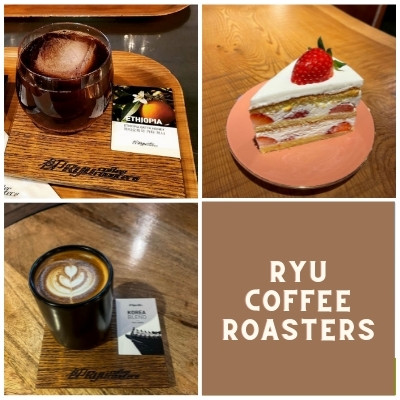 Holly's Coffee Banwoldang
This café has many branches in Daegu in different areas, and they are good at what they do. With a lot of space, you can even go and sit upstairs where the ambiance is beautiful, giving you a relaxing mood with a good cup of coffee. You can just sit and relax with your group or even host a small get-together dinner with your pals. You get an endless array of options in their pastries and desserts section that you will regret missing.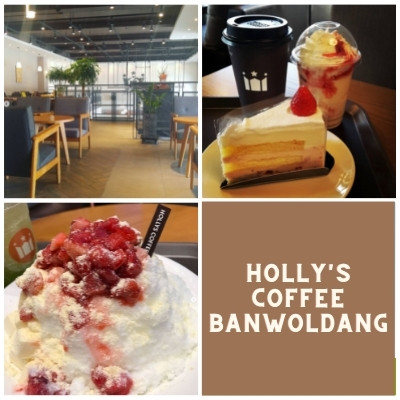 This café is located in the city's downtown and holds the 8th position in all of Daegu. The prices are not very high, but you cannot praise their authentic taste enough. This isn't only a café but also a good restaurant that offers very tasty traditional cuisines to savor. The place is warm, and the Korean-style foods are worth trying at least once. As one of the best cafes in Daegu, it offers great desserts which can be ordered after having a nice dinner, especially the churros, which are great with a plate of chocolate snow which comes in huge portions and satisfies you well.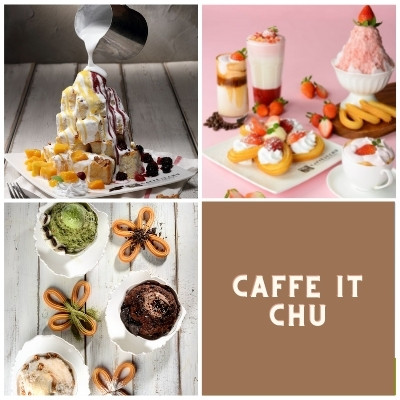 Caffe Bene Daegu Suseong Store
This is one of the many best cafes in Daegu to have your favorite cup of coffee. This café has many branches in different locations in the city, and it is one of the many best coffee shops in Daegu. The place is located in a very secluded region, and this café has two levels. The upper level of these cafes usually has more space with more tables and can accommodate parties and huge gatherings. There is a separate smoking room on the upper level. Last but not least exciting thing about this café is their popular karaoke entertainment zone on the upper level.
Lazy Morning
The location of the café is very convenient and easy to find. The interiors are equally good as their menu, both of which deserve a place on your IG. The waiters are friendly, polite and the menu is welcoming with a range of affordable yet unmissable delicacies to savor. You can find a variety of snacks here like several different recipes of toasts, and each one is authentic and unique from the other. This chain restaurant in Daegu is very famous for its delicious breakfast of toasts and coffee.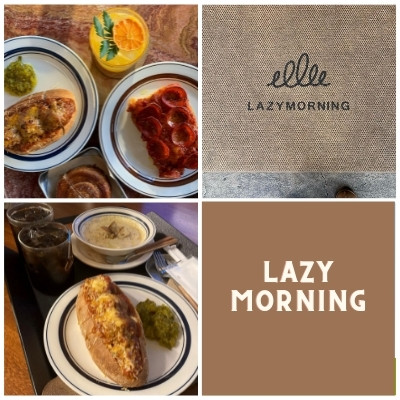 This is a rooftop café that is located on the 6th floor of the building in Kimkwangsuk street in Daegu. This café gives you the best view of the beautiful Daegu city. The coffee here tastes just exclusive, and the view while sipping on a cup of coffee makes it a must-visit café in Daegu. You get various drink options, and the acidic coffee here is pretty neat. This café was recently named as the hottest rooftop café in Daegu, for the breathtaking views of the city at night. Do not forget to click as many pictures as you can! The café might not seem very big, but there are a lot of tables and can accommodate a good number of people.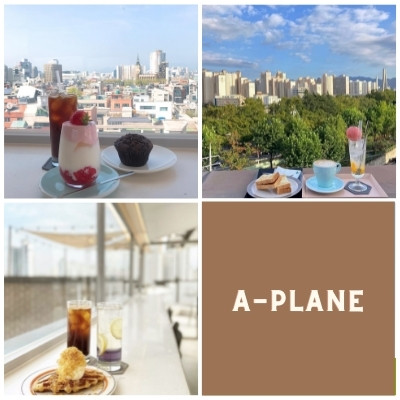 This is a modern café cum bakery that is right next to a big river in Daegu. The café is located near the Gonghang Bridge, and it gives you a clear view of the big Geumho River. The view from the café is as amazing as it gets and the scenery is breathtaking and is very popular among the locals. The café has a total of four floors, and each floor has a different view to offer. The 3rd floor has a magnificent garden view, and the 4th floor has a beautiful river view. This Riverside café boasts of a wide selection of authentic coffee, and also the bread here just tastes amazing.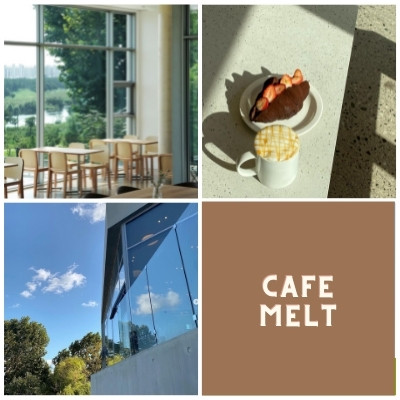 The café serves you the best food and is a good place to take a brief rest while having coffee after a long walk. The staff is very friendly, and they provide great service. The café offers a tasty bread drink that is a must-try when visiting Schumann and Clara. The café has other drinks like fresh juices, fruit juices, coffee and tea, and beer. Just like other best Daegu cafes, you also get many desserts here like the strawberry cake, which is top recommended during winters. Similarly, there are various other seasonal desserts available here.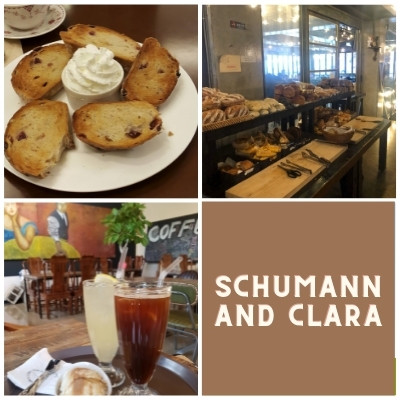 6,499 total views, 1 views today