Daegu is a city located in North Gyeongsang Province, South Korea. Gyeongju, Busan, Andong, Tongyeong, and Gayasan National Park are some of the prominent and magnificent places nearby Daegu that you must visit for day trips from Daegu..
If you plan to visit Daegu, you must not miss visiting the above-mentioned Daegu's nearby destinations. These places are at a very short distance so that travelers can have a day trip to these cities. Daegu and its nearby towns are known for their historical past and cultural orientation. So, let's get to know about the five above-mentioned places in detail.
Gyeongju
Gyeongju is the fourth oldest city in Korea. The city is known for its historical and cultural background. This ancient city is also referred to as a "museum without the walls" owing to its old tombs and temples. Gyeongju was once the capital of the kingdom of Silla.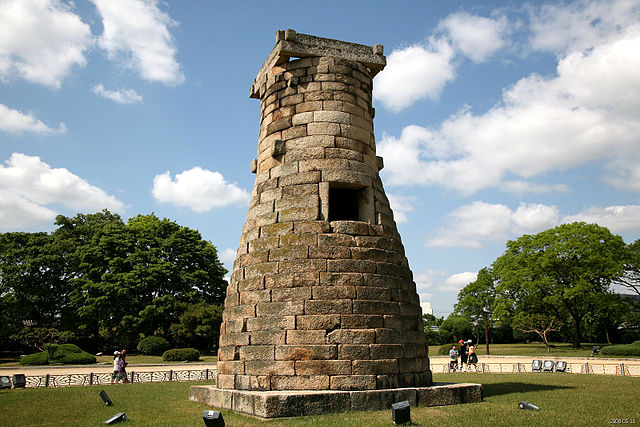 Some of the best places to visit in Gyeongju are Tumuli Park, Anapji Pond. Gyeongju National Museum holds a splendid place in the city. The museum captures a glimpse of the significant part of the royal city. Apart from the museum, Bulkguk Temple is also a must-see destination in the Gyeongju. Travelers can reach this monumental city from Daegu in less than an hour by bus.
Busan
Busan is South Korea's second-largest city, located at the southeast corner of the Korean Peninsula. The city renders magnificent mountains, eye-catching landscapes, and serene sand beaches along with the alluring hot springs that engulf the city in mesmerizing captivity. The seafood of Busan can't be ignored. If you are in Busan and haven't tried its seafood, then your trip to Busan would be worthless. There are numerous Buddhist temples on the ocean side of this city.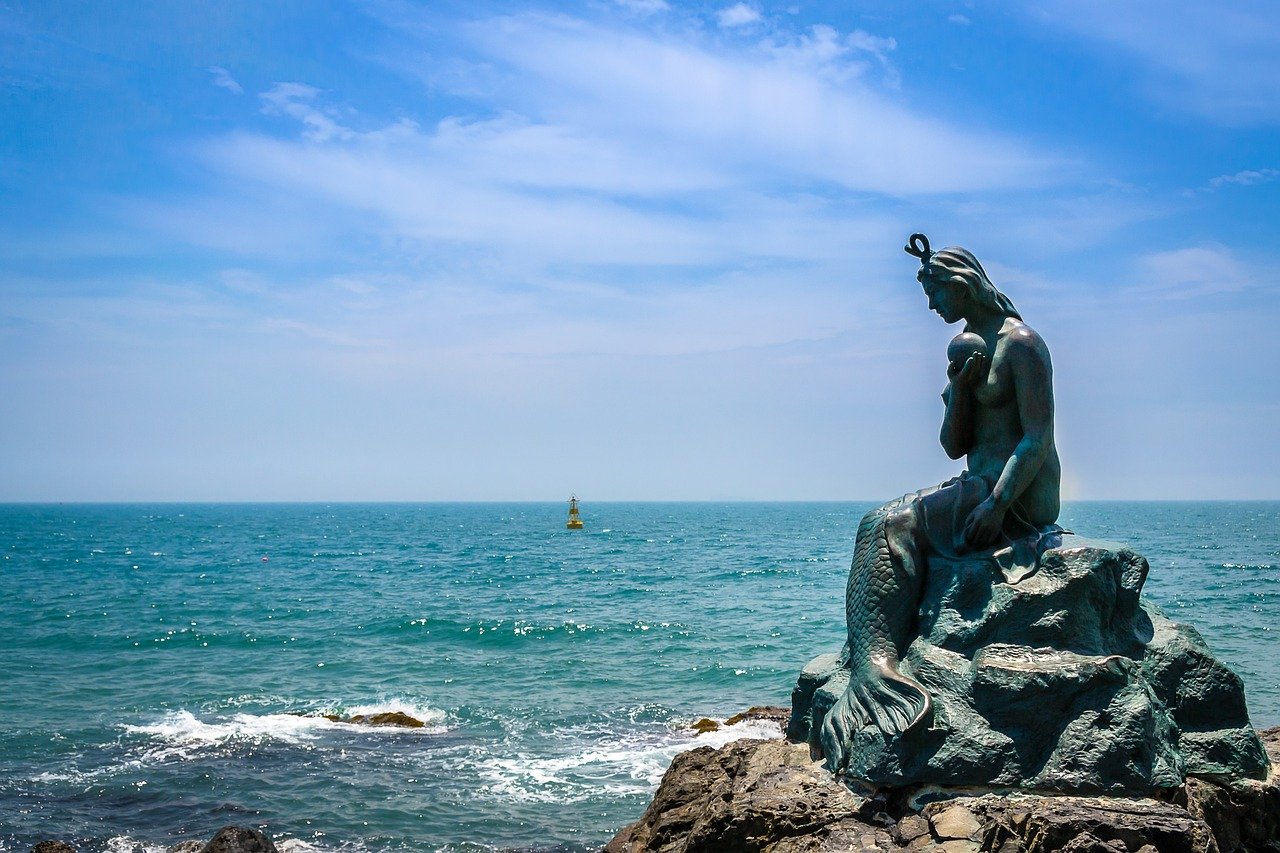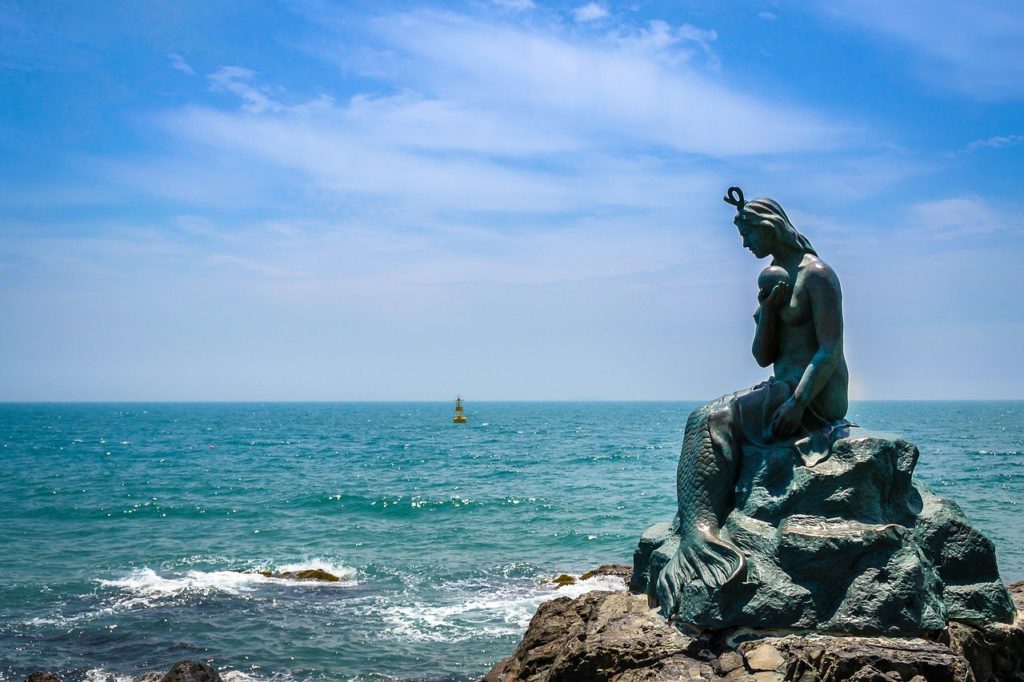 Some of the prominent places in Busan are Haedong Yonggungsa Temple, Haeundae Beach, and Jagalchi Market. Jagalchi Market is one of the largest seafood markets in South Korea. Busan is known for its conventional and extemporaneous tent bars. By bus, it will take only an hour to reach Busan from Daegu.
Andong
Andong is the largest city in the northern province of Korea. Owing to its cultural and historical disposition, Andong is primarily referred to as the 'Capital City of Korean Spiritual Culture'. For thousands of years, Andong has been igniting the essence of tradition in Korea. It is pretty famous for its open-air heritage museum. This beautiful city of South Korea is a remarkable mixture of tradition and technological advancement.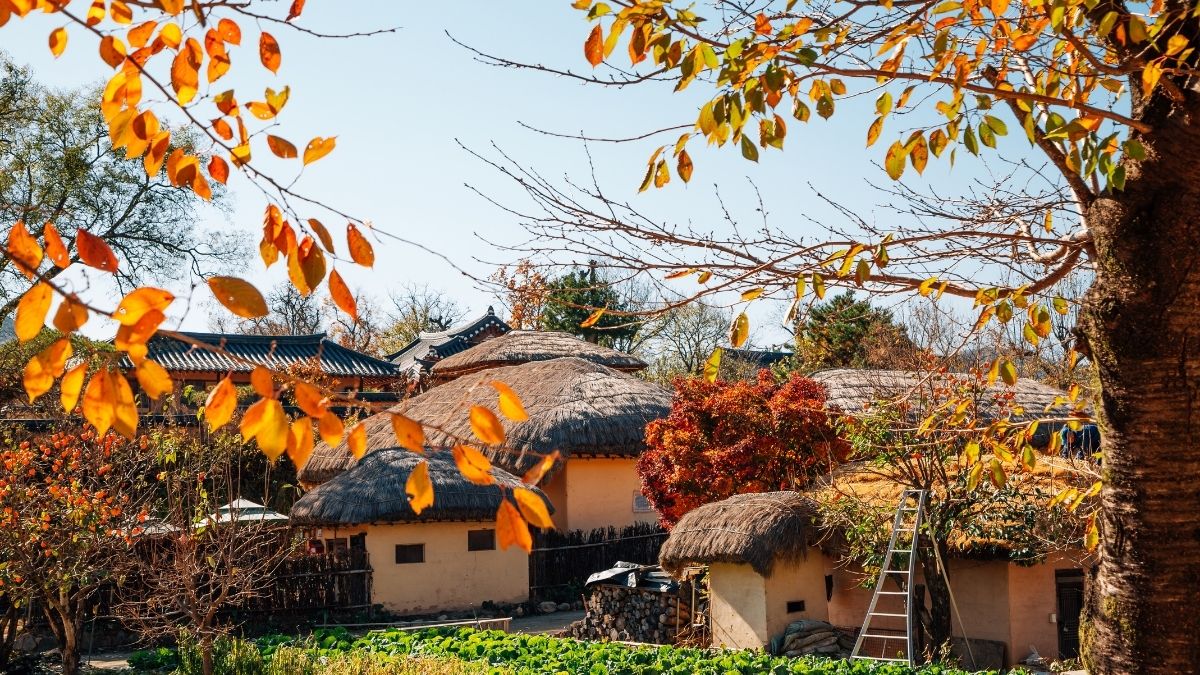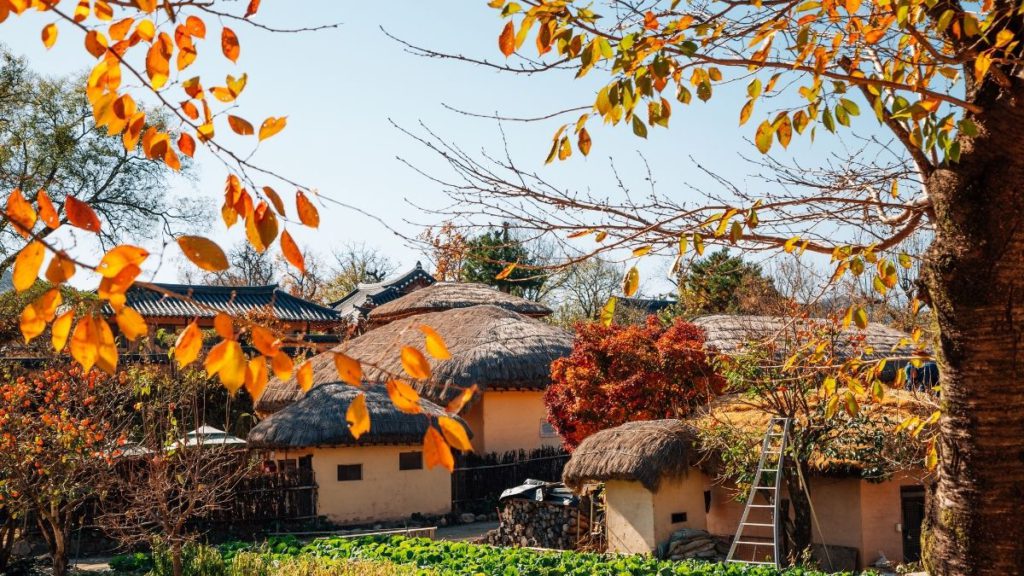 Andong's wooden mask and its mask dance hold a distinct position in the cultural and traditional history of South Korea. The mask dance festival of Andong usually starts in September, so try to schedule your vacation according to the commencement of the mask festival. Andong Hahoe folk village and Dosna Seowon are some of the most visiting places in this heritage city. Andong is just an hour away from Daegu by Bus.
Tongyeong, located on the southern coast of Korea, was the prominent maritime hotspot of Korea in the past. The city boasts of blanket of trees and the blue sky overlapping the magnificent ocean. The seafood and eye-catching sceneries of Tongyeong are the main attractions of this city which lure tourists.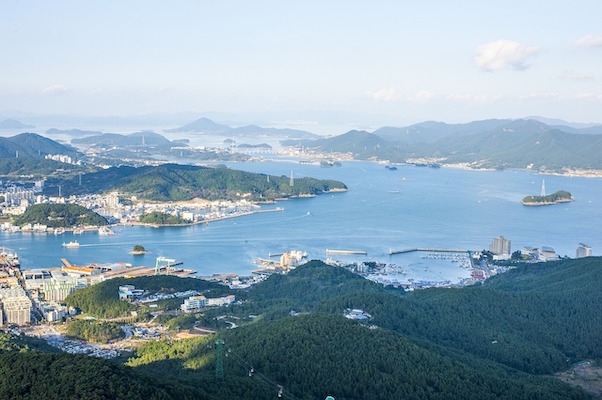 Some of the famous places in Tongyeong are the History Museum of Tongyeong City and Hallyeosudo Waterway, but its central attraction is its numerous islands. Travelers can easily voyage these islands of Tongyeong by ferries. It usually takes two and half hours to reach Tongyeong from Daegu by bus.
Last but not least, Gayasan National Park is the most promising place for day trips from Daegu among all the places we have discussed above. It is located in the eastern part of Korea. This mountainous region will bring out the adventurous side of travelers.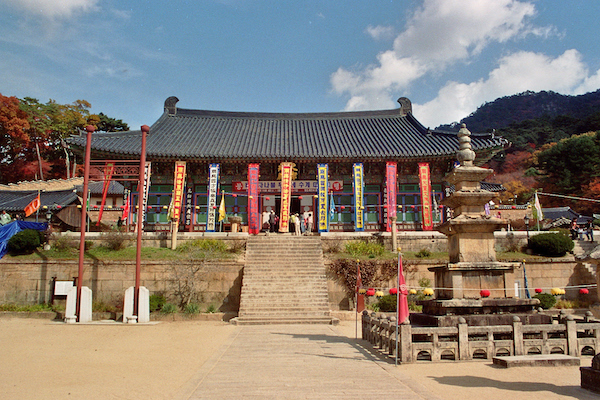 Gayasan is popular for its prepossessing hiking spots and its majestic beauty for exploration. Gaya mountain region is like a heaven for hikers. Some of the most visiting places in Gayasan National Park are Haeinsa (Temple), Palmandaejanggyeong, and the Hongyudong valley. Gayasan National Park is just an hour away from Daegu by car or bus.
As a human, our curiosity towards traveling always remains on top. It's in our genes to look out for something new, something adventurous, something that leaves us awestruck. Our proclivity to search for bizarre and new things keeps us moving in the reign of evolution. An adventurous voyage to find something unusual is the reason behind the perpetual evolution of sapiens. So, pack your bag and go on exciting day trips from Daegu.
Love it? Pin it!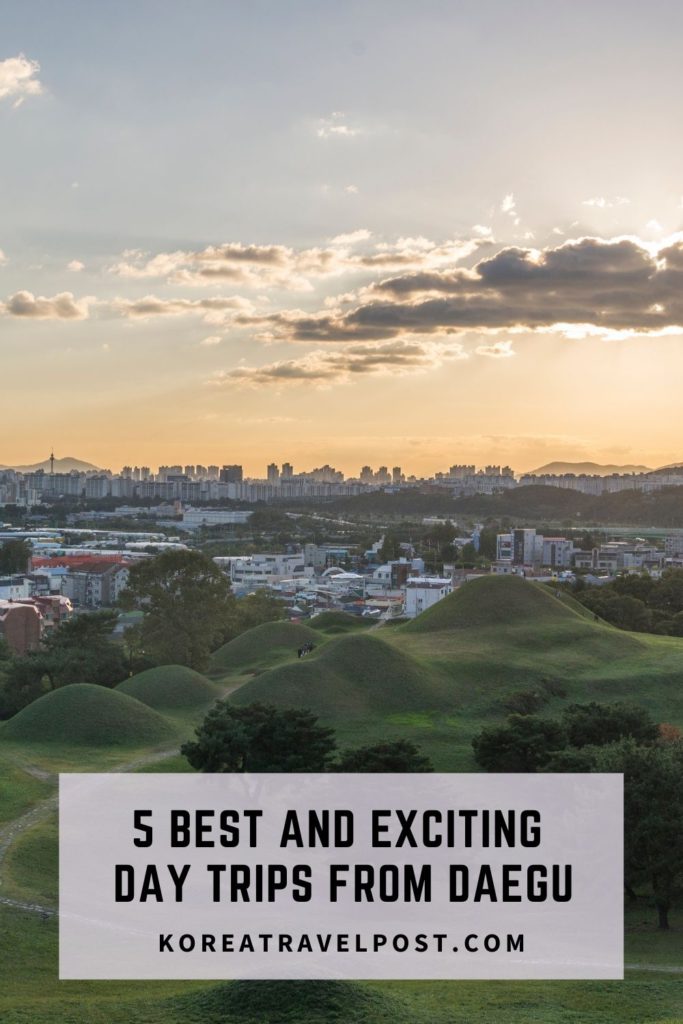 Don't forget to check out these other South Korea travel posts:
6,007 total views, 5 views today