As a solo woman traveler to any place, the first question that comes to mind is, 'Is solo woman travel to a specific destination safe?' Well, we are going to delve into 'Is South Korea safe for solo women travelers?' and answer several questions for you!
Blog Posts You Might Like
The Good About South Korea
As a solo women traveler, traveling to South Korea isn't really as scary as you might imagine. South Korea is pretty safe – you might forget your things in a café, and no one will try to steal it or even touch it!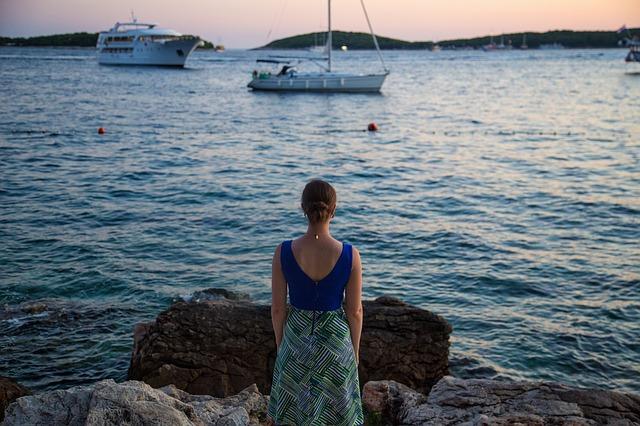 In European or American cities, you probably always are looking over your shoulder and continually trying to hide your valuables. And if by any chance you forget something anywhere, you can also forget about ever getting it back!
Along with that, it's also safe to roam around pretty late at night except in certain towns, cities, or red-light districts. Just make sure that you stay in well-lighted places.
Best Activities as Solo Woman Traveler
No matter where you are in South Korea, rest assured that there's something for everyone! You can find cooking classes, beauty, shopping, or even enjoy food in every city and town of South Korea.
Solo Woman Activities in South Korea
Use the Discover Seoul Pass – Using this single pass, you'll be able to go to Seoul's all major attractions. Some of the spas are also included in the same pass.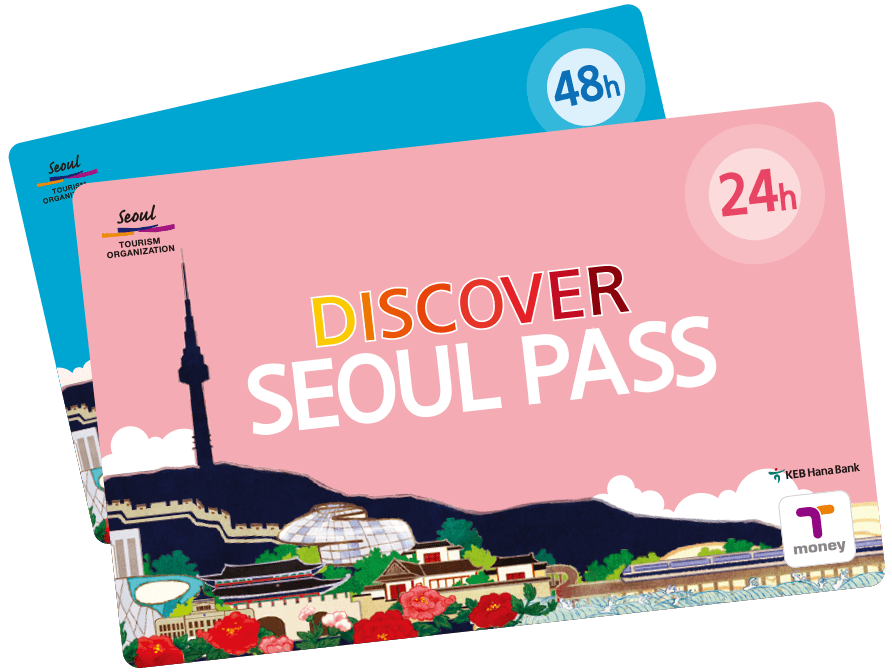 Pamper Yourself in a Spa – You can pamper yourself at jimjilbang, a Korean spa. You can even find some spas where the actual celebrities go, like the Whoo Spa.
Instagram-Worthy Cafes

– There are so many beautiful cafes and restaurants in South Korea that you can explore. You can get your nerd on at King's Cross Harry Potter Café, or if you are a girly girl, then you'll enjoy the Stylenanda Café!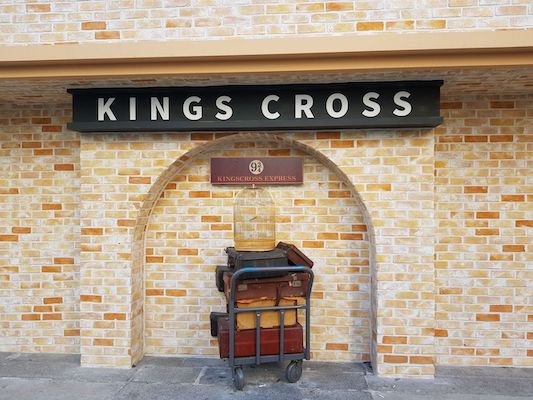 Get a Beauty Treatment – South Korea is well known for its medical tourism. You can get a beauty treatment or a medical procedure like cherry lips.
Rent Hanbok – You can rent a traditional dress of South Korea and get some great clicks in front of hanok houses and villages.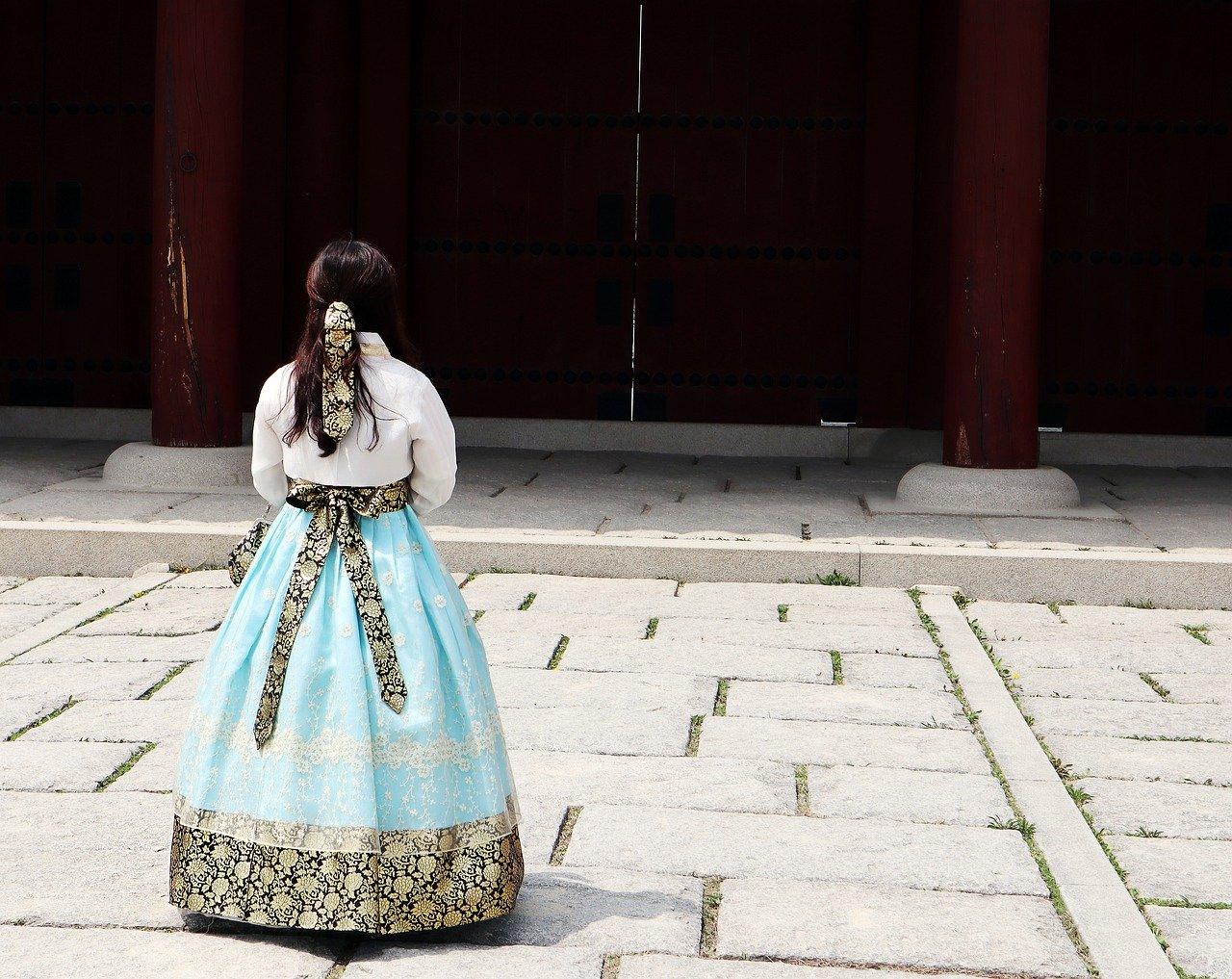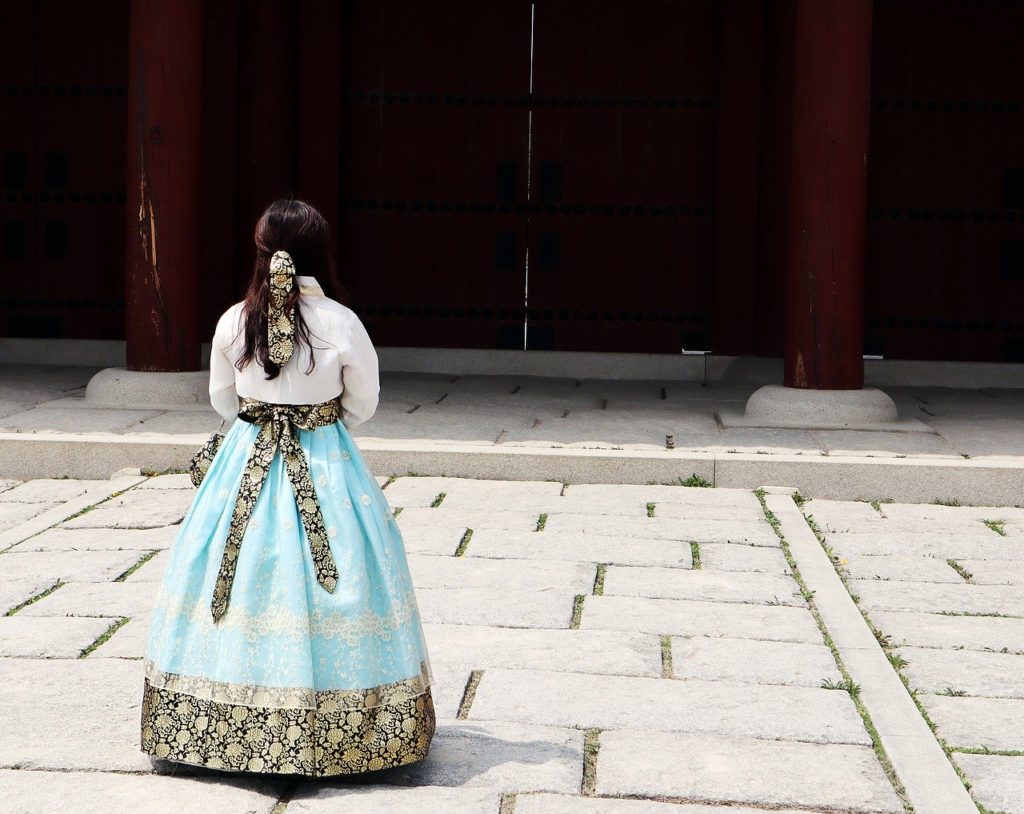 Enjoy Clubbing – Who doesn't love to dance their nights off once in a while? The clubbing and nightlife scene in South Korea is unlike anything you've experienced. It's pretty wild and fun, but you need to be alert and stay safe when you are out and about.
Beautiful Places to Visit in South Korea
South Korea is not just an urban jungle that you see in Seoul. As a solo woman traveler, there are so many beautiful places to explore in South Korea.
For detailed guides to different cities in Korea, you can check out other posts from KoreaTravelPost.
Overall Experience in South Korea as a Solo Woman Traveler
Public Transportation
The public transportation system is inexpensive in Korea as compared to other countries like Japan and America, where it's quite expensive. You can travel within the city as well as intercity comfortably.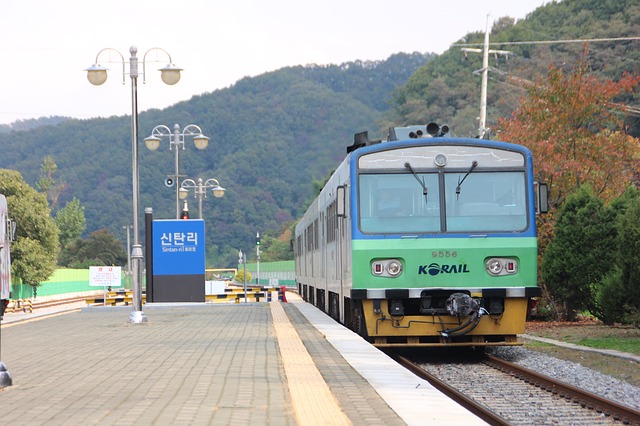 South Korea is Inexpensive
Again, as compared to other developed countries, the cost of living in South Korea is very cheap. In most cafes, you can get a fancy drink for $6 (6,500 KRW) and get an entire meal with sides for $7 (7,000 KRW). You can have all the fun without having to break the bank!
Free WiFi
South Korea offers some of the best connectivity in the world. No matter where you go, you'll be able to connect to public WiFi.
South Korea is definitely a shopping mecca as locals love to shop. You can find all sorts of cute items, including stationery, shoes, clothes, accessories for really low prices.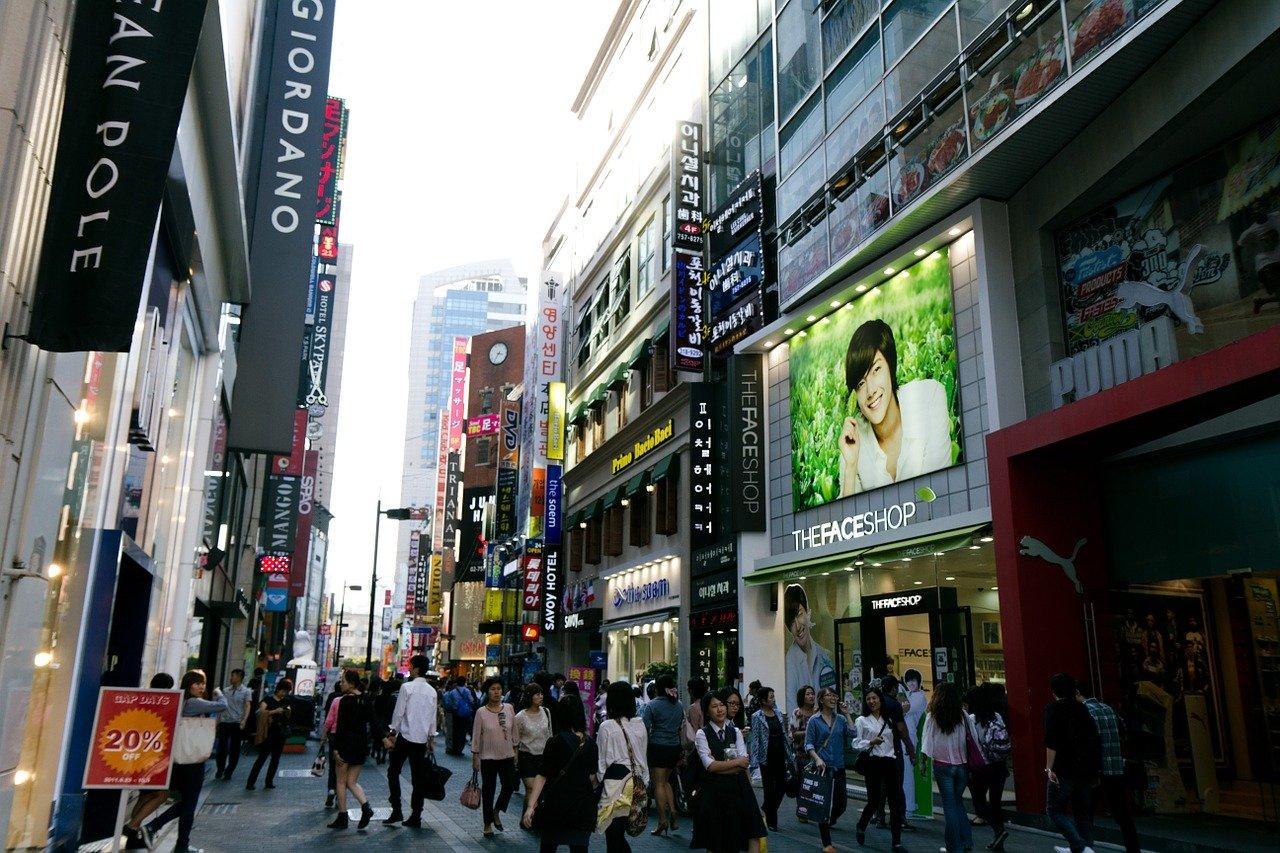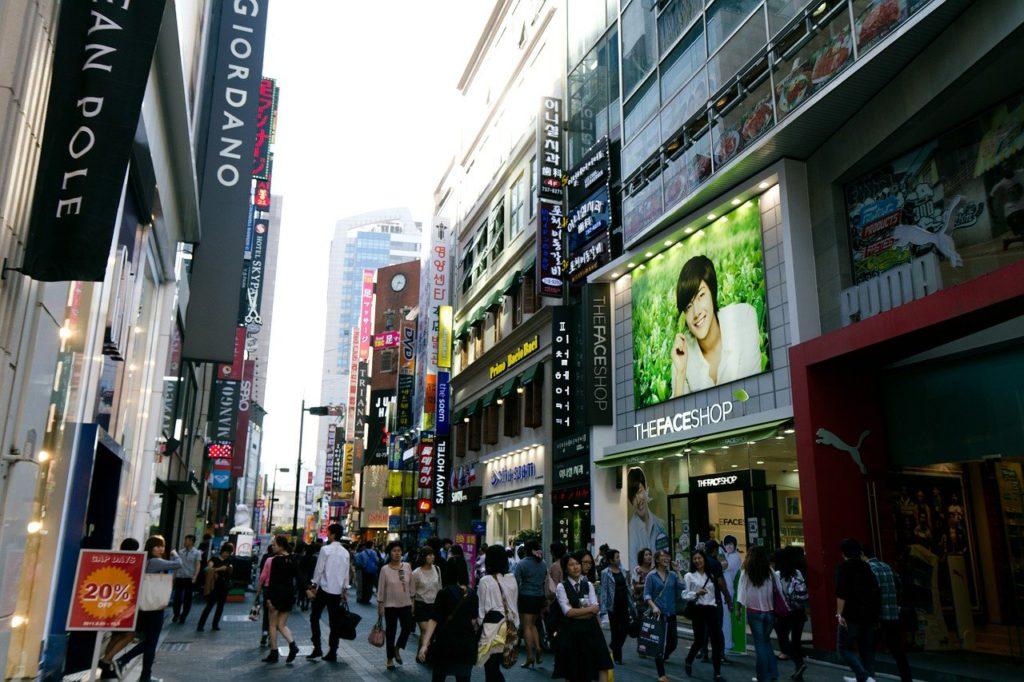 South Korea is Tourist-Friendly
As a solo woman traveler, you can rejoice as Korea is a tourist-friendly country. You can see a lot of guides around major tourist attractions, and they are quite friendly. They speak different languages so that you won't face a language barrier. An easy way to recognize is that these people generally wear red with a circled 'I' on their clothes.
Low Crime Rate
The crime rate is low, but you should still be alert. A low rate does not mean that there is no crime. You just have to make sure that you don't end up in a sticky situation.
Patriarchal Society
Korea is a deeply patriarchal country, and you need to be aware of that. It's not an extreme case like Saudi Arabia, but it's not as modernized as America or Europe.
Final Thoughts
To answer your question, is South Korea safe for solo woman traveler? We recommend that it is one of the best destinations that you can explore. The culture is vibrant, and food is delicious, people are friendly, what's not to love.
Also, remember that it's not unsafe, especially when compared to the US, but you still need to be cautious and aware.