Incheon is another port city of South Kora which the tourists usually miss when making South Korea travel itinerary. The city is not boring at all and has got tons of attractions which solo women travelers would love. Not being a tourist hotspot works well for Incheon as it has a much more authentic feel of South Korea than many other places.
Spring and fall are the best time to visit this beautiful city. This is beacuse the winters can be freezing whereas the summers are quite humid.
Let's look at the main attractions and the things to do in Incheon that can excite solo women travelers.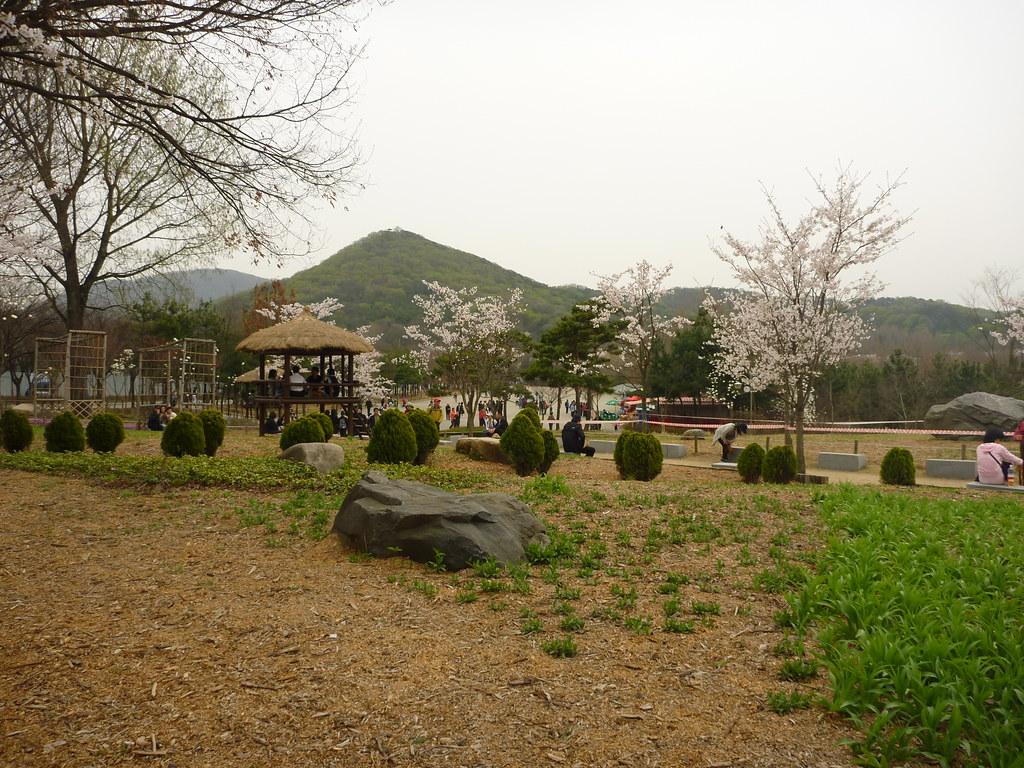 As soon as you land in South Korea, you enter via the Incheon Airport. So, its one of the first places you can explore while on your trip to South Korea. Once here, you as a solo woman traveler or anyone else could take the subway, bus or train to their destination in the city.
Getting around from Incheon to other cities in South Korea is also convinient. You can choose to take the train or bus from Incheon to Seoul or Busan.
Parks in Incheon
If you are looking for some greenery and natural beauty, then your first place to visit in Incheon should be the Incheon Grand Park. It is the largest urban green park in the city and is surrounded by mountains. As a solo women travelers, you can visit the botanical garden, relax by the lake or go for a bike ride in this Grand park.
Songwol-dong Fairy Tale Village is another must-visit place if you wish to bring out the Disney princess in you. Hundred of tourists flock to this village every day to get a glimpse of this magical land. You can find several Disney character murals and their standees. The pastel-coloured buildings make for some exciting photos for a solo woman traveler's Instagram feed!
Baengnyeongdo Island
Baengnyeongdo Island is another place that should be in your itinerary when in Incheon. It's the closest island to the line which divides South and North Korea also has strategic significance. If you are looking for some hiking, then do visit this island. The legends say that the island has a fascinating history behind it. You can read about it online or ask a local when you visit there.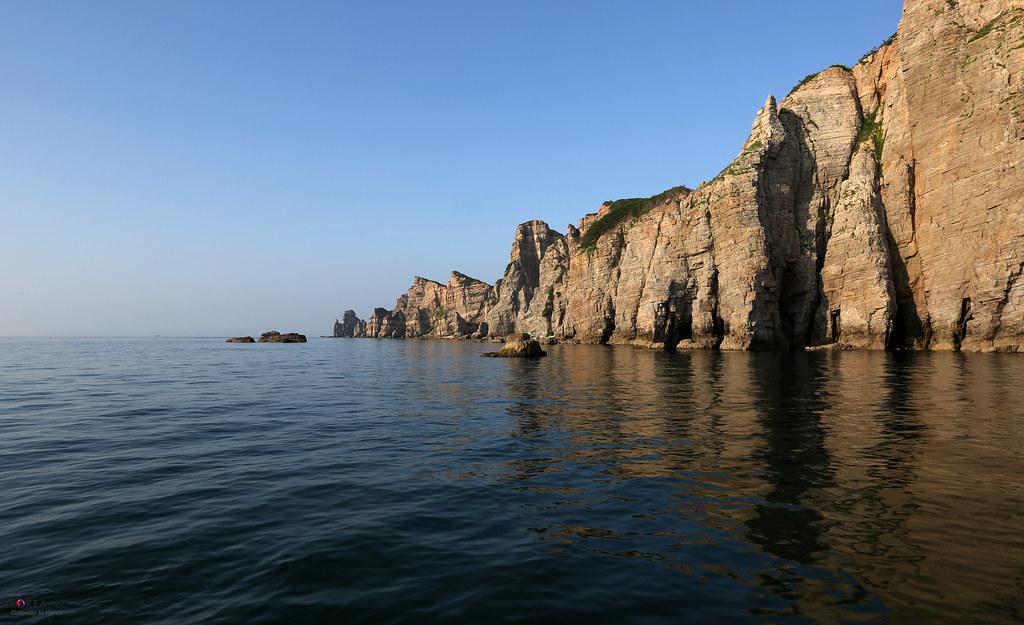 You can also check out 8 Korean Islands For Day Trips Near Seoul and Incheon Port That Aren't Jeju or Nami
Spas
Koreans love their spas and saunas. As a solo women traveler, visiting a jjimjilbang (Korean spa), after a long day of sightseeing, should be on your itinerary. Spasis is is the biggest jjimjilbang in this city of Incheon.It has a wide range of facilities such as cave rooms, fitness rooms, swimming pools along with the basic spa and saunas.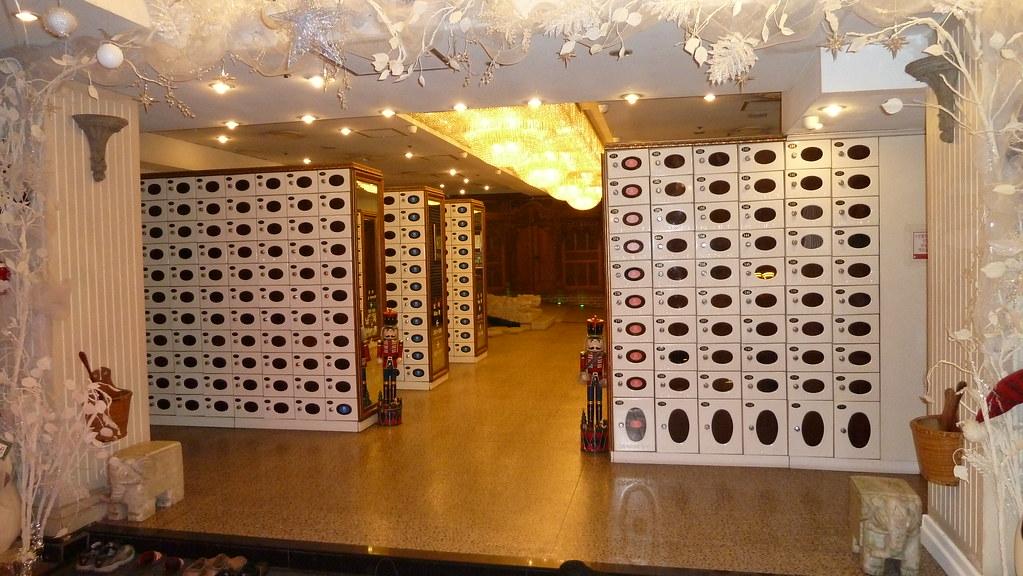 Incheon International Airport
The international airport here in Incheon happens to be the gateway to South Korea. It serves as the main airport serving the Seoul capital area. The airport has been rated as the best airport in the world so be sure to explore when you land here. The famous Korean saying that "All Ways Incheon" also highlights the significance of this city because of the airport and shipping docks.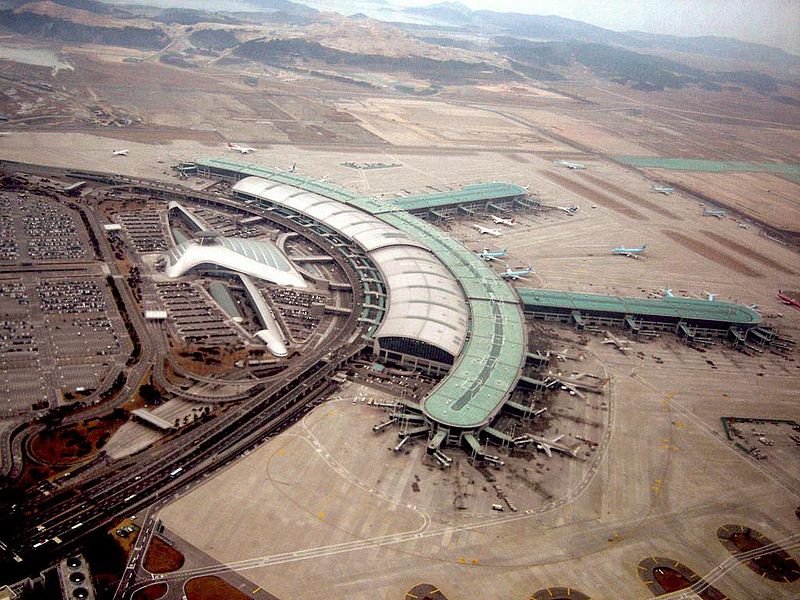 Shopping
One cannot take out the desire of shopping from a woman ever! So, if you are someone who loves to shop; then we know the best places to go dor shopping in Incheon. Bupyeong Underground Shopping Mall, Triple Street and NC Cube Canal Walk should be the go-to places of solo woman travellers for shopping in Incheon.