Seoul, the capital of South Korea, is one of the most exciting megacities in Asia. The city is host to multiple tourist attractions and a must-visit place in bucket list of solo women travelers!
While there are numerous articles out there describing the things do in Seoul or the tourist hotspots, there are hardly any which cater to solo women travelers. We will try our best to give you a complete guide of the city if you are a woman traveling solo in this beautiful city.
Few Tips for Solo Women Travelers in Seoul
South Korea is generally a safe country for travel. And the locals are quite helpful and friendly to visitors.
Although it is a safe city, it's always a good idea to remain cautious and alert.
You will face a language barrier so it's a smart choice to always have a language or translation app in hand.
Seoul is the fashion capital so make you sure dress up and join the style party!
Most of the city is connected over Wi-Fi, but it is a good option to get a local SIM so that you are always connected. It will also give you an option to get in touch with the 1330 Korea Travel Helpline, a multi-lingual (Korean, Japanese, English, and Chinese) travel assistance.
Just like any other country, the Koreans are proud of their culture so make sure that you don't make a faux-pas. You can check out our handy guides to Korean culture and some of their beliefs.
The first thing to do when you land in the city is purchasing the subway pass if you are on a budget. The subway in Seoul is fast, convenient, cheap, as is well connected with the entire city. It should be your primary mode of transportation in the city.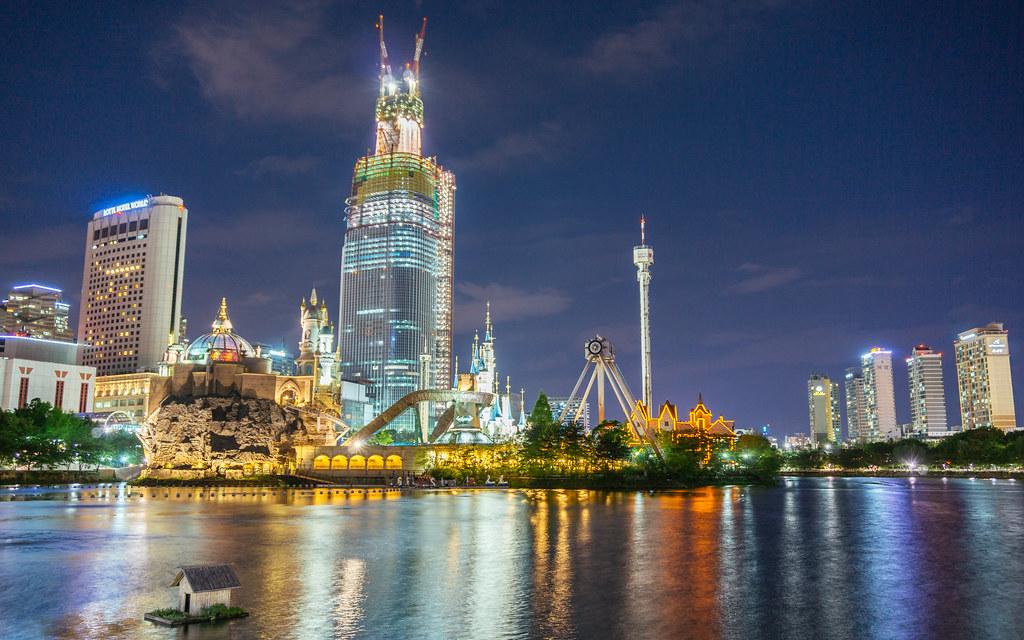 As solo women travelers in Seoul you can enjoy what ever you want without worrying about your travel companions liking your planned itinerary or not.
Get the adrenaline pumping at Lotte World
If you are a woman who is young at heart and looking for some fun-filled adventure than a visit to the Lotte World is a must. Lotte World is the largest indoor amusement park in the world and an ideal place to spend an entire day with fun-filled activities. A large shopping complex and various hotels surround Lotte World as well. In short, it an entertainment hub which promises to deliver fun in epic proportions.
Travel back in time in Bukchon Hanok Village
To get the taste of Korean culture, traditions, and architecture, head over to the Bukchon Hanok Village. It's a preserved ancient neighbourhood that would feel like you have travelled 600 years back in time. The village is located right in the centre of the metropolitan between the Changdeokgung Palace and Gyeongbokgung Palace.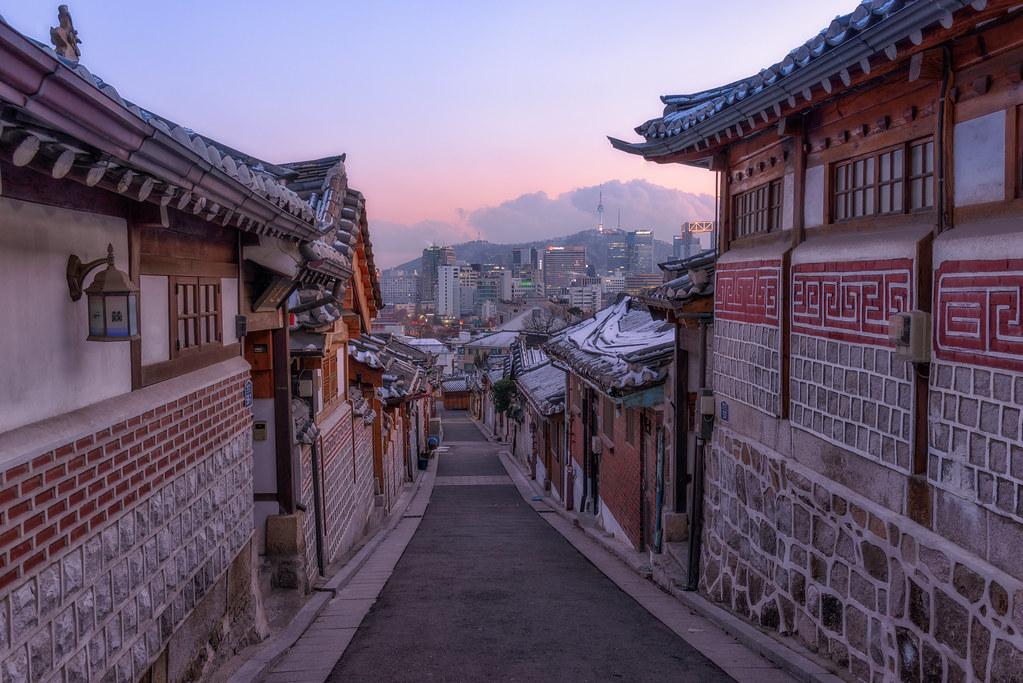 Appreciate the art in Seoul Museum of Art
A woman who is interested in Korean art should visit the Seoul Museum of Art. The museum is located behind the Decksungung Palace and primarily focuses on Korean literature and artists. The museum has a wide array of artwork, mainly from the modern era.
Shop to your heart's content
As solo women travlers in Seoul, you can enjoy all the K-beauty shopping without anyone disrupting your experience. You can spend hours and hours browsing through the K-beauty hotspots of Seoul.
Sample the Korean Cuisine
After roaming all day in the city as a solo traveler, having authentic Korean food becomes a necessity. Waste no time and head over to the Gwangjang market as it offers mouth-watering street food under one roof. The food stalls in the market have every kind of Korean food one could imagine. The most famous food items you must try are tteokbokki, bindaetteok, bibimbap, gimbap, sundae, and various types of noodles.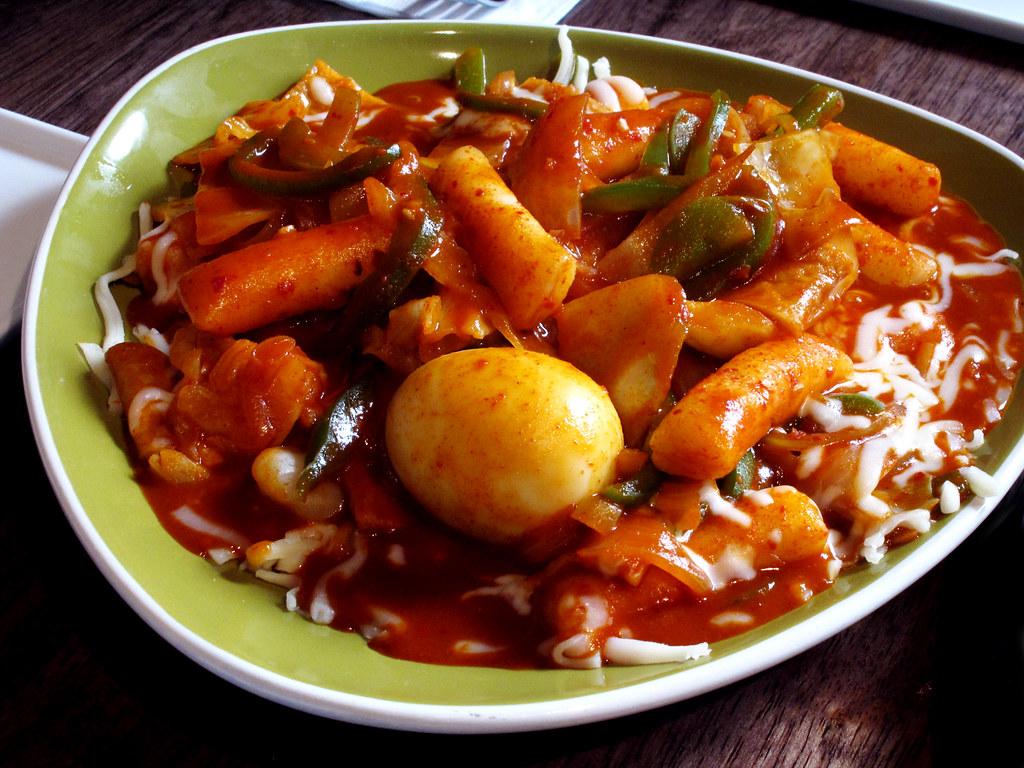 These are some of the places that are worth checking out as you travel solo in South Korea. Do you have any favorite tourist spots as solo women travelers in Seoul? Do let us know in comments!
Love it? Pin it!