One of the first things a tourist should do when landing in a new country is to purchase a new sim, and South Korea is no exception. Despite being one of those countries having incredible and super fast internet speeds, the Wifi facility is not available on every location and having a korean sim card can save you tonnes of effort. Tourists who are more likely to spend their time outdoor need a Korean sim card to connect with their friends and family back home. The article will provide you in-depth detail about everything you need to know about sim cards in Korea.
How Can You Get A Sim Card?
As soon as you land in any of the major airports in Korea, getting your hands on a SIM card is quite easy. SIM cards are available at Incheon, Seoul, Gimhae, and Gimpo airports. Remember to get a SIM card from the airport as travelers usually have difficulty and inconvenience getting a SIM card in the city during their travel and could spoil their mood. Secondly, the online preorder of your SIM card is highly recommended and the cheapest way. Those who forget to preorder can always go to the airport convenience store and buy one.
Sim Plans
While we have figured out the places where to buy the SIM card, let's discuss the SIM packages suited to your needs. A traveler should focus on the package they are getting rather than the mobile network operator. Like most of the places around the globe, the packages vary on the customer's usage of Data (internet), Calls, and SMS.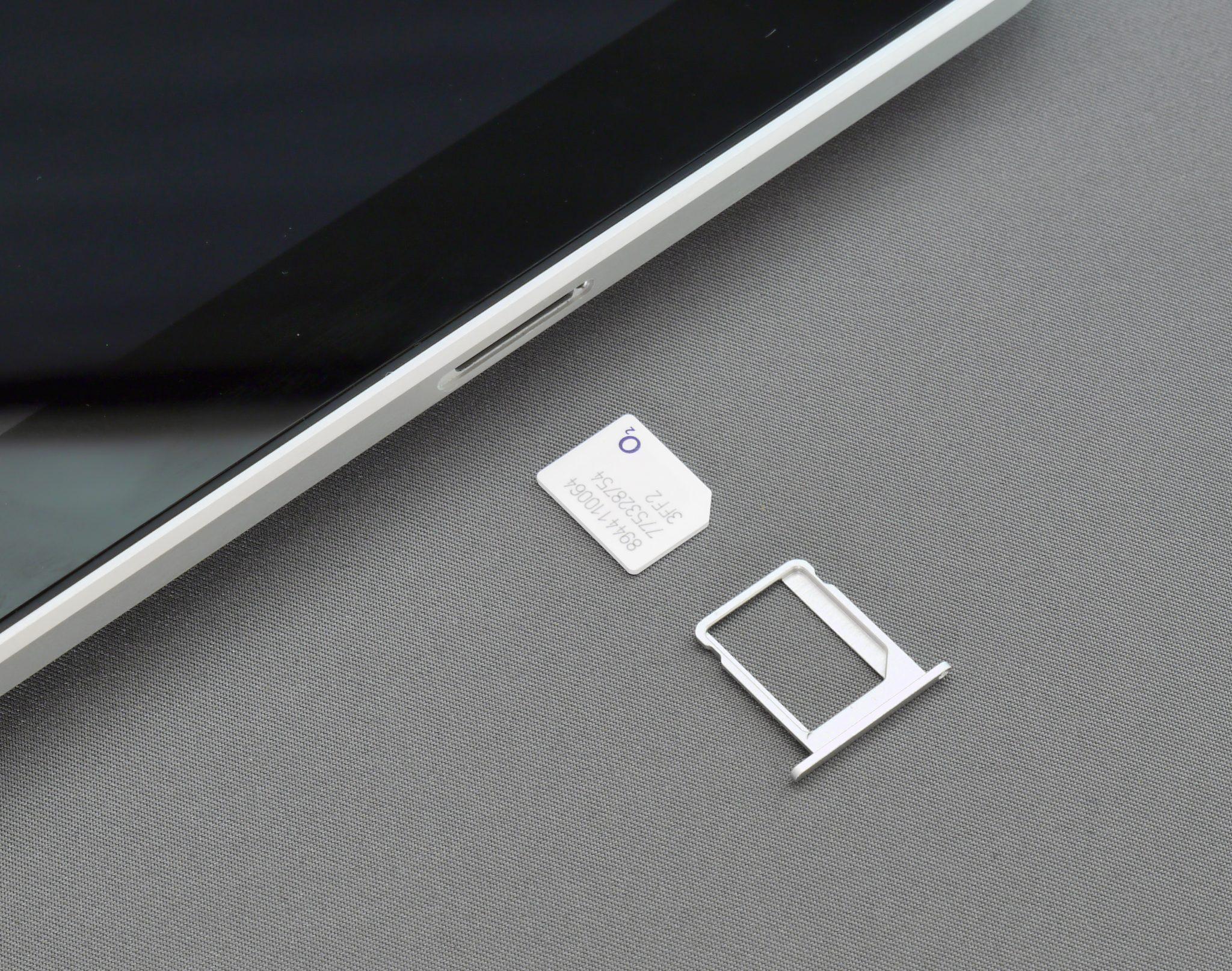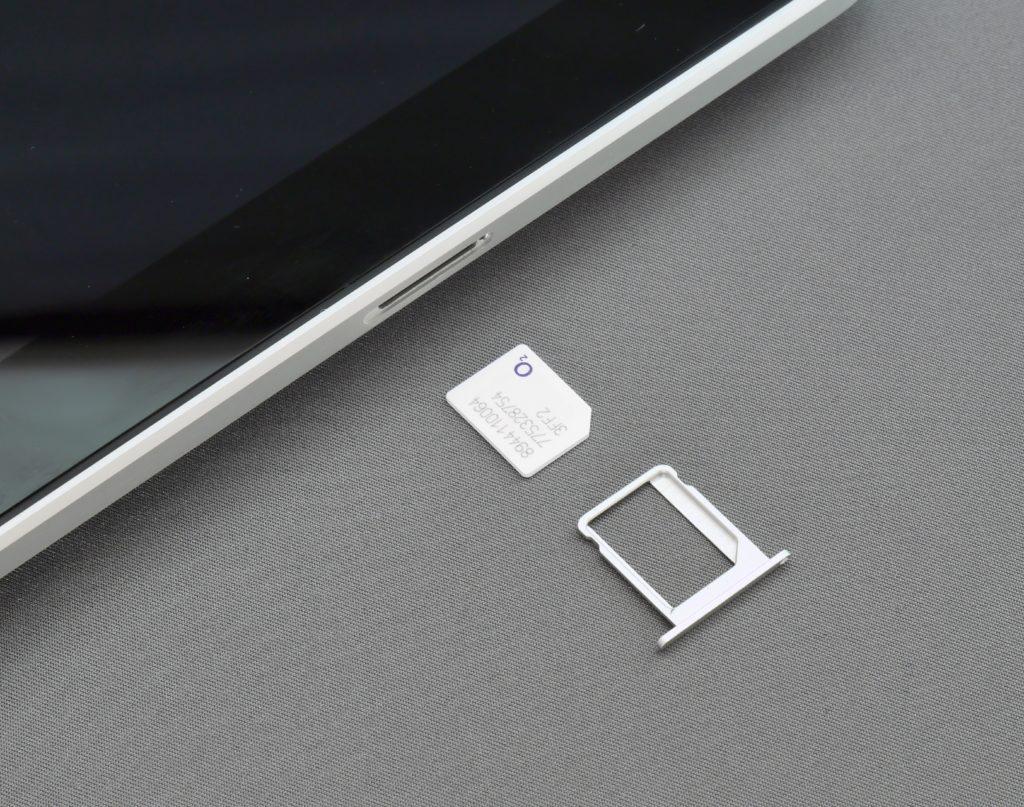 Another important thing for you to remember is that the tourists have the freedom to pick a sim based on the number of days it is valid for. It means that it's very likely that you may choose a SIM that is valid for 1-day/3-day/5-day/7-day/10-day/15-day/30-days.
While there are hundreds of packages available, we will discuss some of the best tourist-friendly ones.
Best Korea Sim Card: SIM Blue
The package has got unlimited 4G LTE data, a unique Korean mobile number, and the ability to send 100 SMS and local calls at a reasonable price. While International calling is not available, however, your friends and family can call you on this number, and it will not cost you a dime. It's important to mention here that if you are a traveler, than International outgoing calling is not enabled for you on any network. The SIM has various period options that you could choose from like the 5, 7, 10, 15, or 30 days package.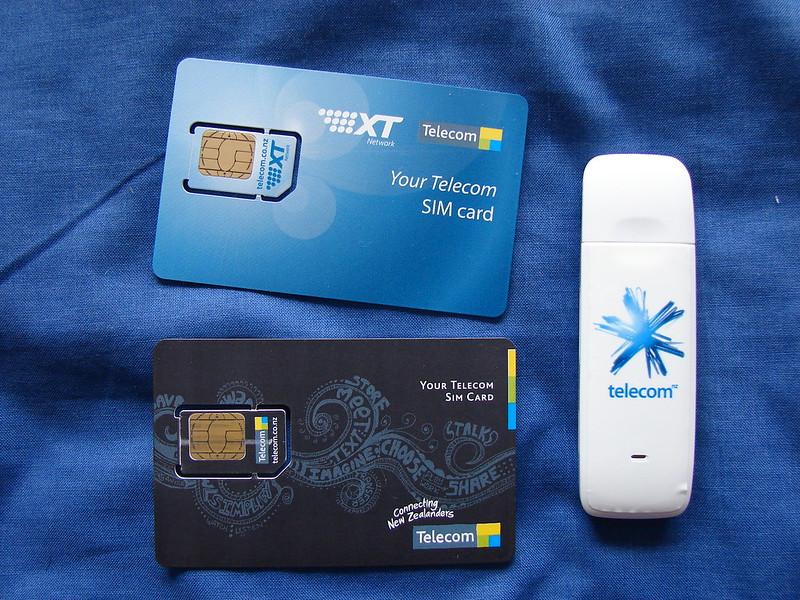 Korea SIM Orange
The reason this SIM is included in this list is that it's the only one which requires no activation, just insert and start using amazing 4G LTE speeds. The data cap is of 1GB at full speed and unlimited at 5 Mbps. It is incredibly cheap as well, making it a perfect choice if you are not looking to make Local calls or SMS.Finally, getting a SIM card is not an issue, especially those who plan ahead of themselves. Hundreds of packages are on offer from various mobile networks, so it ideal to check for further details online and choose the package suited to your needs.
Check out other travel essentials from KoreaTravelPost: