The land of K-pop, K-drama, and a contemporary Asian country offering adventures and peace, South Korea is a contrast between traditional and ultra-modern. Whenever you think about traveling to South Korea, one thought comes to mind – Is it safe to travel to South Korea? Is South Korea safe with the underlying tension between North Korea and South Korea? The tension and mistrust between the two countries are all a bit unnerving to think about.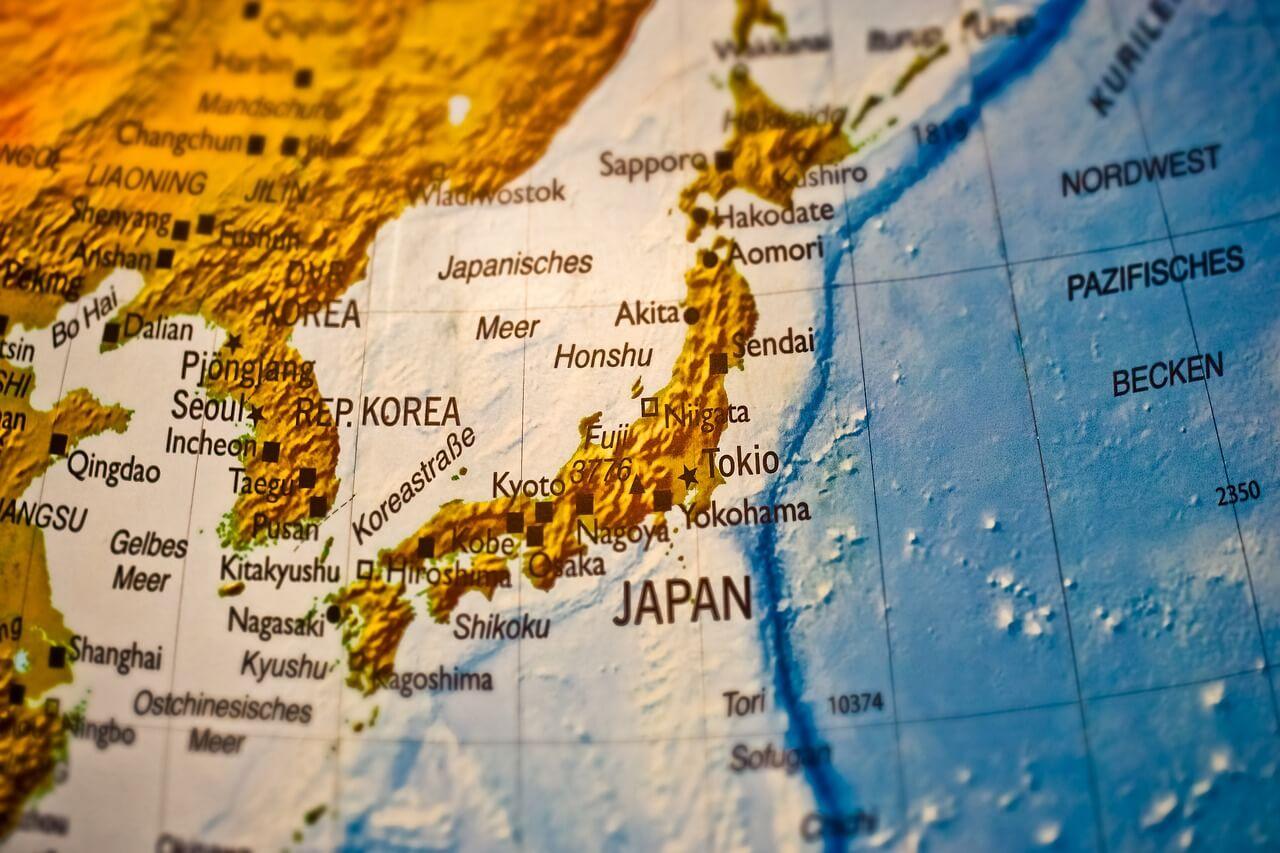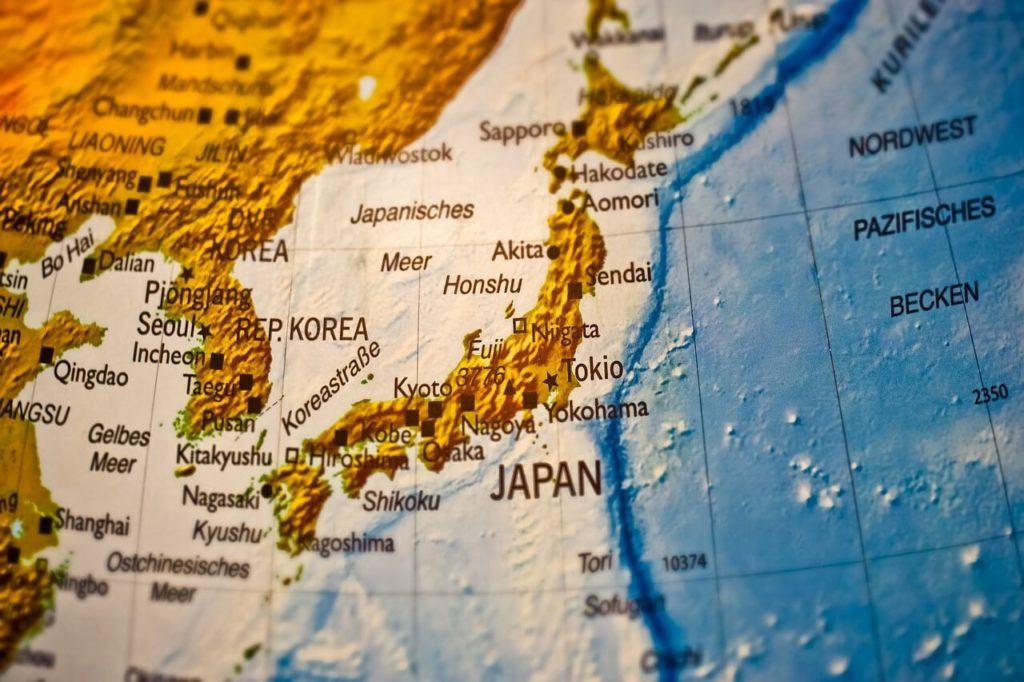 We completely understand why you might wonder if South Korea is safe or not. For that reason, we have created this insider's guide to staying safe while in South Korea. You can find all the necessary info and travel tips to help you travel smart. 
With the continued tensions between North Korea, you may be wondering if it is safe to fly to South Korea right now, or you might be thinking about traveling to South Korea as a solo woman traveler.
COVID-19 Update
For the most up-to-date travel safety information, you can visit the Ministry of Foreign Affairs, Republic of Korea. 
If your travel is unavoidable for any reason, it is nothing to worry about. It is safe to travel to South Korea if you take all the necessary precautions.
How Safe is South Korea?
Overall, the country is pretty cool! You get everything from bustling big metropolitan cities to the myriad and majestic mountains that are perfectly poised for hiking. Let's not forget about the delicious mouth-watering food and the serene Buddhist temples. All this combined makes South Korea an exciting destination to travel to for nature and city lovers.
And the best part, South Korea is safe!
Crimes in South Korea
Violent crime and petty theft in non-existent, especially against tourists. You should watch out for pickpockets in crowded areas. You should try your best to avoid crimes in South Korea. As compared to many other developed countries, the crime rate in South Korea is one of the lowest.
You need to keep your money and valuables out of sight and reach.
If you go out at night alone, be cautious, especially if you are a solo woman traveling in South Korea.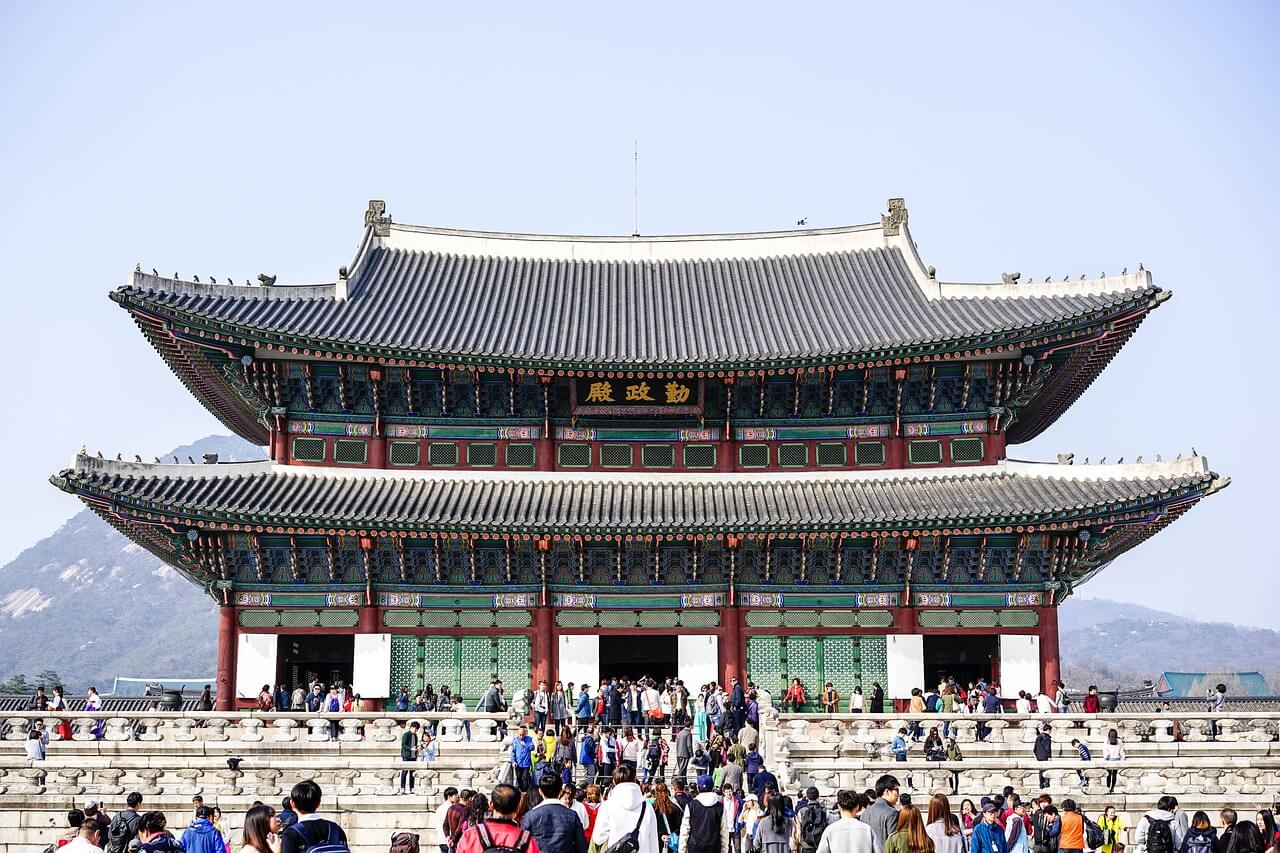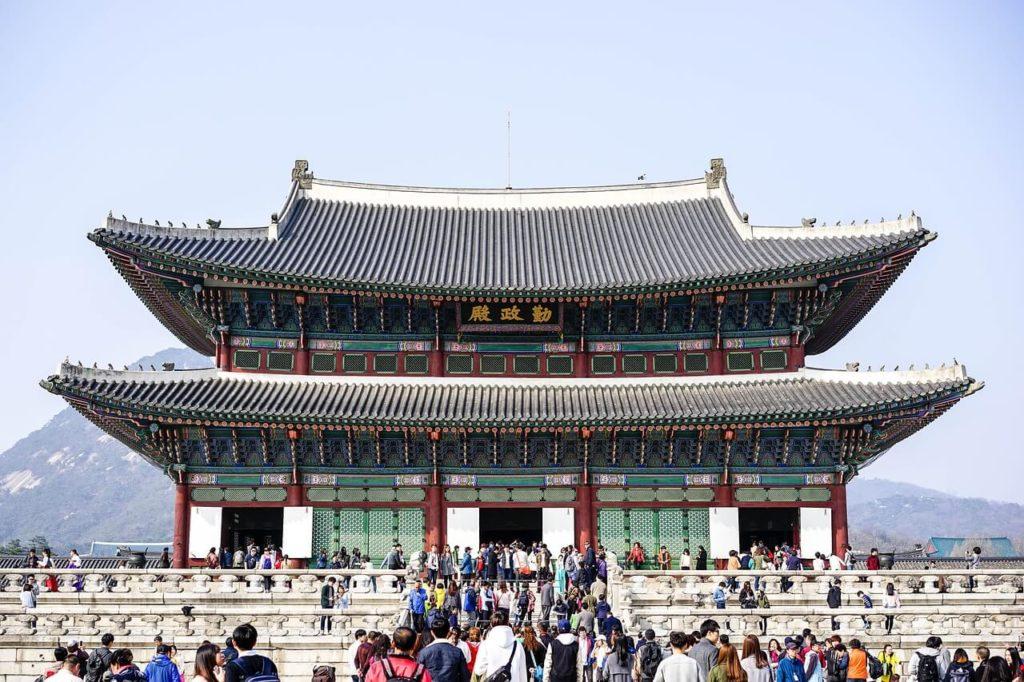 Be wary of extra friendly people who are probably trying to scam you.
Do not do any activity that might offend locals, like insulting culture, ethnicity, or religion.
You should not leave valuables in the hotel room while you are touring around.
Be vary of speedy drivers – 'speedy' literally means too fast! Be careful while you are crossing busy roads.
Political protests or demonstrations are widespread in cities like Seoul, so you should walk away and avoid these crowds. They can turn a bit violent.
Is South Korea Safe to Visit?
South Korea is so safe that you can accidentally leave your phone on a table, and no one will take it! You can come back and get it. That sounds pretty cool!
A lot of people worry about the threat from North Korea and are hesitant to visit South Korea because of it.
Read More: First-Timer's Ultimate South Korea Travel Guide – Things to Know Before Traveling to South Korea
Tensions Between North Korea and South Korea
Travelers should take the usual precautions as they normally should in any foreign country. In South Korea, life goes on generally even though North and South are technically at war. Concerning tensions between the two countries, most government travel advisories indicate that there is nothing to worry about.
Despite the tension in the peninsula regularly, security and safety are high in the country. Even the DMZ (Demilitarized Zone) is very secure and run by the US Military, and you can do touristy activities in the area.
But since the change in government in 2017, communications between North Korea and South Korea have opened up again. Kim Jong-Un finally committed to de-nuclearization in April 2018, making things slightly better.
Currently, the international situation is stable, and South Korea is safe to visit.
South Korea Travel Insurance
Travel insurance is necessary even if you are going for a few days. You can fly to South Korea safely, but take it from us, overseas medical care and canceled flights can be seriously expensive! Travel insurance can be a life-saver.
Travel mishaps are ever a possibility, and it is worth the effort of figuring out the best travel insurance to buy before you leave home.
Keeping Your Money Safe in South Korea
While traveling to any country, losing money is one of the primary concerns. Whether it is at the hands of a pickpocket or losing your wallet somewhere, South Korea is safe, but that does not mean you will be immune from any crime.
For extra protection, we suggest that you buy a money belt that can keep your money safe. So if by chance you do lose your money, you will always have a backup of money in your belt. There are many options to choose from in the protective gear – a full-sized money belt that can store your passport or an infinity scarf with a hidden zipper pocket.
Is It Safe to Travel to South Korea as A Solo Traveler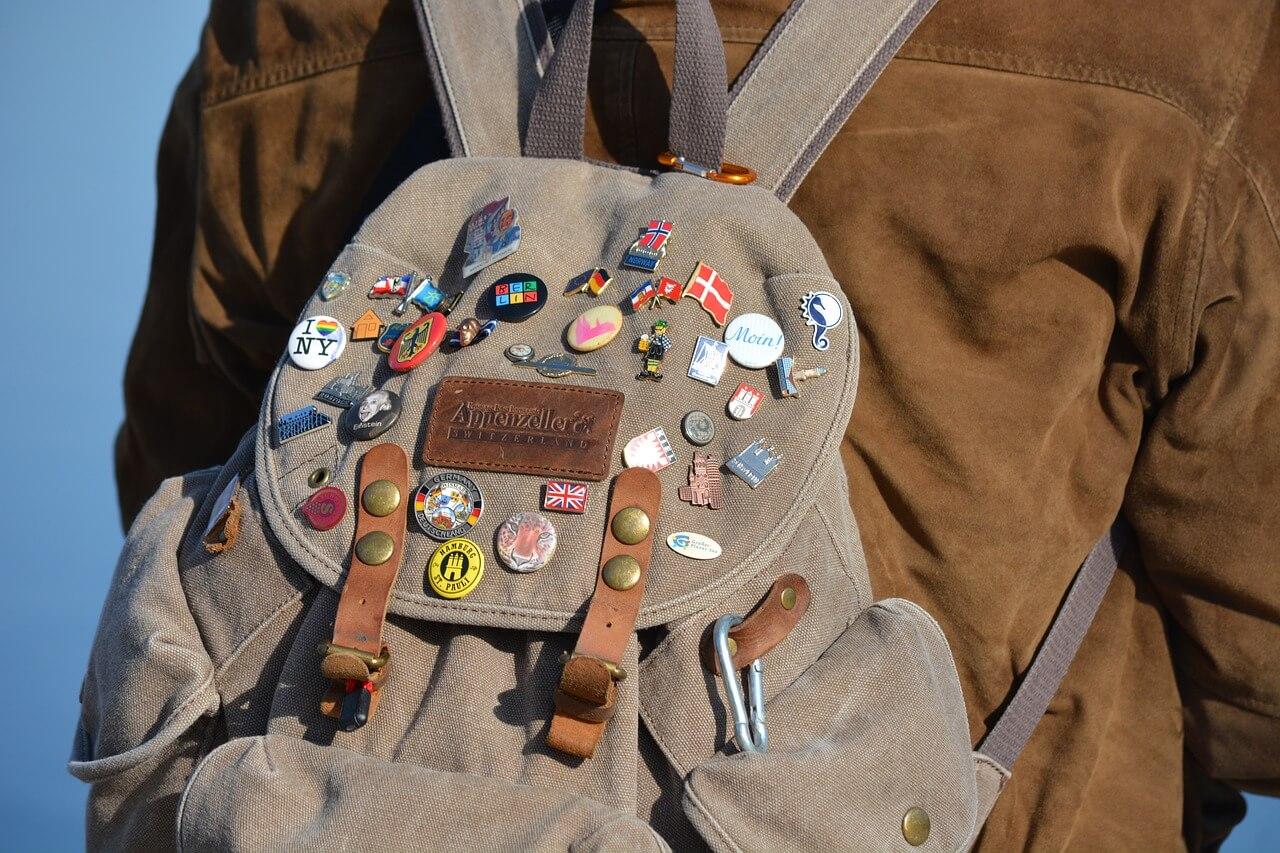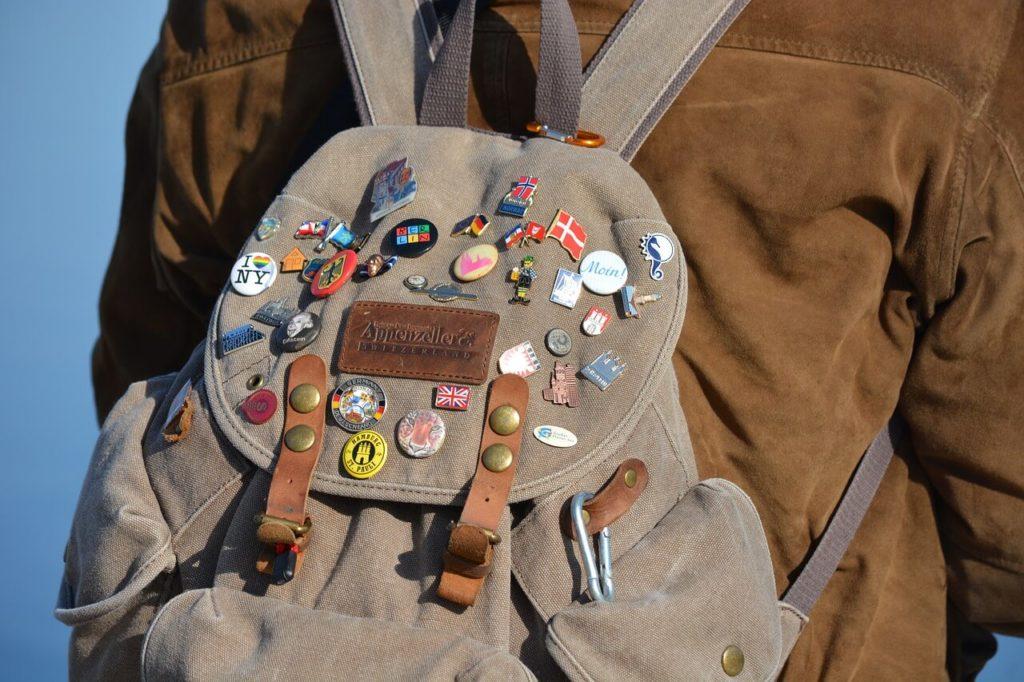 Solo travel is always exciting – all the vast world to see with no one to answer to. Your travel plans are yours alone, and the sense of achievement that comes with doing something epic.
If there is one place where you can travel solo, South Korea. South Korea is safe for solo travelers and even solo women travelers.
As a solo traveler in South Korea, you should be aware of a few things.
Never be afraid of wandering off, as the areas are pretty secure. You can explore with a map in your hand, and you will be completely fine!
Korean restaurants are generally meant for large groups dining together. So, you can head out to orange tented street food stalls for a better experience.
Read More: Top Tips for Solo Women Travelers in Seoul!
Top Safety Tips for Traveling to South Korea
Although South Korea is pretty safe to travel to, it is always better to have some travel tips in mind. Just because it is safe in South Korea, it does not mean that you should unnecessarily take risks.
Do not get involved in protests and demonstrations
Keep up to date with news in South Korea so that you know what you need to do
Watch for your valuables in crowded tourist areas
Alcohol and crowds generally don't mix well
Stay away from drugs are they are prohibited in South Korea
Local Koreans like to drink a lot but knowing your own limits is a good idea
Spring can be pretty bad with air pollution and dust
Be aware of typhoon season, which can be scary and dangerous
Rules and signs are to be strictly obeyed
Don't be reckless while hiking the majestic peaks in South Korea
Roads can be scary because of speedy drivers
Be wary of the over-friendly strangers
Do not do anything stupid in DMZ, as it is a pretty serious place
Learn basic Korean phrases so that you are not seriously stuck ever in any place
These are a few safety tips for traveling to South Korea. They will definitely make your trip go as smoothly as possible.
Read More: 10 Best Free Apps to Learn Korean Language While Stuck at Home During Coronavirus
Read More: South Korea Travel Guide – When is The Best Time of Year to Visit South Korea?
Is It Safe To Drive In South Korea?
It is safe to drive in South Korea as a tourist, but it may not be worth it. There is a lot of hassle because of traffic and the crazy fast local drivers, especially in big cities like Seoul and Busan. It is much more stress-free to take public transport, which is very reliable and runs all across the country.
Read More: Understanding Korean culture: Transportation culture in South Korea.
You can drive in rural areas and enjoy a road trip, but you still should watch out for the speedy highway buses.
In conclusion, it is safe to drive in South Korea, but it is better not to, and you won't need to.
Is Public Transportation Safe In South Korea?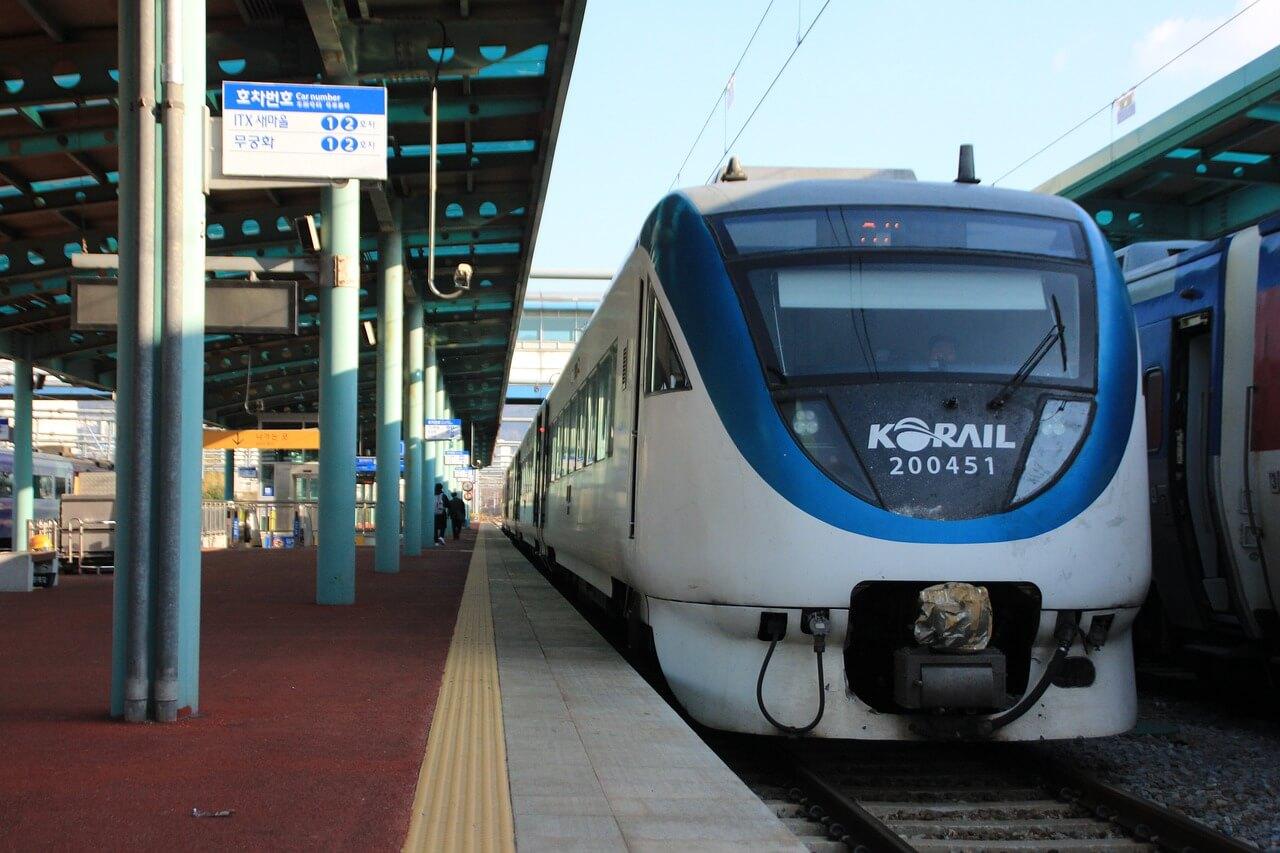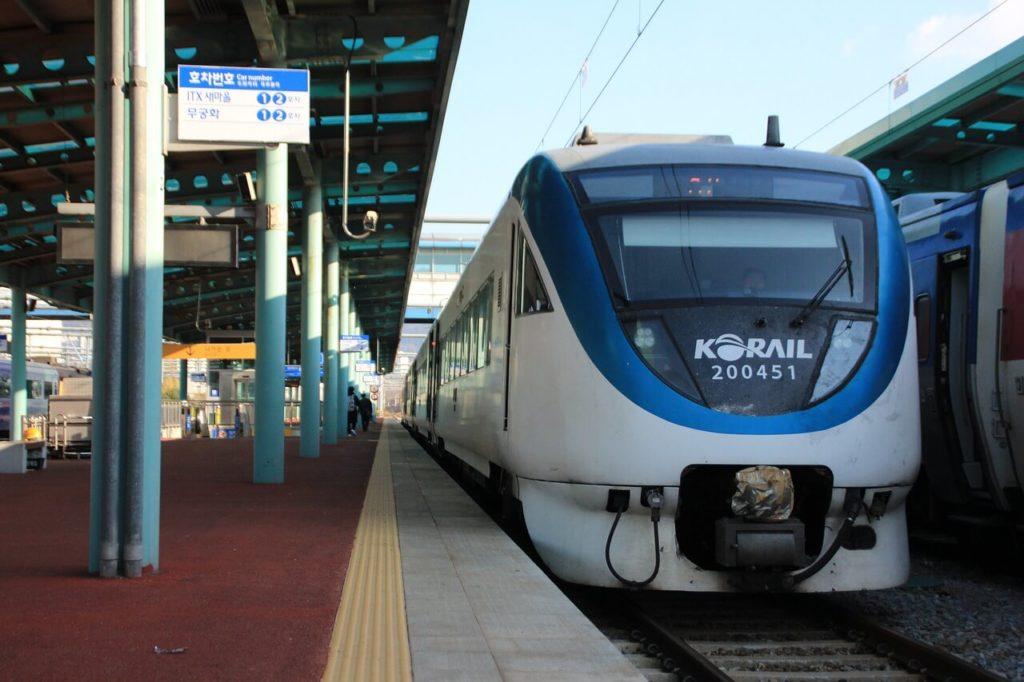 Public transportation is SAFE in South Korea. And ultra-comprehensive. It is efficient and cheap too! Buses in the cities and towns are safe but can be slow because of traffic. As for getting around the country of South Korea, the train network is pretty good.
Final Thoughts on the Safety of South Korea
South Korea is one of the safest places that you can visit. You're going to be able to walk around – even at night – and should feel comfortable knowing that no one is out to get you. There's not a whole lot of risk when traveling to South Korea.
The crime rate is one of the lowest amongst the developed countries, but that doesn't mean any crime at all. There can be a petty crime in touristy places mostly because of carelessness amongst visitors.
So, South Korea is safe as long as you take certain precautions and follow the travel tips!
Did you have any uncomfortable moments in South Korea, or was your trip completely safe? Tell us in the comments below!
8,624 total views, 7 views today