Discover how to prepare for the Korean summer with our ultimate guide, covering everything from the ideal clothing choices to skincare and essentials, so you can enjoy your summer travel in Korea.
Planning a summer trip to Korea? Prepare for a memorable adventure and some seriously hot and humid weather! But fret not because we've got you covered with the perfect summer essentials to beat the heat and make the most of your Korean getaway. Let's dive into the ultimate summer survival kit that will keep you cool, stylish, and ready for any adventure!
Korean Summer Essentials
Maintain Your Style with Flip Flops or Open-toed Shoes
Be prepared for Korea's legendary rainy season, Changma (장마), which hits at the start of summer. Don't let the rain ruin your style! Pack some trendy flip-flops or versatile sandals to keep your feet dry and avoid the hassle of soggy sneakers. Embrace the rainy season in style and make a splash wherever you go with these Korean summer essentials!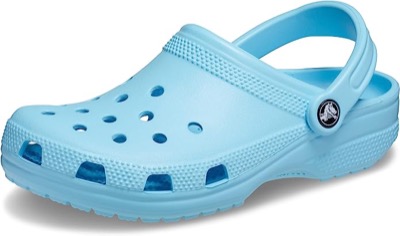 Be Summer Ready with Sunscreen
Korea's scorching summer sun can be harsh on your skin. Don't forget to pack a high-SPF sunscreen to shield yourself from harmful UV rays. Whether you're exploring vibrant cities or relaxing on stunning beaches, protect your skin and maintain a healthy glow throughout your Korean adventure. Bid farewell to sunburns and hello to worry-free fun!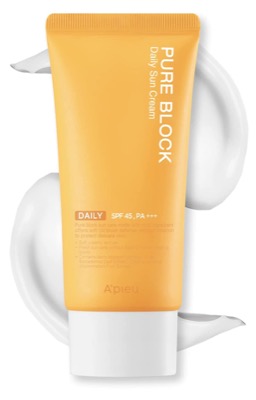 Keep Cool with a Portable Fan
Beat the heat with a portable fan by your side! Stay cool and comfortable wherever you go, whether you're exploring bustling markets or waiting in line for popular attractions. Join the locals in their summertime tradition of carrying portable fans and enjoy a refreshing breeze at your fingertips. Embrace the chic and practical side of Korean culture!
Stay Hydrated with an Insulated Water Bottle
With limited public water fountains in Korea, it's essential to carry your own insulated water bottle. Keep your hydration game strong as you explore the country, staying refreshed and energized throughout your journey. By bringing a reusable water bottle, you're not only taking care of yourself but also contributing to a more sustainable environment. Stay cool, hydrated, and eco-conscious!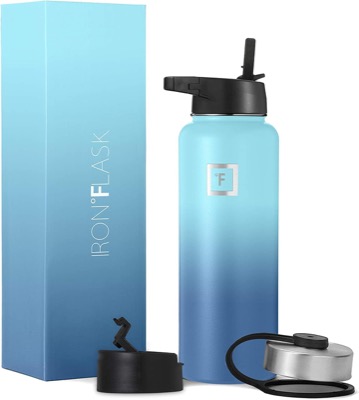 Opt for Loose Clothing and Comfortable Walking Shoes
Dress smart for the Korean summer by opting for light and loose clothing. Keep cool and stylish with breathable fabrics like shorts and flowy tops. But don't forget about comfort! Pack a reliable pair of comfortable walking shoes to conquer the city streets and hiking trails with ease. Strike the perfect balance between fashion and practicality as you explore Korea in style.
Embrace Modesty with Chic Cover-ups
Respect cultural norms and blend in with the locals by packing stylish cover-ups. In Korea, covering your shoulders and cleavage is customary, especially in public places like beaches and swimming pools. Elevate your beachwear game with fashionable cover-ups or trendy rash guards, ensuring you stay classy and comfortable while enjoying the water. Embrace cultural diversity and create unforgettable memories!
Pack a Light Cardigan
While Korea's summers can be scorching, air-conditioned spaces can sometimes be overly chilly. Combat the temperature extremes by packing a light cardigan or jacket. It will come in handy when you're sipping an iced latte in a chilled café or browsing through trendy boutiques. Stay cozy, stylish, and ready to adapt to changing environments.
Control the Frizz with Quality Hair Products
Humidity can be a challenge for textured hair, but fear not! Arm yourself with high-quality frizz-control products to keep your mane manageable and fabulous. Don't let the summer humidity dampen your style. Show off your luscious locks confidently and enjoy picture-perfect moments as you explore Korea's vibrant streets during your summer travel in Korea.
Add Some Flair with Hats and Baseball Caps
Protect yourself from the sun and elevate your vacation style with a fashionable hat or baseball cap. As you explore bustling cities or enjoy panoramic views, these accessories will provide shade and keep you looking effortlessly chic. Choose from classic fedoras to trendy bucket hats and become the envy of your fellow travelers. Get ready to rock your Korean adventure with style!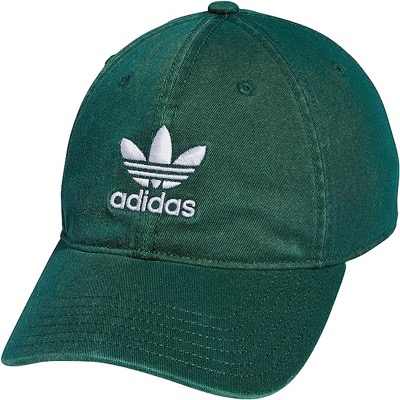 Stay Fresh with Deodorant
Did you know that most Koreans don't typically use deodorant? To ensure you feel fresh and confident throughout your summer travel in Korea, consider bringing your own deodorant from home. Beat the heat and avoid any surprises by being prepared. Stay comfortable, embrace cultural differences, and enjoy your Korean adventure to the fullest!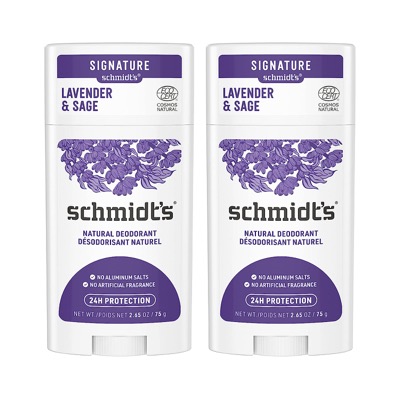 Wrapping up
With these essential items in your summer survival kit, you're all set to beat the scorching Korean sun and embrace everything this beautiful country has to offer. Pack smart, stay cool, and get ready for an unforgettable summer adventure in Korea! Don't forget to snap plenty of photos and make memories that will last a lifetime. Bon voyage!
Related Posts
Our editors independently select all products featured on KoreaTravelPost. However, we may earn an affiliate commission when you buy something through our retail links.
851 total views, 8 views today