Looking to traveling to Korea on a budget? Learn how to make the most of your Korean adventure without breaking the bank with budget-friendly options.
Are you dreaming of traveling to Korea but worried about the cost? Don't worry; you can still enjoy all Korea has to offer on a budget! With careful planning and smart choices, you can make the most of your trip without breaking the bank. Here are some tips and tricks for traveling in Korea on a budget.
I. Transportation
Korea has a great public transportation system that is affordable and efficient. The subway system is the most popular mode of transportation for locals and tourists alike. It's clean, safe, and easy to use. Plus, it's much cheaper than taking taxis or renting a car. If you plan to travel around the country, consider taking a bus instead of a train. Buses are cheaper and more convenient for shorter distances. You can also take advantage of the T-money card, a rechargeable transportation card that can be used on all forms of public transportation.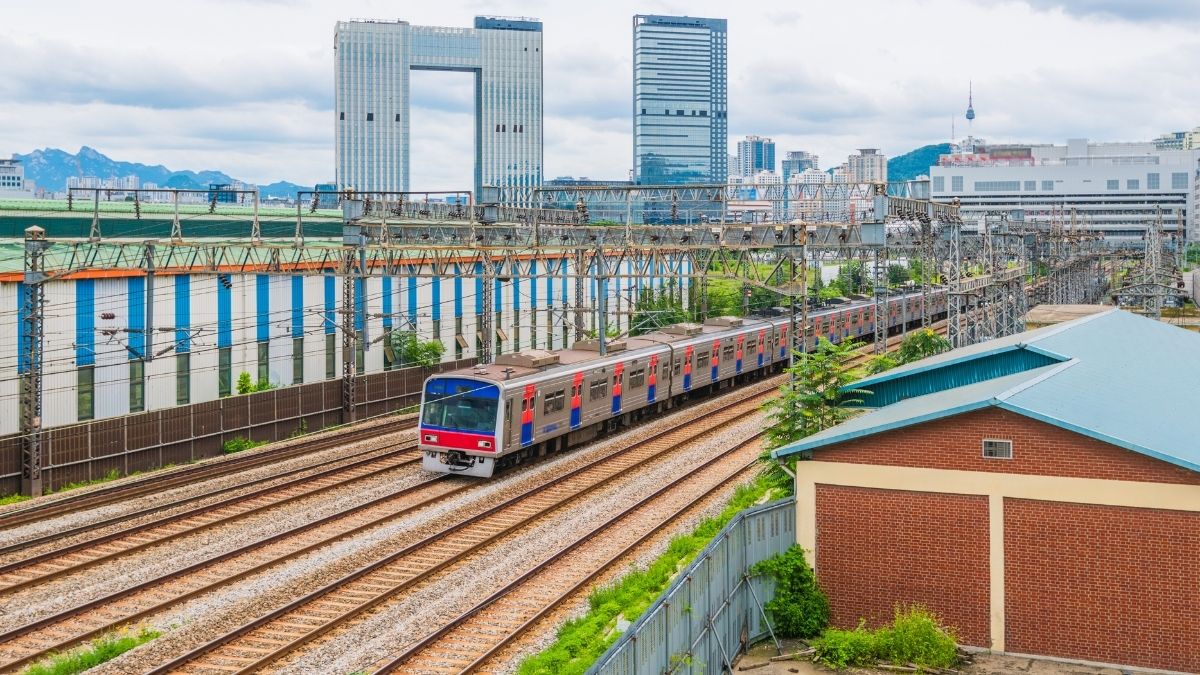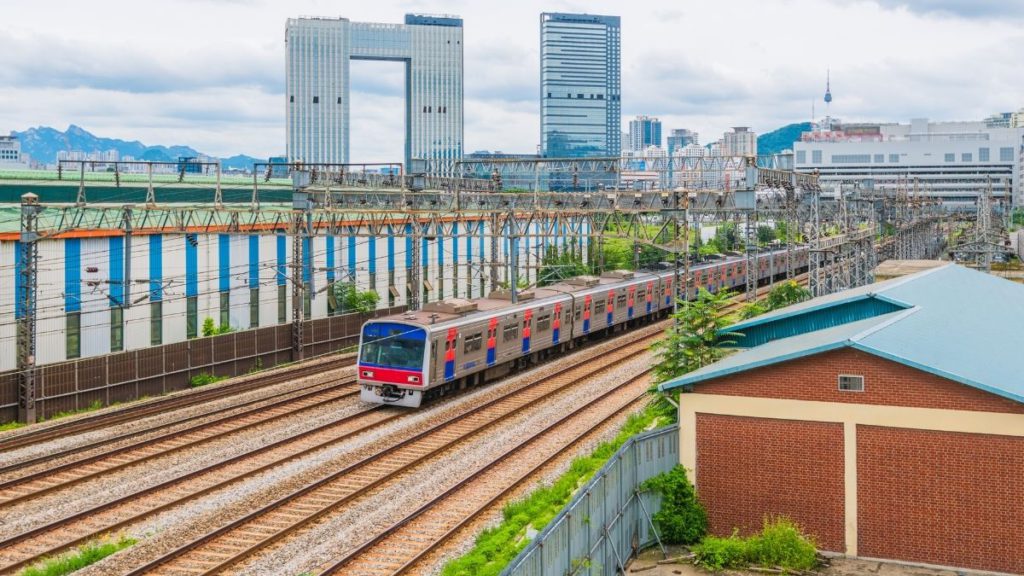 II. Accommodation
Accommodation can be expensive in Korea, especially in major cities like Seoul. However, there are ways to save money on lodging. Hostels and guesthouses are great options for budget travelers. They offer clean and comfortable accommodations at a fraction of the cost of hotels. Another option is to stay in a homestay, which allows you to experience Korean culture firsthand while saving money on accommodation. You can find affordable homestays through websites like Airbnb.
III. Food
Korean cuisine is delicious, and there are plenty of affordable options for budget travelers. Street food is a great way to experience Korean cuisine without breaking the bank. You can find a variety of street food stalls throughout the country, especially in busy areas like markets and tourist attractions. Korean BBQ restaurants can also be affordable if you share the cost with a group. Convenience stores like 7-Eleven and GS25 offer a variety of snacks and pre-made meals at reasonable prices.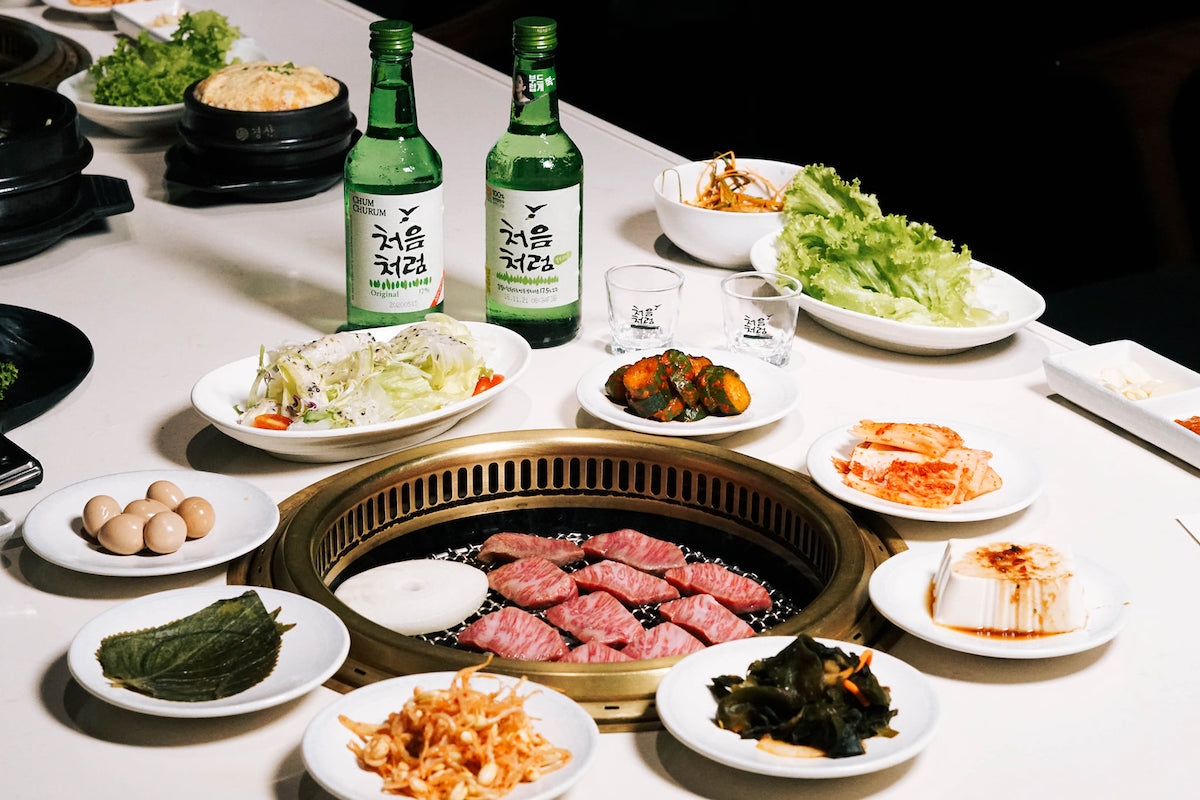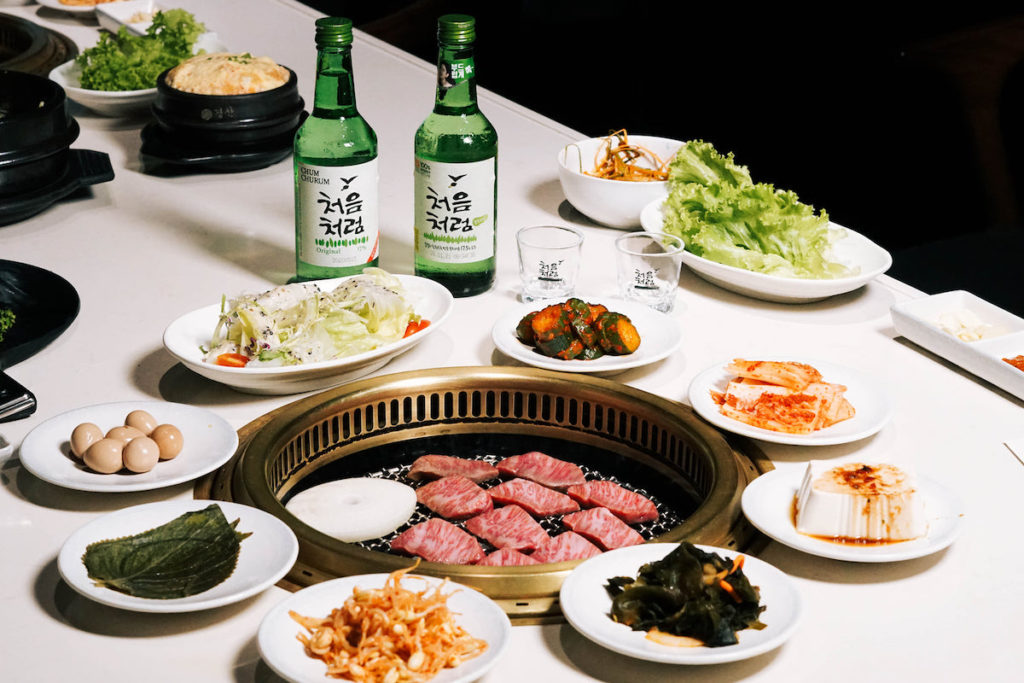 If you're staying in an Airbnb or a guesthouse with a kitchen, consider cooking your own meals. You can purchase fresh ingredients from local markets or supermarkets and save money on dining out. Many restaurants in Korea offer lunch specials, which are often more affordable than dinner menus. If you want to save money on dining out, consider eating your main meal at lunchtime.
IV. Sightseeing
Korea has many beautiful sights to see, and many of them are free or low-cost. Seoul has many free museums and galleries, including the National Museum of Korea and the Seoul Museum of Art. Palaces like Gyeongbokgung and Changdeokgung offer affordable admission fees, and some offer free admission on certain days. If you're interested in Korean history, visit the DMZ, the border between North and South Korea. There are affordable tours that take you to the border and provide a glimpse into the history of the divided peninsula.
The Korea Tour Card is also a great way to save money on sightseeing. It provides discounts at various attractions and can be used as a transportation card. Many cities in Korea offer free tours, which are a great way to learn about the local history and culture. Seoul, for example, offers free walking tours of the city's historic districts.
V. Nightlife on a Budget
Korea has a vibrant nightlife scene, but it can be expensive. However, there are ways to enjoy the nightlife without breaking the bank. One option is to visit a Korean-style pub, or "hof." These pubs offer affordable drinks and snacks and are a great place to socialize with locals. Another option is to visit a noraebang, or karaoke room. Noraebangs can be rented by the hour and are a fun way to spend a night with friends.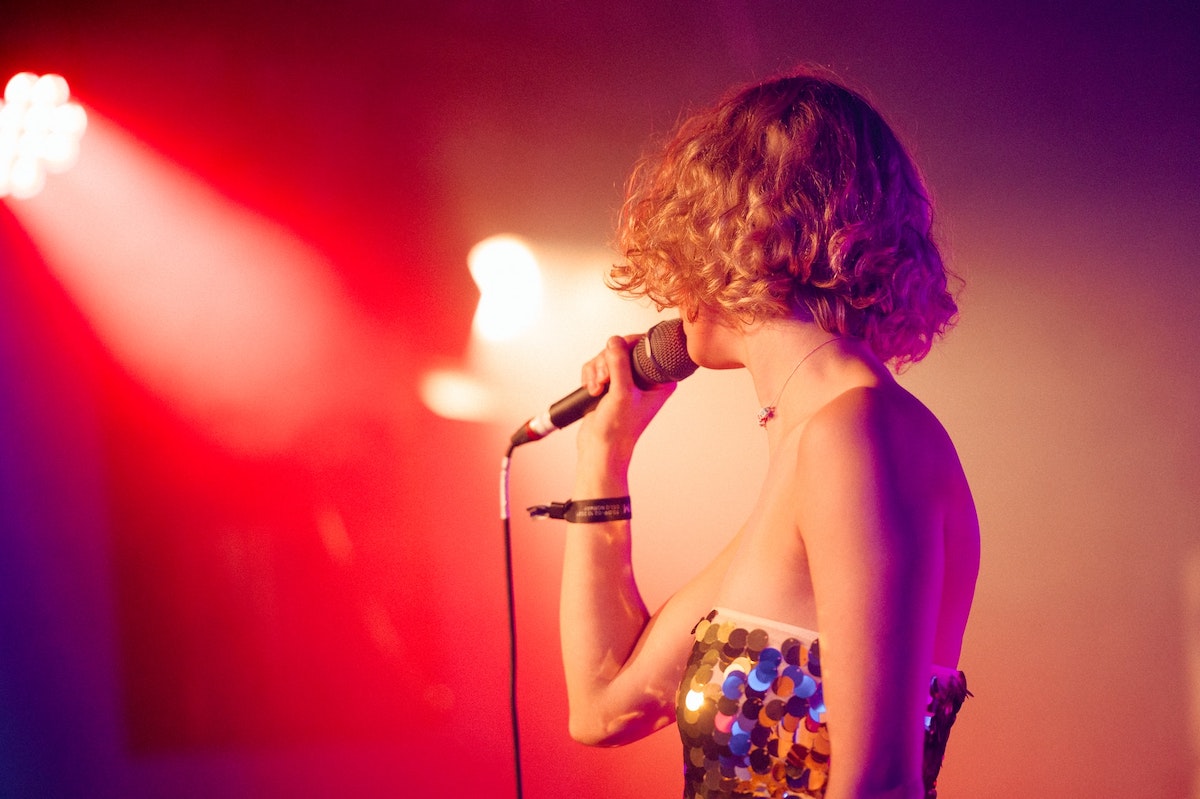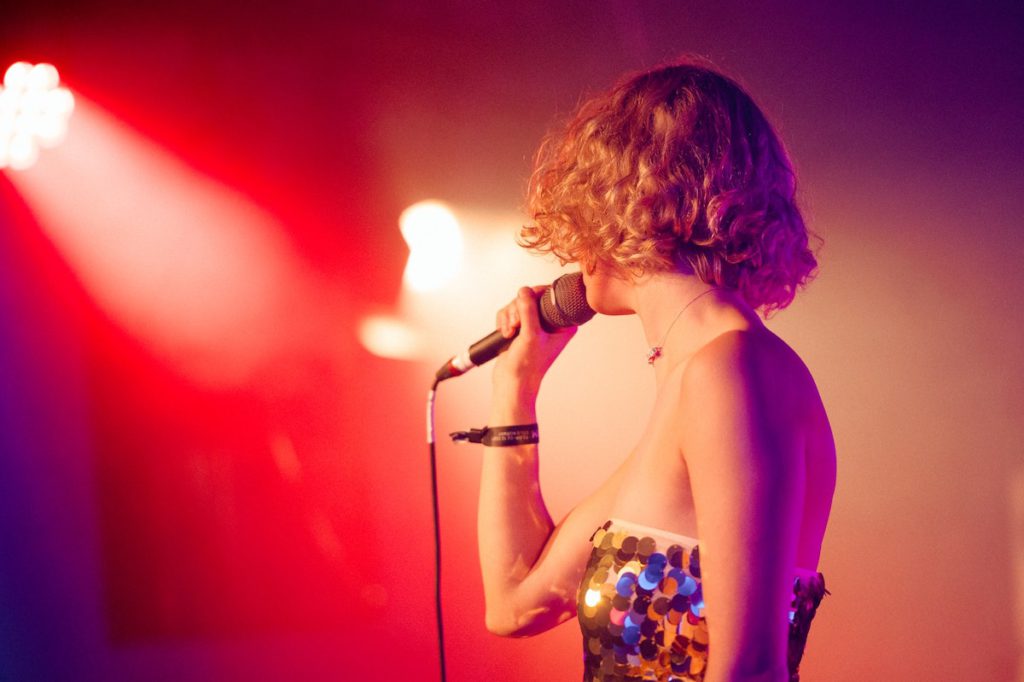 VI. Shopping
Korea is known for its shopping, but it can be expensive. However, there are ways to save money while shopping. Dongdaemun Market in Seoul offers affordable clothing, accessories, and souvenirs. Many vendors offer wholesale prices if you buy in bulk. If you're interested in Korean cosmetics and skincare, visit Myeong-dong, the cosmetic shopping mecca. Many affordable stores offer high-quality products.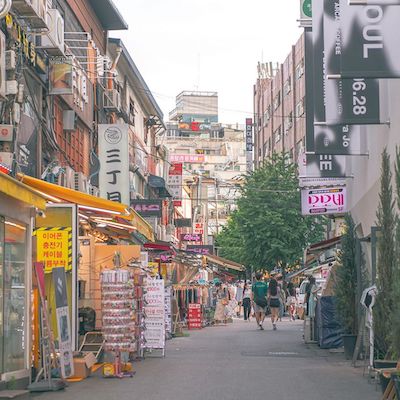 Korea has many outlet malls that offer designer goods at discounted prices. Some popular outlet malls include Yeoju Premium Outlets and Paju Premium Outlets. Local markets in Korea are not only great for food, but they also offer affordable souvenirs and gifts. Some popular markets include Namdaemun Market in Seoul and Jagalchi Market in Busan. Foreign tourists are eligible for tax refunds on purchases made at duty-free shops in Korea. Be sure to bring your passport and request a tax refund form when purchasing.
VII. Money-Saving Tips
Here are some additional tips for traveling in Korea on a budget:
Take advantage of free activities and attractions like visiting temples and parks.
Use public transportation instead of taxis, which can be expensive.
Eat at local "bunsik" (snack) restaurants or street vendors for affordable and delicious meals.
Shop at traditional markets, such as Gwangjang Market in Seoul, for affordable souvenirs and snacks.
Use a travel card, such as the T-Money card in Seoul, for discounted fares on public transportation.
Visit during the off-season (November-March) when prices are lower, and crowds are smaller.
With these tips, you can experience all Korea offers without breaking the bank and travel on a budget. Happy travels!
Related Posts
1,162 total views, 3 views today