The iconic attractions in the Seoul Capital Area include a little bit of everything. There're beaches, mountains, museums, palaces, architectural marvels, and what not! There are some of the locations is Korea capital region that you must-visit! Read on ahead to find out which one's of your favorite tourist spots in Seoul made the cut and reached South Korea's list of 100 must-visit tourist spots.
Seoul's Must-Visit Tourist Spots
1. The Five Royal Palaces of Seoul
These are the five royal palaces of the Joseon Dynasty and are the perfect symbol of the culture and history of South Korea. Each of the palaces is wondrous in their own rights and their beauty, although restored, is still a sight to behold.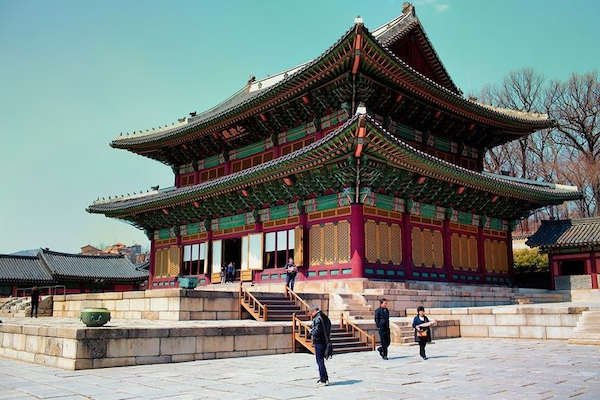 2. Seoul Museum of Art (SeMA)
The museum, housed in 1920's Supreme Court building, covers almost everything about South Korea in its four walls. You can find the entire range of regionality, fine arts, educational programs, and even international exchange.
3. Hongik University (Hongdae) Street
Bask in the youthful energy of Seoul's youth culture around the Hongik University. You can enjoy performances, events, and an eclectic collection of unique cafes, bars, clubs, restaurants, galleries, and so much more!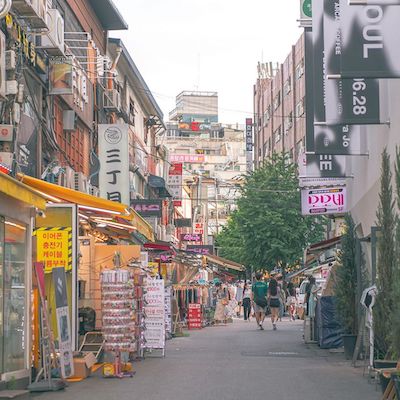 4. Dongdaemun Design Plaza (DDP)
This architectural marvel is a cultural and design space that holds a variety of exhibitions, fashion shows, events, conferences, and more. The unique and distinctive curve and the huge roof are representative of an asymmetrical architectural design.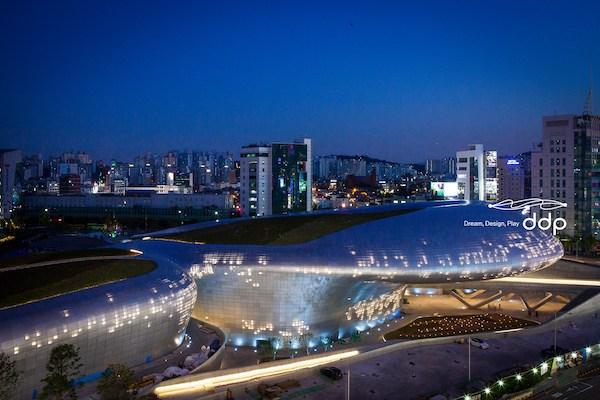 5. N Seoul Tower
N Seoul Tower in Itaewon is surrounded by an array of clothing stores as well as excellent restaurants.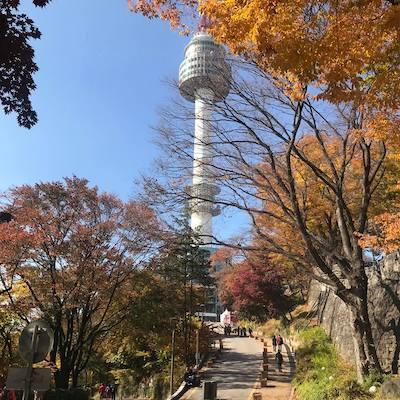 6. Lotte World
South Korea's magical place is something that one must not miss on a trip to Korea. As it is an indoor complex, you can enjoy the thrill of adrenaline and have family-fun regardless of the weather outside.

7. Ikseon-dong
It is the urban hanok village of Seoul that came into existence in the 1920s. Unlike the Bukchon Hanok Village, the houses are smaller and host a variety of quirky cafes, galleries, and shops.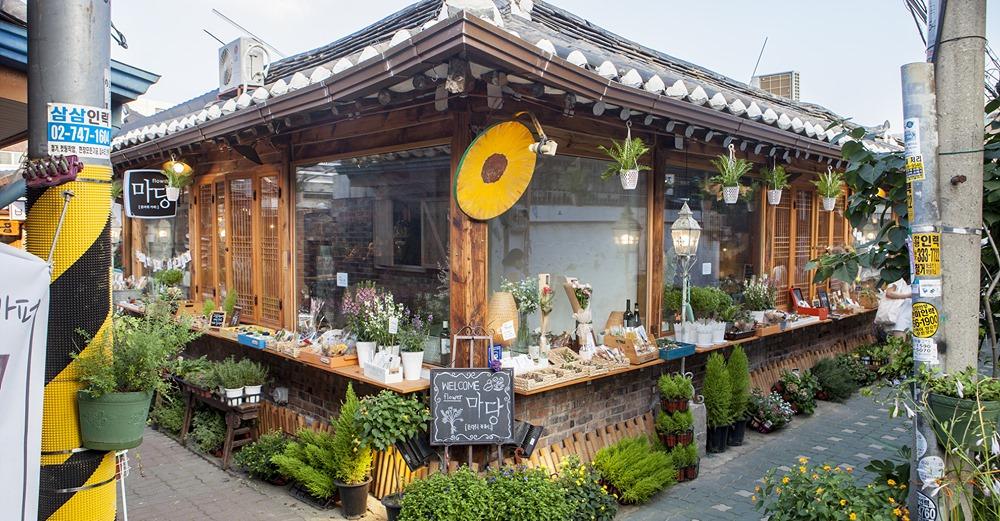 8. Seodaemun Prison History Hall
It was a modern prison built by the Japanese in 1908 and was operational for about 80 years. Under the Japanese occupation, several independence activists were incarcerated in this prison. That makes this tourist spot a perfect reflection of South Korea's tumultuous history.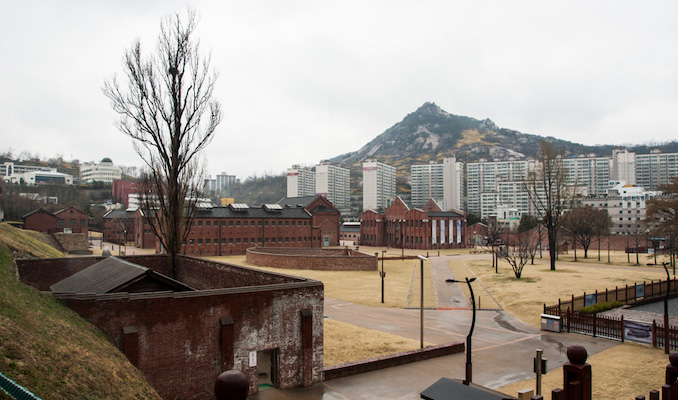 9. COEX (Starfield)
This cultural complex houses theaters, malls, an aquarium, shops, and the Starfield COEX Library. The library is a perfect location for any photo op with its tall bookshelves.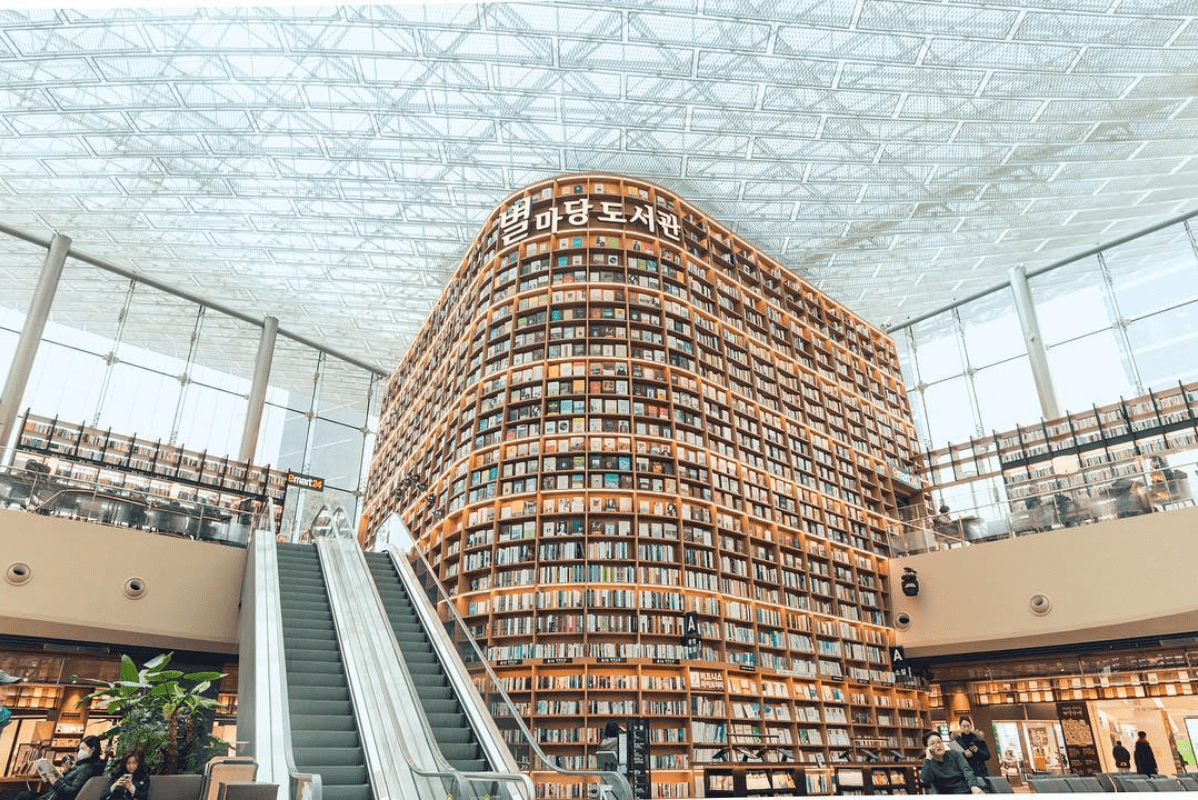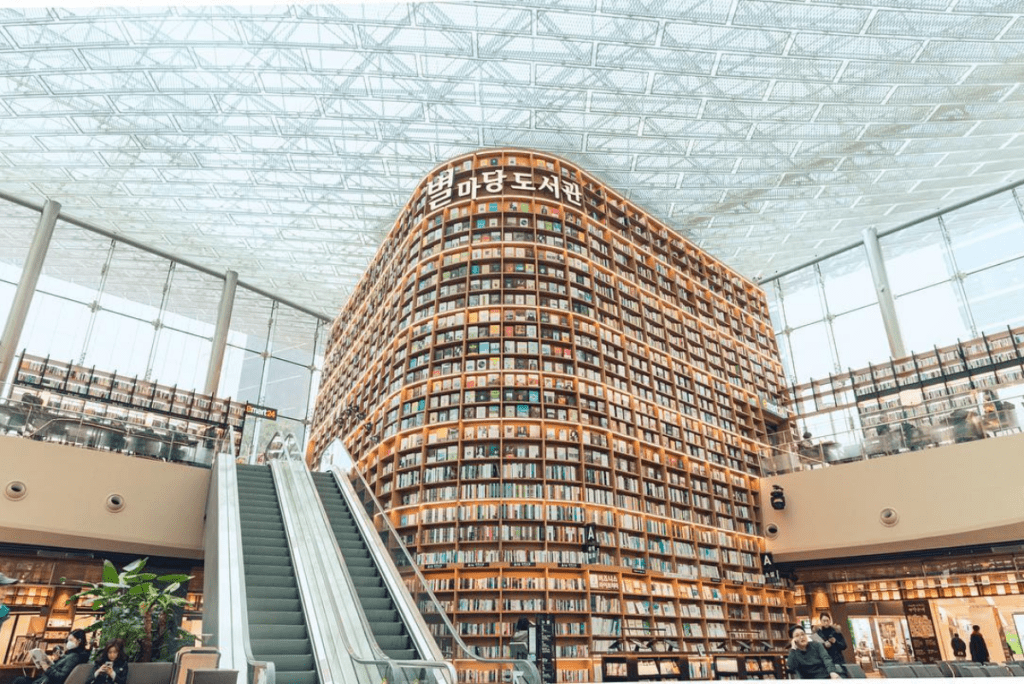 Incheon's Must-Visit Tourist Spots
10. Yeongjongdo Island
About an hour from Seoul, Yeongjongdo Island is a natural getaway at the West Sea. There is a 7.8-kilometer-long 'Seaside Park' that connects Yeongjongjin Park, Yeongjong History Museum. Along with this, a 6-kilometer long coastal trail winds through reed beds and mudflats.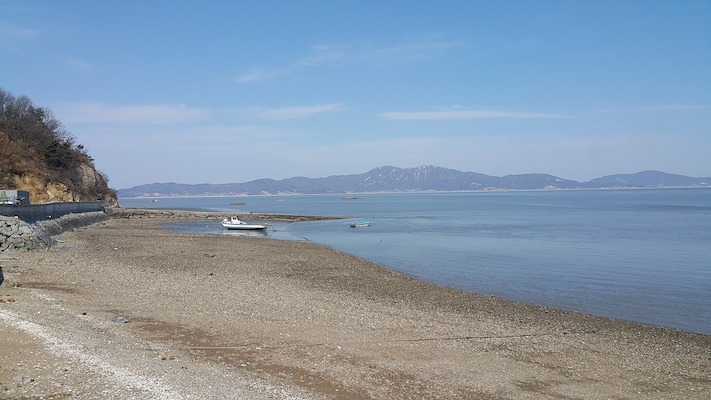 11. Gangwha Old Town Story Walk
It is a walking tour of the old town of Ganghwa-eup. There are some amazing sights to check out like an ancient gingko tree (planted in 1300s), history of the Korean textile industry, and Ganghwa Anglican Church with its mix of Korean and European architecture.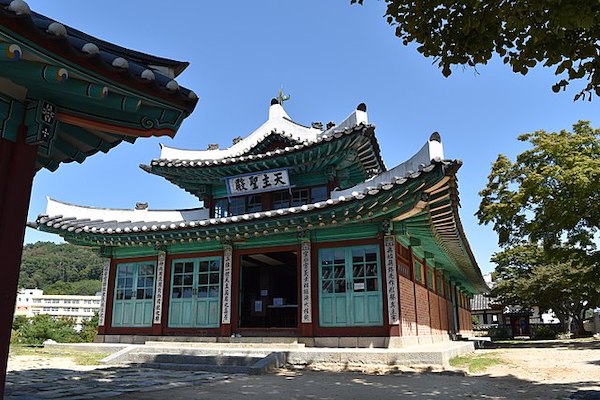 12. Open Port Cultural District & Incheon Chinatown (Songwol-dong Fairy Tale Village)
Open Port Cultural District is the reflection of the modern architecture and culture that came to Incheon after it opened its port in late 19th century. There are museums and cultural facilities that show the remarkable history. Incheon Chinatown is famous for a Chinese elementary school built-in 1902.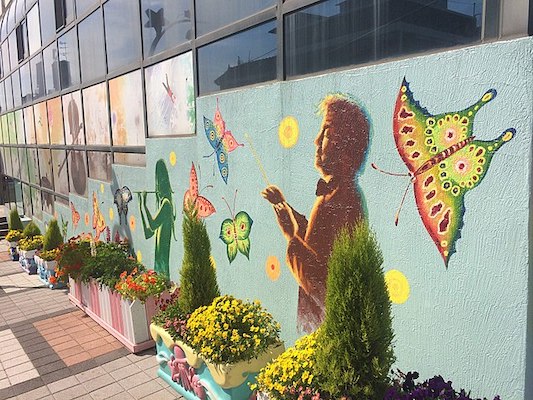 13. Sorae Port
During Japanese Occupation, Sorae Port was the first ferry point that was set up for salt makers and laborers. Over the years, it has expanded into a mishmash of the modernized city with 70 years old port facilities. If you are looking for a romantic destination, this is the perfect place near the West Sea.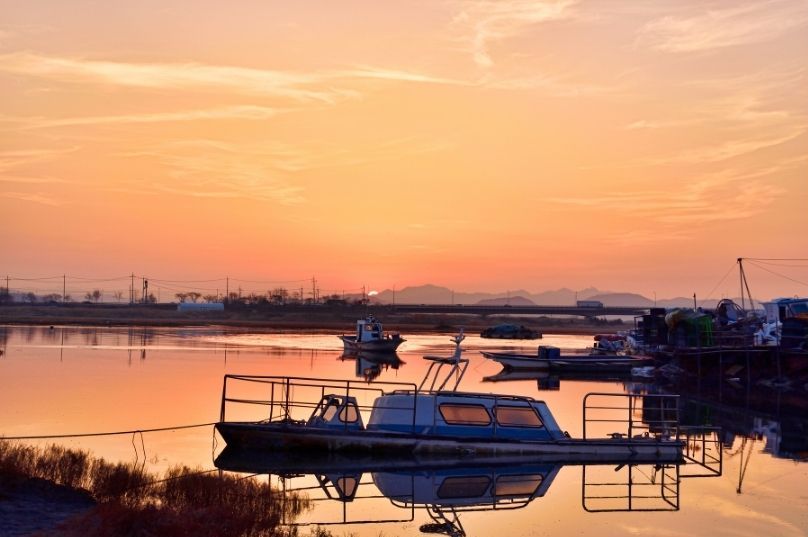 14. Songdo Central Park
Songdo Central Park is the first park with an artificial sea canal in Korea. There are five gardens with unique themes and a separate walking park with unique topography-changing dynamics. It is the ideal place to enjoy the scenic beauty of Incheon while still remaining in the main city.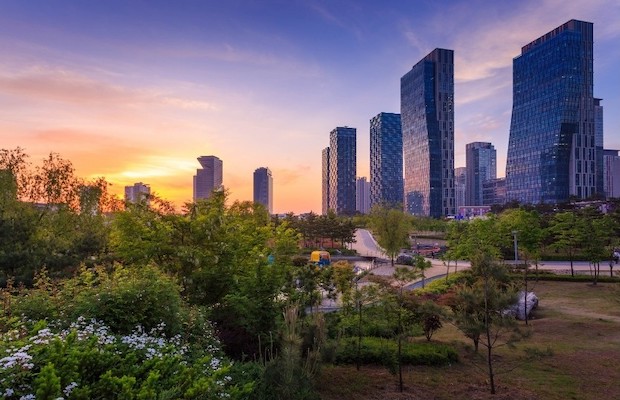 Gyeonggi-do's Must-Visit Tourist Spots
15. Everland, Yongin
Everland Theme Park is a wonderla for families with theme park attractions, thrilling rides, animals in Zootopia, the largest ecological safari in Korea, and a garden of nature. It is also the host to several Korean seasonal festivals like the Cherry Blossom Festival, Summer Holiday, Tulip Festical and other. You can always expect to have fun – be it fun with music, flowers, or anything else! If you are traveling to Korea with your family, it is one of the must-visit theme parks and tourist spots in Seoul.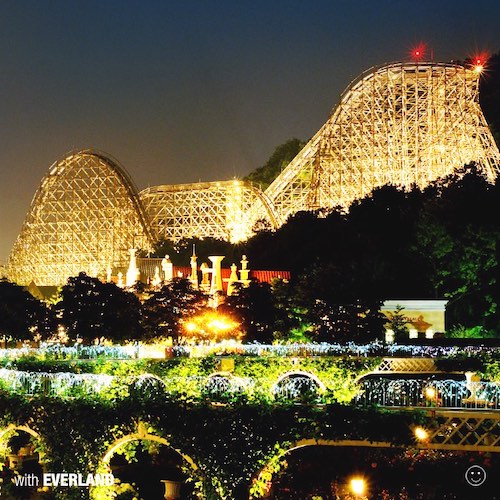 16. Hwaseong Fortress, Suwon
It's a planned city from the reign of Joseon dynasty's King Jeongjo. At the time, it was considered to be the pinnacle of Korean fortress construction made with cutting edge technologies. It is a designated UNESCO World Heritage Site since 1997.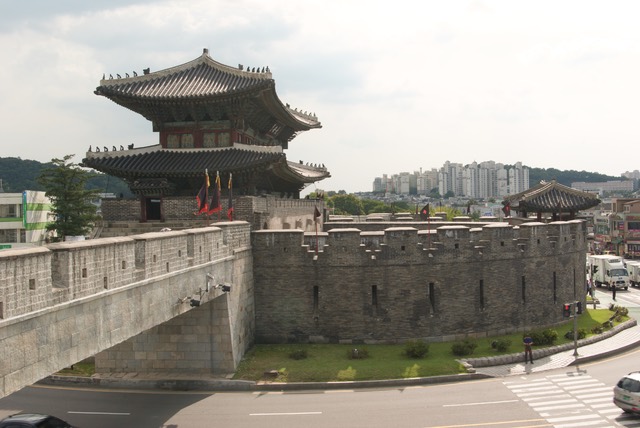 17. Seoul Grand Park (Seoul Land)
It is a theme park where you can get your adrenaline pumping. There is World Plaza, Fantasy Land, and Adventure Land making it into a magical place, one of the must-visit tourist spots in Seoul! With around 50 different rides, you can enjoy and have fun with your whole family!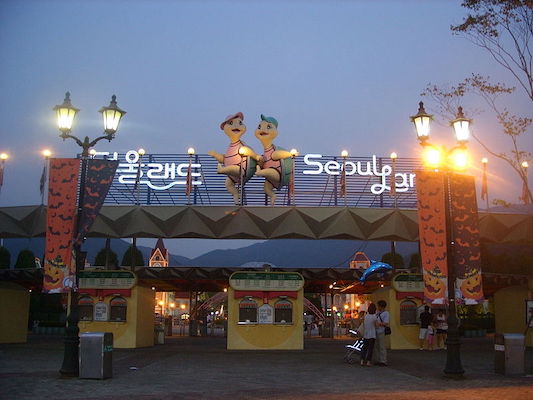 18. Korean Folk Village
Korean Folk Village is a theme park that shows the traditional lifestyle and culture of South Korea. It has Joseon-era houses that have been restored, a local government office, Buddhist and shamanist temples, traditional medicine shop, and a local market from where you can buy souvenirs.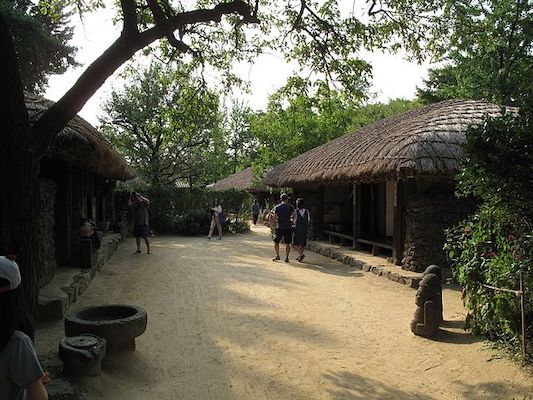 19. Gwangmyeong Cave
It is a former mining shaft that was closed in 1972. Gwangmyeong Cave was first set up in 1912 during the Japanese Occupation to mine for silver, gold, bronze, and zinc. Now, it is a cave theme park that offers experience programs, exhibitions, and performances.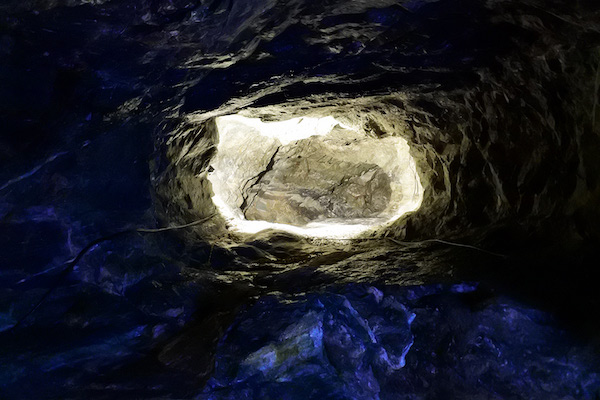 20. Dumulmeori
Dumulmeori is where Bukhangang River from Geumgangsan Mountain and Namhangang River from Geumdaebong Peak meet to form the Hangang River. Because of its exceptional and magnificent scenery, it is a popular tourist site in Korea that you must visit.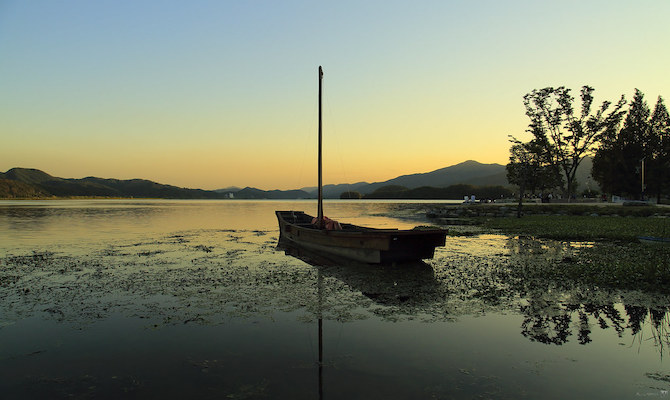 21. Hwadam Botanic Garden
Created as an LG Foundation's CSR ecological garden project, Hwadam Botanic Garden is home to 17 thematic gardens. It hosts about 4,000 species of plants from all around the world. There are monorail and walking deck for visitors coming to the garden so that they can explore it freely.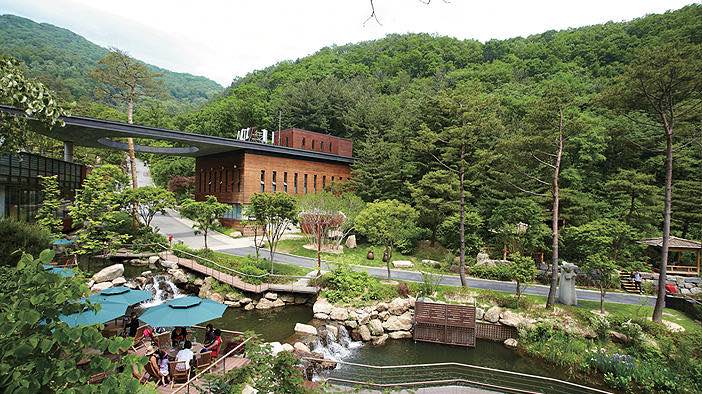 22. Jebudo Island
Visiting this island is an adventure in itself as you can walk to Jebudo Island when the sea separates twice a day. At other times, you can take ferries and such to reach the island. There are beaches, tidal flats, cafes, and small park to keep the visitors engaged.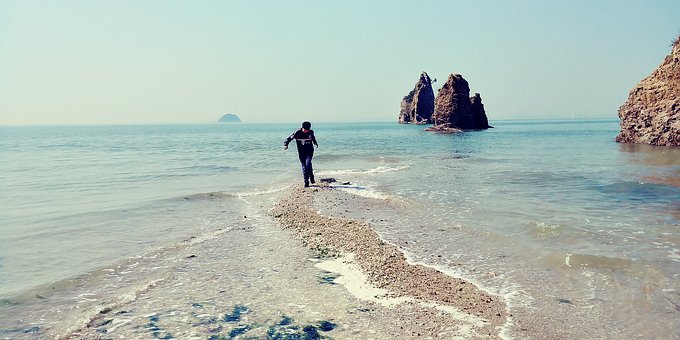 23. Imjingak and Paju DMZ
Imjingak is the symbol of Korean War's tragic history while being the hope of peaceful reuniting of Korean people. There is National Memorial for Abductees during the Korean War, Mangbaedan Altar, and Freedom Bridge. If you are a history and war buff, then this is one of the must-visit tourist spots in Seoul.
Paju DMZ is the site of the Armistice and Internation Korean Summit.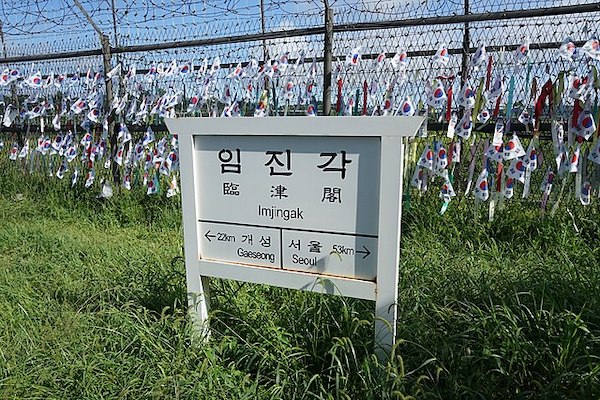 24. Heyri Art Valley, Paju
In 1990s, Heyri Art Valley was the first private art village in Korea established by a collective of 380 artists. At present, there are several galleries, museums, workshops, theaters, restaurants, cafes, and art shops for tourists. Unique atmosphere, beautiful and quirky architecture is what draws people to this place along with the variety of experience programs.

25. The Garden of Morning Calm, Gapyeong
Featuring 22 thematic gardens with nearly 5,000 plant species, this garden was created among the dense forest of Chungnyeongsan Mountain. The design of the garden takes inspiration from Korean nature and you can see it clearly in the graceful curves and the asymmetrical balance.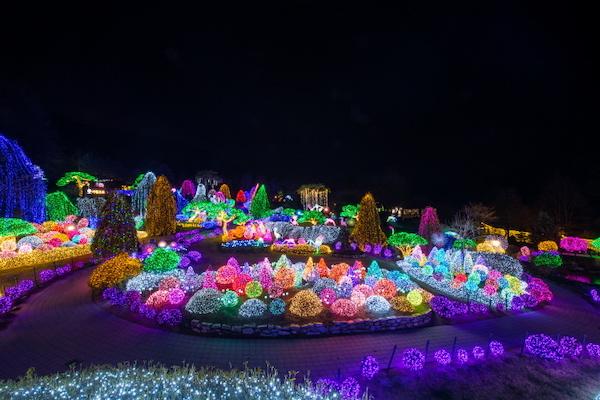 26. NACF Anseong Farmland
Tracing its origins to 1960s, the Anseong Farmland is a Korean-German cooperation project that houses about 800 livestock from 25 different species. You can get an interactive experience of farm life here while enjoying the nature's best colors with rye in spring, lavender and sunflower in summer, and cosmos in fall!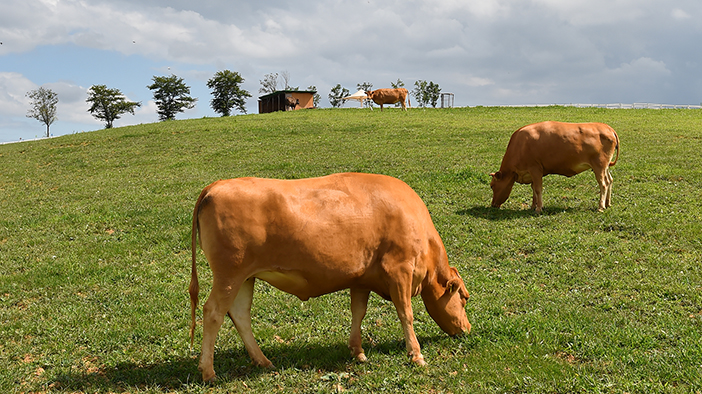 These are the iconic tourist spots in Seoul and neighboring cities that are in the South Korea's 100 must-visit tourist spots list.
Check out our tomorrow's post for the top attractions in the Gangwon-do Area from the Korea's 100 must-visit list.
Read more interesting articles from KoreaTravelPost: