Most of us are only familiar with one single romantic holiday – Valentine's Day. But, in South Korea, locals are so passionate about the dating culture that they have 14 romantic holidays every year! They have created love-themed days to celebrate romance on the 14th of every month! Plus, there are a few bonus celebrations cause you can never have too many of those.
In South Korea, the 14th of every month is special. For example, women shower their partners with gifts on Valentine's Day (February 14), while men reciprocate on White Day (March 14). Similarly, there are different themed days like Green Day, Music Day, etc. There's even a day for singles!
So, if you are in South Korea, you can look forward to these 14 less-than-typical romantic holidays.
January 14: Diary Day
The first month of the year is the perfect opportunity to reboot your relationship and make your partner feel special. On Diary Day, people buy each other yearly planners. This way, partners can keep track of upcoming date nights and even write their fond memories in a journal.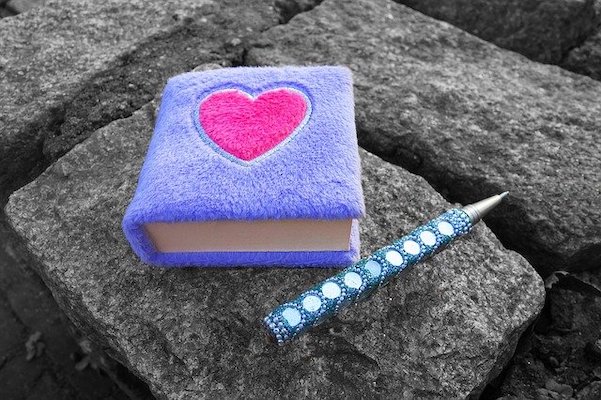 Stationery stores are very common in Korea so participating in this romantic holiday will be a piece of cake! Head to your closest stationery store and you can choose a special planner for your partner.
February 14: Valentine's Day
Unlike West, only women give gift to men on Valentine's Day in most of Asian countries. They express affection by giving a box of fine chocolates.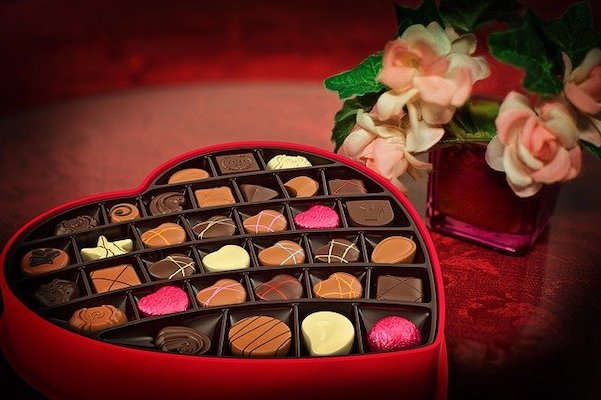 It is very easy to participate on this day as you will find towering displays of some of the finest chocolates in all the Korean convenience stores and supermarkets. You can even custom order the treats from people making artisans' chocolates to make it more special.
March 14: White Day
A month after Valentine's Day, it's time for men to treat their partners. White Day originated in Japan in the late 1970s and is now a day celebrated throughout East Asia.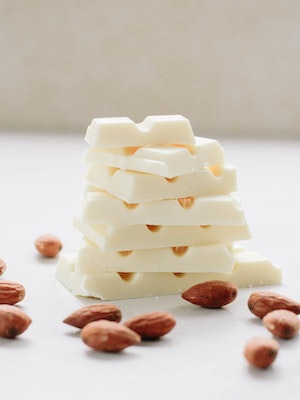 The name represents the purity of love. White chocolates, marshmallows, and even lingerie are very common on this day. It is an unspoken rule that men should shower their partners with something that's worth at least three times to whatever they received.
April 14: Black Day
Out of all the romantic holidays in Korea, Black Day is the only one that recognizes singles. Uncoupled people come together and eat a bowl of jajangmyeon (black bean paste noodles). It is a gloomy reminder of singledom as Korean society places a lot of weight on being in a relationship.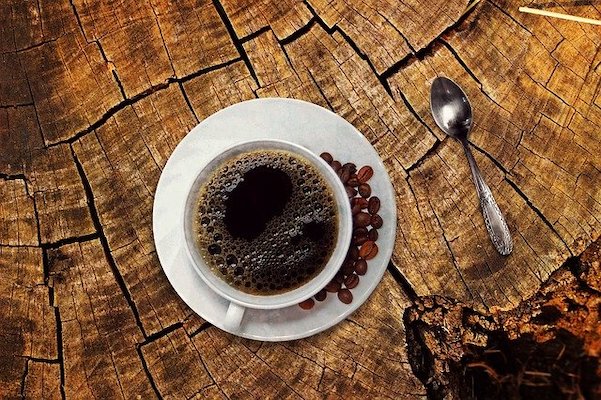 But, other people celebrate this day as a badge of honor. This group of people dresses up like goths, in black clothing and black nail polish. They toast their freedom with mugs of dark coffee on this day!
May 14: Rose Day / Yellow Day
Romantic holidays in Korea generally have a theme corresponding to the current seasons. This day of celebration is certainly reflective of the May flowers in full bloom!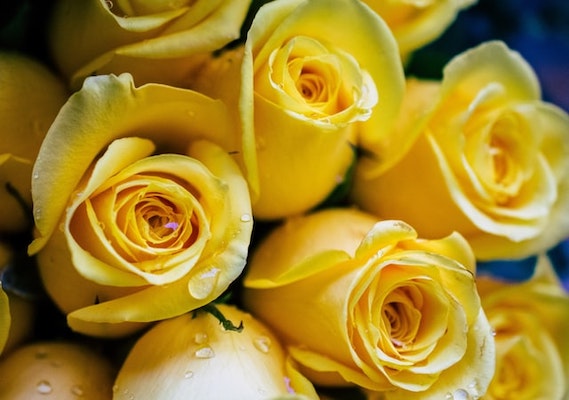 Couple dress u pin yellow clothes and give bouquets of yellow roses to each other. Outfits are generally matching, so you can easily identify the couples. Singles also celebrate the day by eating Korean yellow curry so that they can spice up their love life!
June 14: Kiss Day
PDA is discouraged in Korea, but Kiss Day allows couples to break free from the norm. Couples can go out and lock their lips at summer events without people getting judgy on this day.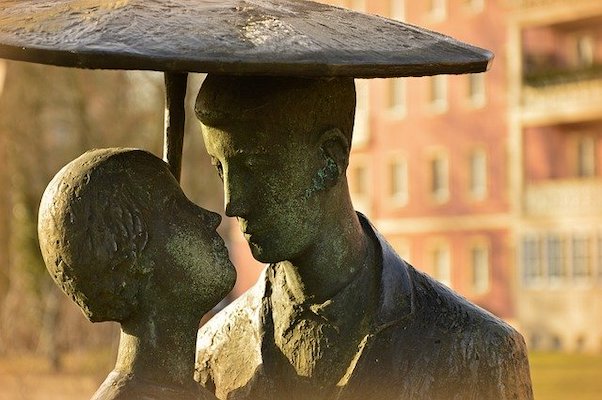 July 14: Silver Day
Silver Day is when couples exchange promise rings as the relationship grows serious. You can visit a Korean jewelry store together with your partner and find a couple's ring that symbolizes your commitment.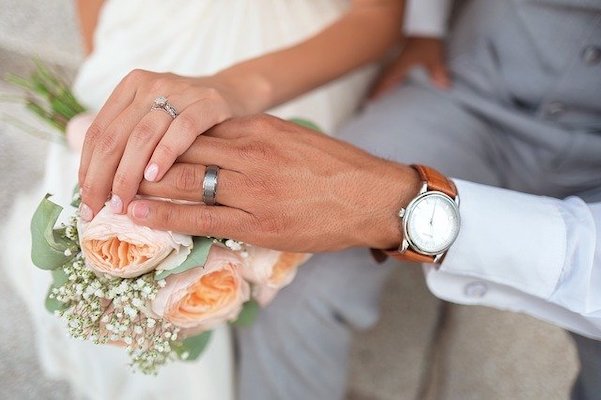 It is easy to enjoy this day with your partner even if you are already in a committed relationship. Locals often get rings with their names engraved inside, so even you can get something similar for your partner. As Korean culture puts a lot of emphasis on family, it is also the day when the scary 'meeting the parents' happens.
August 14: Green Day
Green Day isn't about the music band Green Day but about enjoying life outside the urban jungle with a bottle of soju.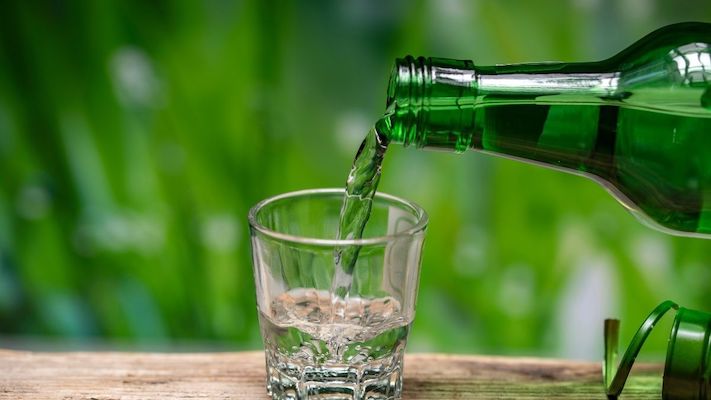 On August 14, you can meet your partner for a picnic in a park or even a stroll. To add to the fun on a lazy summer day, enjoy soju straight from the bottle. The drink comes in green bottles, and all the brands have identical ones. It was a collecting decision in 2009 to make 'em all the same for easy recycling, adding another 'green' element to the romantic holiday.
September 14: Photo Day / Music Day
September is all about clicking photos and singing. Youth couples take cute photos from photo sticker booths on this romantic holiday in Korea. Some couples even book a whole photography package with a professional studio.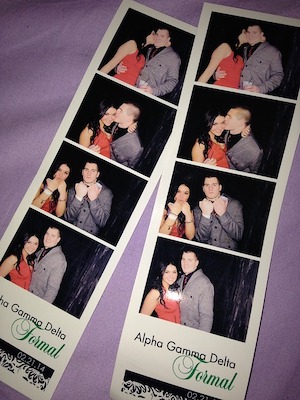 After all the photo sessions, you can browse the local music stores and check out the music from your favorite K-pop artist with your partner. You can even belt out your favorite tunes in a private Korean karaoke room (noraebang).
October 14: Wine Day
On October 14, you can cheers to your love and relationship with a bottle of wine. Although the traditional wine wasn't common in earlier times, it has become more popular amongst youth in recent decades.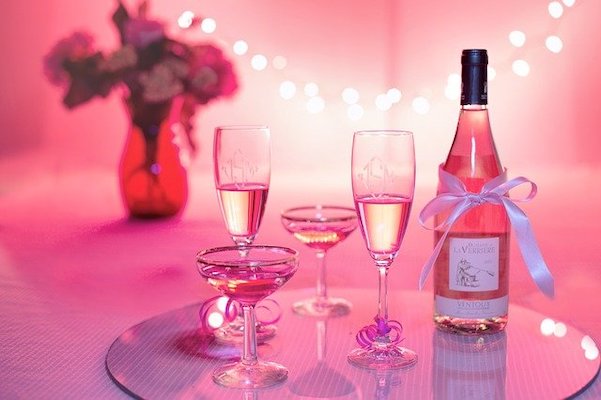 As a couple, you can share internationally imported wine or local pink-colored wine with a delicious meal. The local wine is usually made from fruits like omija (magnolia berry) or resapberry.
November 14: Movie Day
Movie Day gives couples another reason to watch movies in theatres. However, many prefer to rent out private screening rooms, which gives them the option to choose their favorite from the extensive library. You can cuddle with your partner and watch the movie on the big screen without any interruptions.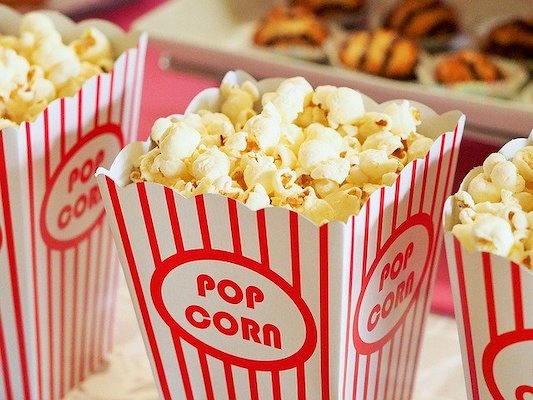 There are several private screening rooms with different amenities. Some of the luxurious DVD bangs offer reclining seats and a huge variety of snacks for date night.
December 14: Hug Day / Sock Day
Chilly December in Korea will leave you wanting a warm embrace. So, Hug Day is the perfect romantic holiday that will give you a reason to squeeze your partner tight! Usually, singles tend to be online on this day and debate which Korean celebrity is most cuddly.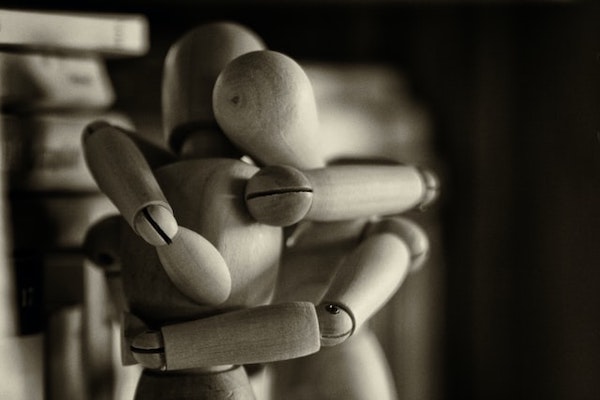 Since hugs are free, brands have come up with the tradition of exchanging socks to give it a more gift-like feel. It's another way of staying toasty in cold December.
Related Posts
7,092 total views, 7 views today