As the winter approaches, South Korea becomes freezing cold but there are some nearby islands that offer some respite from the biting cold and falling temperatures! These are the islands that you must visit in South Korea during winters to escape the chill!
South Korean Islands to Visit in Winters
Cheongsan-do
Cheongsan-do is a picturesque fishing town that is popular as the "Slow City" of Asia. The South Korean island has beautiful scenery with terraced rice paddy being their biggest attractions.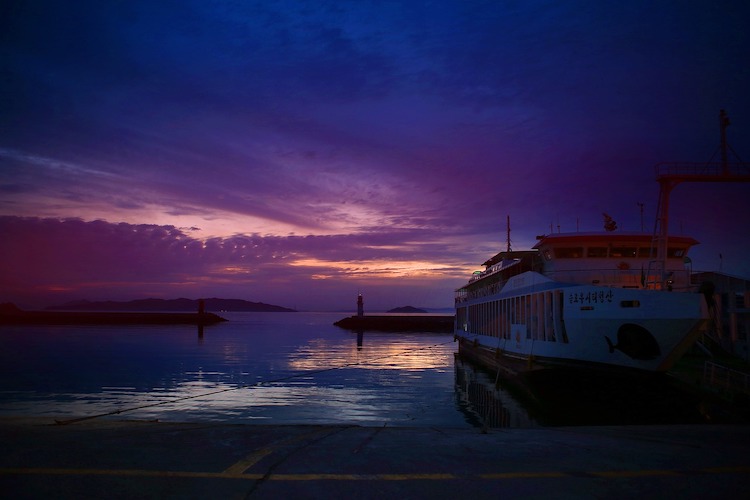 During spring, the island covers under a blanket of yellow rapseed flowers as they come in full bloom. The island in South Korea follows its own pace when it comes to living things up.
Jeju Island
Jeju Island is just that extra magical in winters after being gorgeous all year round. It's a famous holiday destination amongst tourists and locals. Whole island just blankets under a layer of snow making it a winter wonderland.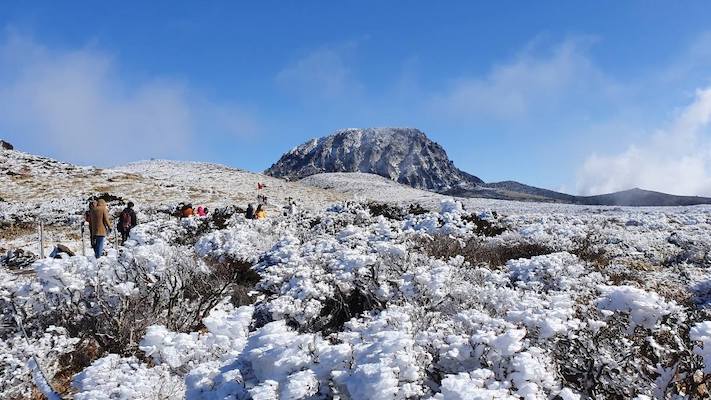 If you love playing in the snow, you must visit this gorgeous island in South Korea during winter. Even the the iconic Hallasan Mountain gets a layer of snow covering. The peak remains lush and beautiful rest of the year!
Soan-do
The South Korean island has a complicated past. On this island, the fierce anti-Japanese movement during the Japanese invasion was carried out leading to creation of 88 patriots over the period.


Now, the Soan-do popular for its evergreen forests that makes it an ideal hiking destination. It's is famous amongst tourists for indulging in Korean delicacies. Foodies can enjoy Soan-do famous dishes like abalone, sea mustard, and laver.
Yokji-do
The island in South Korea is a popular staycation destination amongst tourists in the Busan region during winter. You can travel to this island in South Korea during winters to escape the hustle-bustle of the city.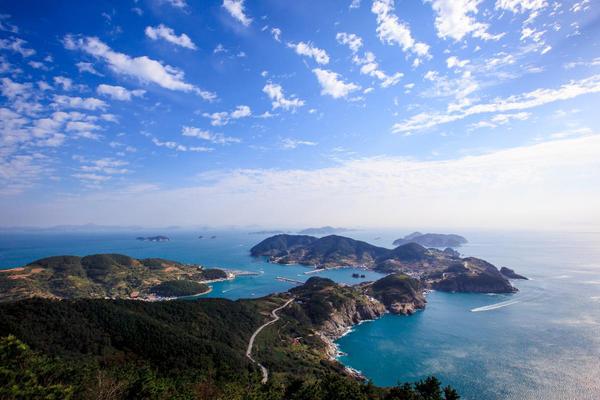 Yokji-do offers calming view of the sea and some delicious regional cuisine like grilled sweet potatoes that you must try! According to locals, the island is popular for its best sweet potato!
Nami Island
A very easily accessible island from Seoul, Nami Island offers a quick getaway from the biting chilly cold during winters. Located in Gyeonggi Province, it is a close-to-nature getaway for tourists visiting the country in cold weather.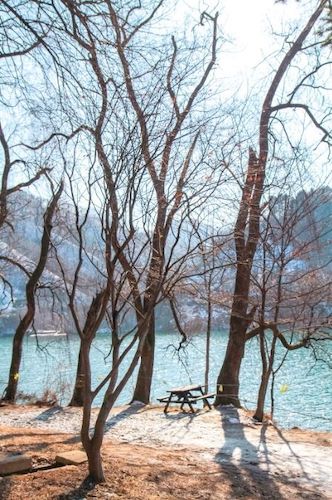 As the seasons change, it is a beautiful sight with gorgeous trees and mountains on Nami Island. Winter season draws more crowds on the island as the classic K-drama, "Winter Sonata" was filmed here. Some of the iconic scenes were shot on the island in the winters.
Read more interesting travel articles from KoreaTravelPost: