Are you looking for a spot to relax in the lap of nature? You must take the Dadohaehaesang National Park Tour without any further ado. This park is the largest among all the other Korean national parks and is popularly known as a marine paradise. This heaven on earth includes seven different areas with coasts Mokpo & Yeosu. Look around and witness the magic of the Virgin Islands, salty peninsulas, and deep blue waters altogether in this park.
This beautiful nature pocket had also faced a few volcanic eruptions in the past. It has resulted in the unique rock formations that you will get to see if you take the Dadohaehaesang National Park Tour. Once you start exploring this 'watertight' bliss, there's no looking back.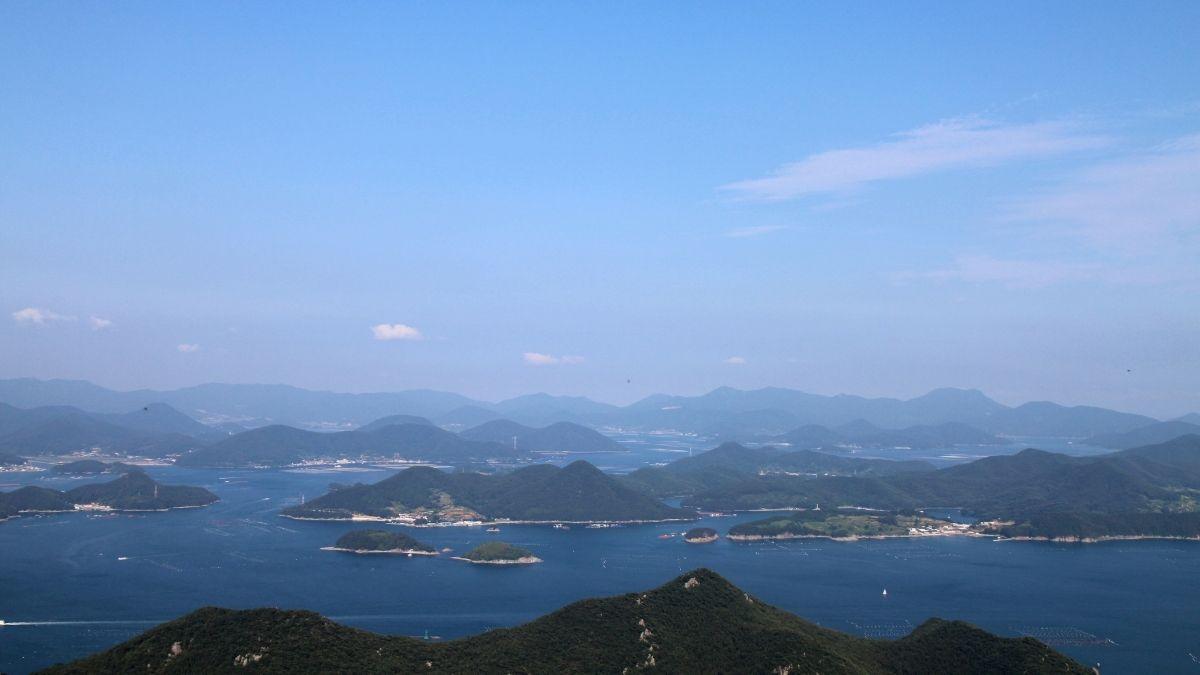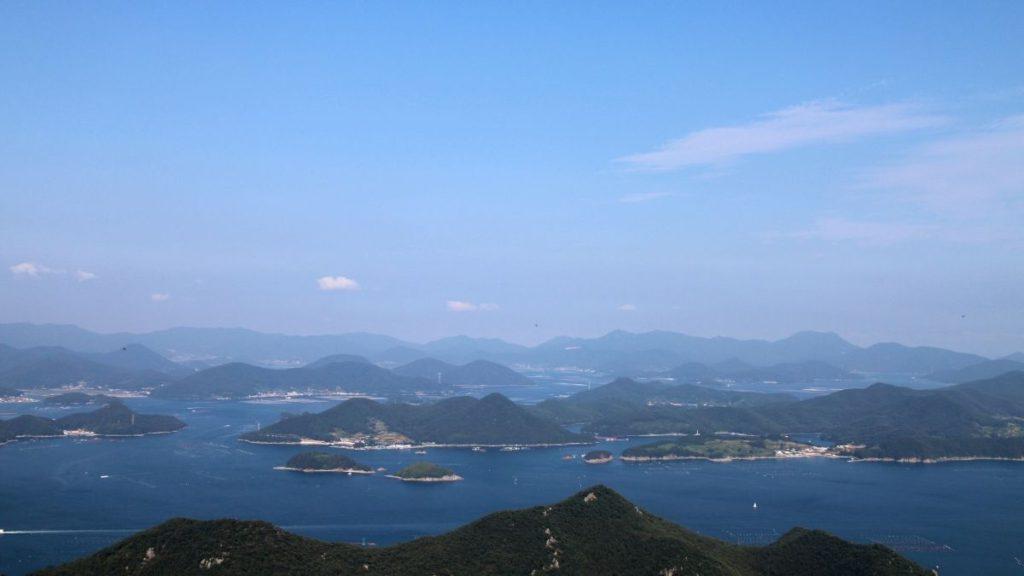 The park covers an area of over 2000 km, out of which it is surrounded by the waters mostly. This is a jackpot for water-babies! 
You might have a hundred reasons to take the Dadohaehaesang National Park Tour. But your prime reason will always be the versatility that it offers to its tourists. Every year over a thousand tourists visit this park & take the tour to enjoy the tranquility that resides in this hidden gem for nature lovers.
Dadohaehaesang National Park, how to get there?
Dadohaehaesang National Park's annual tourists arrive intending to travel to its islands, and the hassle-free way to do that is to take a boat from Mokpo, a port city that is connected to Seoul by rail. The ferries stay crowded during the summers because that is the best suited season for sight-seeing. You can take a morning ferry in that case if you want to avoid the crowd. 
Versatility in Dadohaehaesang
This place offers you a magical combination of beaches, mountains, islands & even evergreen forests. It almost seems like nature has gone into a complete reboot spree in this part of the world. Dadohaehaesang national park is meant for all kinds of tourists- those who come to relax on their vacay and those who want to seize the day and make their vacay days absolutely thrilling.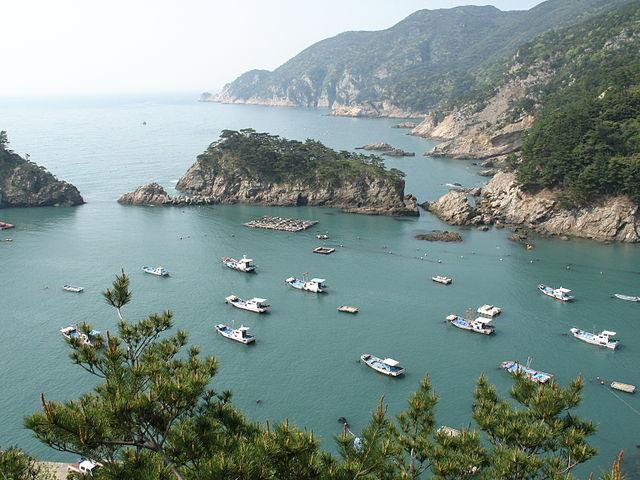 You can swim your days away or just relax by the beach. On the other hand, if you have the soul of an explorer, then you can go take on the mountain peaks and let the world know that you are truly the king of the world.
Things to do while you are taking the Dadohaehaesang National Park Tour
Go hiking or climbing on the mountains that are protruding from underwater. It is of utmost excitement to scale a mountain and that too by the beach. Can you imagine the kind of rush that you are going to face while you are doing it? Crazy, isn't it, seeing the sea from the mountain top? Well, you can experience it right here.
Visit Dadohaehaesang during the summertime and swim the days away for your vacation in the clear waters of the sea. You might as well relax by the beach in the park's virgin islands that offer the salty taste of nature to you straight away.
The humid climate of Dadohaehaesang National Park serves as an amazing breeding ground for both the flora & fauna that you get to see there. Evergreens such as the Camellia tree grow here & a total of 1,541 plant species are found in this area. The beautiful orchids, which are almost endangered, are found here in abundance. There are 11 mammal species, 147 bird species, 885 insect species, 13amphibious reptile species, 154 ocean water fish species, and 11 freshwater fish species to be found here by you if you are an animal lover.
Enjoy in the lap of virgin islands
Dadohaehaesang National park tour lets you experience 880 virgin islands at one go, out of which only are inhabited. A very famous self-county nicknamed the place "Island Galaxy." There are other options like the Seoraksan National Park, Jirisan National Park & Wolchulsan National Park, but none offer the kind of beauty that this park does.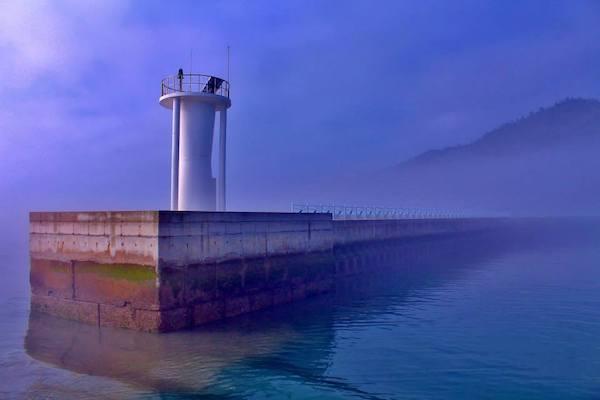 Read More: National Parks of South Korea
Therefore, you must check out Dadohaehaesang National Park over all the rest to experience the best.
The Unique Rocks of Dadohaehaesang National Park
The rocks of the Dadohaehaesang feature in local mythology. Many of the area's islands and peaks have their tales, but the virgin and rough-terrain in Baekdo, is known for the presence of Maebawi, or "Hawk Rock," produced a stark one. This folklore attracts a thousand tourists every year as they arrive to check the validity of the fact.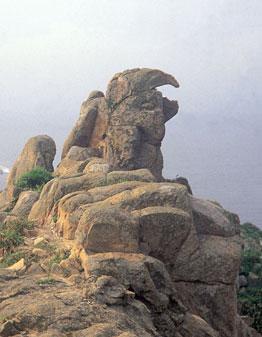 Dadohaehaesang National Park & its Ecovillage
Some coastal areas of South Korea are taking their natural assets into account. They have started looking for new ways to commercialize their primary attractions and to strengthen their connections with industries locally and nationally, grab global attention.
Dadohaehaesang's island of Gwanmaedo was the pioneer in this case. Its fishing village utilized the boom in ecotourism by establishing the first Myeongpum Maeul, or "Village of Excellence."
They constructed tourist infrastructure by turning older and even abandoned buildings into modern lodgings, laying constructing pathways.
The team also worked on their patent dishes with locally sourced ingredients for the foodies to enjoy their stay at the Dadohaehaesang National Park.
So, what are you waiting for? Pack your bags & leave for a fun-filled holiday. Take the Dadohaehaesang National Park tour as soon as you can because you mustn't miss this. This is certainly the most versatile vacay destination amongst all the other Korean National Parks. Because here, the famous debate about 'mountains or beaches?' does not stand a chance. Happy Tripping!
Check out other interesting articles from KoreaTravelPost: