There are unusual and weird attractions and locations around South Korea that will surely make your trip memorable for decades to come! Whether you're a nature/adventure lover or just want to slowly browse something quirky, there's something for everyone here!
The Korean DMZ
While we're talking about the unusual attractions in Korea, we absolutely have to mention the Korean Demilitarized Zone. There's truly no other place like it in the world!
The DMZ is where North and South Korea come together to form the most heavily-fortified border on the planet. While it sounds scary, don't fret! It is actually among the most popular tourist attractions in the country! Here, you can learn a lot about the Korean War and Korea's history and politics.
Jeju Island
Also called South Korea's Hawaii, Jeju Island is a treat for nature lovers. It has scenic waterfalls, cliffs, mountains, walking trails – you name it! The beaches here have pale sand and clear, turquoise blue water. It was formed after an underwater volcano erupted around 2 million years ago.
There are vast open spaces over here where you can relax and just take in natural beauty. You can also indulge in the local cuisine, which includes a selection of vegetarian dishes.
Cafe Yeonnam-Dong 223-14
This café is named after the street it is located on. One of the weirder spots on this list, it has been designed to look like a 2D cartoon drawing. The interior is fully in plain black and white, including the walls and floor, table and chairs, as well as the menu board.
It's also called Greem Café, which means 'drawing' in Korean. Even their cups and mugs are designed to look like drawings, and they're even covered with special coasters that add to the feeling!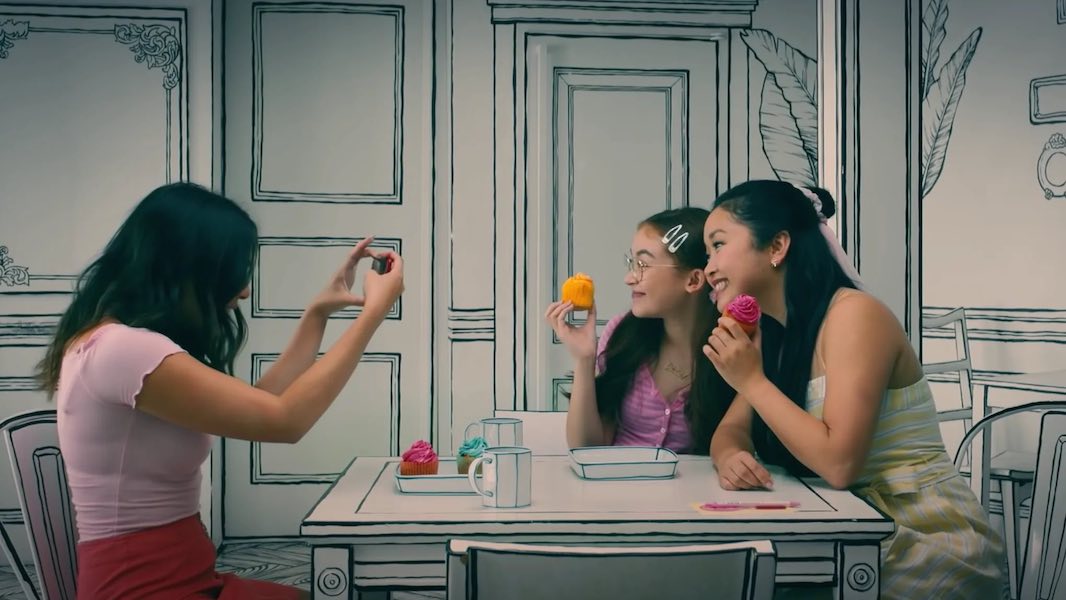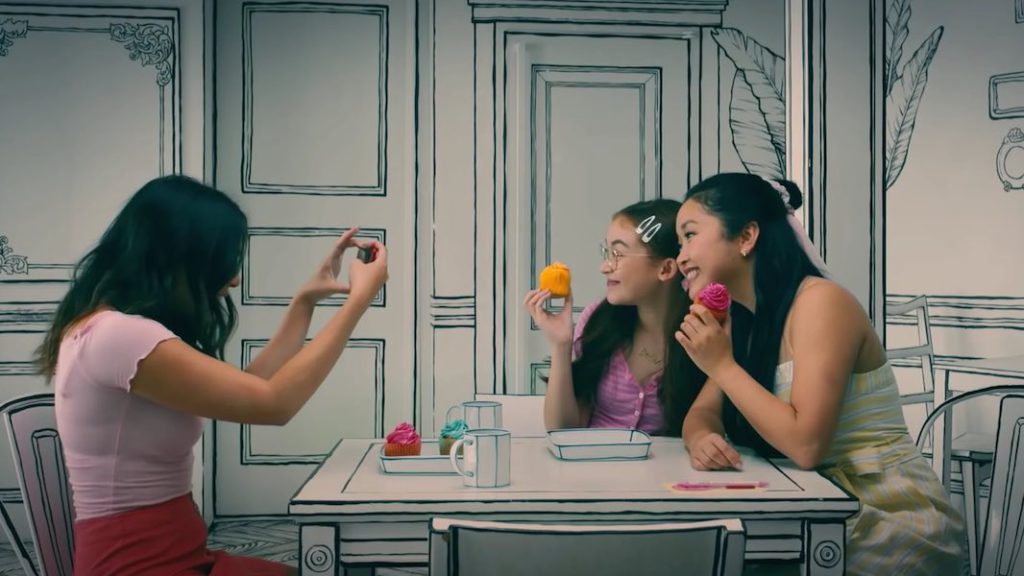 Yongma Land Abandoned Theme Park
This is a small, family-run theme park that opened in the 1980s. However, when bigger and better theme parks began popping up, visitors lost interest here, and the park's rides had to be shut down.
In spite of that, the place is still 'open,' and you can wander around the rusting rides, giving you a sense of the creepy, post-apocalyptic atmosphere around here. For an additional fee, the owners will even turn on the lights at the carousel at night!
Imsil Cheese Theme Park
This is a 32-acre theme park centered around everything cheese-related. Here, you can learn how milk is processed, how to make cheese and even learn to make your own pizza!
During October every year, they host to the Imsil N Cheese Festival. Imsil is the main cheese producer in South Korea, and visitors can taste and buy cheese and other products while they explore the theme park.
Teddy Bear Museum
This place is a whole other world in itself. It depicts what the earth would look like if humans looked like Teddy bears, unusual attractions in Korea for sure.
Some Teddies play out war enactments, impersonate famous celebrities, and show scenes from Korean history and popular movies like Titanic. There are even renaissance-style paintings with Teddies instead of humans.
Jeju Glass Castle Theme Park
Here, there are over two hundred and fifty glass models exhibited. These include the world's very first all-glass labyrinth, the world's largest glass ball and largest glass diamond, a glass stonewall, a mirror lake, and a glass bridge. There are also colorful glass flowers!
There are also glass art sculptures by famous artists from Italy, the Czech Republic, Japan, etc. You can also try making your own glass ornaments, glass balloons, and glass bottles over here!
The Gangchon Rail Park is the most extensive rail bike course in Korea. A rail 'bike' is a car-like contraption fitted onto a railway track, which is pedal-powered.
You can pedal on the 2 or 4-seater rail bike to enjoy the serene mountainous countryside and Bukhan River scenery. These places all feel different and have different colors during different seasons.
There are plenty of attractions on the Rail Park's route.
Hahoe is the village where members of the Ryu family have lived together for 600 years. Since members of the family still live here, this place is as authentic as it gets!
The name Hahoe (pronounced 'ha hway') means 'River Returning,' reflecting the village's position at a looping bend in the Nakdong River.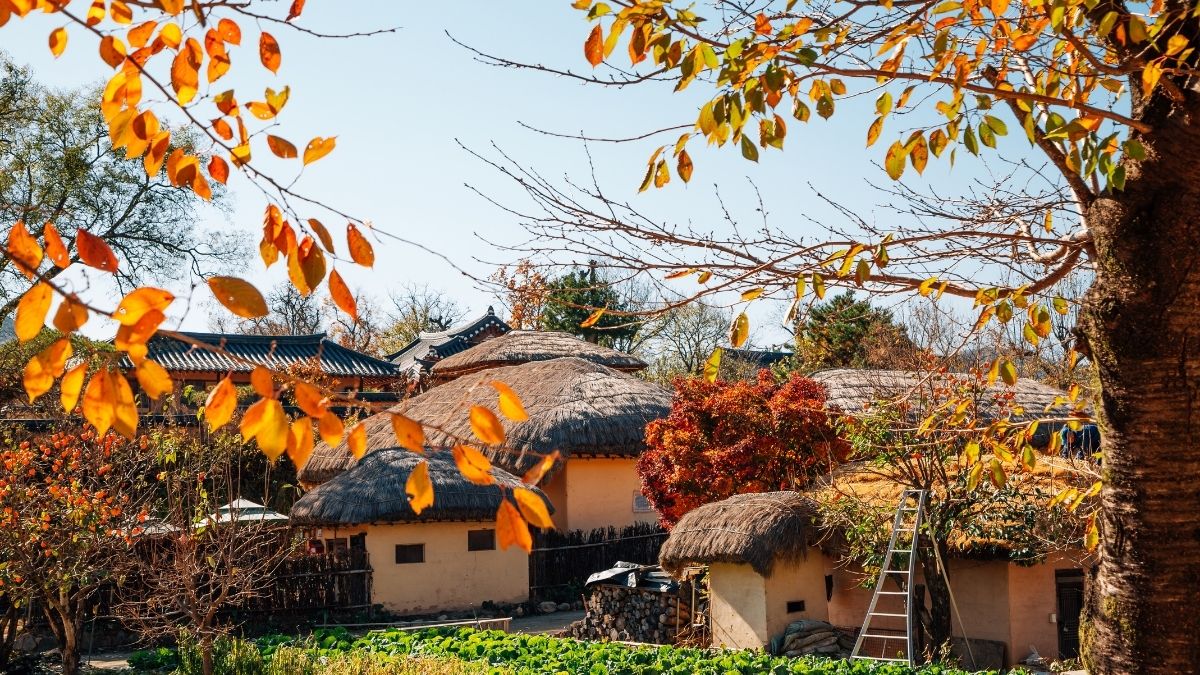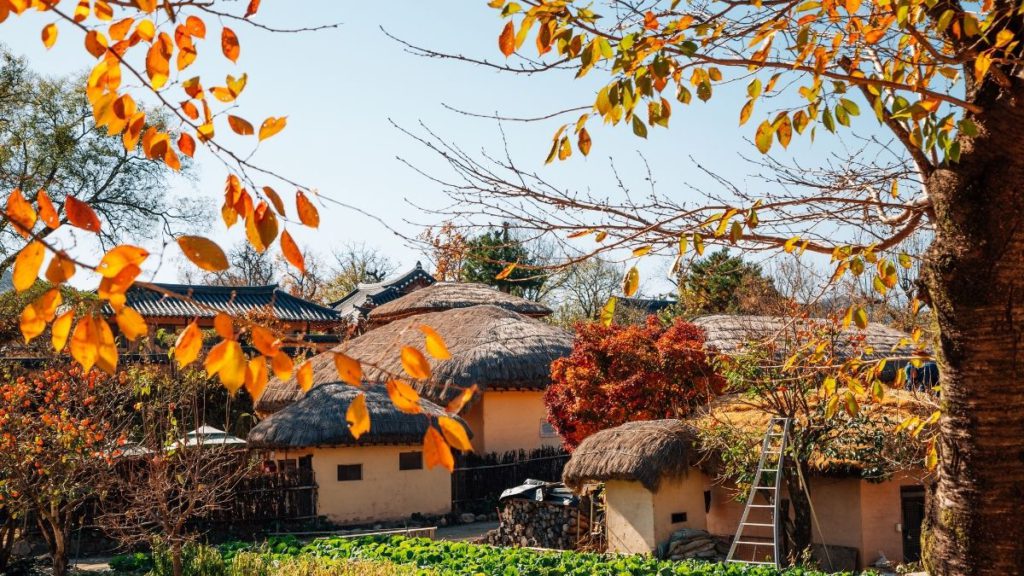 Over here, you can feel the quiet countryside scenery and Korean beauty. It's good to take a walk around the village slowly.
Hahoe Village has conserved a Mask Dance Play performed by the public in general and a boat ride and fire play enjoyed by the nobility called Yangban. The village also preserves many cultural heritages, which show Korean traditional living cultures and ancient architectural styles.
Hwaan Cave
Hwaan Cave is the largest limestone cave in Asia. There are many mannequins posed in mining scenes, weird cartoon characters and music, a lot of climbing involved and colorful lights. Due to the terrain, it's not a good place for very young children and the elderly.
It was used to mine gold earlier. There are even drill machines set up to allow anyone to grab a piece of cave fragments. This portion also contains genuine gold veins that have been left in the rock walls and may be seen using magnifying glasses. There are several restaurants scattered outside the cave ticket building.
5,466 total views, 7 views today