Things to buy in Korea
Whether you are going for a vacation or merely attending a business trip, buying stud to bring back home to your vacation and family is a must. Seoul, the capital of South Korea, has so much to offer that buying the perfect things to take back home may become a nightmare. Worry not as we have prepared a list of the top 5 things to buy in Seoul
Korean Beauty Products: Top thing to buy in korea
The city which is quite big on shopping has a few things which are perfect for takeaways. The first thing you might notice in a Korean person is how nice their skin looks and how glowy it is. You will probably figure it out in an instance that all this is the magic of Korean beauty products. Korean beauty products are world-famous, and there is no better way to make the females back home happy than getting them some of these products. Add these to your things to buy in korea list.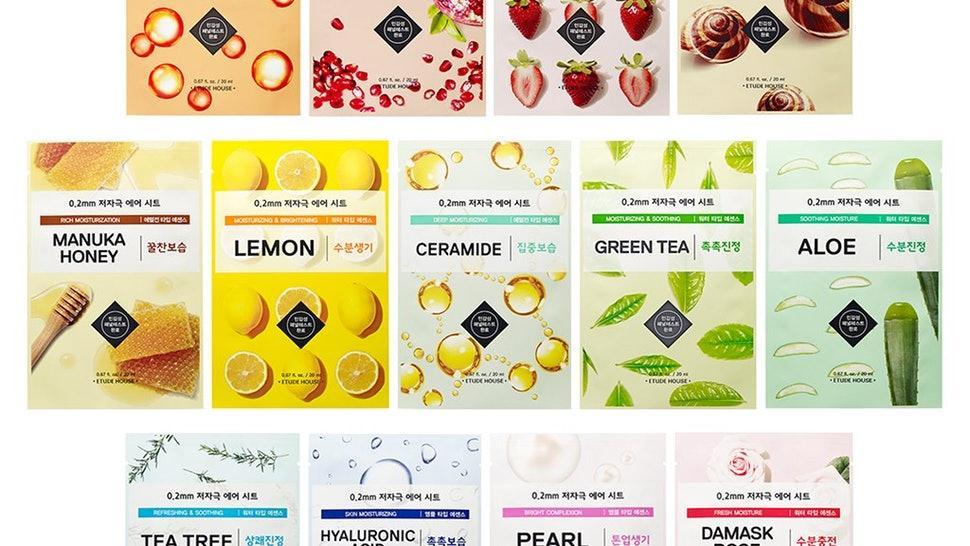 While beauty products have tons of items, remember to grab the face masks and put them in your shopping carts as these are not to be missed. The facemasks are available in tons of flavors, so there is something for everyone. The beauty products are available in all major shopping districts, but the Myendong district should be your go-to place.
Character Socks
It might come as a surprise, but yes socks are a big thing here in Korea. The wide range of socks makes sure there is something for everyone starting from K-pop, Hello Kitty, Pokemon, Marvel, Disney, and whatnot. They are pretty cheap, too, and ranging at about $1 per pair, you can get one for everyone back home. The socks are readily available in all major departmental stores throughout Seoul, and the vastest collection will be available in the Myendong shopping district.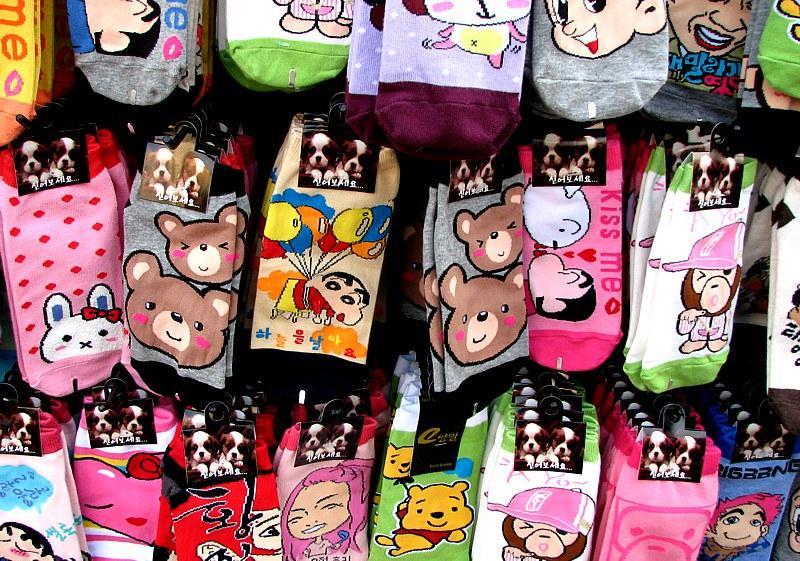 K-Pop Merchandise
The one thing synonymous with Korea is K-pop. This popular form of music in world-famous now and has got a fan following across the globe, so it's highly likely that either you or someone in your close circle is a fan of K-pop. To make them happy, one should visit stores that exclusively sell K-pop related stuff. One could get things such as albums, posters, shirts, and more from these shops. In short, it's a dreamland for K-pop lovers.
Dojang Stamp
Back in the days, personalized name stamps were used on official and personal documents along with their signatures. One could get the name on the stamp in Hangul characters of English. The various colors and designs of the stamp make for a great personalized gift for someone special or someone who loves stationery.
Traditional Korean dress – Hanbok
What better way to take the memories of a place you just visited back home than by taking their national dress along with you. While Korean people no longer wear the dress regularly except on a special occasion, the dress may give you fond memories and relieve the special moments you had in Korea. The dress is made of two parts, jeogari (shirt) and chima (skirt). The best places to buy the dress are the Gwangjang market and the Dongdaemun market, and the cost is not fixed as it depends on the quality and the fabric of Hanbok.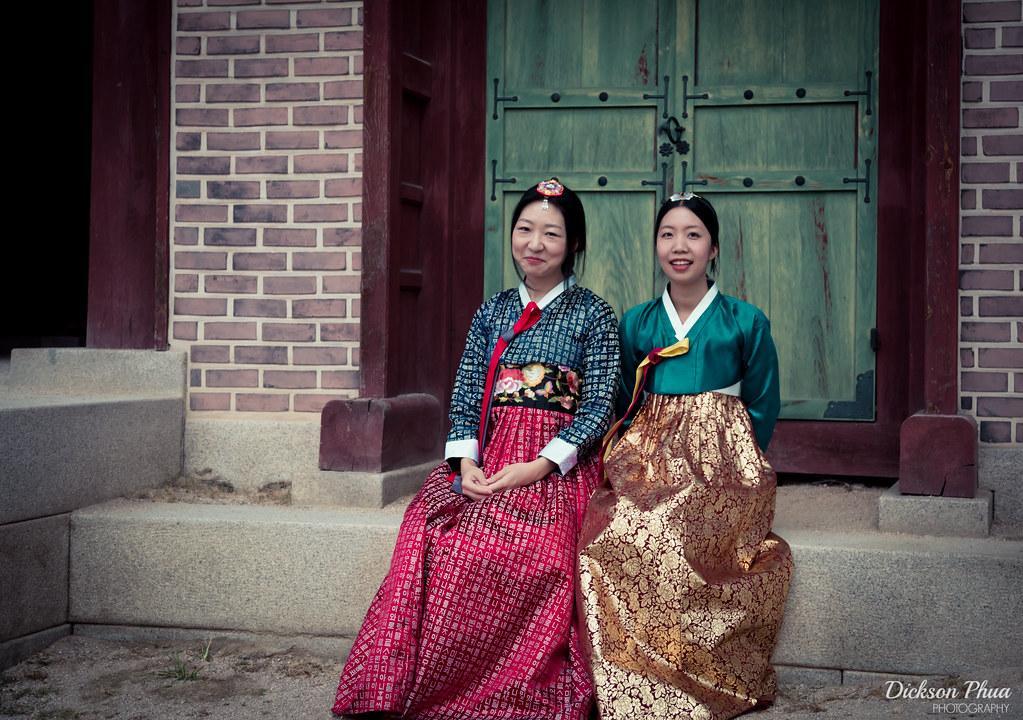 What's your thoughts?
+1
+1
+1
+1
+1
+1
+1