Itaewon in Seoul is a popular tourist hot spot among foreigners. As you explore the area, you can see its electric culture, diverse cuisine options, glorious Korean history, and liveliness on its streets at night! There are so many things to do in Itaewon that will make your trip worthwhile to the city.
Read on to find out some of the best things to do in Itaewon in this ultimate Itaewon blog post!
Things to do in Itaewon
Itaewon is famous for some excellent restaurants offering different cuisines from all over the world. Even the bar-hopping scene and shopping will take your visit to the next level. Here are some of the best places to visit and things to eat in this charming neighborhood.
#1 Leeum, Samsung Museum of Art
The private art museum is run by the Samsung Foundation of Culture and contains two major sections – traditional Korean art and contemporary art. On the whole, the Leeum Museum is a mix of two different eras and is a perfect place to explore in Itaewon. It is an excellent museum for both adults and kids alike, with all the art options to see. You can explore the Leeum Samsung Museum of Art for free if you have the Discover Seoul Pass. It also has some famous Instagram spots that are popular among tourists!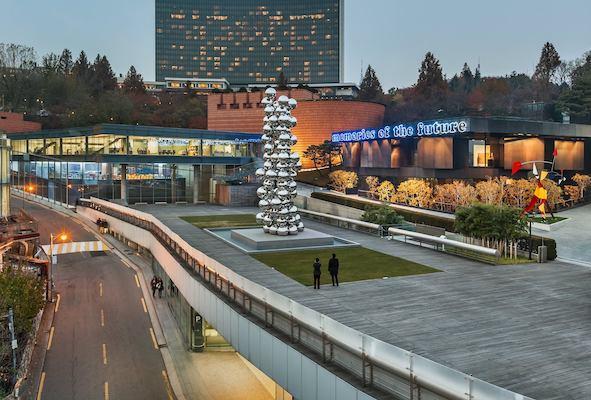 #2 War Museum of Korea
Technically it isn't a part of Itaewon, but it is right on the edge of the neighborhood. The museum opened in 1994 and features exhibitions related to the Korean War. There are indoor and outdoor exhibitions, and each exhibition hall has a unique theme – War History, Memorial Hall, ROK Armed Forces, Korean War, and Big Equipment.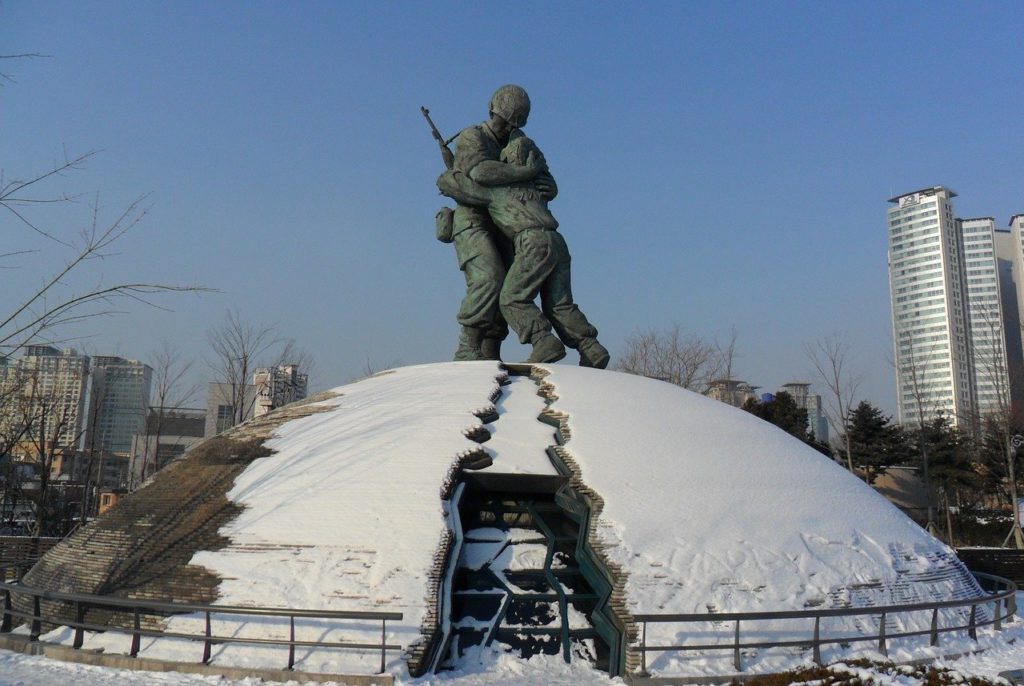 #3 Itaewon Mosque
It is the first and biggest mosque in Korea. The Itaewon Mosque was constructed in the early 1900s in Usandan-ro, a Muslim street of Seoul city. You can visit the mosque, but you must wear clothing covering your shoulders and knees. Fridays are a special prayer day for Muslims, so it is busier on those days. 
#5 Itaewon Antique Street
If you are looking for some unique souvenirs from South Korea, Itaewon Antique Street will offer you a unique shopping experience. The whole street is packed with small antique shops selling various local and European antiquities. The street has been around since the 1960s when the US soldiers used to sell their furniture before returning to the US. 
#6 Take a Walkthrough Namsan Botanical Gardens
The Namsan Botanical Gardens are rich in both flora and fauna. The park represents almost all the colors of the rainbow throughout the year. Many events are hosted in the park, including the Annual Cherry Blossom Festival.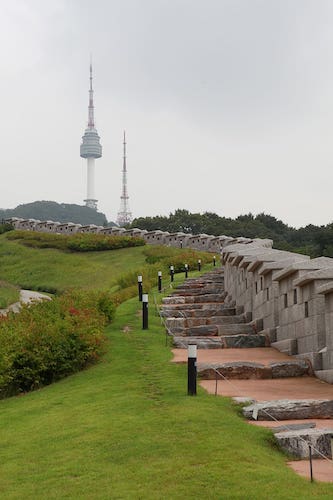 From the park, you can also explore the Namsan Tower and the Namsan Cable Car. You can enjoy an aerial view of the gorgeous garden from the top. 
#7 Itaewon Global Village Center
Itaewon also has its Village Center, just like other areas in Seoul. At the Itaewon Global Village Center, different programs have been organized that focus on helping ex-pats. There are social events, volunteering, and other support options for ex-pats and foreigners. 
It also hosts the Itaewon Global Village Festival every year in October since 2002. Some of the interesting events at the festival are food exhibitions, cultural activities, and street performances. 
#8 All That Jazz
If you are a fan of jazz music, then you must visit All That Jazz bar in Itaewon. It has been around since the 70s and is one of the oldest bars in Korea. It faces tough competition from many regional bars, but something is to be said about sitting in the old jazz bar and listening to the tunes. There is live music around 6.30 in the evening, and you can sit and relax after paying the entrance fee. 
#9 Clubbing at Lit Lounge and Cakeshop
Itaewon is the party district of Seoul, and there's no place better than Lit Lounge and Cakeshop to enjoy the nightlife in the city. Lit Lounge is a foreigner-friendly club that's super inclusive and has special night celebrations every week. You can enjoy Ladies night, Game nights, and more at Lit Lounge. This luxury club also offers a place to enjoy hookah with friends while enjoying the delicious cocktails.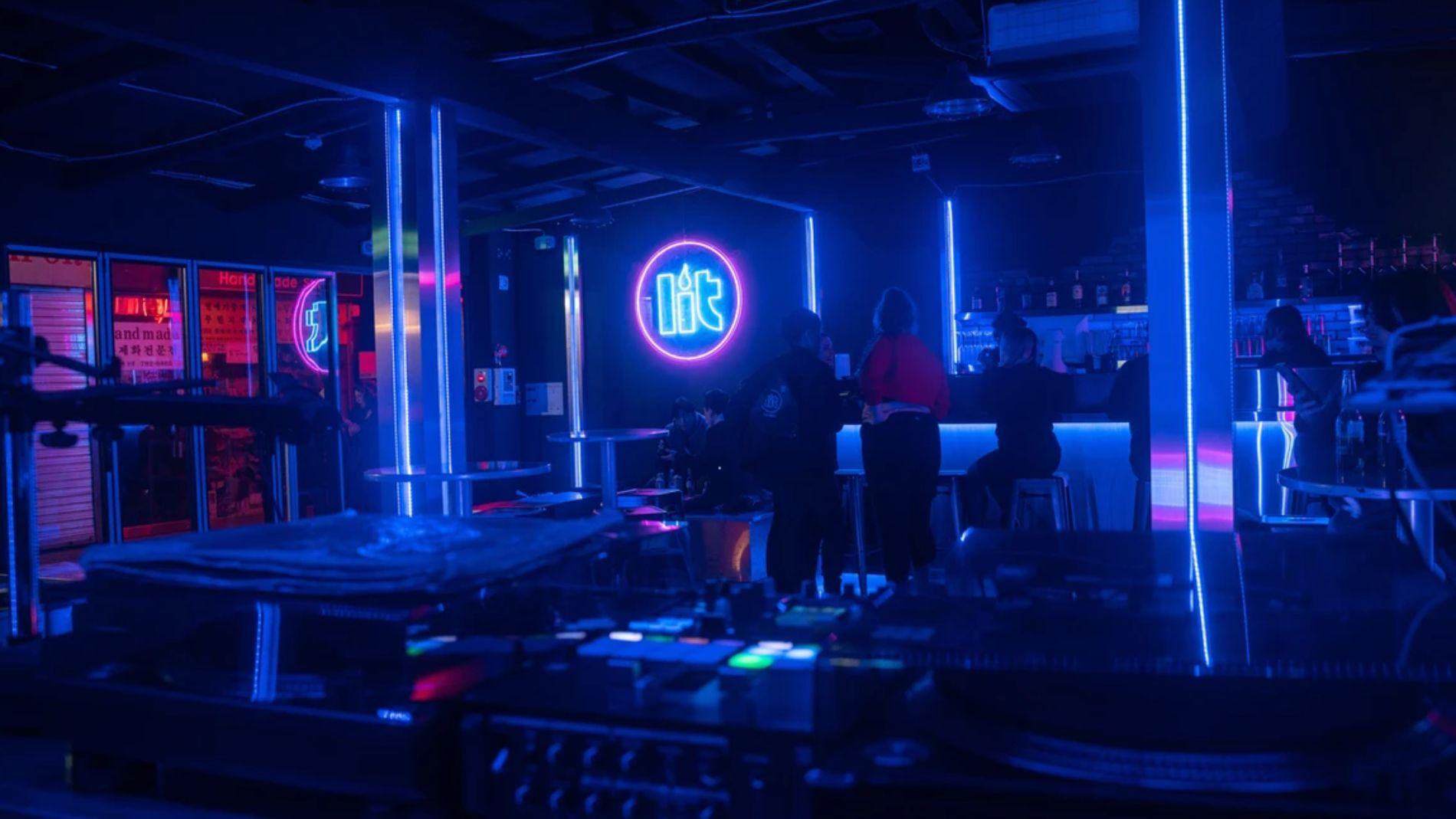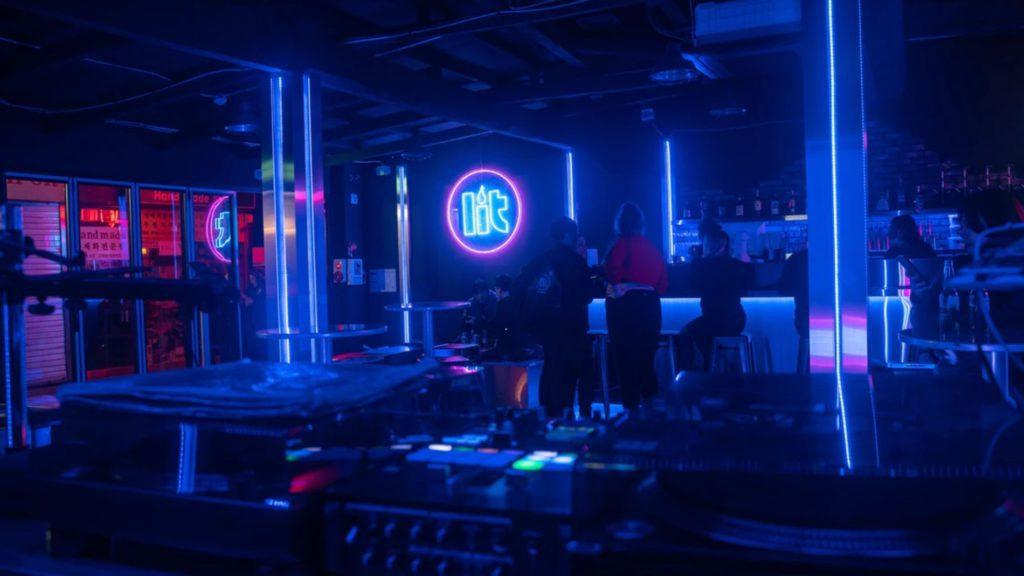 Cakeshop is another place where you can hang out at the end of the day as it is quite popular amongst locals. Set in a warehouse-style building, you can enjoy a variety of music genres along with exclusive events on special nights.
#10 Chulsoo's Pottery Workshop
You can enjoy a pottery-making experience near the Itaewon Mosque in a place called Chulsoo. They organize pottery-making workshops, which is one of the favorite tourist activities. Tourists from all over the world come to the place and indulge in pottery-making activities here in Itaewon. This traditional Korean craft-making activity reminds us that political borders might separate us, but creativity binds us in strange ways. The best part is, once the class is over, every visitor is presented with a pot as a return gift that's made by a random visitor from the previous class. 
#11 Maple Tree House Seoul – Korean Barbecue
A trip to Itaewon can't be complete without enjoying Korean cuisine. There are many different options, but Korean BBQ is necessary on your go-to list. The Maple Tree House Seoul is the restaurant that you should add to your list of things to do in Itaewon. They offer the highest quality of meat and food. All the items on the menu are of supreme standard and not to be missed. The Korean beef, hanu, takes the cake with its thin meaty strips and grills on the table. 
Despite the long list of many different things to do in Itaewon, you'll always find some hidden gem to explore. So, go off and explore the rest of the city, starting with the list we have compiled!