There is no shortage of things to do in these neighborhoods in Seoul, making them the best places to stay in the city, whether for business or fun.
Seoul is a huge metropolitan city that's home to about half the population of South Korea. It's almost like a beating heart of the country with loads of amazing things to do and places to explore. As a long term capital of Korea, the city is globally important, modern, yet seeped in the traditional Korean values and rich heritage.
Seoul has a beautiful architectural skyline that resides between mountain landscapes. It is also home to five UNESCO World Heritage Sites and is one of the oldest cities in Asia with a history that dates back to around 2,000 years.
Where To Stay In Seoul
At present, you can explore the city and get a taste of Korea's culture, history, and tasty cuisine. There are loads of accomodation options in the city and finding the best places to live in the city will never be a problem.
It is one of the best neighborhoods in Seoul that you will enjoy staying in if you are visiting the city for the first time. Insadong is a great place to stay in if you are looking to experience modern vibe of the city along with enjoying the rich culture of the country. There are several antique shops in the neighborhood that sell all kinds of traditional Korean crafts and arts. If you are a curious traveler, you can explore the back alleys and streets of the region and find some hidden gems.
Great For: Modern city vibe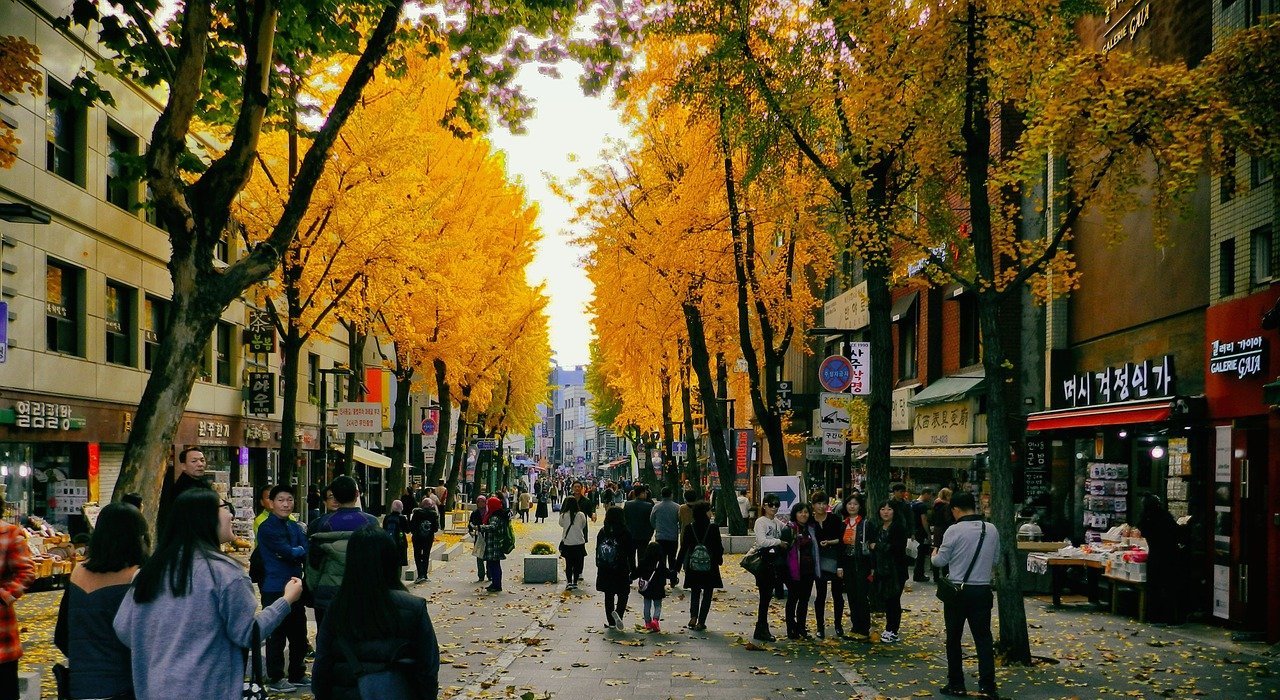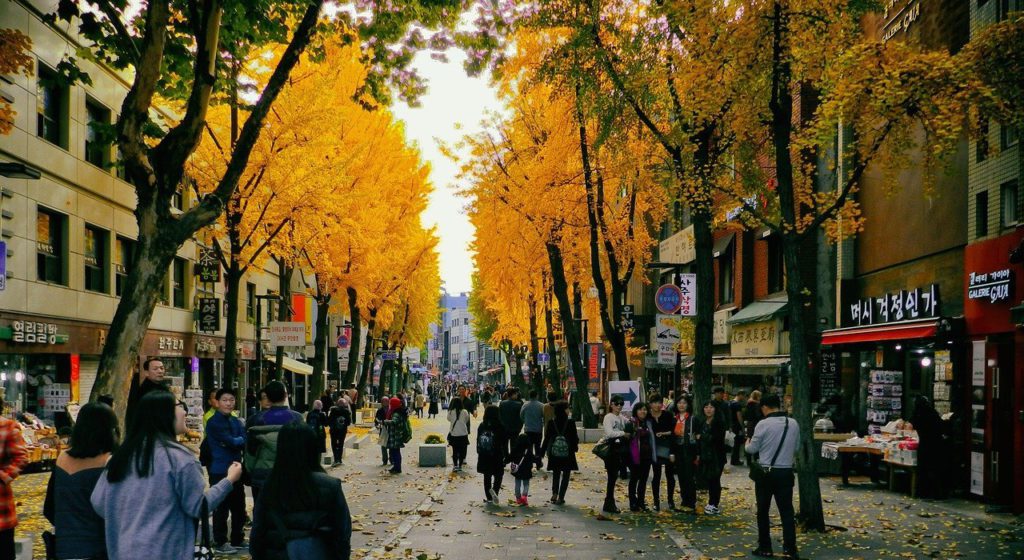 Namdaemun Market Area
If you are looking to travel to get a vibe of traditonal Korea, you can consider staying in Namdaemun Market. It is the largest and the oldest markets in South Korea and is a busy place to stay and visit.
As it is a market area, you can buy almost anything in the market and is a popular place among tourists and locals alike. It is a great place to try traditional Korean street food.
Great For: Traditional city vibe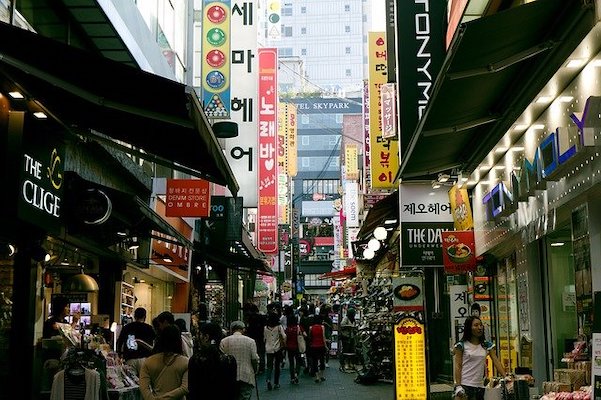 If your travel plans to Korea include shopping, Myeongdong Shopping Street is the best place for you to find an accommodation. The name literally translates to 'bright tunnel' and is an appropriate name as the street is always lit up with bright and colorful signs.
You will find endless crowds of local Koreans enjoying shopping in all the shops within the street. Following the crowds, you will also find a huge variety of restaurants, cafes, and food stalls.
Great For: Shopping vibe of the city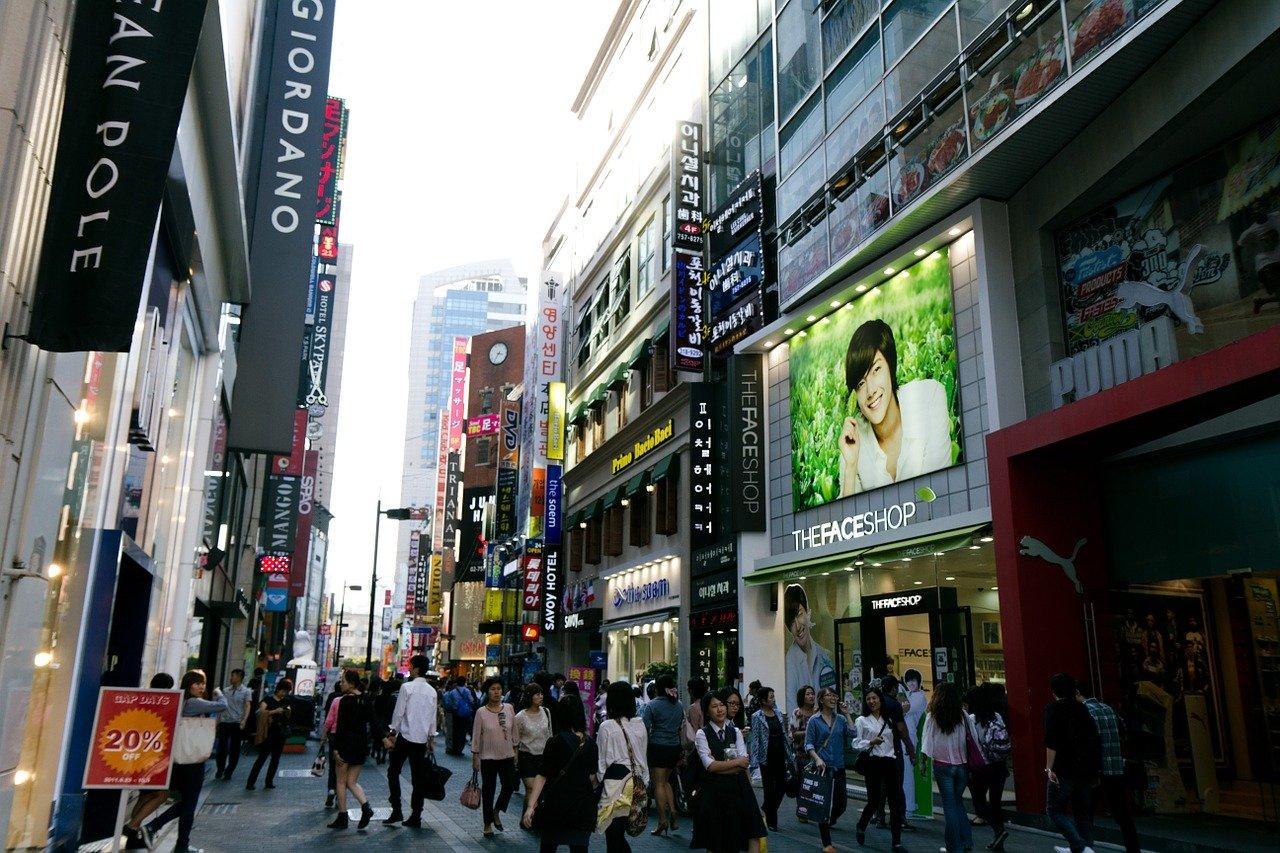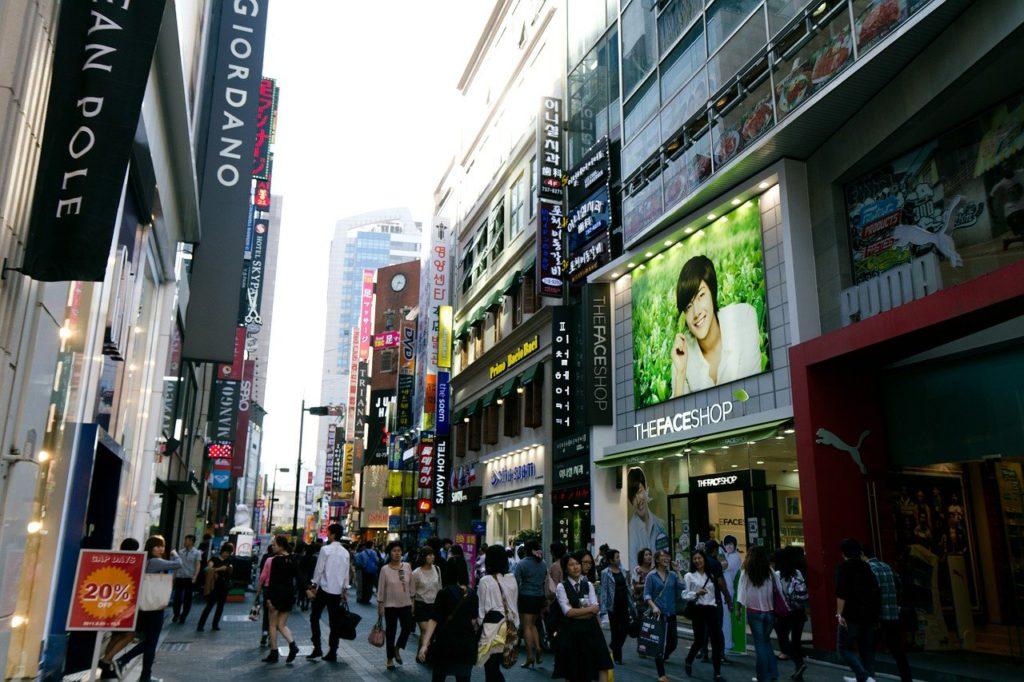 These are some of the best neighborhoods to stay in Seoul for your trip. The best part, these places are pretty close to several attractions in the city.
6,156 total views, 1 views today