From entertainment dramas, scenic destinations, lip-smacking delicacies to advanced technologies, there is so much that South Korea offers. Besides being home to K-pop, kimchi, K-dramas, and some of the most renowned tech giants globally, South Korea is also the land of 12 UNESCO World Heritage Sites and is often known as one of the most UNESCO-dense countries. Read on to learn more about these breath-taking cultural sites in South Korea.
Baekje Historic Areas
This gathering of landmarks comprises eight archeological destinations spread across the urban areas of Gongju, Buyeo, and Iksan in South Korea's mid-west. The landmarks include the fortress of Gongsanseong and Busosanseong, the regal burial chambers of Songsan-ri and Neungsan-ri, temples of Mireuksa, and Jeongnimsa, the palace of Wanggung-ri, and the city wall of Naseong. This site represents the technological and cultural achievement of the late Baekje Kingdom.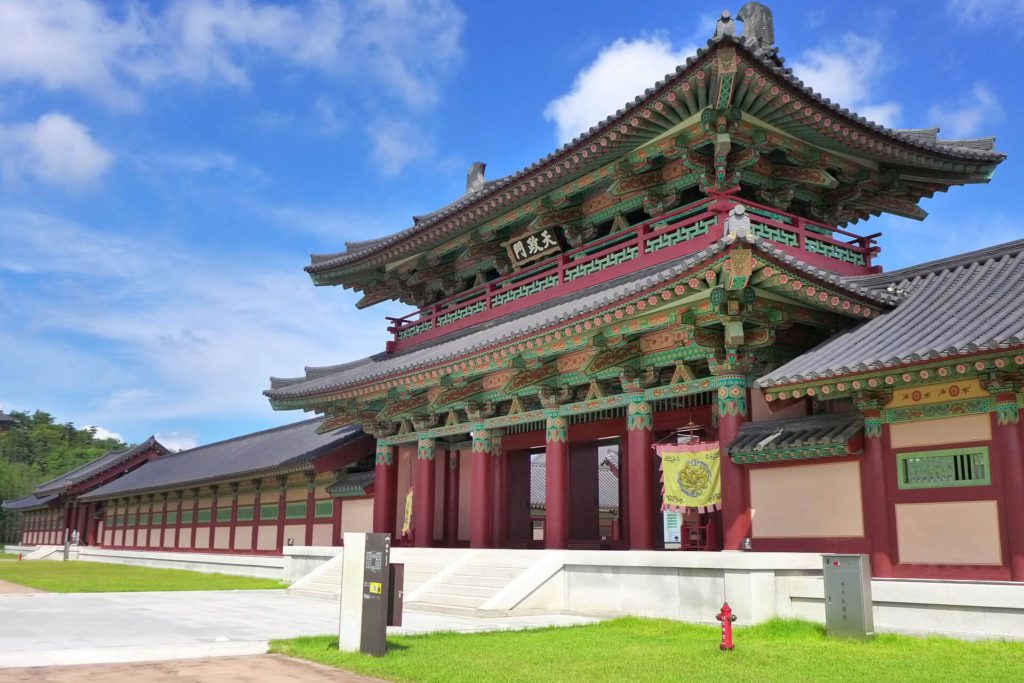 Changdeokgung Palace Complex
Located at an enormous park at the core of Seoul, Changdeokgung is one of the "Five Grand Palaces" that was built during the Joseon Dynasty. Spread across 58 hectares, this palace complex is at the foot of Baegaksan, the guardian mountain. Though this palace incurred heavy sufferings during the Japanese war on Korea, it stood still as a perfect example of imperial architecture.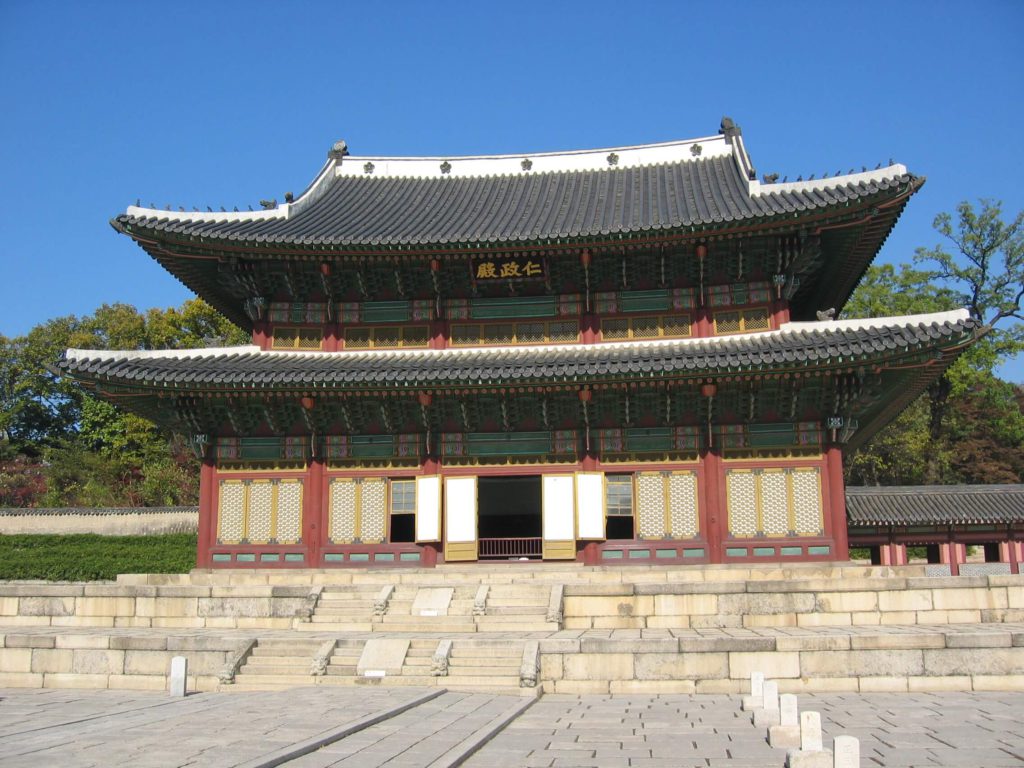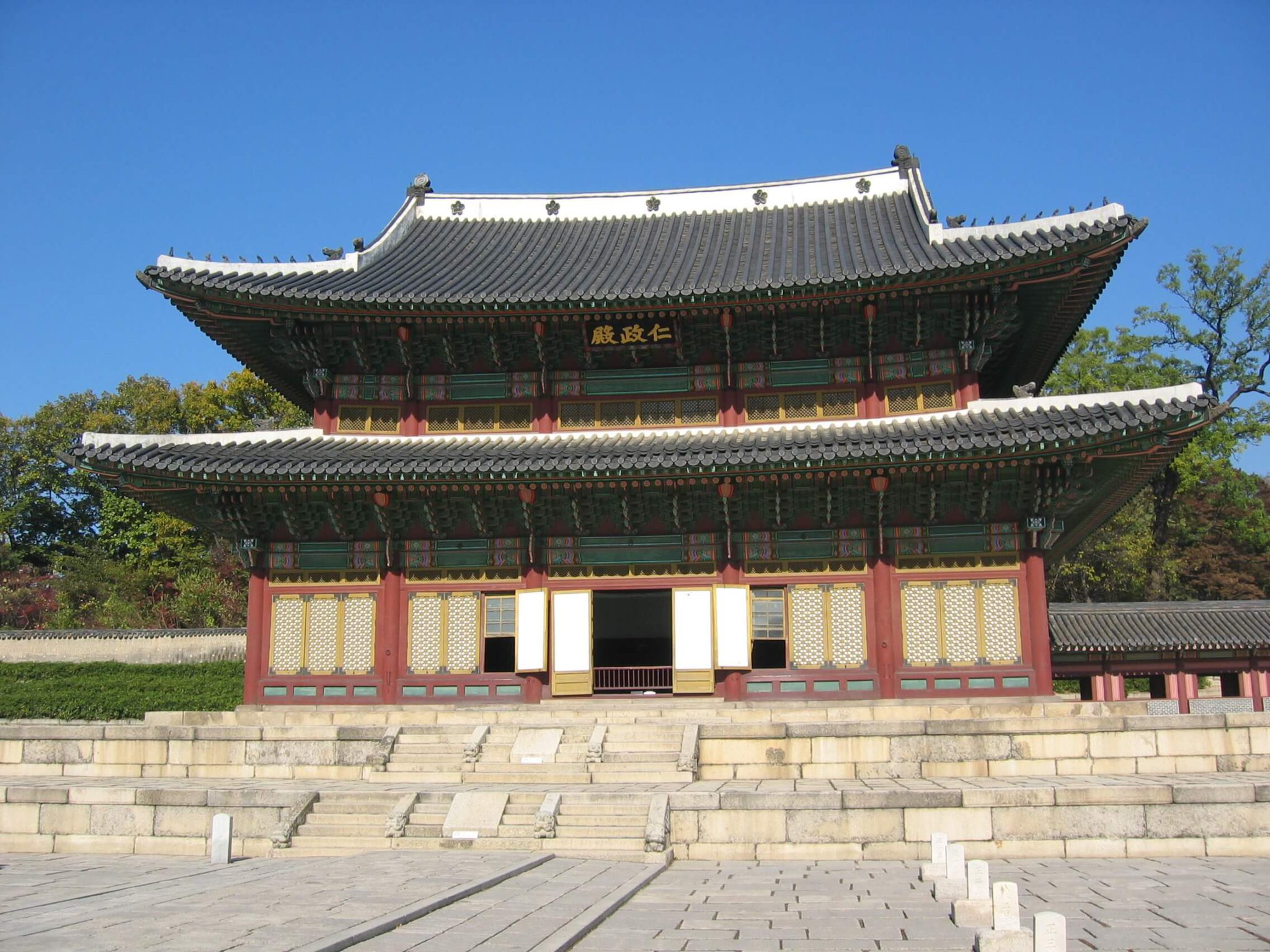 Gyeongju Historic Areas
During the Silla Kingdom, Gyeongju Historic Areas were home to some of the most well-built palaces and temples. Pagodas and Sculptures represent Buddhist art, and the tombs of Tumuli Park demonstrate an open-air museum. Remains from the tombs brought out treasures such as ceramics and gold. This area boasts 52 UNESCO-designated sites, including historical attractions such as Anapji Pond and Bunhwangsa temple.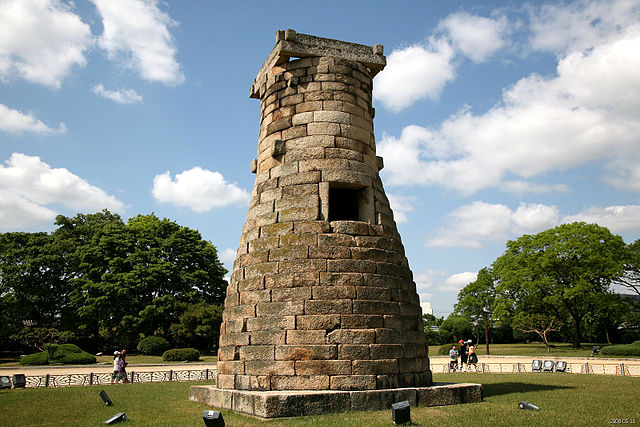 Haeinsa Temple and Janggyeong Panjeon
Haeinsa Temple is located in Gayasan National Park and is known for its collection of Buddhist texts. These texts and scriptures represent dharma (religion's teachings) that dates back to the 13th century. Janggyeong Panjeon, on the other hand, holds 80,000 engraved woodblocks. These woodblocks are known as Tripitaka Koreana.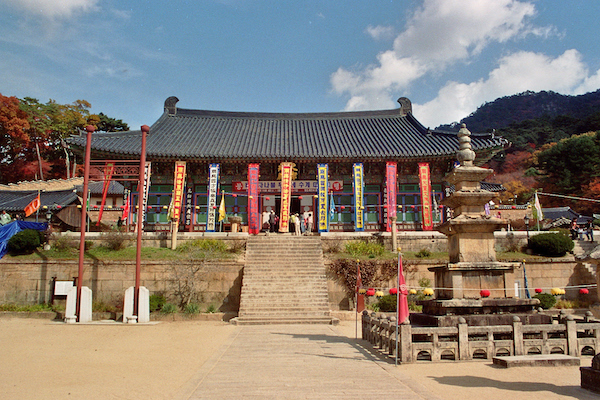 Yangdong and Hahoe Historical Villages
Offering a peep into Korea's pastoral traditions, Yangdong and Hahoe are historical villages in South Korea. They were founded around the 15th century and are located amidst scenic countryside. The inhabitants of this village indulge in cattle rearing and farming. A stroll across these villages lets its visitors experience the clan structure influenced by Confucianism.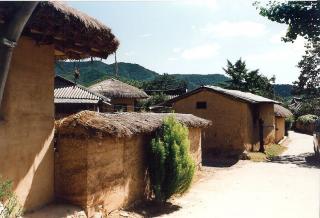 Hwaseong Fortress
Hwaseong Fortress is located in Suwon city and a representation of South Korea's military history. The eighteenth-century fortification is joined by one of the country's best city walls, extending more than 6 kilometers. At this fortress, visitors can see the beautiful merger of historical and modern architecture.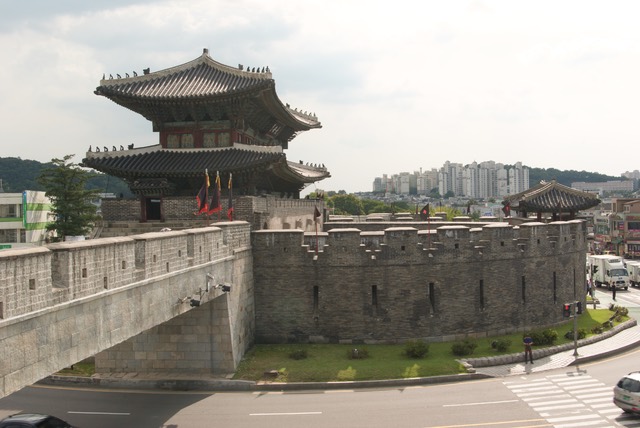 Jeju Volcanic Island
South Korea's natural UNESCO World Heritage site, Jeju Island, boasts extravagant biodiversity, including waterfalls, volcanic peaks, and beaches. It is a perfect destination for those that love nature. This island is located on the southern coast of South Korea and is renowned for its lava tubes.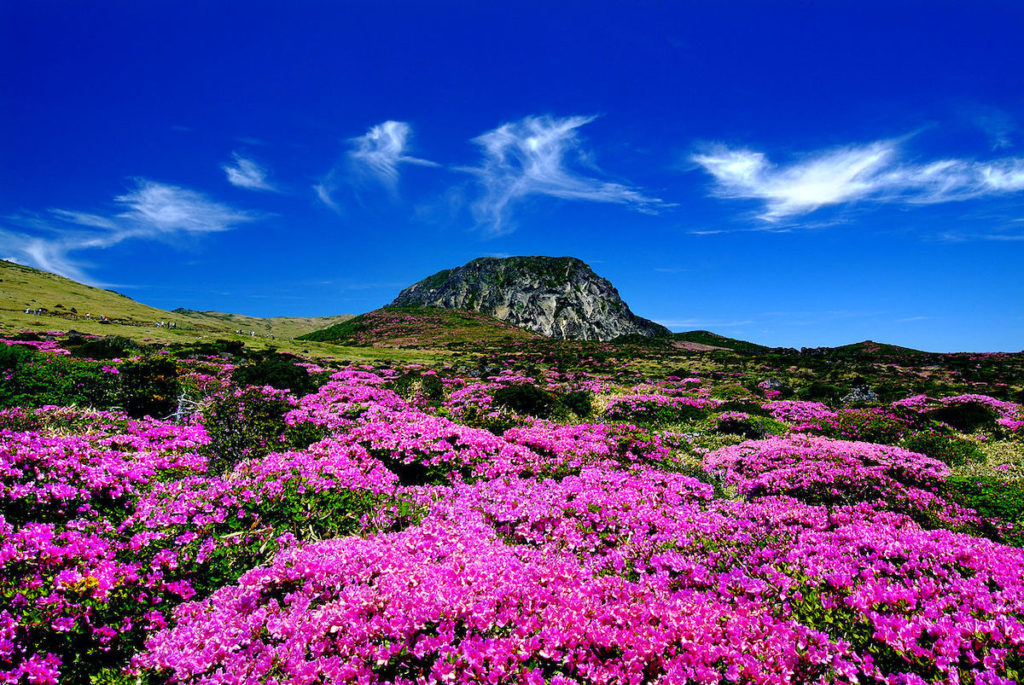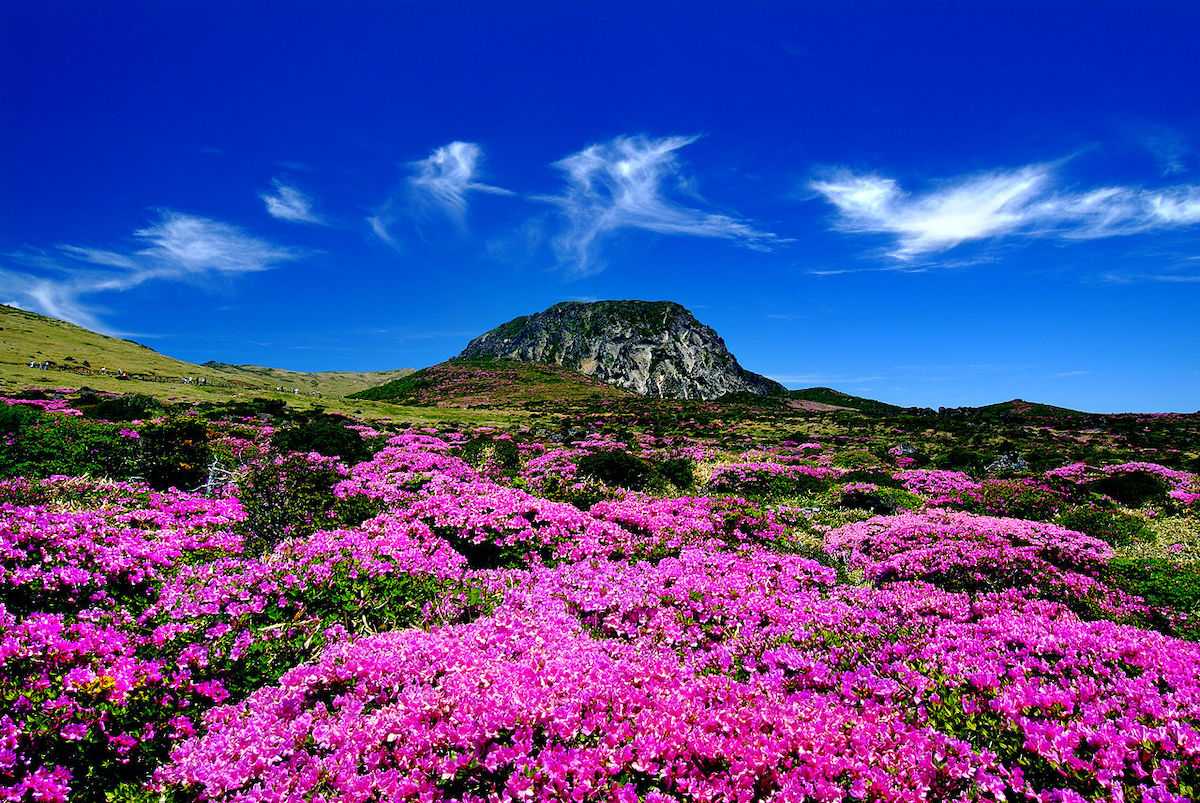 Jongmyo Shrine
This shrine was built during the 14th century and is one of the oldest. This shrine was renovated in the 17th century and used as a place to honour dead royalty. Though the buildings remain locked, visitors can enjoy a peaceful experience walking amidst the scenery here.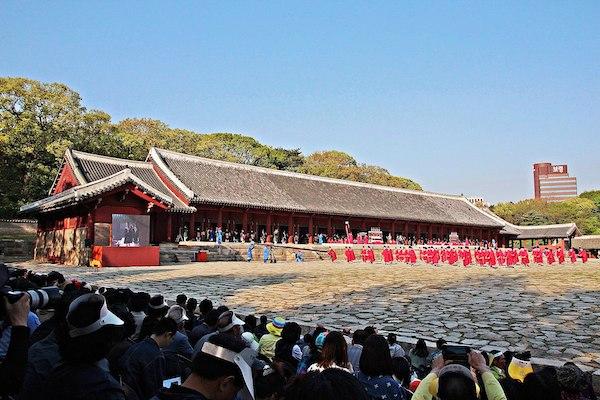 Namhansanseong Fortress
Namhansanseong Fortress is the most recent addition to the UNESCO world heritage site. It was built as an emergency capital city in case the capital city, Seoul, fell. It is situated on top of a mountainous region and comprises civil, military, and religious buildings.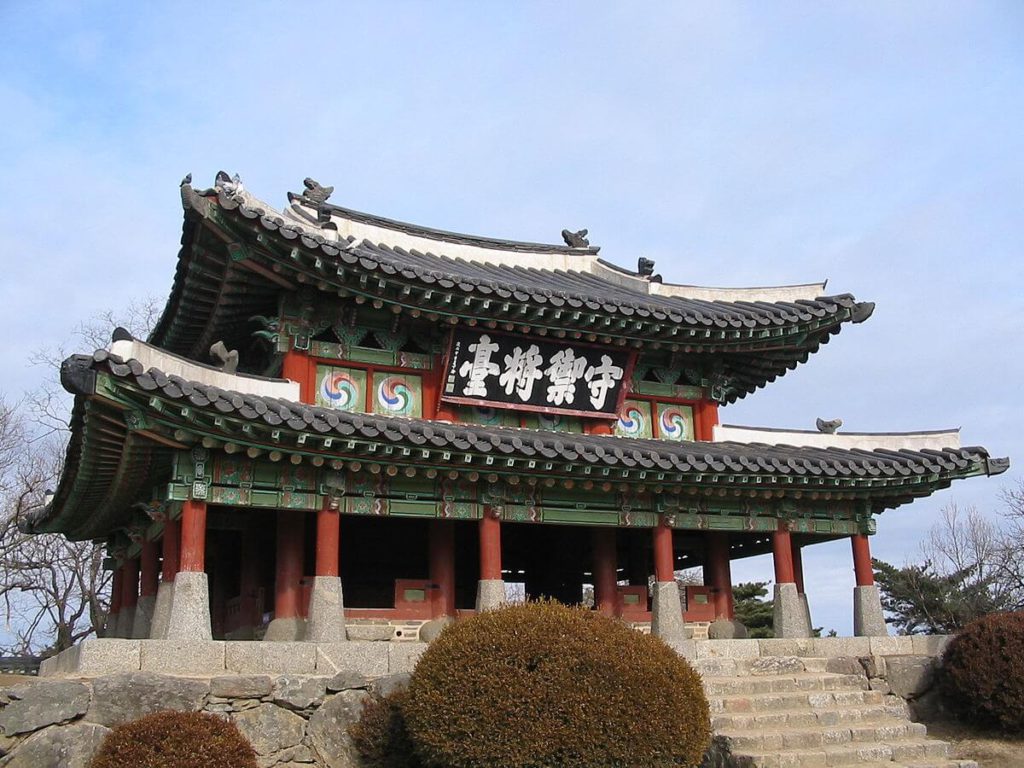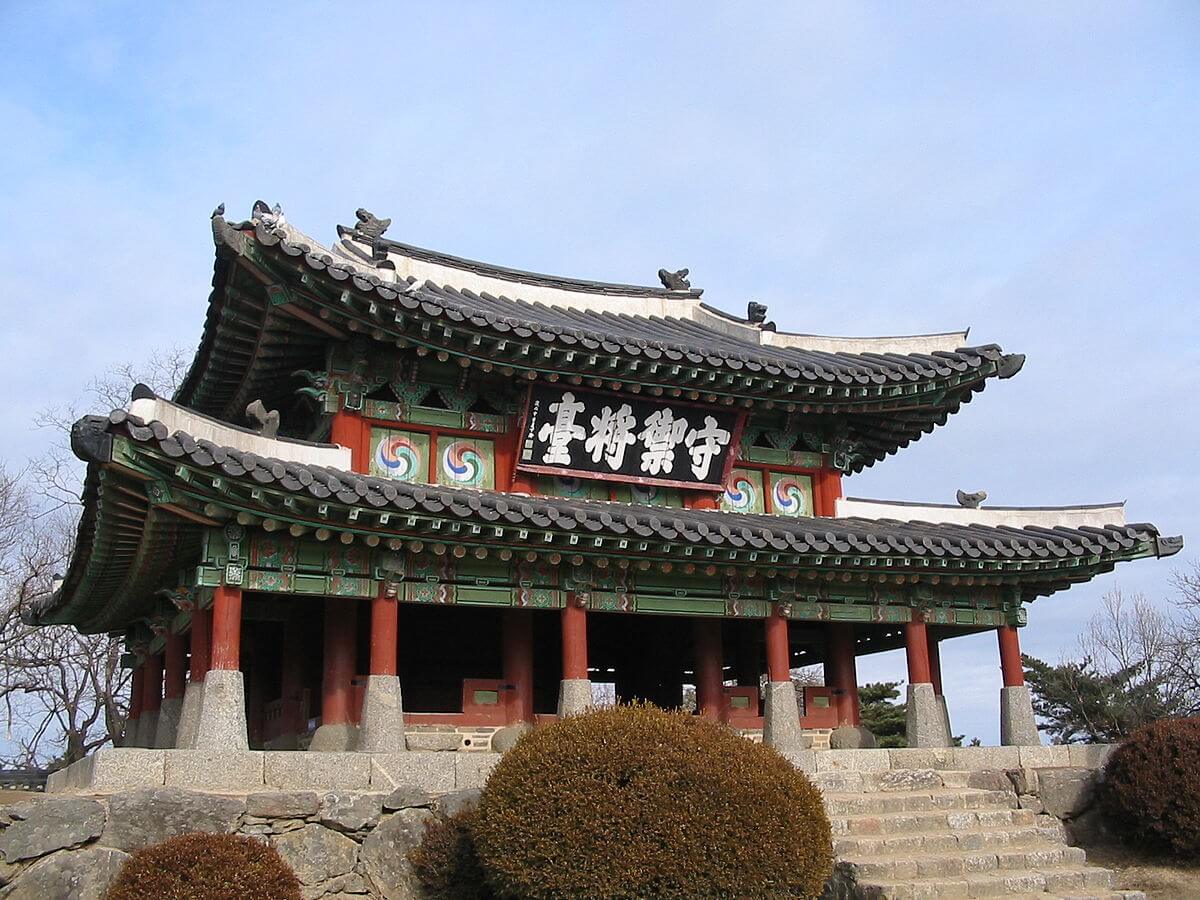 Royal Tombs of the Joseon Dynasty
Royal Tombs of the Joseon Dynasty is a collection of 40 tombs built over a period of five centuries. All the tombs are located amidst greenery in 18 locations. These tombs are surrounded by statues of animals and low-rise walls. They also feature stones that are believed to summon the souls of the buried queens and kings.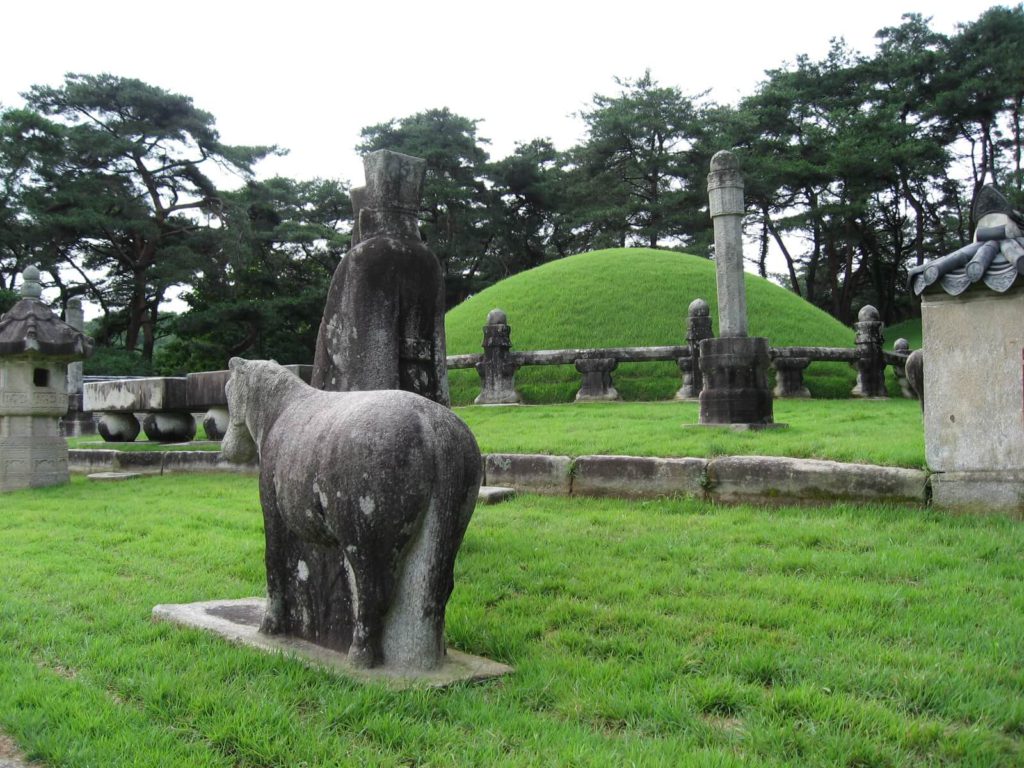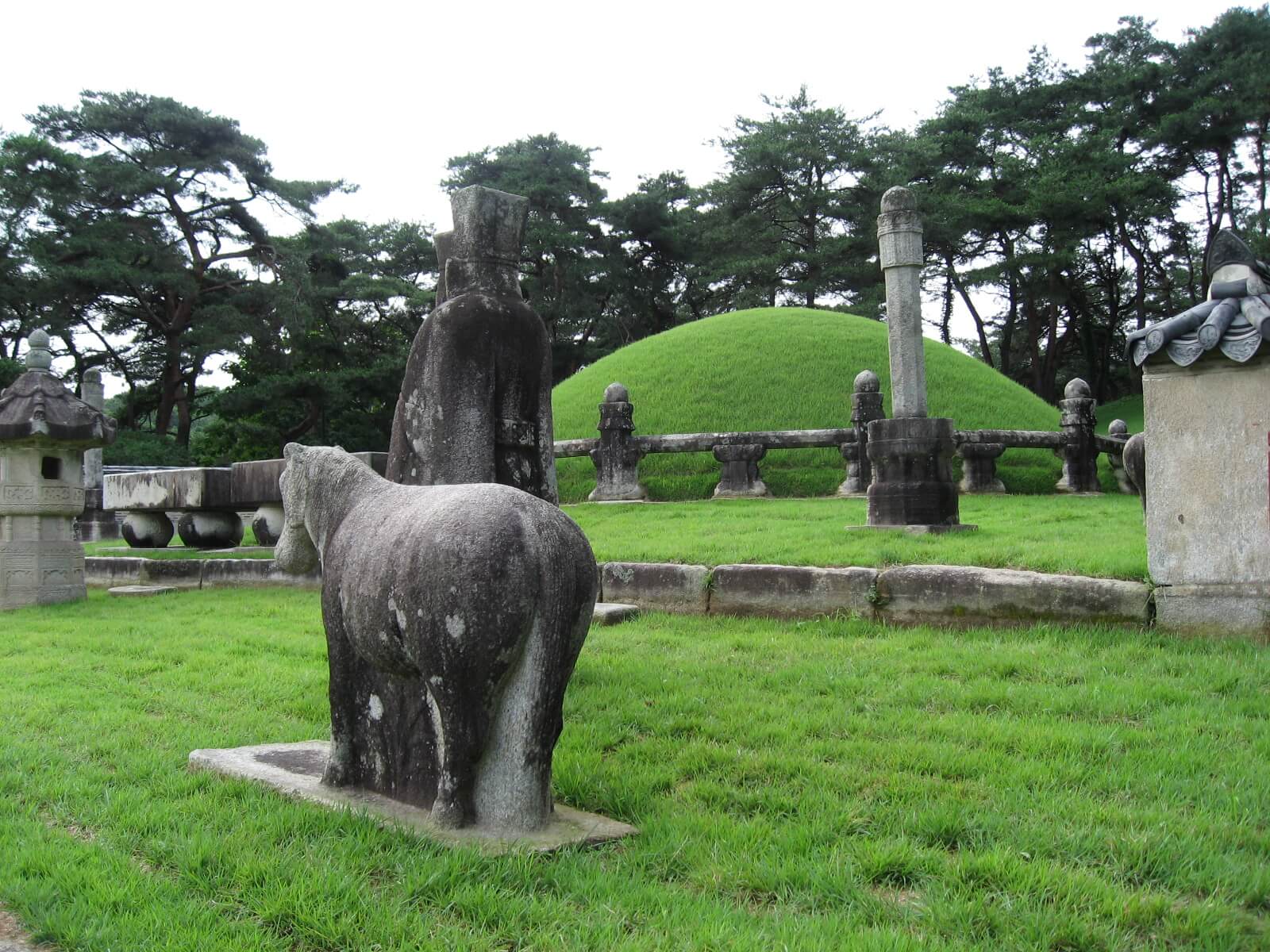 Seokguram Grotto and Bulguksa Temple
Another famous UNESCO World Heritage site in South Korea, Seokguram Grotto and Bulguksa Temple, are exemplary masterpieces of Buddhist art. Bulguksa Temple was discovered during the Silla dynasty and showcases the architecture of those times. The Seokguram Grotto, on the other hand, displays fine Buddhist sculpture.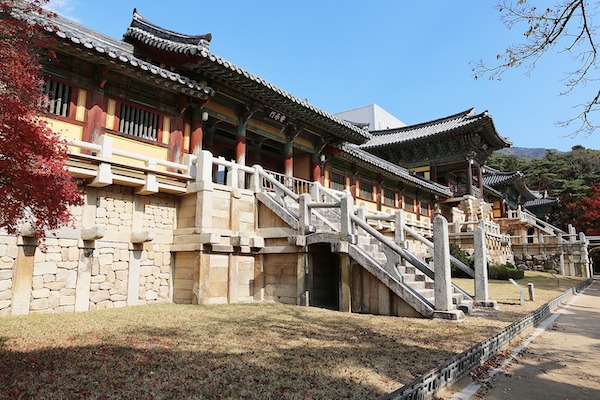 So, now that you know a lot more about South Korea and its historical UNESCO sites, plan a visit soon?