Before you make travel plans to South Korea, here are some travel news that will help you hash out your plans. And you will certainly not miss out on anything exciting while in the beautiful cities of Korea!
Travel News in South Korea
Annual Lantern Parade Cancelled
The annual lantern parade celebrating Buddha's birthday will be canceled amid the coronavirus pandemic. It is the second straight year when the event will be canceled. Last year was the first time since 1980 when it was canceled due to the democratic movement and martial law.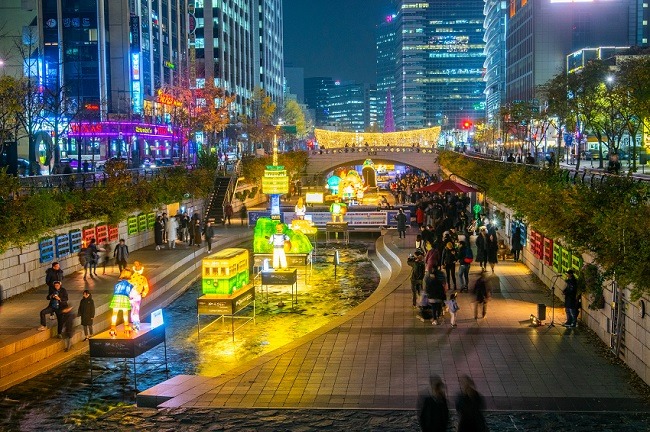 The Buddhist community in Korea celebrates a three-day lantern festival, Yeondeunghoe, before Buddha's birthday. Seoul Lantern parade is a major event of the festival celebration.
This year, the parade along with other events is canceled due to the rising cases of COVID-19. This year, the parade was supposed to be scheduled for May 15, four days before Buddha's birthday. It falls on May 19 this year according to the lunar calendar.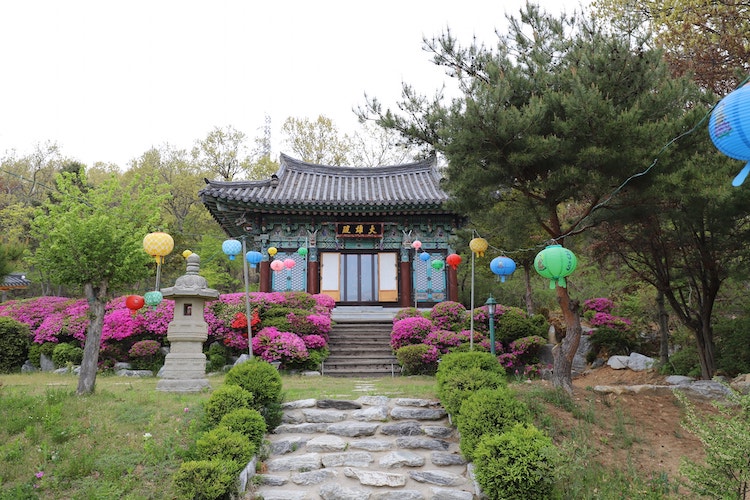 Despute the cancellation, the lantern lighting ceremony will proceed on April 28 at Seoul Plaza. Individual events in Buddhist temples will celebrate the birthday instead of a grand common celebration. On May 15, there will be scaled-back celebrations in compliance with the government's coronavirus measures. On May 16, you can join in the online streaming of an event introducing traditional Korean culture.
Jindo Miracle Sea Road Festival
The 42nd Jindo Miracle Sea Road Festival will be online because of COVID-19. Due to a gravitational phenomenon, the sea around Jindo opens up to expose 2.8 km long sand that connects two islands. This path is generally submerged underwater.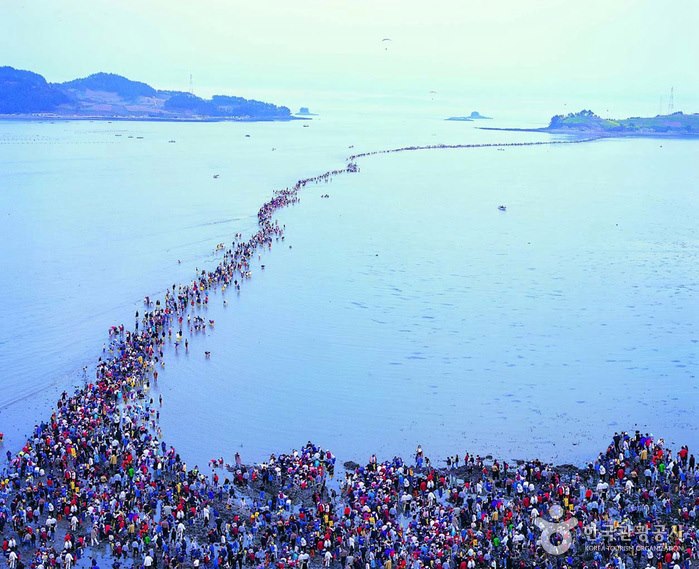 Last year the festival was canceled and this year, it will be help online and the opening of sea road will be live streamed on YouTube.
Hwadam Botanic Garden Open For Public
For the 2021 season, Hwadam Botanic Garden is now open for public. But unlike previous years, visitors will have to first make reservations online. This will help in preventing further spread of the coronavirus.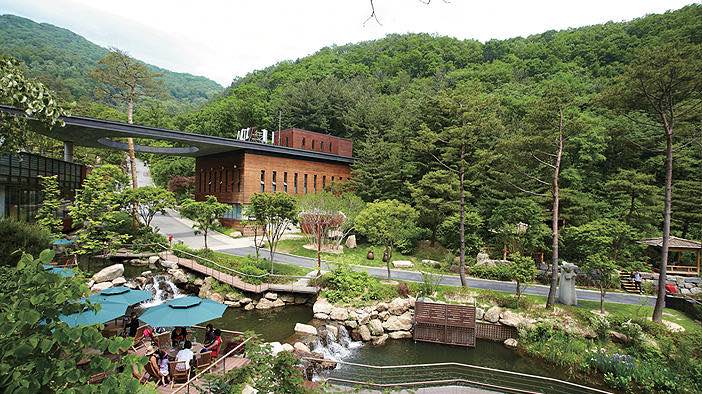 Hwadam Botanic Garden is an eco-friendly arboretum in Gwangju, Gyeonggi Province. There are 17 different gardens with different themes spread over 65,265 square meter area.
Read relevant travel news from KoreaTravelPost that will affect your travel plans to South Korea:
1,816 total views, 3 views today