2,287 total views, 5 views today
Suncheon Bay is one of the most visited places in South Korea with lots of things to do, gorgeous places to explore, and refresh your mind!
Suncheon is a city in Jeollanam-do Province that has a population of around 250,000 people. It is only an hour's drive from Gwangju, 40 minutes from Yeosu, and 20 minutes from Gwanyang. Because it is a part of the Gwangyang Bay Free Economic Zone, Suncheon is likewise undergoing rapid growth.
Things That You Should Not Miss Out On In Suncheon Bay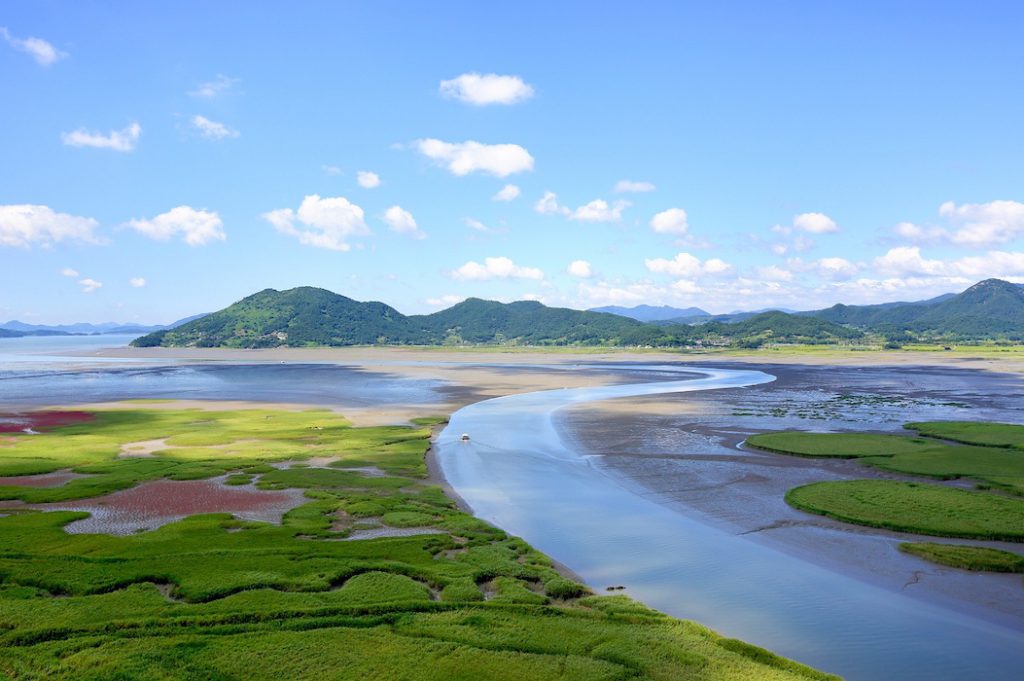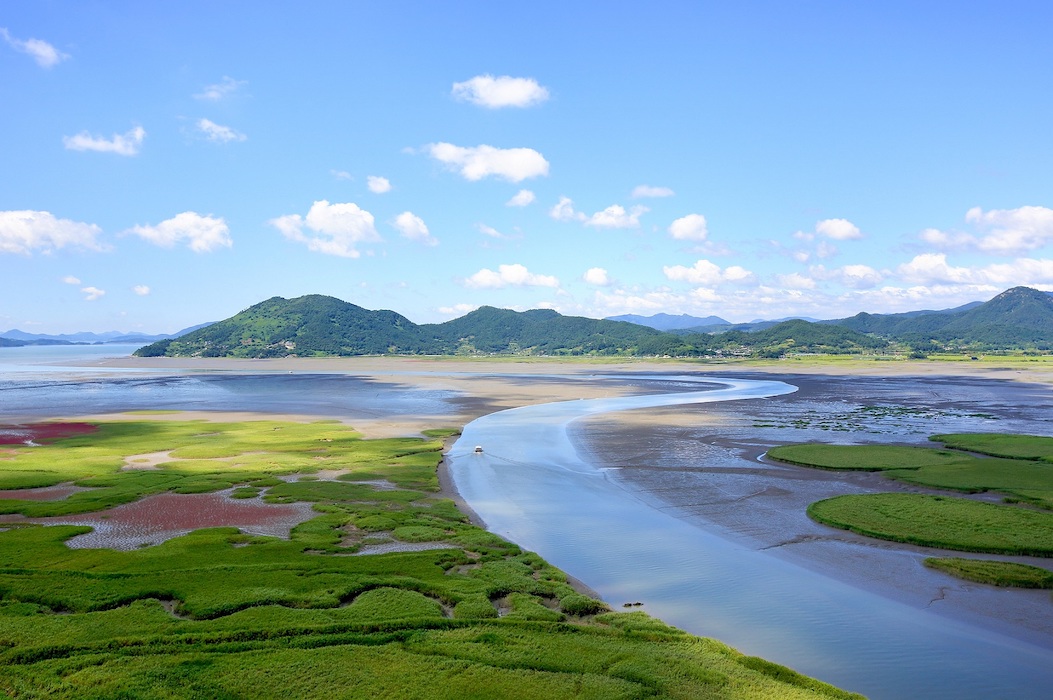 The Suncheon Bay Garden was created to transform natural habitat into a conservation area, with about 505 trees and 113 flower species. The various tulip and royal azalea clusters, in particular, are very spectacular. Furthermore, in May, the field of canola flowers is in full bloom, creating a stunning yellow "wave" of color, and the trees provide excellent shade. The buses and an unmanned shuttle train (PRT) have made it quite easy to get there. Visitors can take the PRT to the literature center and then continue on to Mujingyo Bridge over the 1.2-kilometer reeds.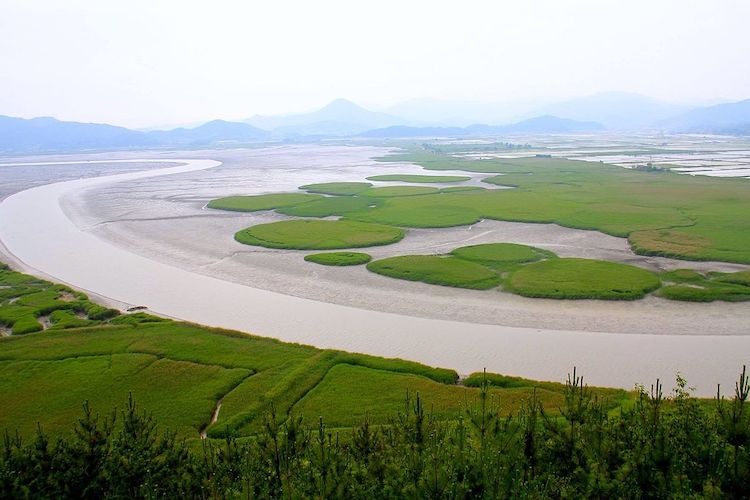 Suncheon Bay Ecological Park's ticket also includes Suncheon Bay Garden, making it convenient to combine the two in one day. The largest colony of reeds in Korea lives in the beautiful wetlands of Suncheon Bay Ecological Park. It is also ideal for birdwatching, with over 140 birds species within the park. Following the walkways will lead you to an observation deck from which you can take in the breathtaking views. The hike is simple to complete and well worth the effort.
Suncheon Bay National Gardens
Suncheon Bay National Garden should be the first destination in your journey. As part of the Suncheon Garden Expo Korea, the garden first opened in 2014. It's a massive garden and park that spans 1.12 million km2 and contains over 790,000 trees from over 500 different species and 3.15 million flowers from more than 100 distinct kinds. Visitors can experience a variety of art pieces, including the stunning Bridge of Dreams and monuments to Korean, Chinese, Japanese, and foreign architecture, in addition to the gorgeous flora and fauna.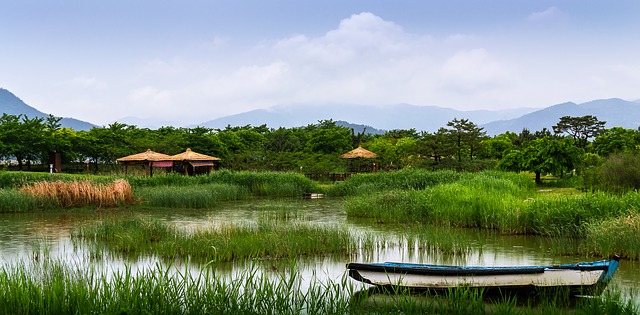 Suncheon Lake Garden
The magnificent Lake Garden will most likely greet you as you enter Suncheon Bay National Garden. The spiral hills represent Bonghwa and Haeryeong, the bridge depicts the Dongchun river, and the lake represents all of Suncheon's flat sections.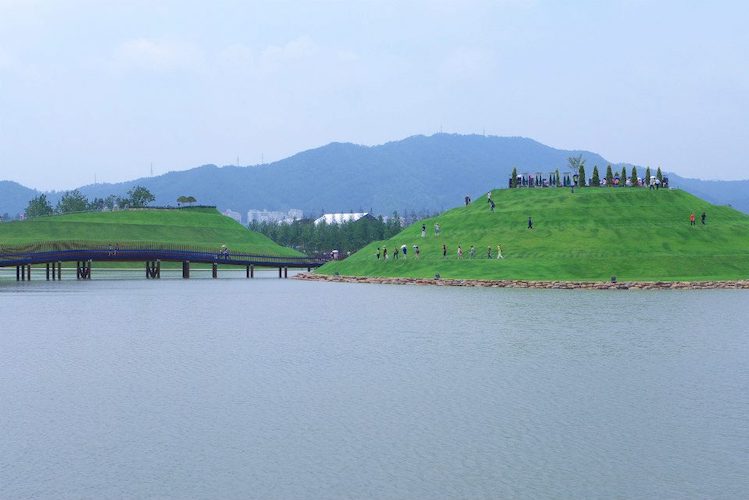 Traditional Korean Garden
The traditional Korean Garden is one of the best aspects of Suncheon Bay National Garden. This stunning Korean garden is a reproduction of many imperial gardens and pavilions found throughout the country's history. Koreans have been creating beautiful gardens for over two thousand years to integrate nature's harmony into artificial environments, and this garden is one of them.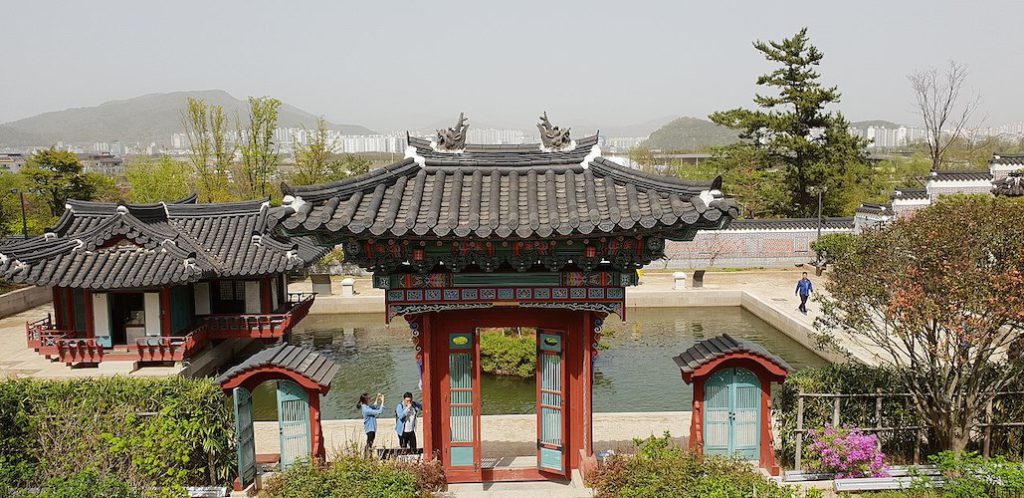 Suncheon Bay Nature Reserve is easily accessible from Suncheon Bay National Garden via the "Sky Cube," a convenient monorail system that connects the two sites in only 10 minutes. The cost of a round-trip ticket is only 8,000 won. The reserve is smaller than the national garden — at least in the parts visitors may access. Everything begins in the "base" area, where you can visit a museum and eat at a restaurant. Following a route through the lovely reeds, you continue out into the marshes. You will have to hike up a hill to reach the viewpoint – nothing too strenuous, but you are still recommended to wear comfortable shoes.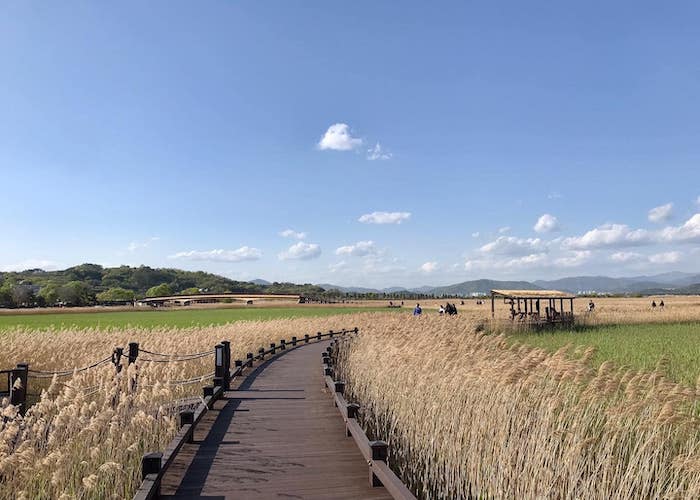 Enjoy Sunset
You may arrive late in the afternoon and can make your way to the summit across reeds and crab-infested swamps. The view of the marshes from the top is spectacular, especially at sunset; however, be careful to bring the appropriate, photographic equipment, as any average phone camera will capture substandard darkened photographs in the sunshine.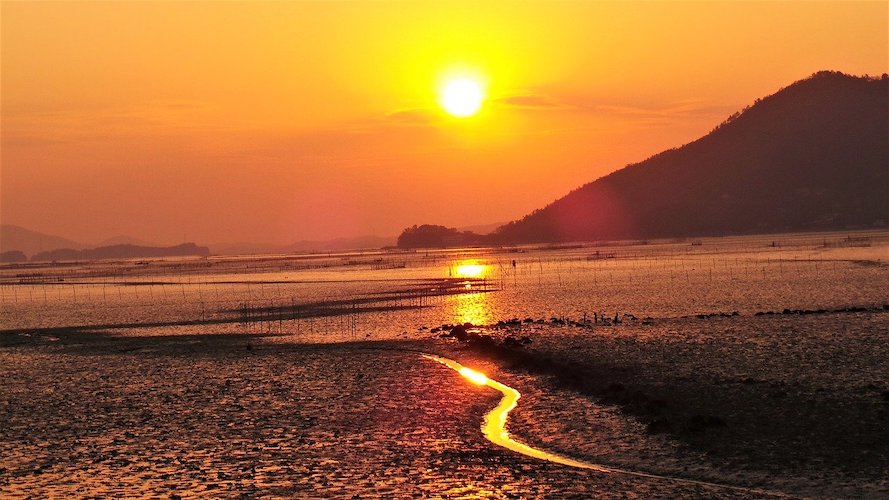 Check out some other interesting posts from KoreaTravelPost:
What's your thoughts?
+1
+1
+1
+1
+1
+1
+1