If you are planning a trip to South Korea, find out more about the important Korean holidays that can affect your travel plans!
Many important holidays in Korea are celebrated each year. These dates hold significant meaning for Koreans and their culture. Read the article to learn more about some of Korea's most important holidays and why they are unique. You can also learn more about Korean culture and history before your next holiday plan to South Korea!
(Sinjeong) – New Year's Day
Date: January 1
The first holiday on our list is New Year's Day, which falls on January 1 each year. It is Korea's most important holiday, celebrated with great fanfare. Koreans celebrate by exchanging gifts, eating traditional food, and wishing for prosperity in the coming year.
(Seollal) – Lunar New Year
Date: The 1st day of the 1st Lunar Month – January 22 (in 2023)
After New Year's Day, the most important holiday in Korea is Seollal, also known as Lunar New Year. People gather with their families to celebrate. Since the Silla Kingdom's establishment in 488, Koreans have celebrated (Seollal). The holiday is three days long: the day before, which is spent preparing; the holiday day, and the day after.
During Seollal, Koreans hold Charye, Sebae and eat Tteokguk. One of the customs associated with this public holiday is that Koreans age one year during this day, and eating a bowl of rice cake soup is customary.
(Samiljeol) – Independence Movement Day
Date: March 1
Many people in Korea visit historical places such as the Seodamun Prison History Hall or the Korea Independence Hall on March 1, Movement Day. This is a day to raise the Korean flag, learn about Korean history, and celebrate your Koreanness.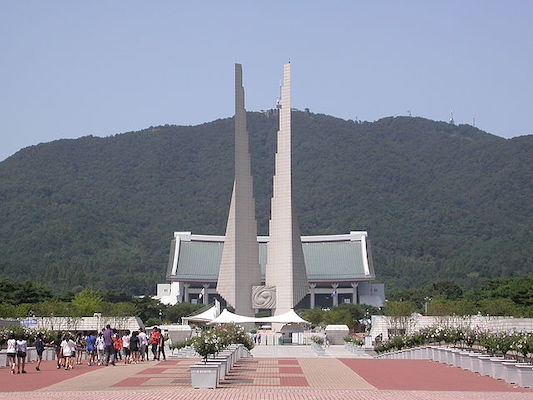 Independence Movement Day is one of Korea's most significant dates, as the country's independence has a long history. Following World War I, the Fourteen Points, drawn up by US President Woodrow Wilson, inspired Korean nationalism. When Japan ruled Korea harshly and undemocratically, Koreans were enraged.
(Eorininal) – Children's Day
Date: May 5
Koreans commemorate Children's Day by going to public parks, amusement parks, fairs, zoos, and other events. Children participate in several popular games and get presents from their parents and others. Children also frequently spend time with their parents at home and out, which is a beautiful experience.
(Bucheonnim Osinnal) – Buddha's Birthday
Date: The 8th day of the 4th Lunar Month – May 26 (in 2023)
The birthday of Gautama Buddha (Bucheonnim Osinnal), also known as Seokga Tansinil, is a national holiday and one of Korea's most significant dates. Until 1975, Buddha's Birthday was not recognized as a public holiday.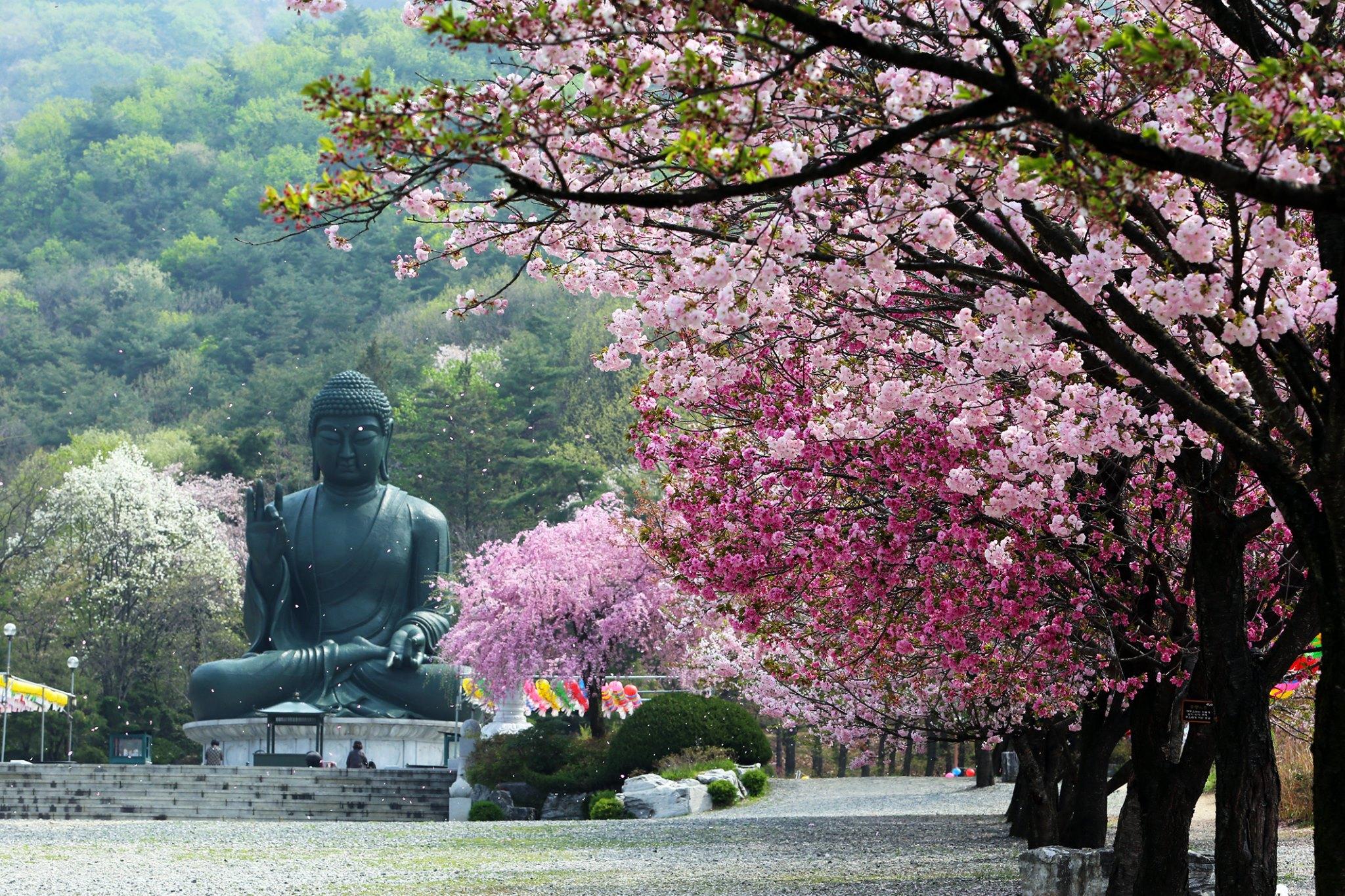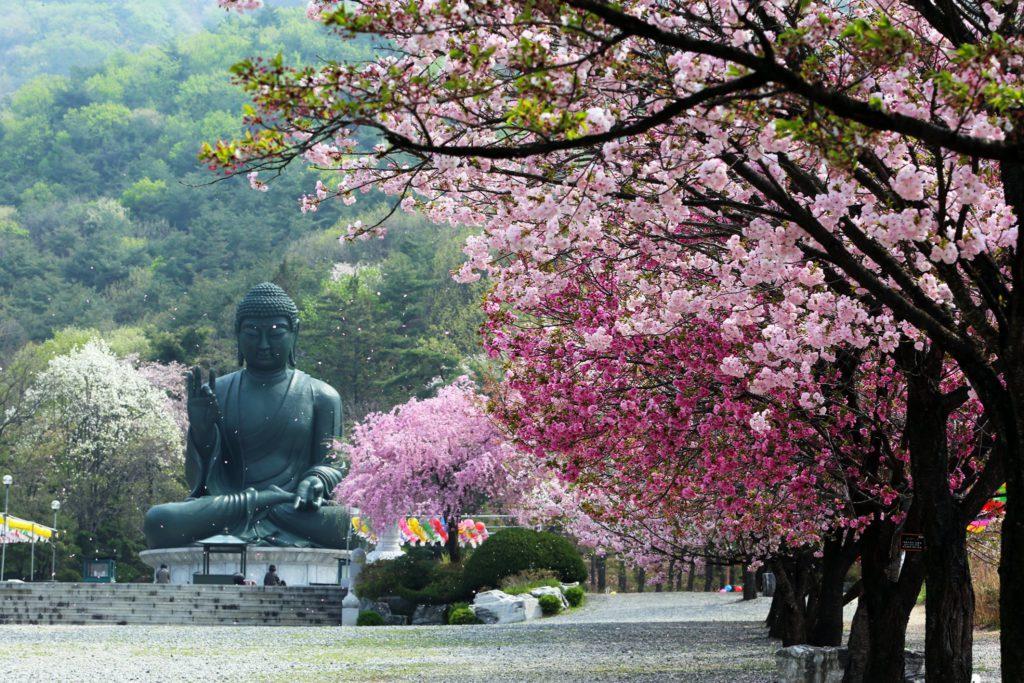 When you visit Korea, you'll notice that Buddha's birthday is approaching when you see lantern festivals all around the country. Lights adorn buildings and roads during the holiday season. On the Saturday before the celebration, Seoul hosts a magnificent candlelight procession that you shouldn't miss. Hundreds of thousands of people walk in a circle around the city with illuminated paper lanterns for hours.
Many people travel to Buddhist temples to receive complimentary tea and a traditional dinner of rice and vegetables in addition to attending the Lotus Lantern Festival.
(Hyeonchung-il) – Memorial Day
Date: June 6
Memorial Day is a public holiday in Korea that pays tribute to those who died for the nation. In 1953, it became official and has been observed ever since. Koreans visit national cemeteries on this day to honor their loved ones. The South Korean government encourages people to pray for soldiers killed in action.
There are museums and memorials in the capital city of Seoul, where people visit to remember their loved ones. There is also a service at the National Cemetery on June 6 each year, which you can attend if you like!
(Gwangbokjeol) – National Liberation Day
Date: August 15
Did you know that South Korea and North Korea share only one occasion: Liberation Day? The National Liberation Day, also known on Korean calendars as Gwangbokjeol, is one of the most intriguing dates. In South Korea, this day is called Gwangbokjeol, which means "day when light returned," while in North Korea, it is called Chogukhaebangŭi nal, which means "the day of liberation from the country's imperialists."
The Gwangbokjeol Song is often recited at this ceremony, marking freedom and importance. On this day, the government is frequently handing out pardons, and there are numerous cultural and patriotic happenings throughout South Korea. In addition, on Liberation Day each year, there is a special ceremony in which the current president of South Korea participates.
(Chuseok) – Harvest Moon Festival (Korean Thanksgiving)
Date: The 15th day of the 8th Lunar Month – September 10
Chuseok, also known as Hangawi, is a three-day holiday in South Korea observed on the 15th of the 8th lunar month.
On Chuseok, millions of people flock from all over the country to visit their relatives in rural areas. Chuseok is a time for celebration and striving for betterment in the coming year. When they wake up, the first thing that people do is perform traditional worship ceremonies. They go to the tombs of their forefathers to clean them and offer sacrifices.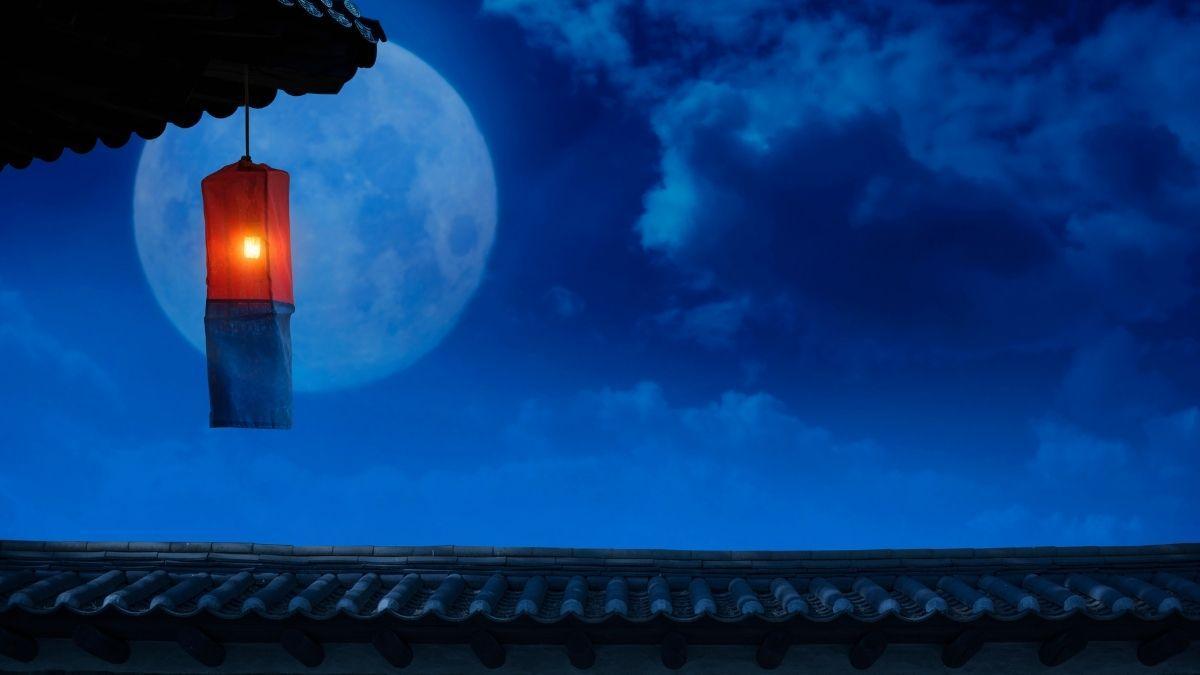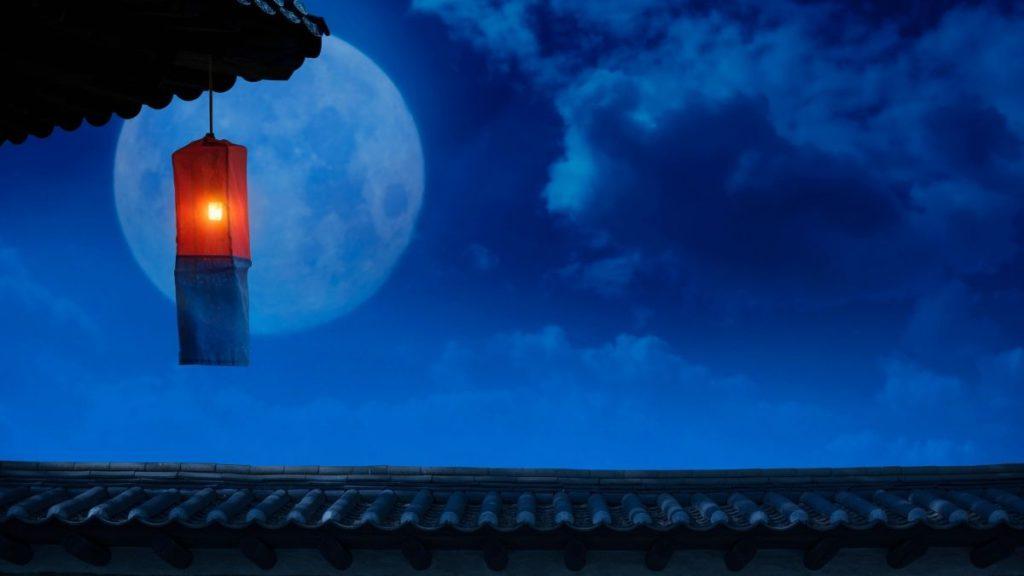 Chuseok is a holiday for families to reconnect; thus, people who live away from home spend this important day with their parents. Traditional Korean rice cakes and other meals that differ by region are generally prepared throughout the year for holidays, such as Charye.
(Gaecheonjeol) – National Foundation Day
Date: October 3
On October 3 in South and North Korea, Gaecheonjeol is a public holiday. This holiday, also known as National Foundation Day, celebrates the legendary creation of the first Korean state of Gojoseon in 2333 BC. The date has long been seen as the day Koreans first emerged.
It's a national holiday in Korea when people from all over the country gather in one place to watch spectacular fireworks. The event celebration is in Yeouido Han River Park in Seoul, and thousands of people will be there to view the displays.
(Hangeulnal) – Hangeul Day
Date: October 9
Hangeul Day is a holiday in South Korea that celebrates the creation of Hangeul; an alphabet used to write Korean. Hangeulnal on January 15, 2000, by President Kim Dae-jung and has been observed ever since then.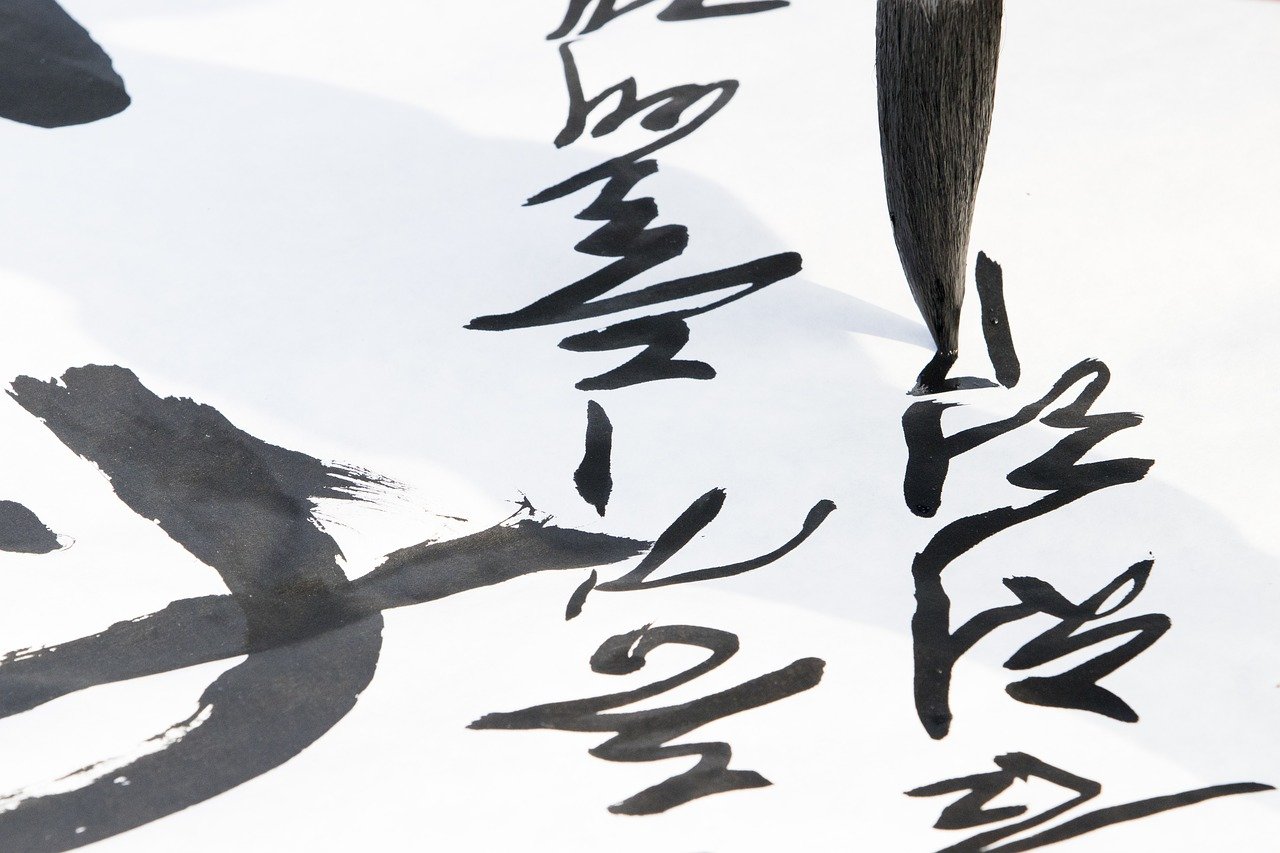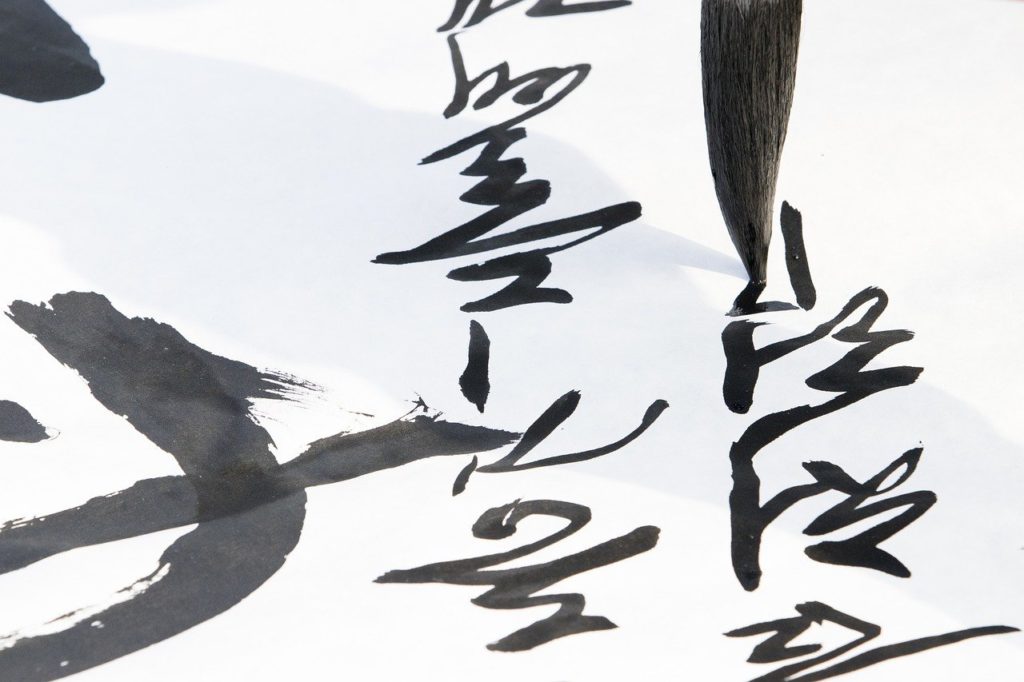 Celebration of this Korean holiday usually involves festivities like parades and fireworks. Hangeul Day is also a day when Koreans are encouraged to learn more about the Korean language and culture, with many free events offered by cultural organizations in Seoul.
(Gidoktansinil) – Christmas
Date: December 25
Christmas (Gidoktansinil) in Korea is, without a doubt, one of the most enjoyable and bright festivals in Korea. Even though there are many Buddhists in Korea, a significant number of Christians observe Christmas Day.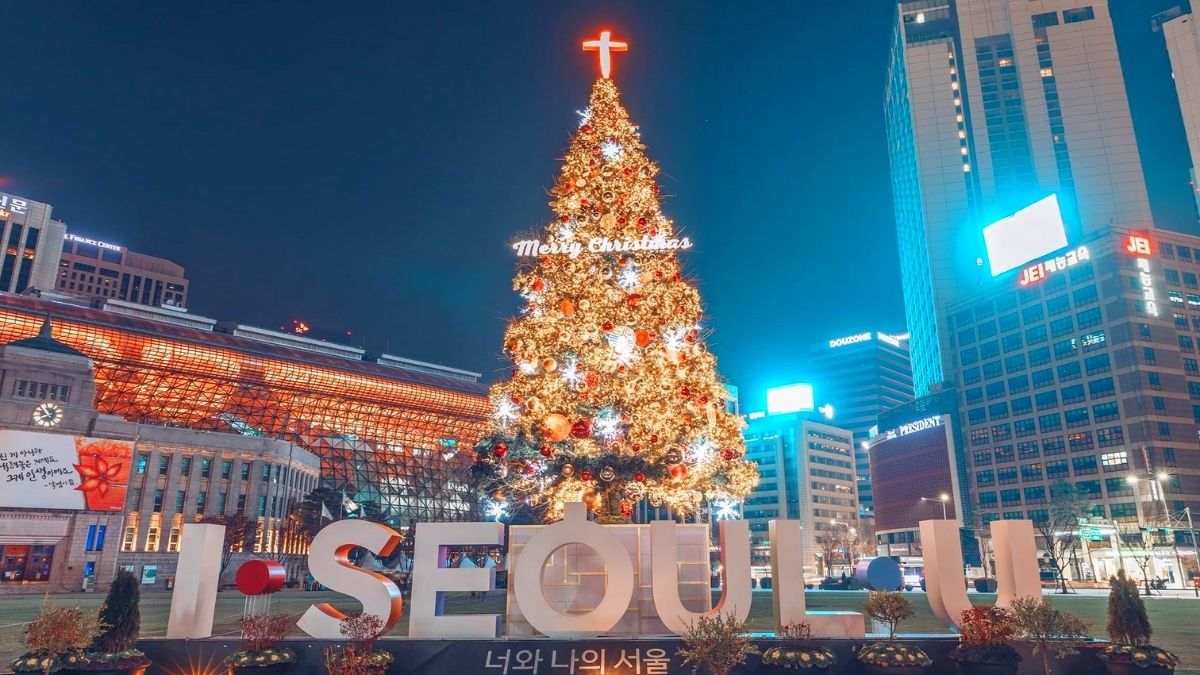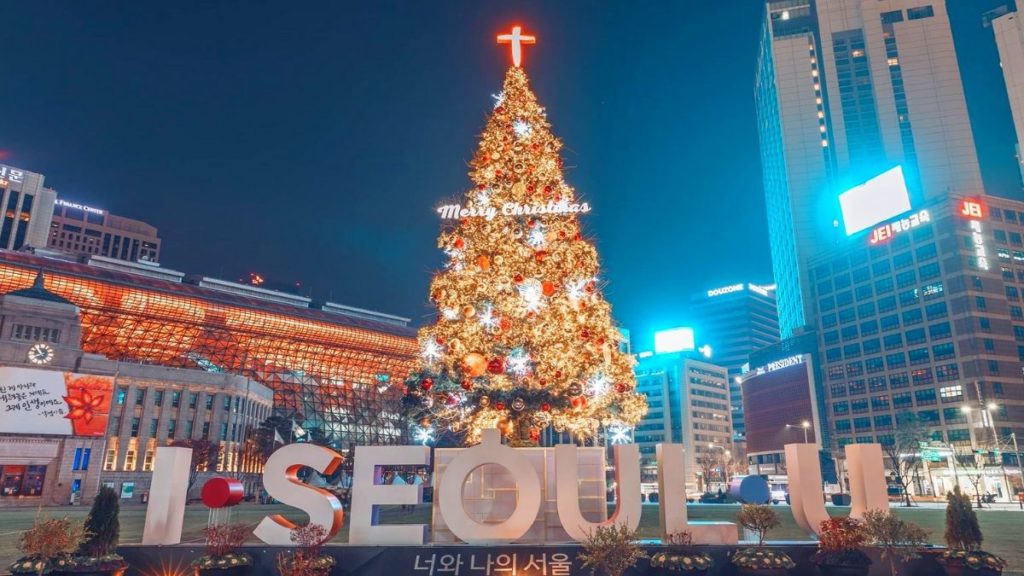 Many people, especially young couples, spend Christmas Day on romantic dates or traveling to other cities. Families usually gather together and celebrate with traditional Korean meals like bulgogi (marinated beef) and bokkeumbap (fried rice). In addition, Christmas is often a time for giving and receiving gifts. Churches in South Korea are are full of people on Christmas Eve and Christmas morning.
The biggest celebration of Christmas in Korea is the annual lighting of Yongsan Tower, which takes place a few days before Christmas Day. Thousands of spectators come to see this magnificent event each year. The tower is lit up with different colors and designs, making it one of the most beautiful Christmas celebrations in the world.
There are many important holidays in the Korean calendar, and the celebration of each one is full of its unique traditions. Whether you want to learn more about the Korean language and culture or see some of the world's best fireworks displays, these holidays are worth seeing!
13,508 total views, 7 views today