Korean tea ceremonies are a major part of Korean culture. The history of the Korean tea culture is significantly different from all the other countries. Although coffee is taking over the tea consumption amongst masses, tea is still an integral part of Korean culture. Here are six healthy Korean teas that you must try at least once!
These six Korean teas will also help in keeping you healthy and they taste just great!
This healthy Korean tea will surprise your taste buds! It has a bitter, sweet, salty, sour, and pungent taste. A combination of all these and it still tastes excellent. The main ingredient for Omija-cha is dried magnolia berries.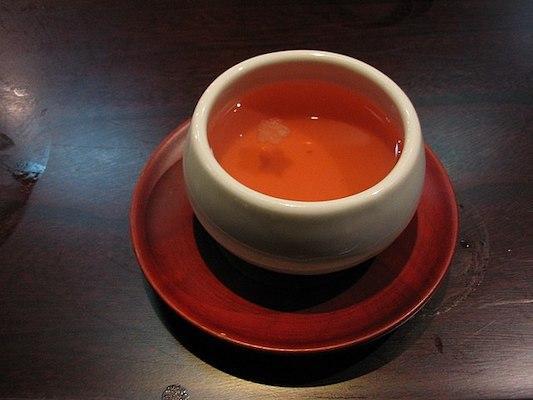 Omija-cha is popular for its fatigue and thirst relieving properties. It is a summer essential tea.
Yulmu-cha: Job's Tears
Have no worries, this Korean tea is not actually made from Job's tears. Yulmu-cha is made from the plant that is named after the Biblical character. It is a thick tea rich in protein and fats as it is made from powdered Job's tears and nuts that are roasted.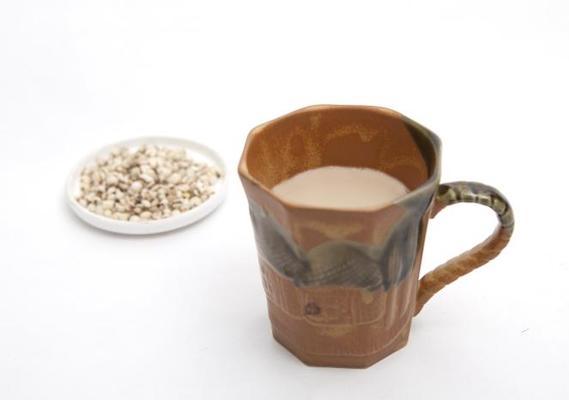 It is the ultimate healthy Korean tea for a pick me up! And the best part, it is available in vending machines so you don't have to go through the hassle of brewing it.
Memil-cha: Bang for your Buck
Memil-cha takes the regular buckwheat to the next level. Generally, you will find buckwheat in Korean dishes like spicy buckwheat noodles (naengmyeon). This Korean healthy tea is free of caffeine and it also contains some toasted grain that gives it a nutty flavor.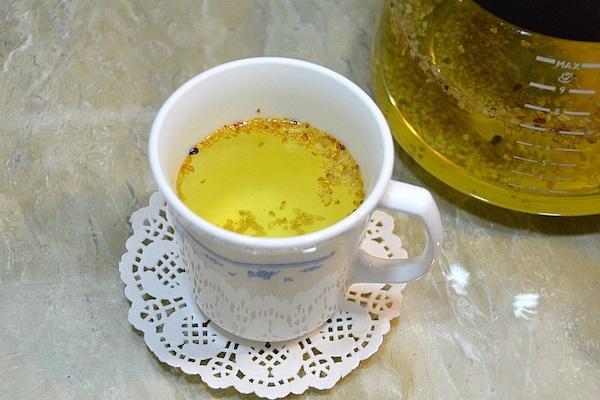 Memil-cha is known to improve circulation and help prevent varicose veins. It also boosts metabolism and is perfect for spring.
Saenggang-cha is the perfect Korean tea for remedying the winter blues. The tea is made from ginger root that is soaked in honey.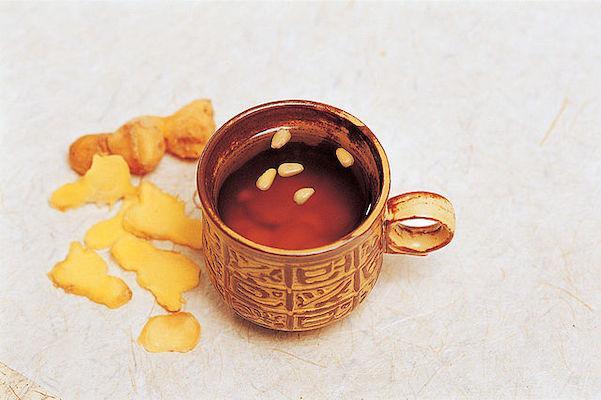 This healthy Korean tea is useful for treating diarrhea, stomach aches, and low body temperature. Grab a cup of the tea during winters and get rid of the cold morning blues!
Yuja-cha: King Sejong the Great's Favorite
Yuja-cha is made from Yuja fruit, a citrus fruit that resembles grapefruit. It is a cousin to mandarin and quite popular in the region. Yuja tea uses Yuja preserved in marmalade and hot water.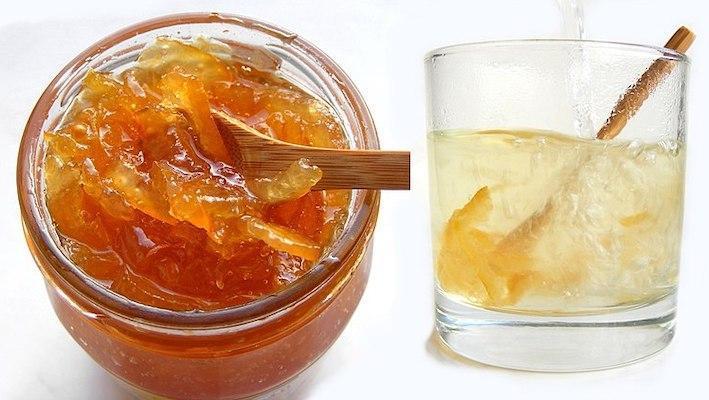 Yuja-cha is helpful in relieving hangovers, coughs, and indigestion. It is common during winter months and was known to be King Sejong's favorite!
Jeju Island is not only famous for its natural beauty but also some amazing fruits like byeonggyul. It is a citrus fruit from the family of sweet oranges and key limes. Byeonggyul-cha is therefore fresh and fragrant and your taste buds will be amazed!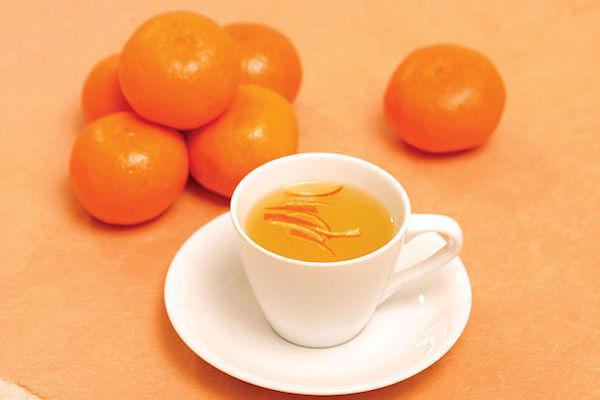 Byeonggyul-cha can relieve digestion problems and help in restoring appetite.
These 6 Korean healthy teas are something you must experience. You can go out and have them in teahouses or cafes, or you can brew them at home! For brewing at home, some of the healthy Korean tea is also available on Amazon.
Read more interesting articles from KoreaTravelPost about Korean tea:
Our editors independently select all products featured on KoreaTravelPost. However, we may earn an affiliate commission when you buy something through our retail links.
Love it? Pin it!