Busan is a cultural wonderland for tourists with plenty of sites of historical importance, museums, and gorgeous but serene temples. There are several museums all around the city and they showcase rich history of the country, modern arts, and even some about movies! Here are the best museums in Busan that you must visit in your trip to Busan.
The Busan Modern History Museum is one of the best and must-visit museums in Busan. It documents the history of Busan in five exhibitions starting from early 19th century to Japanese colonization.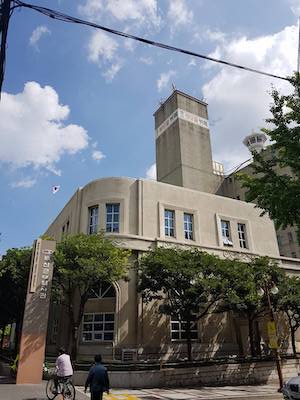 Even the location is special as it is housed in a building that was used by a business operated by the Empire of Japan in order to command the Korean Empire, the Oriental Development Company.
Located near BEXCO exhibition center, the Busan Museum of Art covers a spralwing area of 21,000 square meters. There are a variety of exhibition halls, education research rooms, children museums, and even an open-sculpture park.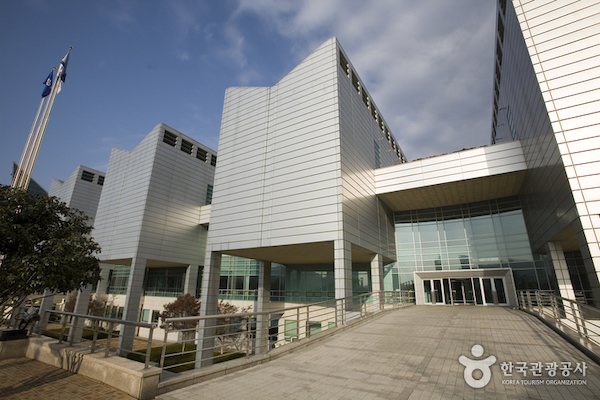 The unique architecture of the building is a work of art in itself and has won the gold prize from the city of Busan in 2000. The collection of exhibitions vary featuring several local contemporary artists.
It is obvious that a port city will have a maritime museum. All the exhibitions show different facets of marine life and maritime culture.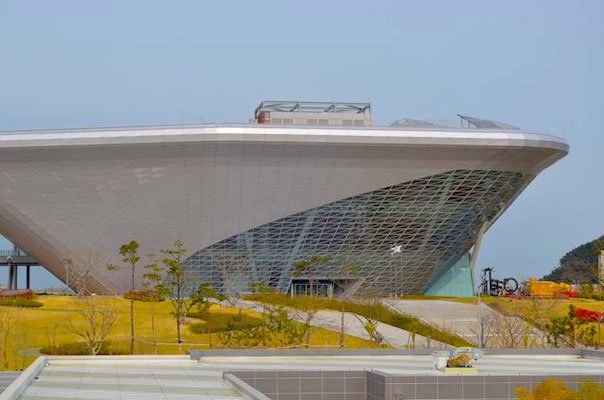 Along with exhibitions, there's a performance stage, 4D theatre, library, and even a children's museum.
Busan Trick Eye Museum is one of the perfect museums in Busan that's family-friendly and an Instagram destination.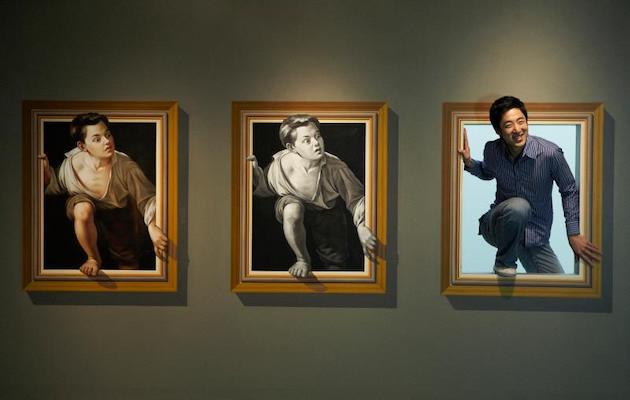 All the exhibitions are about illusions and all the artworks are under application of trompe l'oeil (translates to 'deceives the eye'). It creates an illusion with which all the artworks appear in 3D.
It attracts millions of visitors each year since its opening in 2005. Visitors can learn about coding, AI, and other important scientific breakthroughs.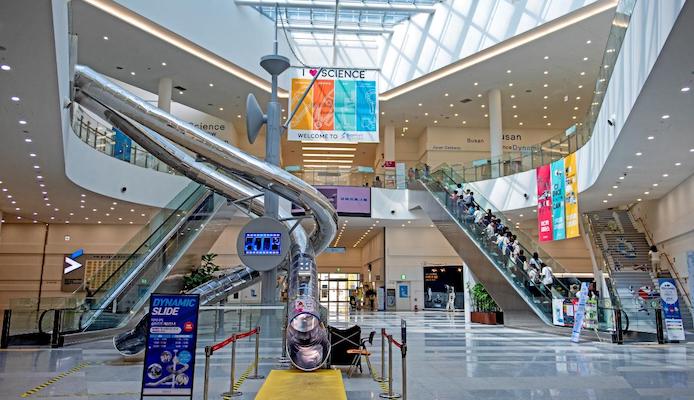 Along with several permanent exhibitions, it also houses mini-train, outdoor water park, planetarium, and science hall for children.
Goeun Museum of Photography is one of the best and first photography museums in Busan that's outside Seoul. There are works of international and local artists in the exhibitions along with photo library.
It is easy to learn about the exhibitions through the mobile app.
Located on Eulsuko Island in Nakdong, Museum of Contemporary Art Busan showcases contemporary art.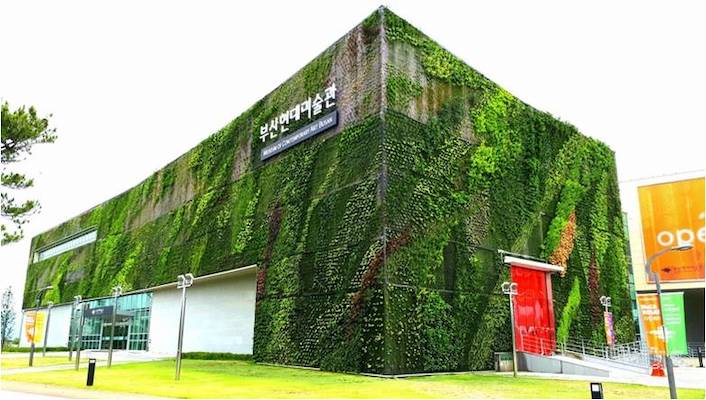 There are art exhibitions, academic conferences, educational programs, and networking events in MOCA that visitors can enjoy.
The UN Peace Memorial Hall is about tribute to the soldiers who died during the Korean War. It is a popular location for celebrating March 1st Day in Korea.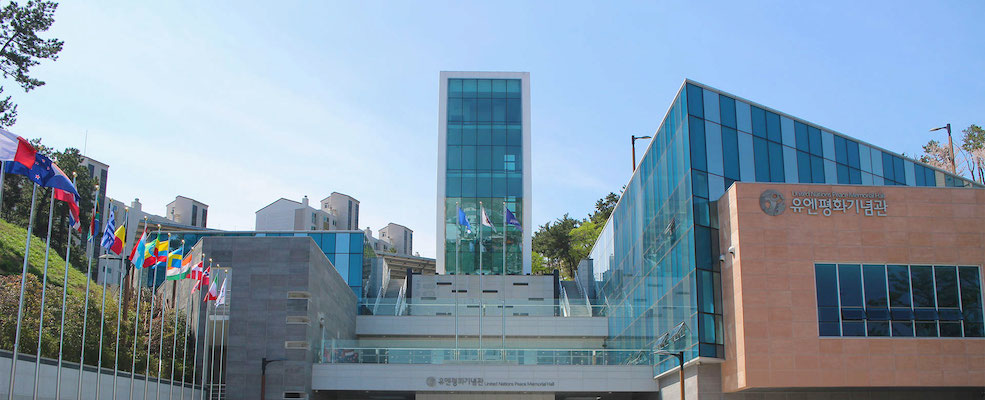 There is a military museum where you can learn about how UN peacekeeping forces helped refugees during the difficult times of war.
The Bokcheon Museum is all about the history and traditional cultures of Busan along with aspects of Gaya cultures. There are hundreds of relics from Bokcheondong Ancient Tombs.
It is one of the best museums in Busan that continues educating general public about history and traditions of Gaya Kingdom.
As Busan hosts the Busan International Film Festival (BIFF), it is obvious that there's a museum dedicated to the same. The Busan Museum of Movies is in Yongdusan Park and houses experience halls, exhibition halls, and a VR theatre.


Visitors can learn about movies, technology to make these classics, and even listen to soundtracks.
Read more about planning your trip to Busan on KoreaTravelPost:
3,878 total views, 4 views today