Before you make travel plans to South Korea, here are some travel news that will help you hash out your plans. And you will certainly not miss out on anything exciting while in the beautiful cities of Korea!
Travel News in South Korea
Enjoy Nighttime Tours of Changdeokgung Online
Now visitors can experience Changdeokgung Palace on a summer night from the comfort of their homes. It specifically targets disadvantaged people outside Seoul so that they can experience the popular Moonlight Trip to the palace and its grounds.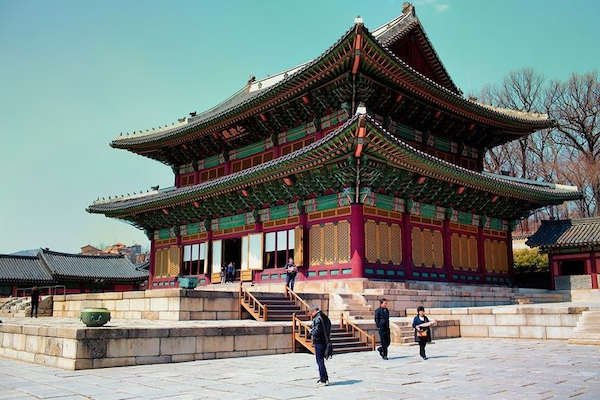 Attending participants can use VR to roam around the spacious grounds of the palace and walk through its tall gates. They can even create their own "cheongsa chorong," red and blue silk lanterns traditionally used at Korean weddings. 
Suwon Hwaseong Fortress is Introducing 'Smart' Tourism 
For the convinience of tourists, Suwon Hwaseong Fortress will incorporate latest advances IT and communications to trnasform into a 'smart' tourism site.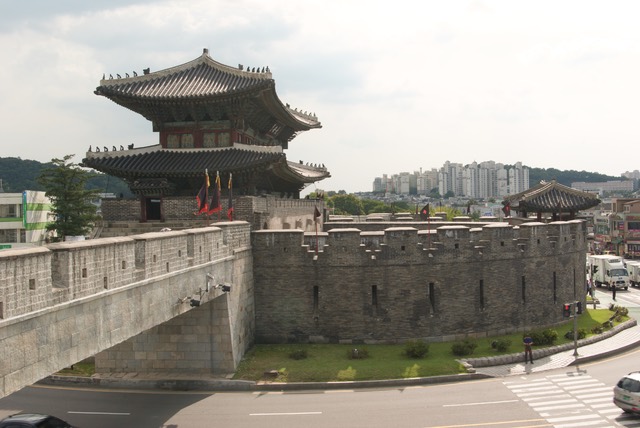 The Ministry of Culture, Sports and Tourism and Korea Tourism Organization (KTO) has selected Hwaseong Fortress as this year's location for their project. It plans to create several such sites all across the country and this is the first one in the list. Once the project is completed, tourists will be able to enjoy a VR and AR content showing historic sites of the fortress that are yet to be restored.
Suwon Hwaseong Fortress is a UNESCO World Heritage site that commemorates the innovations of King Jeongjo (1392-1910) of Joseon Kingdom. It shows off the brilliance of the dynasty through the magnificence of science, architecture and art of the 18th century with its four prominent gates and city wall.
Movie Theatres are Diversifying Content
Major theatres in South Korea are reimagining content and exploring new options to leverage their strengths in big screens and excellent audio systems. Lotte Cinema, one of the three biggest chain of cinema theatres, is collaborating with Guide Live, a content maker. It has unveiled 'Pop-up Travel Live' program that will allow audiences to connect with tour guides overseas. People coming to the theatre will be able to enjoy online live tours of famous tourist attractions all around the world. They will even be able to communicate with the tour guides in real time through open chatting.
Megabox, another theatre chain in South Korea, has released 'Sound Movie', an audio program that works on its app. You can even look forward to listening short and medium-length novels on its app along with some films that have been previously released.
Korea Tourism Organization Launches Subscription-based Tourism Product (As per The Korea Bizwire)
Korea Tourism Organization in collaboration with GangWon Tourism Organization and a local travel agency has launched sales of 'Gangwon Trekking Tour Subscription'. There are three different trekking themes with varying durations and number of participants.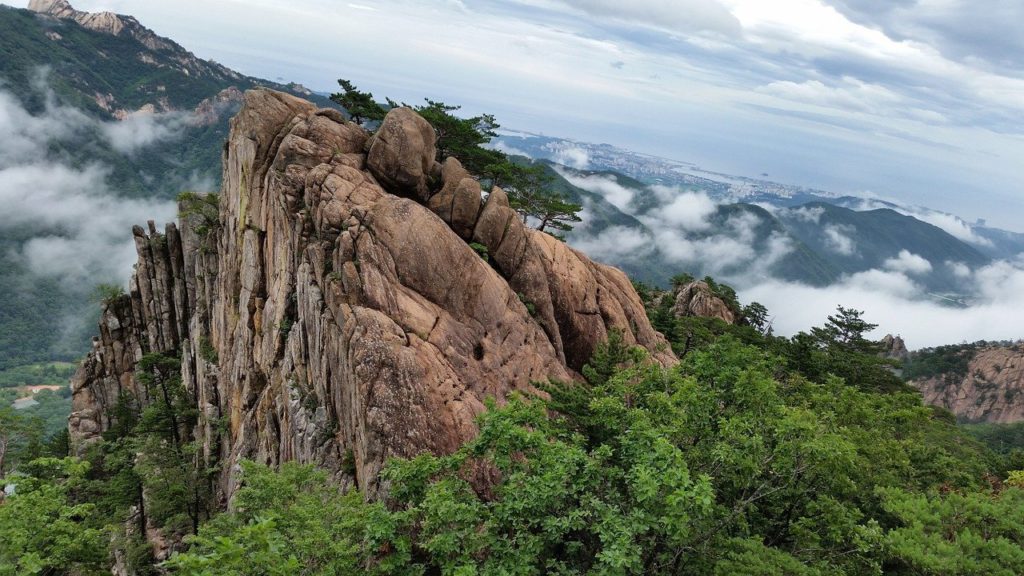 There are 5 to 12 days trips with different destiantions which allows subscribers to enjoy different trekking courses every week. At a time, there can be a maximum of 5 participants on each trip.
Enjoy Korea Gourmet Week in July
To support the pandemic-hit industry, 130 Korean restaurants in five cities (Seoul, Busan, Daegu, Gwangju, and Daejeon) will offer 30% discounts on their food during the Korea Gourmet Week. You can enjoy the special deals from July 1 to July 14 in Seoul and Busan. From July 8 to July 21, you can get some excluive offers in Daegu, Gwangju, and Daejeon.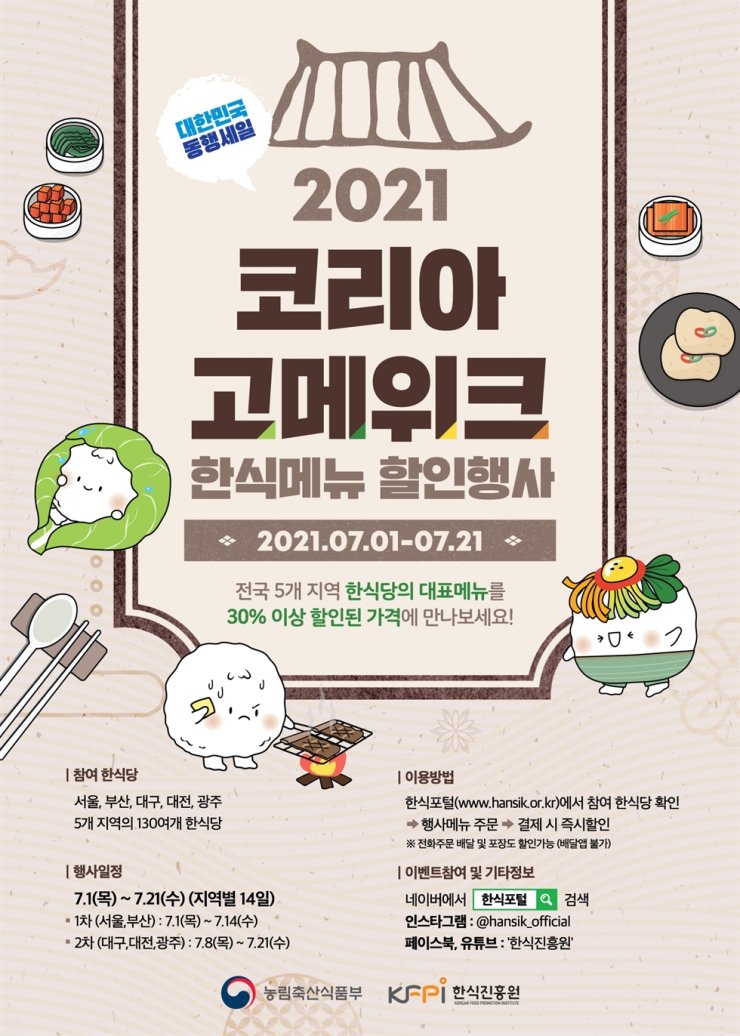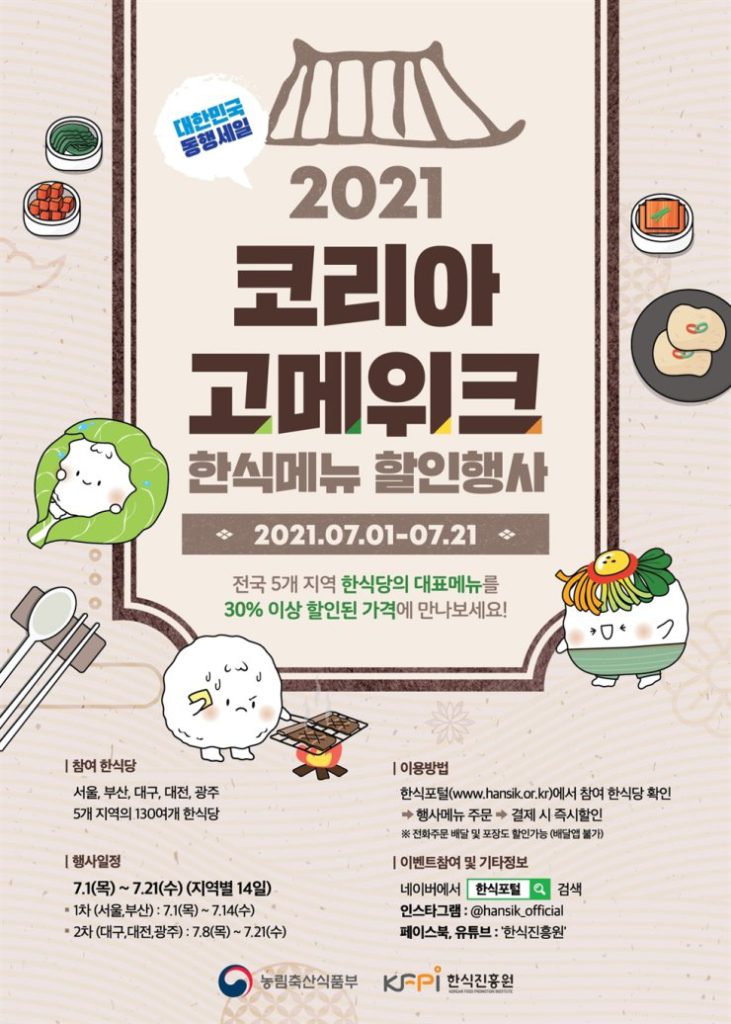 Restaurants participating in the event are designated as 'safe restaurants' as they follow certain hygeine practices like protection shields between seating spaces.
Read relevant travel news from KoreaTravelPost that will affect your travel plans to South Korea:
2,646 total views, 1 views today