Street food is something that we all crave because of its sweet, spicy, and savory tastes. Korean street food is famous for its diverse variety in flavor. These street food dishes from Korea are exotic and can be easily found on the street of cities like Seoul, Incheon, Busan, and others. Just like street food from anywhere else in the country, street food in Incheon is just as excellent and delicious. The best part about street food in Incheon is that it is inexpensive. You won't be burning a hole in your pocket as you enjoy the street food in Incheon. Here are some of the best street food options in Incheon that you must try at least once on your trip to South Korea.
Haemul pajeon (seafood and green onion pancake)
Haemul pajeon is one of the most famous and tasty pancakes in Korea. Its spicy and creamy flavor is just hard to explain in words. Haemul pajeon is baked with scallions and deep-fried green onion, which gives it a crispy taste. It is quite popular in street foods of Korea. You can even add seafood to the pancake to take the taste to another level! There are a variety of pajeon or pancakes in Korea but the haemul pajeon is one of the best street food in Incheon. People even prefer it as the first course of a meal in restaurants.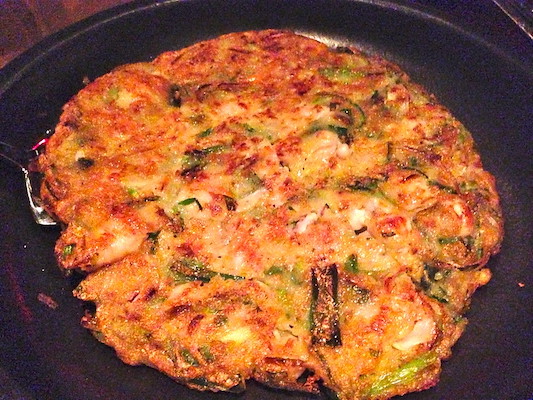 Dakgangjeong (deep-fried chicken)
Almost everyone in this world likes fried chicken, except those who are vegetarians. Dakgangjeong is a kind of street food where chicken is deep-fried and coated with sugar syrup and spicy sauce. Dakgangjeong is small and you can eat it in a single bite. You will see long queues of people standing in front of street food stalls to try this delicious and mouth-watering bite-sized food. There are different sauces that you can choose to put on the deep fried chicken to give it a distinct taste. A lot of people prefer Dakgangjeong with beer. This weird but interesting mixture is called ChiMaek – 'chi' stands for chicken and 'maek' means beer in the Korean language. This street food in Incheon is a must-try food if you like deep fried chicken.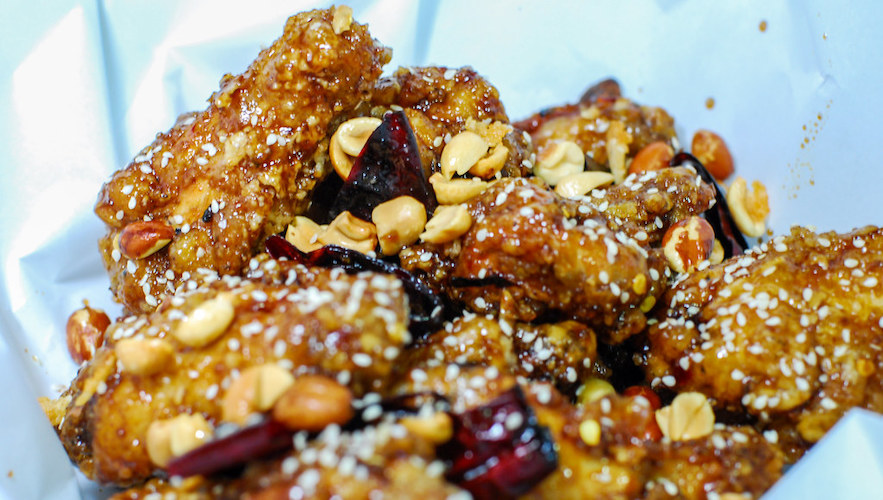 Korean Fried Hot Dog
Korean fried hot dog is famous in Korea as well as in other countries like USA and Brazil. This street food is covered in batter and are deep-fried to give them a crunchy texture. They have a distinct taste because of a light coating of sugar. You can add condiments to the batter depending on your preference. Overall, it has a mixture of sweet, salty and, crispy taste. There are several variations of Korean fried hot dogs but the deep-fried options are the most popular amongst locals and tourists. Mozzarella dog is another popular variation where the hot dog is tightly packed with mozzarella cheese. Ramen-filled or potato batter-coated hot dogs are also well-liked by people. You can try different varieties of Korean hot dogs in the streets of Incheon.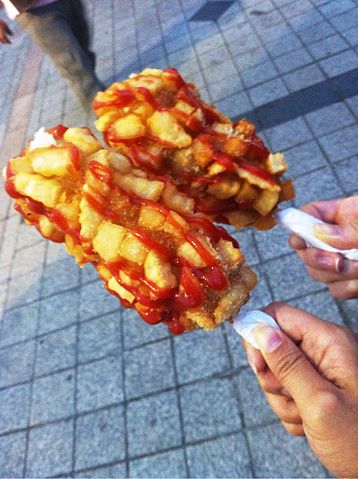 Tteokbokki (spicy rice cake)
Tteokbokki (spicy rice cake) is one of the most delicious and addictive street foods in Incheon. It is one of the oldest street foods in Korea.Tteokbokki represents the history and culture of the city Incheon. Korean spicy rice cakes come in cylindrical or other distinct shapes. Tteokbokki is so spicy and delicious that you won't be able to restrict your cravings to try it. There are a plethora of spices and elements like fish and Korean chili paste that are in this Korean street food dish and it has a mouth-watering taste. The distinct texture and addition of a spicy sauce makes it the king of street food in Incheon. It is undoubtedly a must-try street food in Incheon for every traveler who is planning a trip to Korea.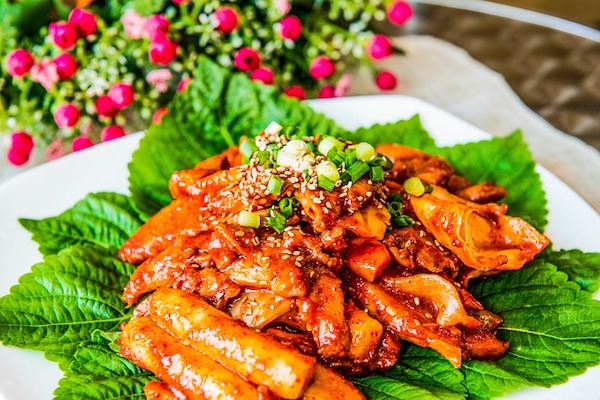 Kimchi (fermented cabbage)
Kimchi or fermented cabbage represents the heart and soul of Korean food culture. It is prepared with fermented cabbage and a variety of spices. In addition, Korean chilies, garlic, and ginger are also added to make it finger-licking. Kimchi is known for its health benefits, it is good for the stomach and is gluten-free. There are many other uncountable health benefits of Kimchi,. Probiotics and healthy bacteria present in Kimchi make it one of the healthiest street food of Incheon. Although it is a street food dish, ironically it helps in lowering cholesterol levels. So, if you ever get a chance to try this healthy and delicious street food in Incheon, just grab the opportunity and give your taste buds a surprise of delicious taste.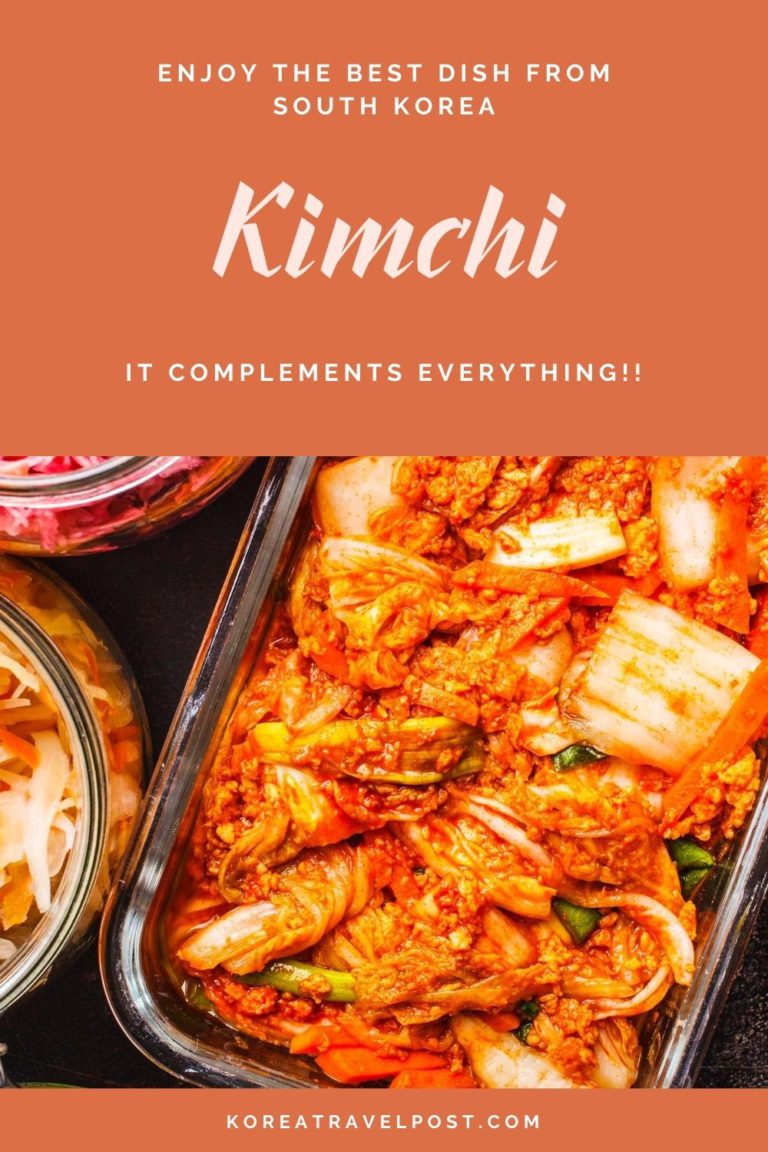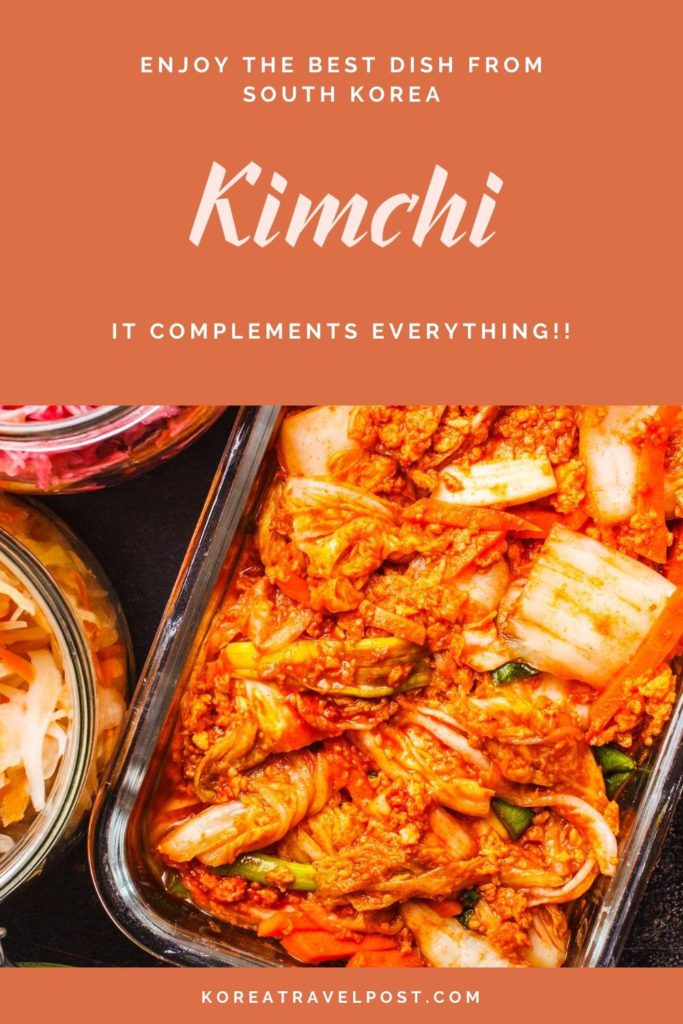 So, these are some of the best street food dishes of Incheon. Although there is a vast variety of street food dishes in Incheon, these are the best ones you must try at least once. So, if you are planning a trip to Incheon, do enjoy these best street food options like tteokbokki and more. 
Don't forget to check out these other South Korea travel posts:
4,675 total views, 7 views today