Our love for Korean dramas on Netflix is undoubtedly the reason that new ones keep releasing, and we get to enjoy them more and more. The year 2020 may be remembered for many things, but the latest Korean dramas certainly do help us get over the difficult situation and adjusting to the new normal!
If you are a fan of Korean dramas, then you have already binge-watched the existing shows like Crash Landing on You, Chocolate, Itaewon Class, and more. Now it is time to watch some of the latest and greatest from the Korean entertainment industry. In 2020, most K-dramas are based on webtoon originals. Along with the Korean dramas, you can also check out the original webtoon series.
The Korean drama shows the lives of three youth – two actors and one makeup artist. They come from different backgrounds, and they all stay in a unique neighborhood where the rich and poor coexist.
Cast: Park Bo-gum, Park So-dam, Byeon Woo-seok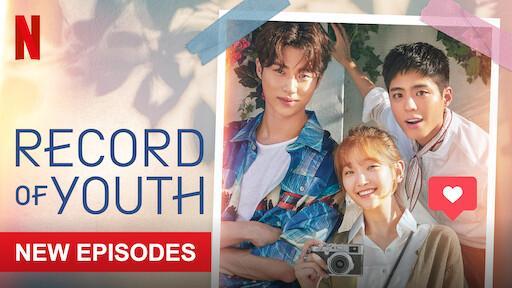 The protagonist becomes skilled at scamming after learning from parents. The con artists uncover a sinister surveillance scheme headed by the government and a giant corporation.
Cast: Seohyun, Go Kyung-pyo, Kim Hyo-jin, Kim Yeong-min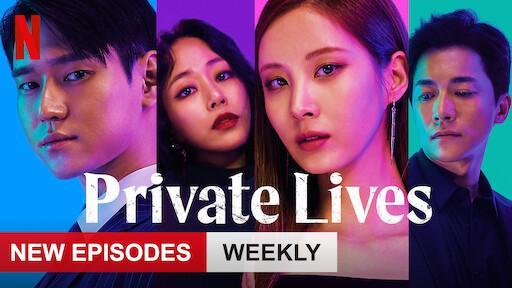 It's a love story between a self-absorbed best-selling children's book author and a psych ward caretaker. They come across each other and end up healing each other.
Cast: Kim Soo-hyun, Seo Yea-ji, Oh Jung-se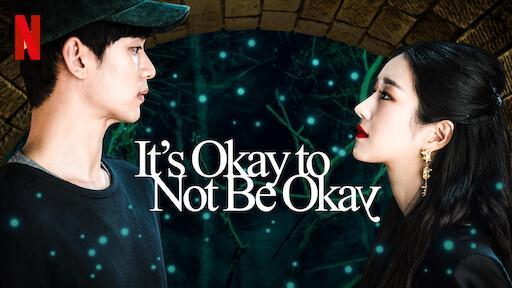 The Korean drama is inspired by the original and popular webtoon under the same name. The story is about a young part-timer working in an old bar and has some special powers. The owner and the part-timer enter customer's dreams through their powers and ease their troubles.
Cast: Hwang Jung-eum, Yook Sung-jae, Choi Won-young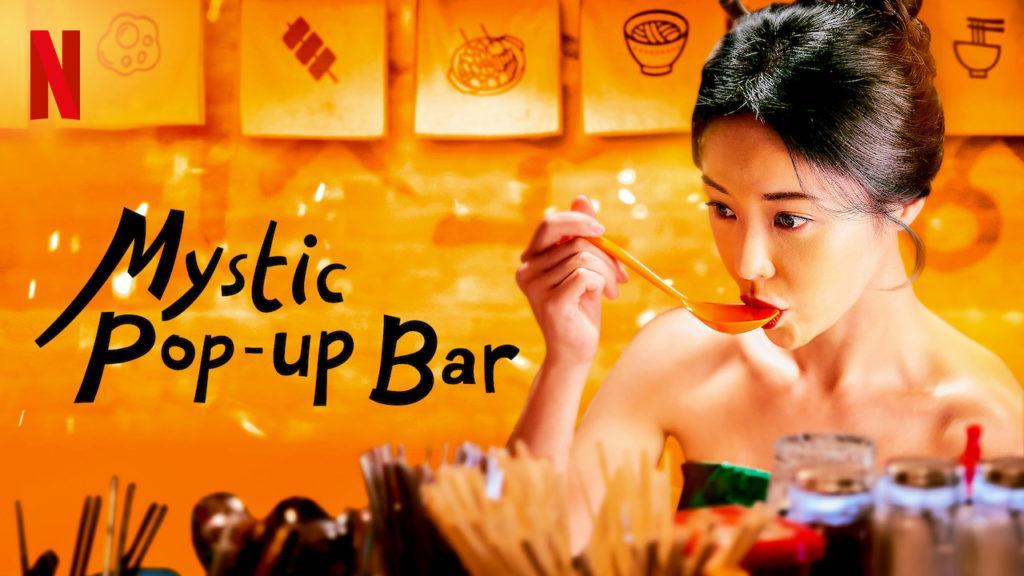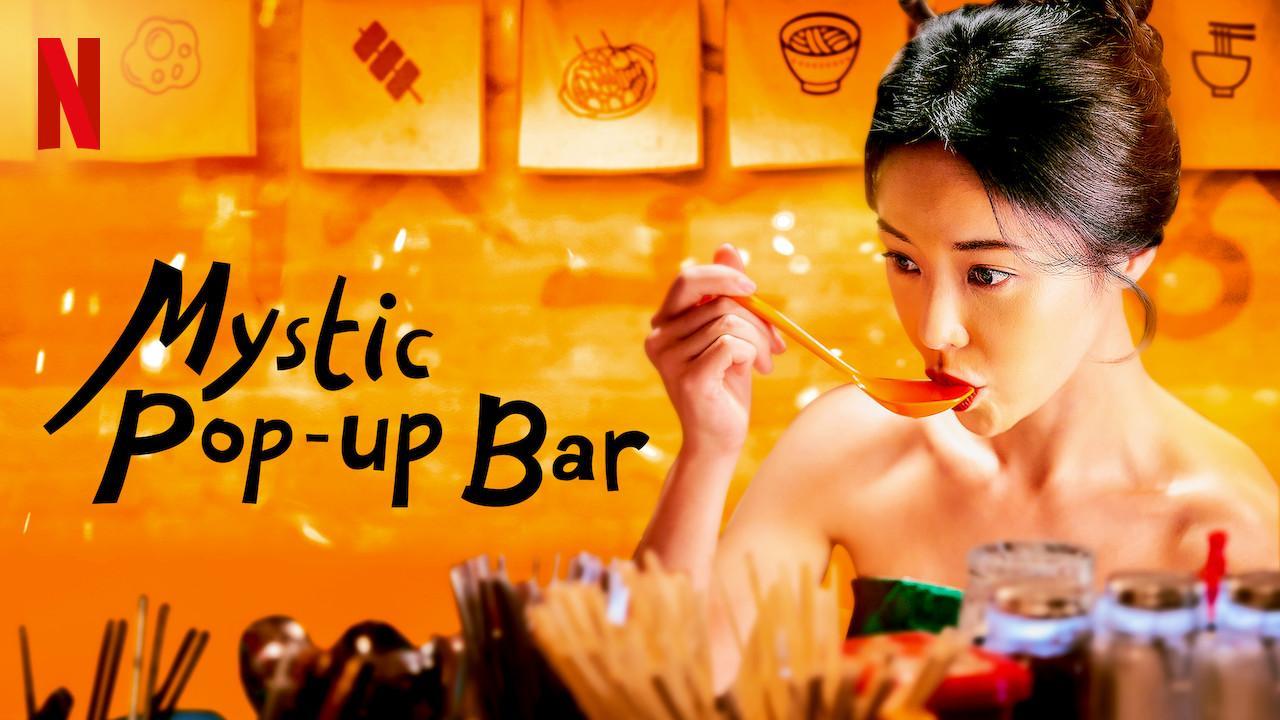 The King is a romantic fantasy Korean drama about a Korean Emperor who tries to close a door to a parallel universe opened by demons. During this, he encounters a police detective in the parallel universe.
Cast: Lee Min-ho, Kim Go-eun, Woo Do-hwan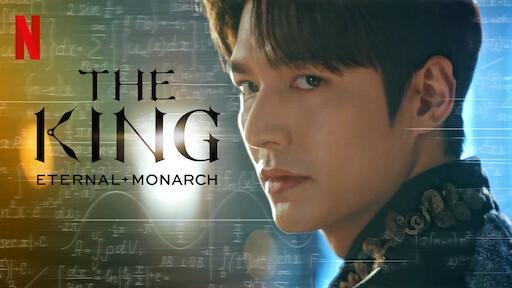 It is about a veteran detective with 18 years of experience which pairs up with a younger detective. Men of opposing detecting techniques come together to reopen a five-year-old case when some conflicts arise about the true perpetrator.
Cast: Son Hyun-joo, Jang Seung-jo, Lee Elijah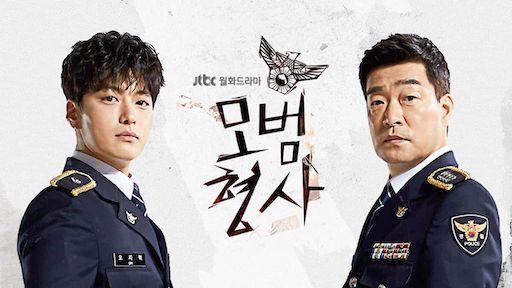 It's a story about three 30-year old best friends and their day to day lives.
Cast: Chun Woo-hee, Jeon Yeo-been, Han Ji-eun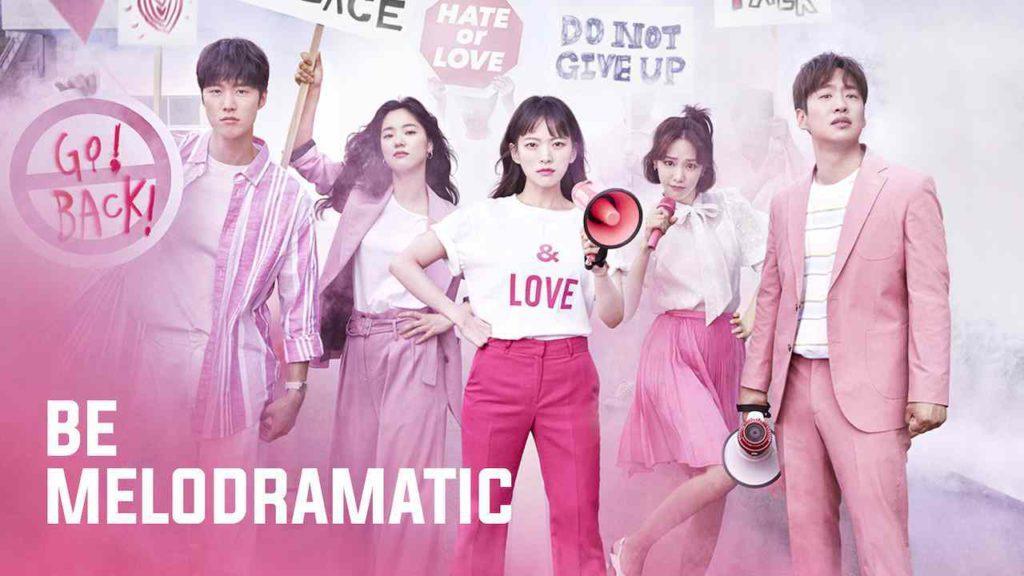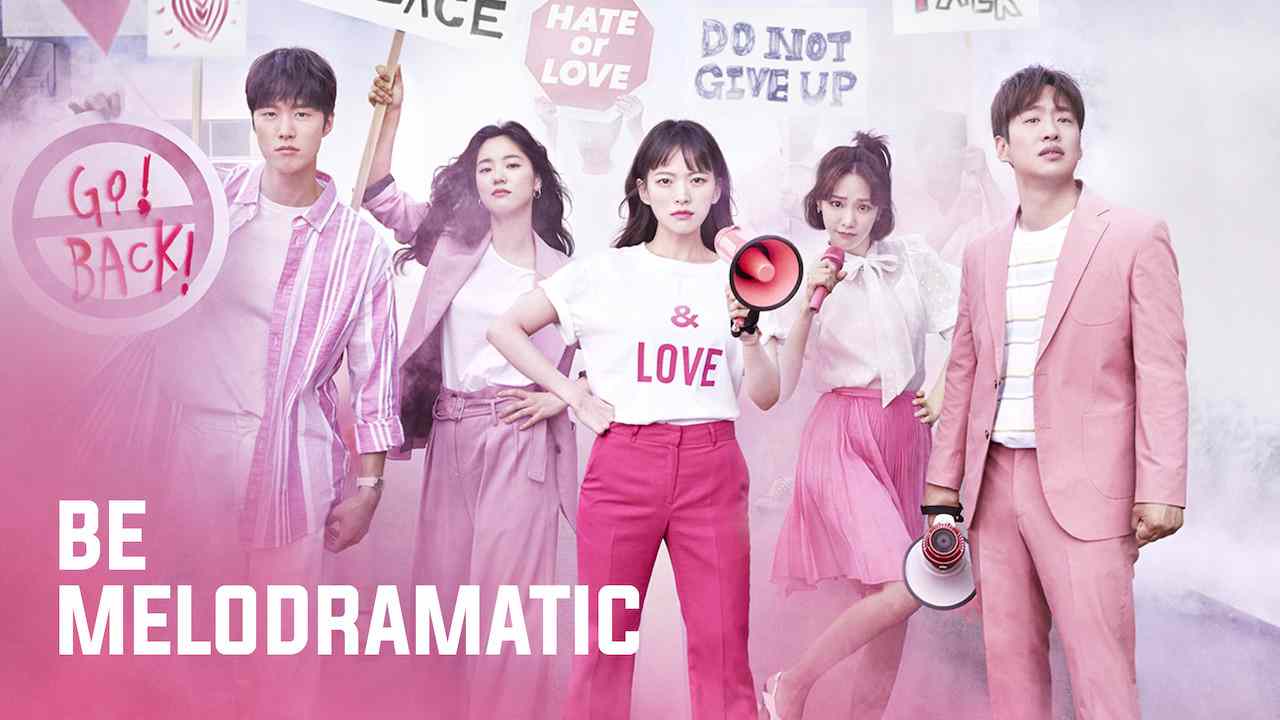 Another one of the Netflix Korean crime dramas, Stranger, shows a detective and prosecutor who work together on a murder case. In the second season, they reunite to dig deep into the secrets about the case. After unexpected drowning incidents, they take a step closer to the truth.
Cast: Cho Seung-woo, Bae Doona, Jeon Hye-jin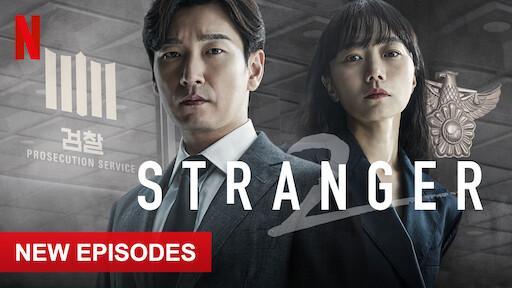 This Netflix Korean drama showcases a brilliant high school student who lives a double life as a criminal. His two lives start crashing when another classmate starts taking an interest in his illegal business.
Cast: Kim Dong-hee, Jung Da-bin, Park Ju-hyun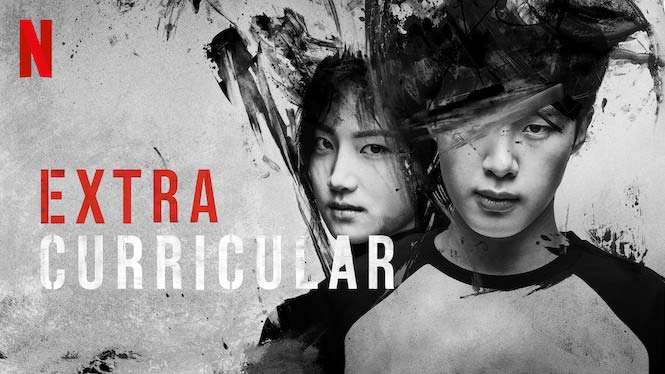 Interesting romances and stories unfold when a single mother finds herself in the company of four men – a best-selling author, a celebrity, a PE teacher, and a CEO of a major finance enterprise. Interactions with all the four drastically change her 14 years of singledom into something interesting.
Cast: Song Ji-hyo, Son Ho-jun, Song Jong-ho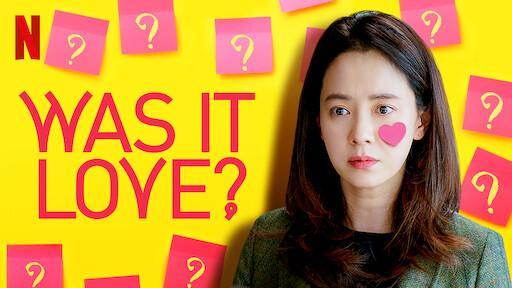 Let us know have you watched any of these and which one you're looking forward to seeing next!
Check out other interesting K-drama articles from KoreaTravelPost: