Visit the filming locations haunted by the noodle shop employees of 'The Uncanny Counter' in South Korea – another hit K-drama on Netflix!
For the first time in OCN history, a drama – The Uncanny Counter – achieved a RottenTomatoes rating of 96%. After the show ended, the production company revealed its plans for a second season.
If you're a fan of the drama "The Uncanny Counter," you'll definitely want to check out the real-life locations featured in the Netflix show. We've got you covered, from Eonni's Noodle shop to the classic scenes shot throughout South Korea.
Filming Locations of The Uncanny Counter
Haenggung Mansion (cafe is closed currently)
Eonni's Noodles, run by the Counters, is Hanggong Mansion coffee shop in Suwon. Sadly, you won't be able to sample their food here, but you'll still have a great time!
The Uncanny Counter fans might be interested in visiting the location of Counter's hideout: Eonni's Noodles. Hidden in a Suwon alley, there is an entire street of cafes to explore in the neighborhood of Haenggung-dong. At the cafe itself, you'll find wooden decor in Japanese style.
Wonju City Hall
Jungjin is a made-up city that isn't located in Korea. However, the scene where the Jungjin Mayor appears is Wonju City Hall. It's not a popular tourist destination and may be unknown to most people, but a fun attraction is nearby. It's called Sogeumsan Suspension Bridge (Ganhyeon Rocking Bridge). The Korean drama "It's Okay to Not Be Okay" was filmed in this area.
Sinduri Beach
So Mun falls asleep and has a dream in the first episode. He wakes up on a beach where he encounters Wi-Gen, a spirit. The scene was filmed at Sinduri Beach in Taean-gun, which significantly resembles the tone of the drama itself. Even though it's calming, take a look for yourself!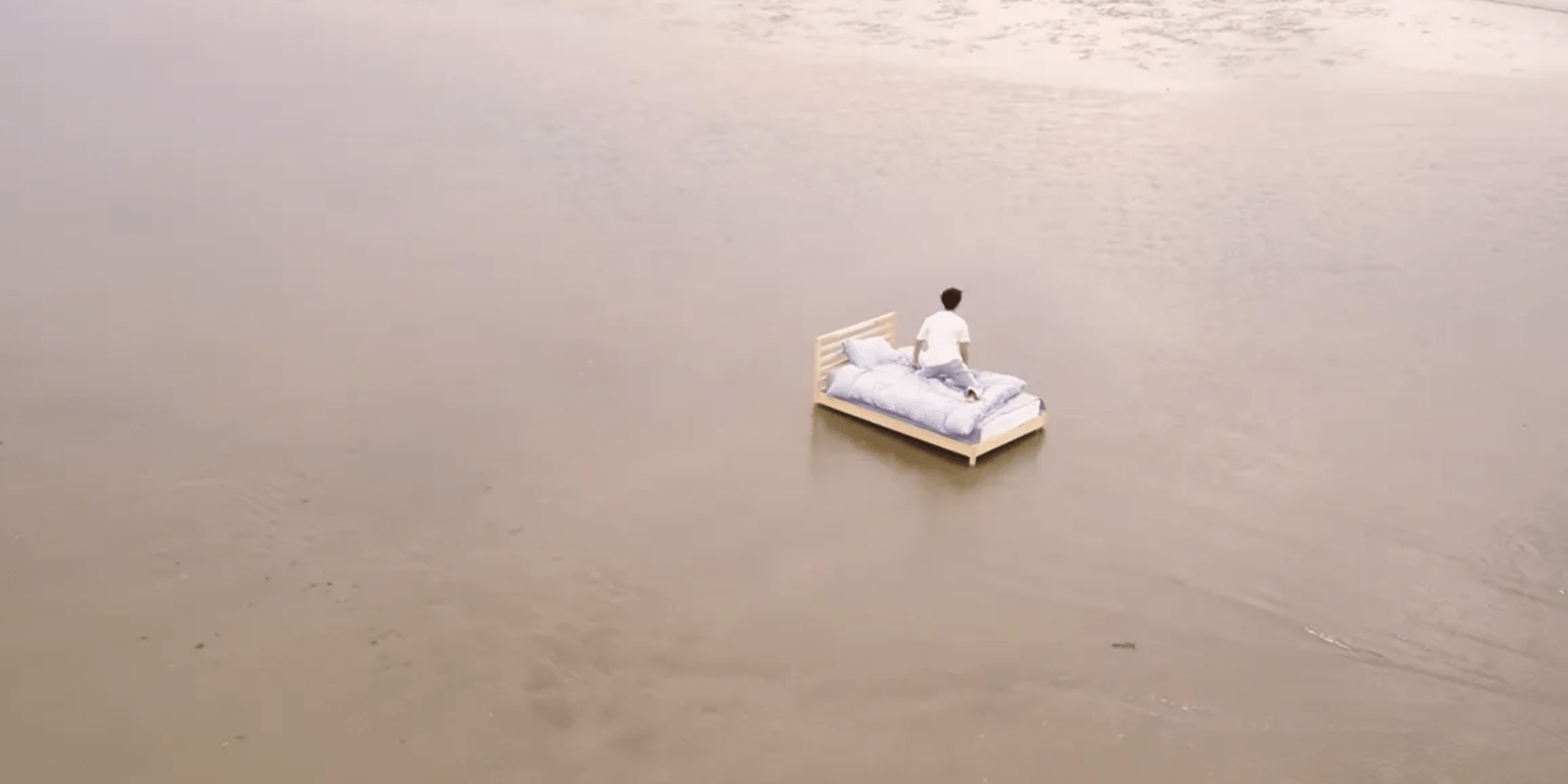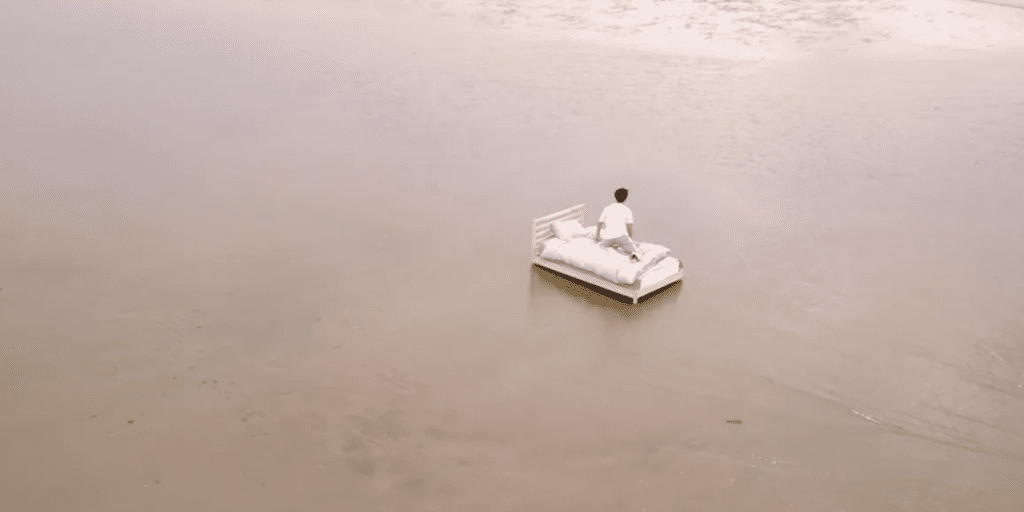 The mayor of Jungjin City has declared the development of a river using the Bukhan River in Namyangju city. It's close to the Chuncheon Stream, which is also visible. Dongwha Culture Village is a facility where large-scale conferences and weddings are held – and if you stay here, you'll wake up to the beautiful view of the Bukhan River every morning. It's a great place to visit for anyone who has seen this drama.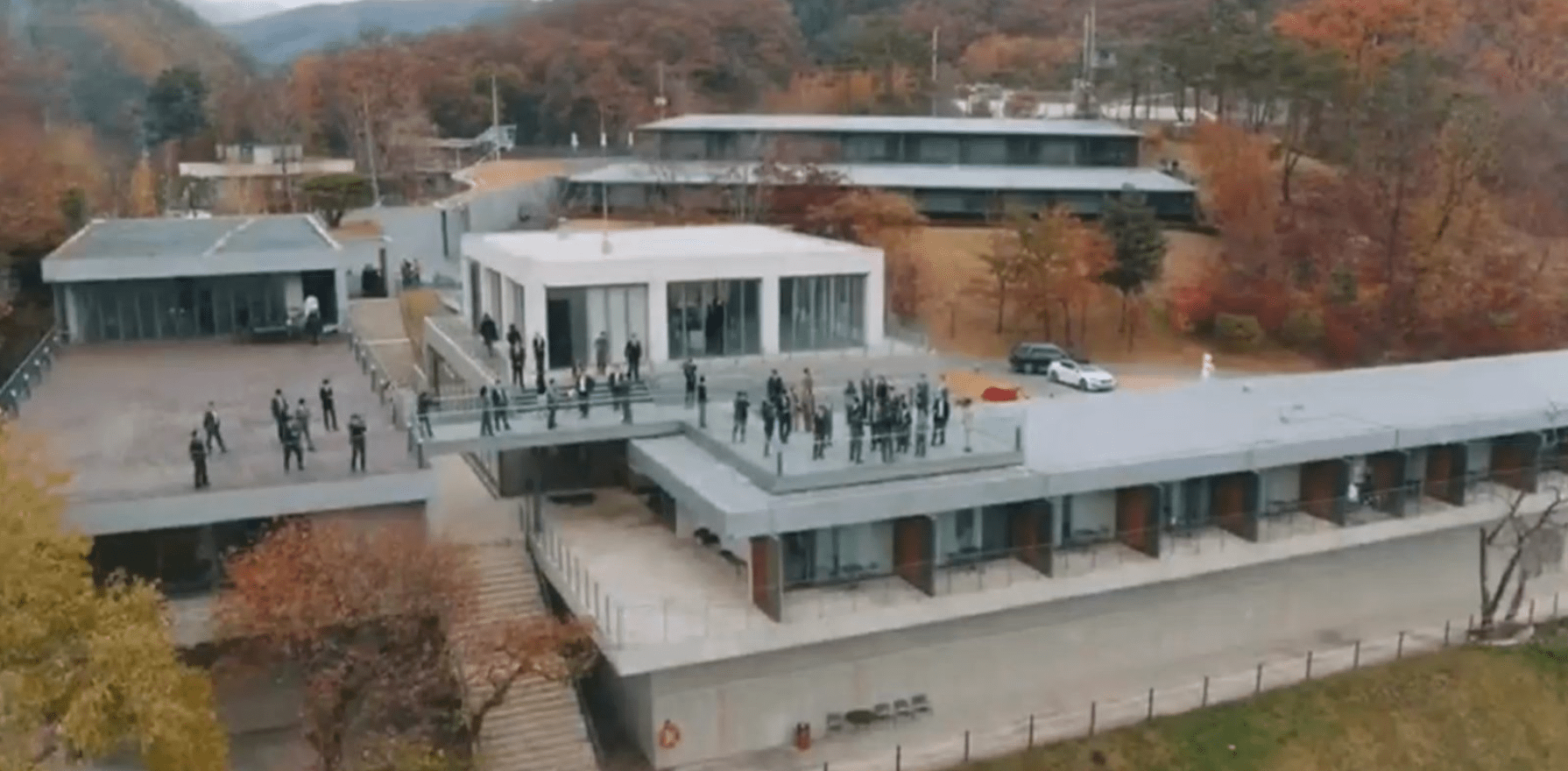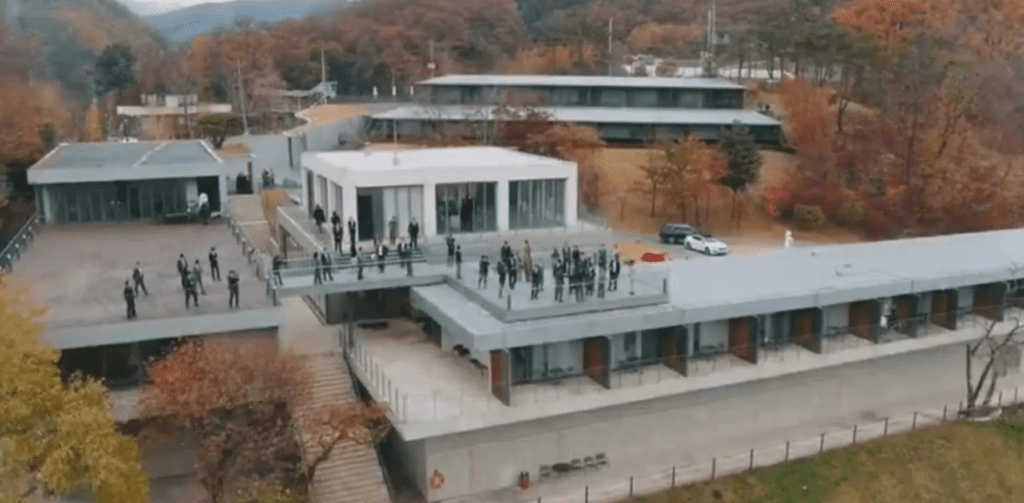 West Seoul Lake Park
After he regained the ability to walk, Mun excitedly ran through West Seoul Lake Park in Yangcheon-gu, Seoul, before class. He even learned to do a little parkour. Does the place look recognizable to you? Well, this is a recreational park for locals. Why not come and visit and pretend to run around like Mun?
Daedeok Steel Factory
The final scene of The Uncanny Counter is in a dark alleyway with our four characters, near steel factories and a cafe street. It's difficult to believe that this is where they filmed the ending scene.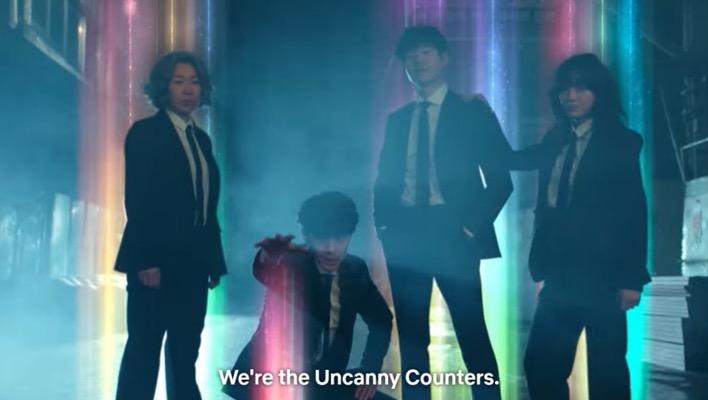 The steel mill is now abandoned, and many other factories have also closed down. Most places around here have turned into hip cafes- a popular destination for young artists. Even though the city isn't that lovely, you can find plenty of thriving cafés and a youthful scene if you visit during one of the holidays. Start-Up and More Than Friends are two dramas filmed in this area.
Western Dom
The first episode features a scene in which So Mun meets Wi-Gen and begins to glow; after he gains the power of Counter, his hair becomes full. His hair looks great, right? This scene was filmed at Western Dom in Ilsan–a local business community in Gyeonggi-do. If you're a fan of Lee Jong-Suk, you'll also recognize the filming location from W.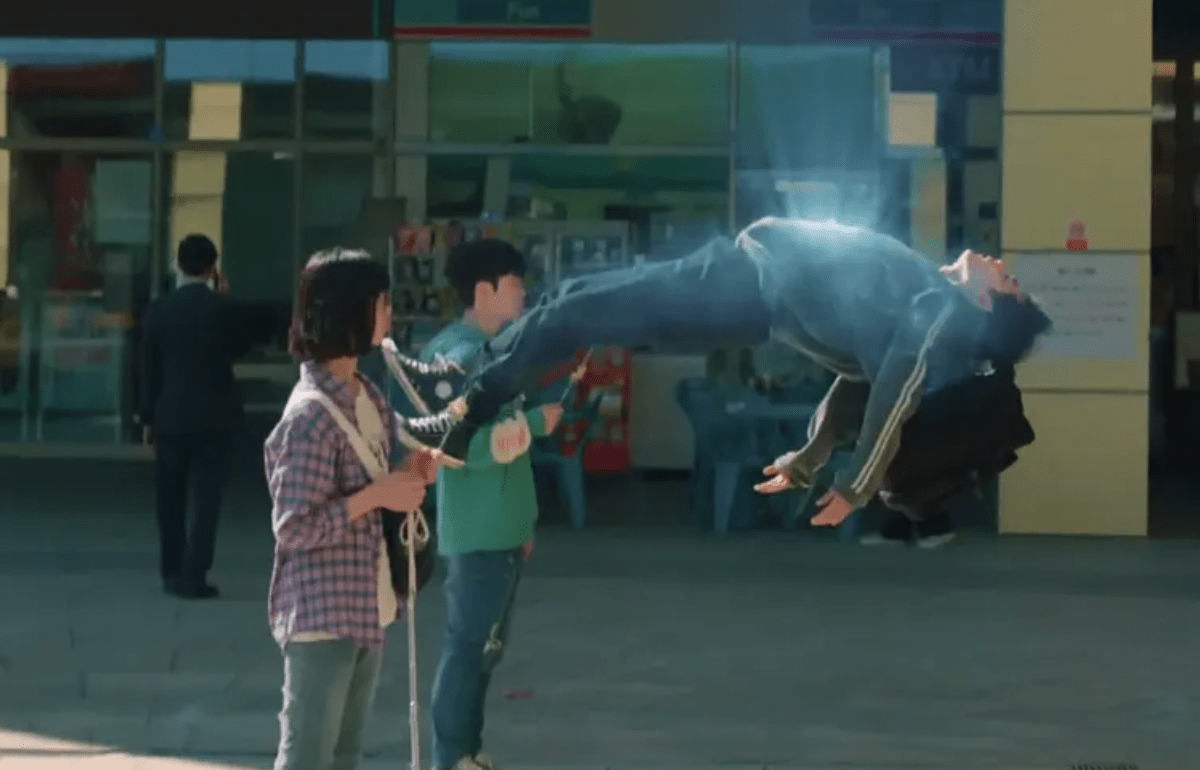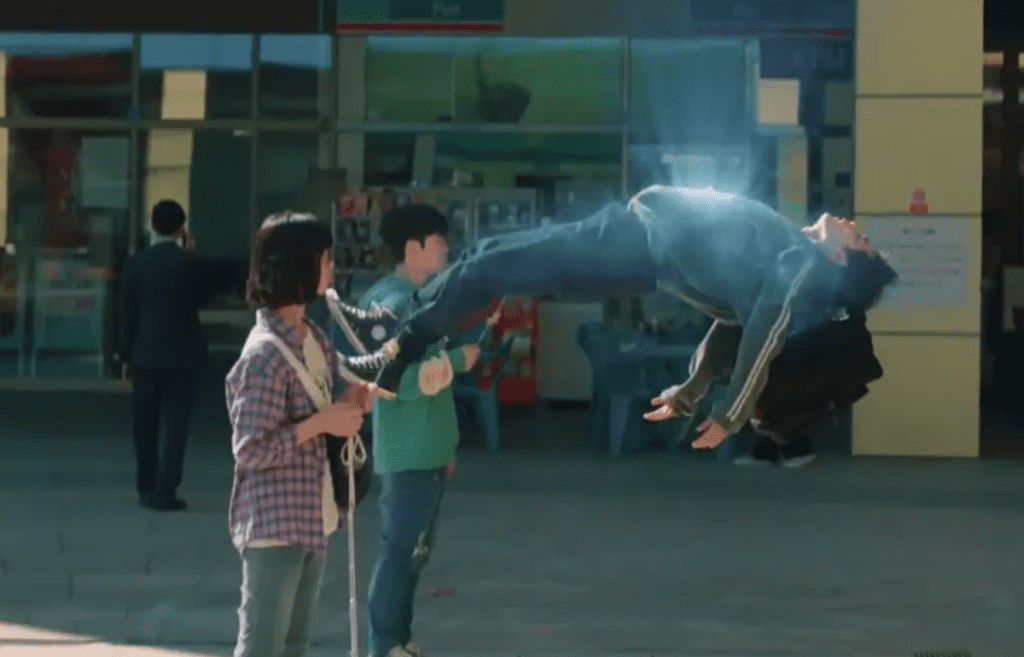 DOOKKI Western Dom Branch
In the drama's first episode, Mun and his friends eat at a tteokbokki (spicy rice cake) place in Western Dom. While it might simply be a product placement scene for some viewers, there are multiple locations outside Korea where you can taste their tteokbokki. However, if you want to get a firsthand taste of their delicious and cheap food, it is recommended that you come to Korea.
The Uncanny Counter is unique from other Korean dramas because it doesn't focus on aesthetically-pleasing cafes, restaurants, and landscapes. Though these locations aren't the most "Instagrammable," they are classic places with authentic local vibes that make up this drama. We're excited for the second season to see what else will spark then!
Related Posts
3,189 total views, 7 views today