Should you find yourself in Korea during Halloween, be prepared for a different spooky experience from what you might be accustomed to. Unlike the typical trick-or-treating and haunted houses familiar in many places, Halloween in Korea is gradually gaining popularity, manifesting in unique ways each year.
2023 Halloween Events and Festivals in Korea
Halloween Festivities in Itaewon
Previously, Itaewon was the go-to destination in Seoul for spooky yet festive Halloween celebrations. However, the future of these festivities, particularly following last year's tragic events, remains uncertain. What's likely, though, is a heightened focus on crowd management. Despite this, Itaewon, known for its expatriate community, still promises an energetic Halloween atmosphere with numerous events and creative costumes. Look out for events and celebrations at nightclubs, bars, and restaurants, especially during the weekend preceding Halloween in Itaewon, Korea.
For a spontaneous adventure, meander through Itaewon's alleyways to discover various Halloween happenings or inquire at your preferred venues about their scheduled events. Note, however, that there may be adjustments following the previous year's crowd-related incident.
Read also: The Ultimate Guide to Itaewon
Lotte World Adventure – Dark Moon with ENHYPEN (September 1 – October 22)
Located in Seoul at 240, Olympic-ro, Songpa-gu, this theme park transforms into a haunting venue inspired by ENHYPEN's webtoon "Dark Moon." Highlights include a blood-red Magic Castle, Decelis Academy-themed areas, a Halloween Party Parade, Zombie Prison, and various performances. This partly indoor park is a great family-friendly option for a spooky yet fun Halloween event in Korea.
Everland – Blood City 7 (September 8 – November 19)
Situated in Gyeonggi-do at 199, Everland-ro, Cheoin-gu, Yongin-si, Everland's annual Halloween extravaganza, Blood City, features a new theme, "White Z: The Seed of Hope." Expect horror mazes, encounters with giant zombies, and an impressive Halloween parade, though it might be intense for younger children.
SeoulLand – Oktober Festival (September 16 – November 19)
Merging German Oktoberfest with Halloween, SeoulLand in Gwacheon-si offers craft beers, BBQ zones, music, and dances, making it a less frightening option for families. Here's an essential tip: wear masks or costumes earns you special discounts during Halloween.
Zombie Factory Halloween Party in Gangnam (October 28)
The 5th annual party at SJ Kunsthalle, 5 Eonju-ro 148-gil, Gangnam-gu, Seoul, is a must for those seeking a lively Halloween night. It features costume competitions, unlimited drinks during happy hour, performances, and an after-party.
Dark Side of Seoul Ghost Walking Tour (Ongoing)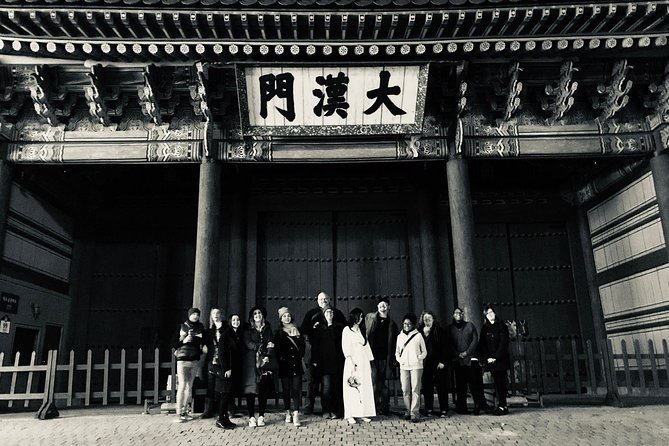 This tour takes you through Seoul's eerie side, visiting haunted spots and sites of historical tragedies. Although it's available year-round, it's especially popular during Halloween. Therefore, booking in advance is recommended.
Daegu E-World – Pumpkin Festa / Bloody Pierrot House (August 26 – November 5)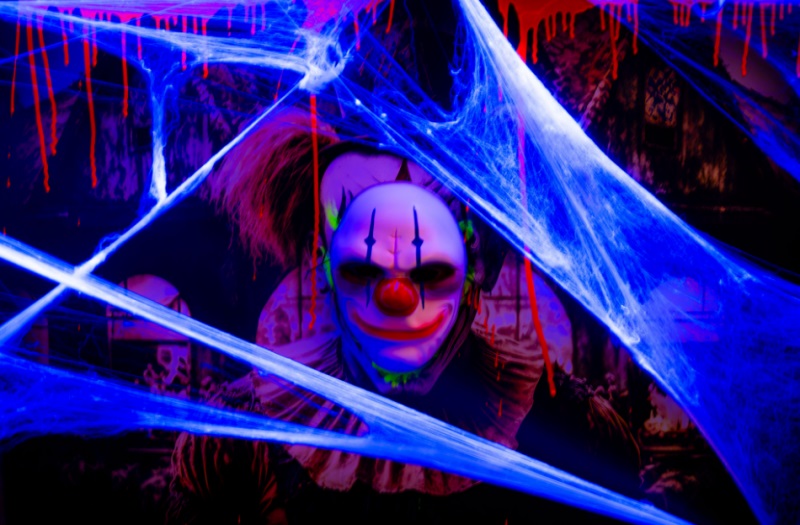 Located in Daegu, E-World, located at 200, Duryugongwon-ro, Dalseo-gu, it features family-friendly events like the Pumpkin Festa. However, if you want a more frightening attraction, make sure to visit the Bloody Pierrot House.
Zombie Run Korea (October 29)
This unique event at Starfield Coex Mall, 513, Yeongdong-daero, Gangnam-gu, Seoul, involves a thrilling zombie chase through a mall.
Halloween for Kids in Korea
Twilight Trick or Treat at Yongsan Family Park (October 28)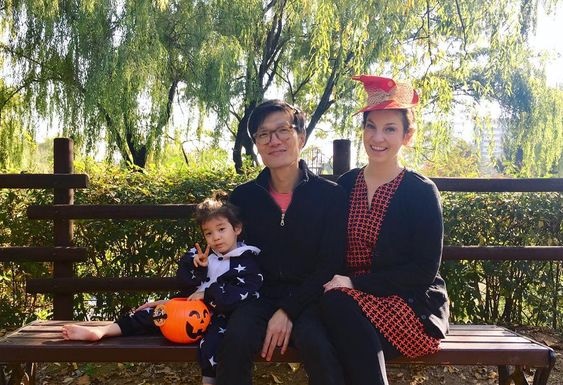 An event mainly for elementary school children, held at 185, Seobinggo-ro, Yongsan-gu, Seoul. Additionally, for a more joyful event, all parents are encouraged to participate and bring treats for trick-or-treating.
Pumpkin Family Farm Days at Bear Foot Gardens (October Weekends and Holidays)
This organic farm in Hwaseong-si, Gyeonggi-do (address: banwol-Dong 311-21), offers pumpkin carving and Halloween-themed activities. However, some advertised activities may incur additional costs.
---
Halloween scene in Korea offers a blend of unique experiences, from family-friendly to thrillingly spooky, reflecting the country's evolving embrace of this festive season. Which one you want to experience the most?
From picturesque landscapes to hidden gems and cultural adventures, follow KoreaTravelPost's Twitter, Facebook, Instagram, LinkedIn, and Flipboard for a thrilling journey through the heart of Korea
Related Posts
347 total views, 7 views today