Itaewon is a neighborhood in Seoul, South Korea, that offers an eclectic mix of cultures and nightlife. It's also home to many embassies, making it one of the most convenient locations for foreigners exploring Seoul! Whether you're going with friends or family, this comprehensive guide has all the information you'll need to make your Itaewon journey memorable.
Places to Visit in Itaewon
Leeum, Samsung Museum of Art
The Leeum, Samsung Museum is a small art gallery in Seoul's Itaewon district. The Samsung Foundation of Culture manages the Museum, and it is divided into two sections.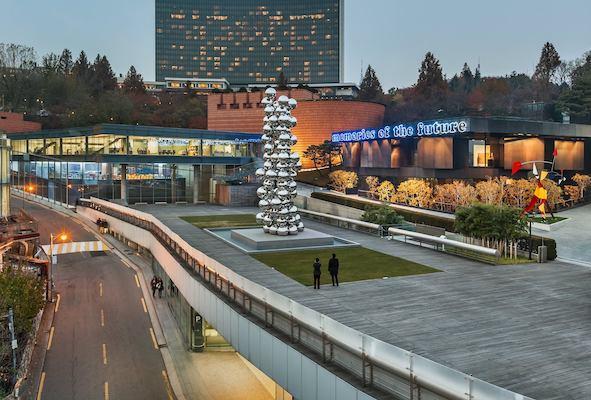 The first is dedicated to traditional Korean art, including ceramics, calligraphy, conventional paintings, and jewelry. The second structure is inspired by contemporary art, with works from both South Korea and abroad.
The Museum is a blend of two eras, making it an intriguing place for adults and children to explore.
Hangangjin Station Exit 1 is located at the base of Namsan Tower, with a hiking path leading to it and the mountain. The first portion of the walkway extends to the Grand Hyatt. This section mainly consists of wooden steps and offers a spectacular vista over Itaewon-dong, Hannam-dong, and even the Hangang River and Gangnam.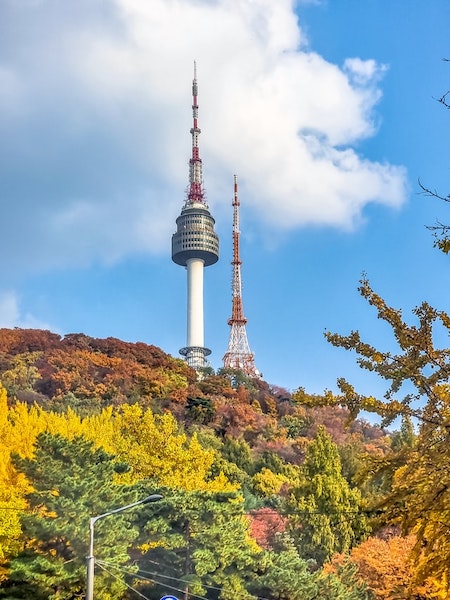 Namsan Park, located in the center of Seoul, has various pathways leading to the Seoul Tower. You may take one of several trails leading to Namsan Park and its fantastic views of both city and mountains from the Hyatt.
The Itaewon Mosque
Seoul Central Mosque was built in the late 1970s and is South Korea's first and largest mosque. The Itaewon Mosque, well-known for its towering minarets and uniquely Islamic design and architecture, adds a distinct character to the area's skyline. It is located on a hill overlooking Itaewon, nestled among twisting streets filled with Halal-certified eateries, bakeries, middle eastern shops, and unusual bookshops.
Itaewon Antique Street
This is the place to go if you're searching for a one-of-a-kind shopping experience. The thoroughfare is chockablock with little antique stores selling everything from Asian and European antiques.
The history of this Seoul street goes back to the 1960s when American troops stationed in Korea sold their furniture and belongings before returning to the United States.
Itaewon Global Village Center
The Itaewon Special Tourist Zone holds the Itaewon Global Village Festival every fall. It's a fascinating event that mixes Korean and foreign customs that you won't want to miss! It's usually in the second week of October, but double-check the dates before purchasing your tickets. Some of the highlights include a pageant with over 800 participants, a cultural fashion show, a wide range of artists and street performers, free concerts, food trucks, and more!
Things To Do in Itaewon
Itaewon is a great place to start your trip to Seoul because it is conveniently located and has a major subway station that will allow you to go practically anywhere in the city in 30 minutes. Let us find out the best things to do in Itaewon.
Create your Fragrances
G.N. Perfume Studio, Korea's first perfume workshop, hosts a scent-making event where visitors can create their fragrances. With the idea that fragrance is more than simply a smell but rather a means to communicate ourselves, this enjoyable activity in Itaewon is one-of-a-kind. The scent studio uses questionnaires and psychological tests to choose the greatest fragrances for you, which lets you select a basis and various additional scents to build something unique in the marketplace. You may also design your perfume, set the bottle, and print your label after mixing.
Enjoy Pottery Making
In a location called Chulsoo, you can learn how to make pottery near the Itaewon Mosque. Pottery-making lessons are one of the most popular activities for tourists in Seoul. In Itaewon, visitors from all over the world come to participate in pottery making. Political boundaries might separate us, but the creativity embedded in this old Korean craft-making method draws us in unexpected ways. The best thing is that, after the session, each visitor gets a pot as a thank-you present made by a different participant from the previous class.
Live Music at All That Jazz
Korea's oldest bar, All That Jazz, was built around 1970, and it adds to the neighborhood's history by incorporating a historical feel.
Even though many new bars have sprung up around the area in later years, the location has retained its attention and no matter which guide you read, it is a must-visit location in Itaewon.
Live music begins at 6:30 p.m., and visitors can stay as long as they like after purchasing an entry fee of 1,000 Won.
The ambiance at this bar is fantastic, and watching live Jazz performances by several artists is well beyond what you would get at a typical pub.
Enjoy Nightlife
Itaewon is a popular nightlife destination in Seoul, which is why it's also known as the "vibrant area." It's also one of the liveliest places in Seoul, and the area boasts several famous nightclubs that stay open late.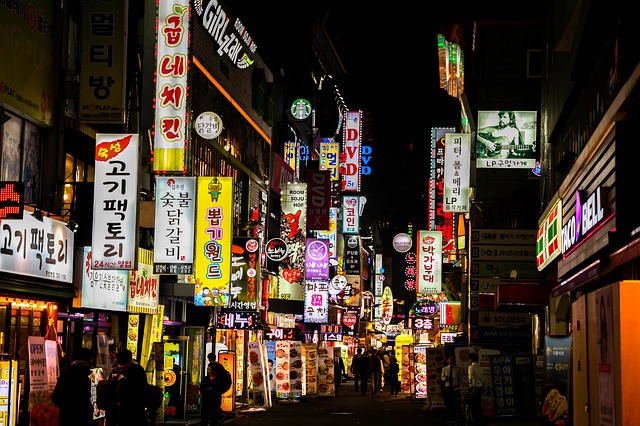 Around the evening, the area is crowded mainly with people as it is not possible to miss out on being on the streets of Itaewon. Soap Seoul and Pub Crawls are two of the greatest clubs to spend the night at, with a beautiful music selection and a decent crowd.
Relax at a Spa
Visit Itaewon Land or Dragon Hill, which are two of Korea's most renowned spas. After a long day, relax at one of these excellent Korean Spas. These locations provide relaxing services such as massages, steam baths, and other amenities.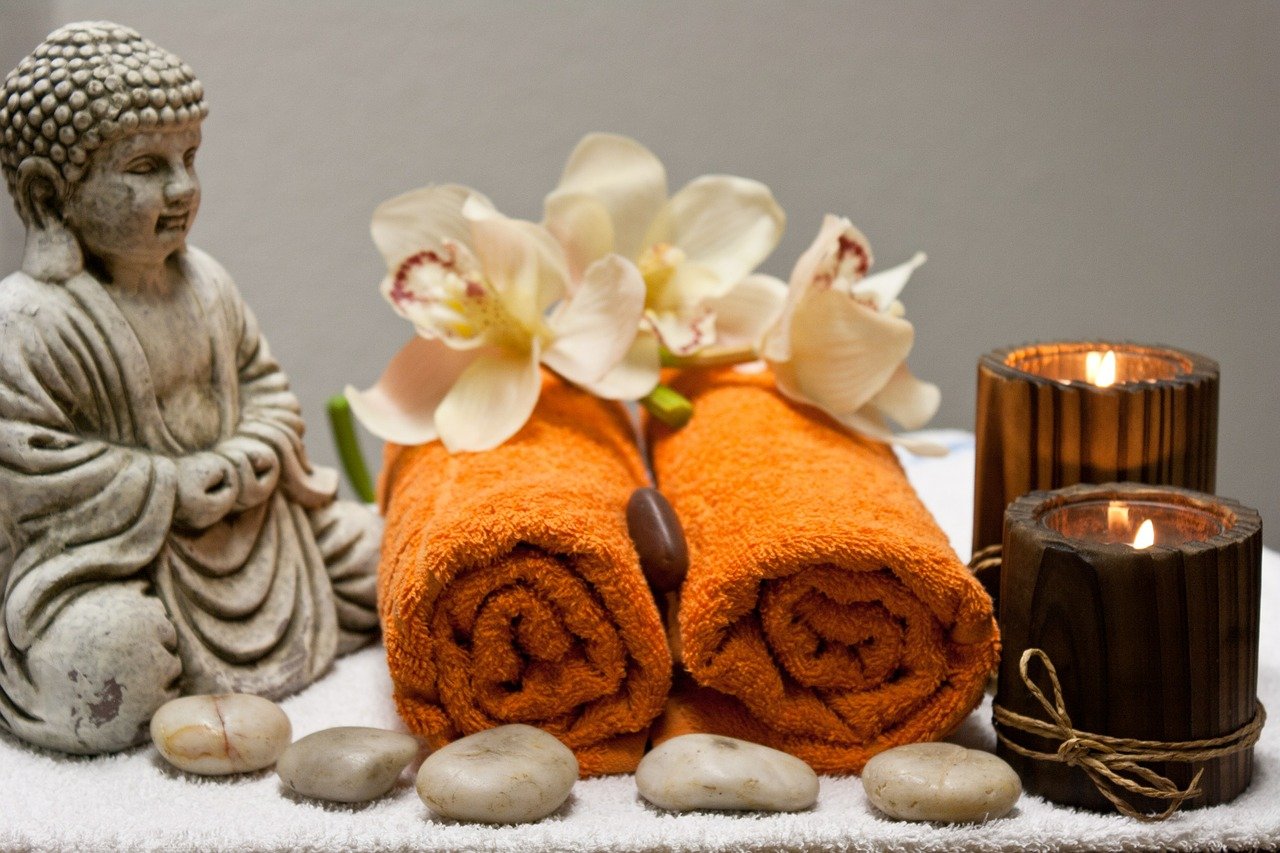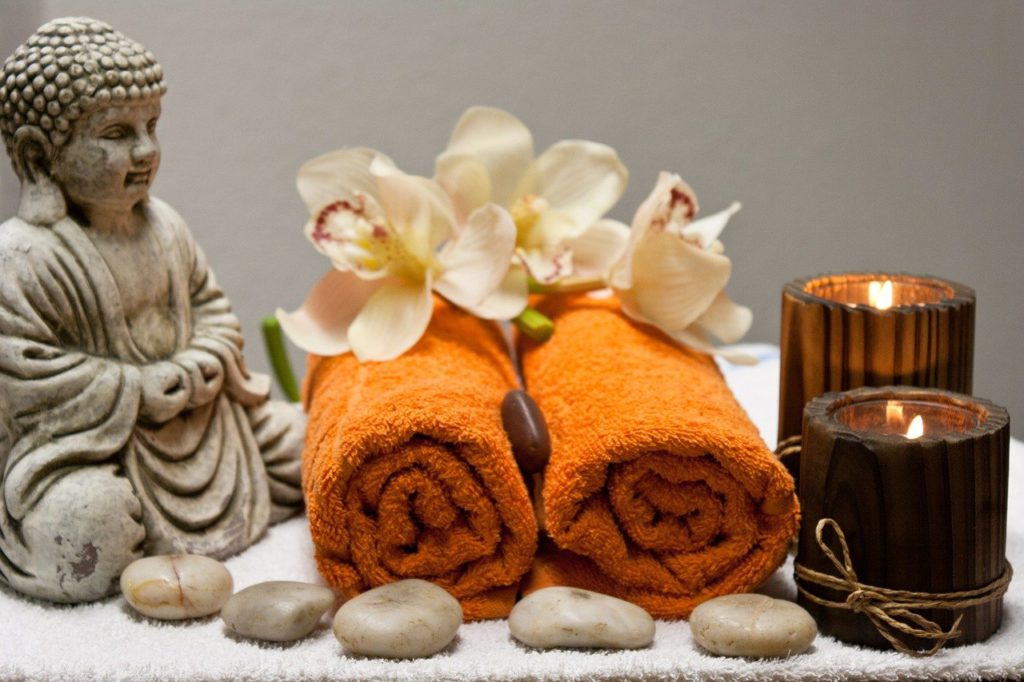 Although such sites have evolved with time, they retain a classic feel. They also provide bathing facilities, sleeping spaces, outside pools, and other leisure activities.
There are several distinct sections of Itaewon where you may shop for unique and exciting items. For example, you can discover a variety of shops selling clothes, jewelry, luggage, cosmetics, and other goods. Plus, as most of these stores will offer popular brand-name goods for sale, the quality of everything here is truly excellent.
This district has something for everyone. It's also a fantastic method to obtain souvenirs and presents to take back home since all stores here have some fascinating items.
Even window shopping for a few minutes will be entertaining and exciting because you'll see all of the latest Korean fads on sale and how Koreans live their daily lives.
Ending Note
From this guide, you can see that the area of Itaewon is brimming with a variety of fascinating things to see and do.
Although there are several beautiful things to do in Itaewon for tourists, it is not possible to include all the best eateries, bars, coffee shops, museums, and businesses.
So, go out and discover the rest of Seoul for yourself with this guide, and Itaewon may just become your favorite city on the list.
17,343 total views, 3 views today