Discover some of the best hidden spots to see cherry blossoms in Seoul, away from the crowds of popular parks. These locations offer picturesque views of pink blooms in unique settings such as lakes, streams, historical palaces, and even an island in the Han River.
Cherry blossoms will start appearing in the streets of Seoul as the weather heats up. The weather change is dramatic with the end of freezing cold winter months, and the spring starts with a warm breeze filled with the aroma of blooming flowers. Spring will be the best time to explore Seoul, South Korea, with gorgeous pink and white buds blossoming all around.
There's only a small-time window to see cherry blossoms in Seoul, and you can see cherry blossoms all over the city. There are some super popular cherry blossom spots in and around Seoul, which are always crowded, while there are some hidden spots, and you just need to get there at the right time.
We will see a few of the hidden spots to see and enjoy cherry blossoms in Seoul. Gear up for the right time and next opportunity to enjoy the beautiful spring cherry blossom.
Seoul National Cemetery
The Seoul National Cemetery of the brave souls that sacrificed their lives for their country and its people is an odd place to enjoy cherry blossom. It is one of Seoul's most beautiful sites when the pink cherry blossoms bloom.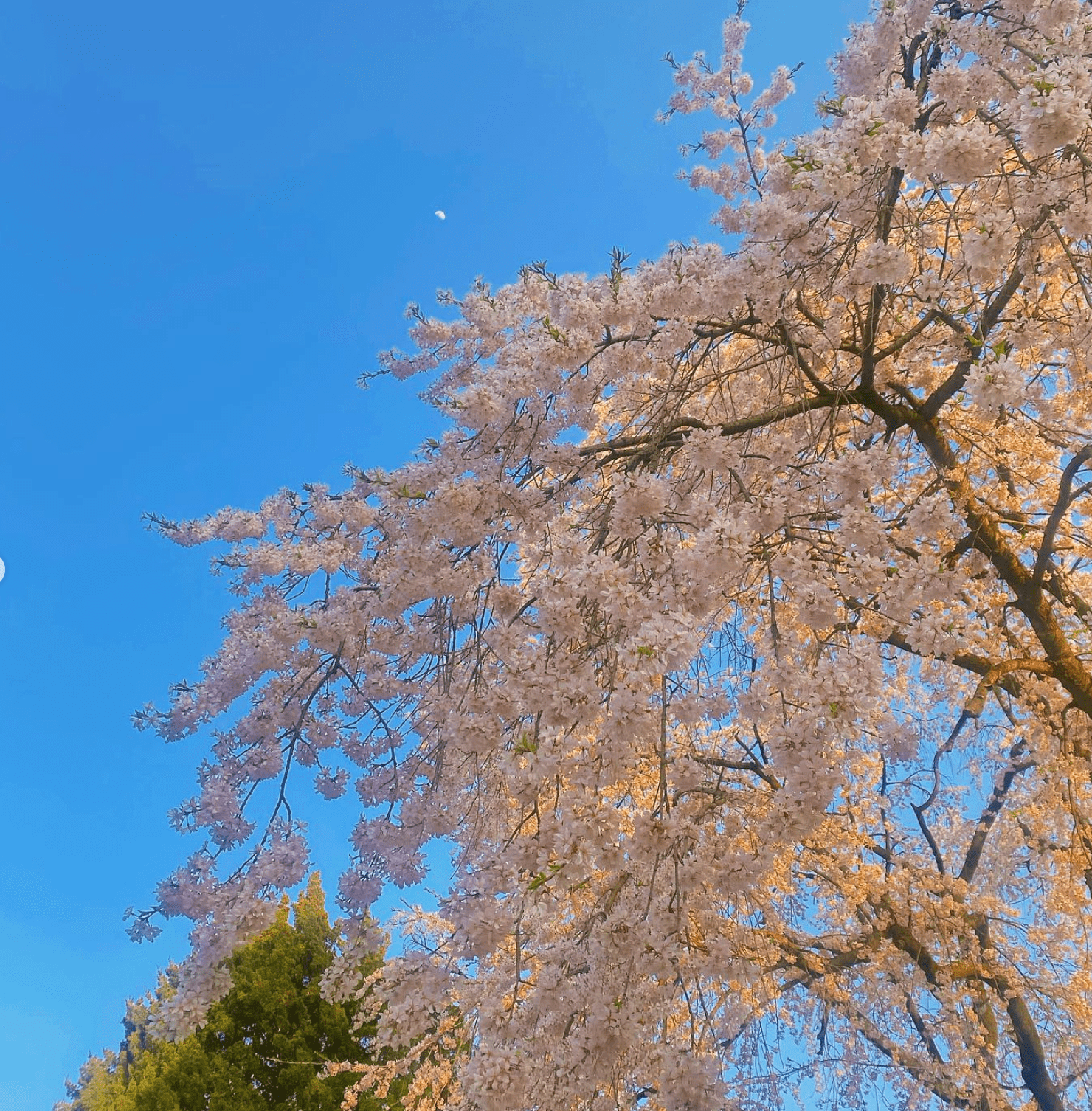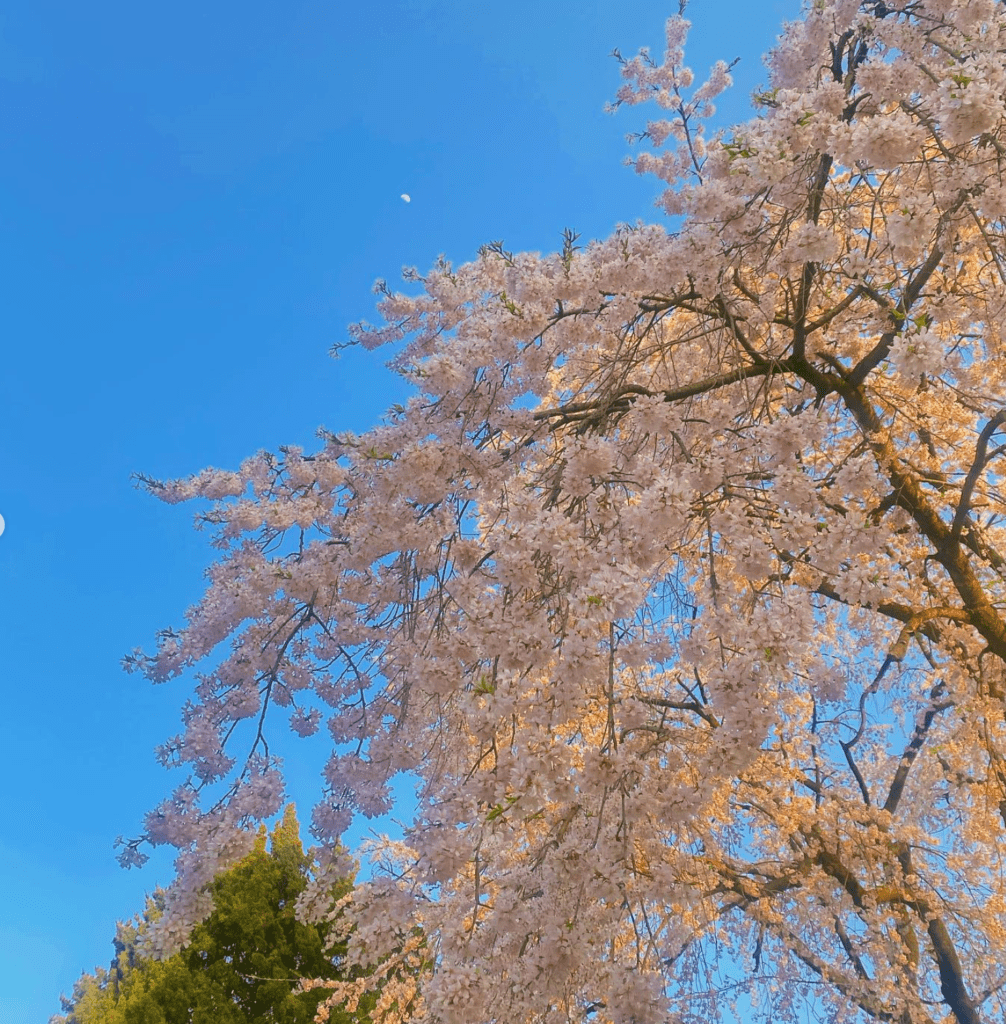 The cemetery is also home to the popular weeping willow-like cherry blossoms. Seoul National Cemetary, Dongjak-gu, Seoul, Korea, is open daily for visitors for 12 hours to enjoy a quiet stroll alongside amazingly striking cherry blossoms! This location offers some respite from typically crowded areas of Seoul.
Children's Grand Park
One of the most impressive places to see cherry blossoms in Seoul is Children's Grand Park. A trip to Seoul Children's Park in the center of Seoul is an ideal hidden place and one of the best to experience cherry blossoms. Seoul Children's Grand Park is more than just a park. It has an amusement park, children's museum, music fountain, botanical garden, and open picnic spaces, all surrounded by Cherry blossoms during early spring.
Enjoy the cherry blossoms while strolling through the cherry tree-lined road through the entire park. There is no entrance fee for the park open from early morning to late evening.
Ansan Mountain
Ansan Jarak-gil, or Ansan Mountain, near the waterfall Hongje Stream, is a lesser-known hidden cherry blossom spot in Seoul. But the cherry blossoms in full bloom on partly cloudy days are dramatically picturesque here. Located near the district Office building in Seoul, the mountainside is surrounded by the memorizing Spring landscape and great sights to behold on Ansan Mountain.
The beautiful grove of cherry blossom trees is on the hillside just behind the waterfall. Cometh the spring, the cherry blossoms burst with life. A walk along the carved-out mountain path in the blooming cherry blossom spring season, with distinct white, yellow and pink colors tints, fills the landscape with amazing beauty. 
In Seoul, spring is a festival season; many festivals are aligned with cherry blossoms. The Seoul Yeouido Spring Flower Festival is one of the most famous places to see cherry blossoms in Seoul. Yeouido Spring Flower Festival attracts everyone and anyone in Seoul. Situated next to the Han River, this location is super crowded.
Another weeklong cherry blossom festival, the Gyeongju cherry blossom festival, is held from the end of March to the start of April in the coastal city of Gyeongju. Another famous festival is the Jinhae Cherry Blossom Festival, held in April at Jinhae, located in the south of the country and is famous for cherry blossom tourism.
Other Places to See Cherry Blossoms in Seoul
There are many other places or spots to enjoy cherry blossoms in Seoul; some are more popular than others. These include:
The five famous palaces, Changdeokgung Palace, Deoksugung Palace, Gyeonghuigung Palace, Changgyeonggung Palace, and Gyeongbokgung Palace, offer a spectacular view of cherry blossoms in Seoul. Kyung-Hee University, Nami Island, Seoul Forest, Namsan Park, and Seoul Tower are special spots for blooming cherry blossoms.
Related Posts
2,498 total views, 1 views today