In the age of selfies and we-fies, film cameras are back again in South Korea! You can get vintage pictures with film camera making it a latest fad among the younger generation in Korea!
Film cameras disappeared once digital camera were launched and then even the digitals were sidelined once smartphones came into the picture! However, because of its unique texture and vintage appearance, film cameras are becoming more common.
South Korea being a country full of beautiful cafes and market places and natural sites, you need a camera to capture all the breathtaking sights! Smartphones with Korean selfie apps are a common option but you can choose to go vintage and record it with a film camera!
Here are some of the cute and affordable film cameras that you can get your hands on in your trip to South Korea.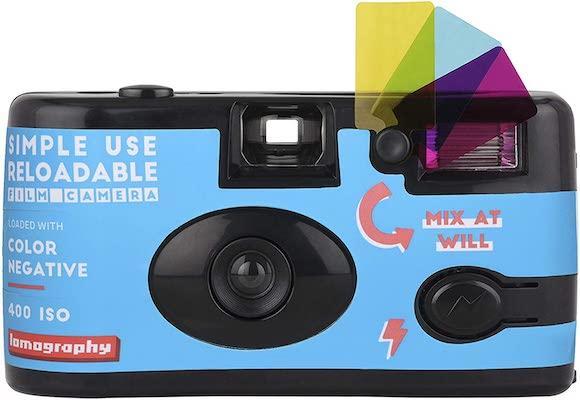 This film camera allows you to take 36 pictures in both day and night. To add a special touch to your pictures, you can place a color film above the flash. It's not a single use camera as you can replace the film roll for another photography round!
Price: 29,500 Won / $24.90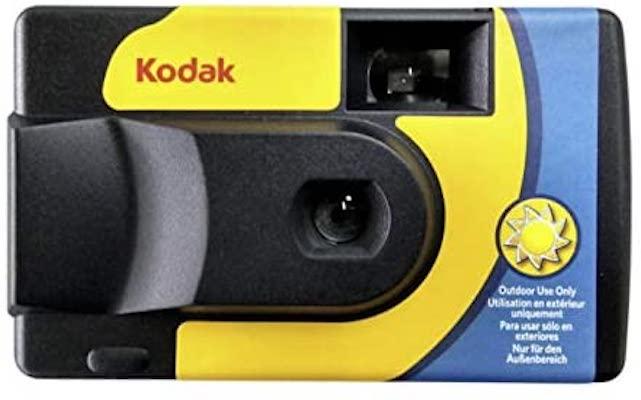 It takes a total of 27 pictures and it doesn't have flash. There is another variant that allows you to take 39 photos. The Kodak Daylight film camera is small, compact, and easy to carry around. It's only meant for daylight photos, just as the name suggests!
Price: 10,700 Won / $13.99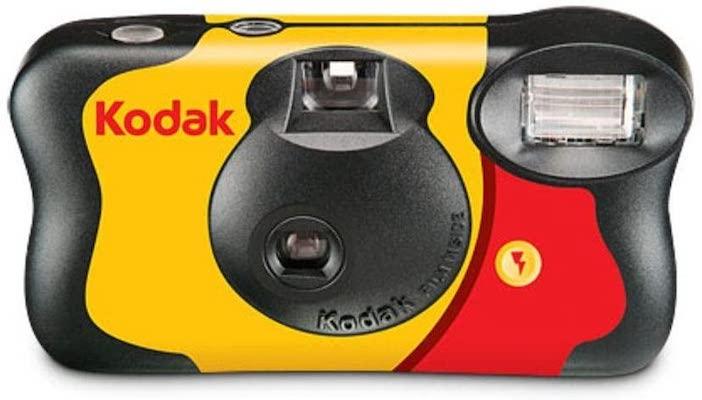 This film camera became popular in Korea after Lisa from BLACKPINK used it!
Kodak Fun Saver camera can take a total of 27 pictures in both day and night as it comes with a flash.
Price: 14,500 Won / $23.99
Fuji Simple ACE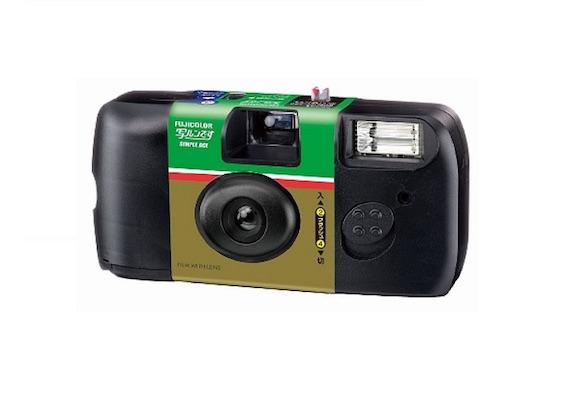 The film camera from Fuji can take 27 photos. It has flash so it is well suited for both outdoor and indoor photographs. The design is compact and light and pretty!
Price: 16,000 Won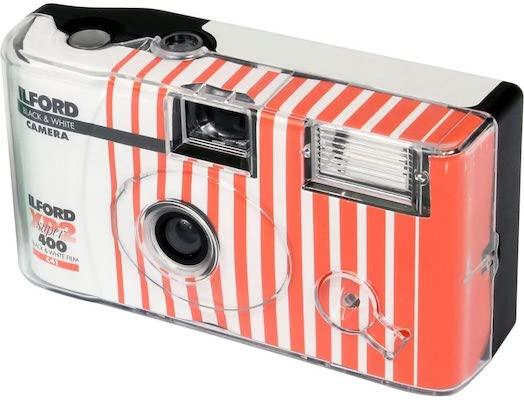 It is an artistic looking camera that is perfect for taking artistic pictures! The ILFORD XP2 can take 27 pictures. It has a built-in flash so you can use it inside and outside. The best part, you get the proper vintage style black and white pictures!
Price: 16,000 Won / $13.97
These are some of the popular and common film cameras that you can get your hands on while in South Korea. Some other models include Kodak M35 Toy Camera and Kodak Power Flash.
Check out other articles from KoreaTravelPost:
Our editors independently select all products featured on KoreaTravelPost. However, we may earn an affiliate commission when you buy something through our retail links.