Doctor Cha or also known Doctor Cha Jung-sook (닥터 차정숙) is one of the most buzzworthy Kdramas premiered on April 15, 2023 and is now streaming on JTBC, TVING, and Netflix. Although the interior scenes are recorded in a set constructed on a sound stage of one of the film studios in Seoul, they took external shots at the actual places. Let's add to your Kdrama-lovers-traveling bucket list some filming locations of the medical-romance Kdrama Doctor Cha.
If you have yet to watch Doctor Cha, it is a medical-romance Kdrama with the proper amount addition of comedy that will light up your day. The story revolves around a medical student who decides to be a full-time housewife, Cha Jung-sook (Uhm Jung-hwa). She returns as a first-year medical resident after 20 years. Meanwhile, a doctor-husband Seo In-ho (Kim Byung-chul) leads a seamless dual life as he is great at his job as well as quite excellent at cheating on his wife.
JTBC's Kdrama "Doctor Cha" Filming Locations
Gukhoe-daero 76-gil [국회대로76길]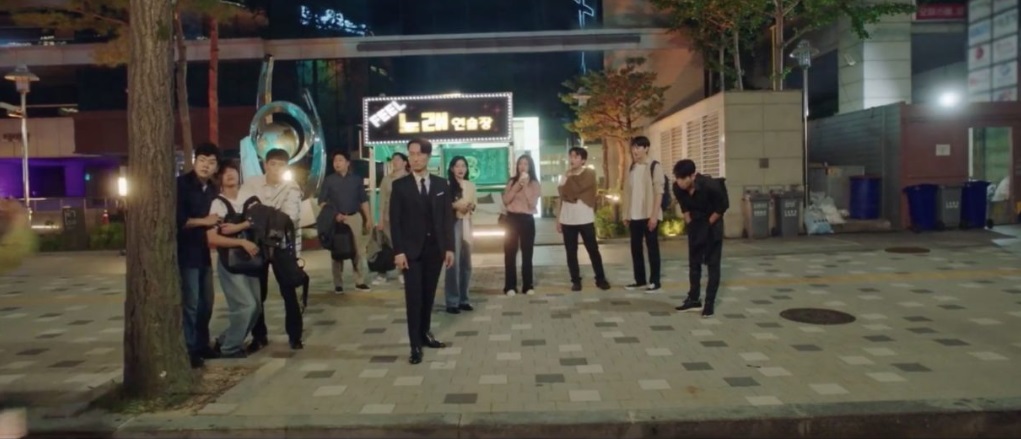 In episode 4 of Kdrama Doctor Cha, after the second round at Feel Karaoke —made to be located at the Christian Baptist Convention Building [기독교침례회총회빌딩] at this number—, the team of Gusan University Hospital dissolves and everyone parts to leave for home. Finding herself in a spot (with her husband and son being in the group), Doctor Cha Jung-sook asks her colleague Roy Kim (Min Woo-hyuk) if she can have a ride home on this motorcycle.
Gukhoe-daero 76-gil [국회대로76길] is a neighborhood street that connects Gukhoe-daero [국회대로] and Yeouido Park [여의도공원] in Seoul's neighborhood Yeouido [Yeouido-dong/여의동] in the Yeongdeungpo District [Yeongdeungpo-gu/영등포구]. Gukhoe (국회) in the street's name refers to the National Assembly.
Dongtan Yeongdong Art Glanz Town House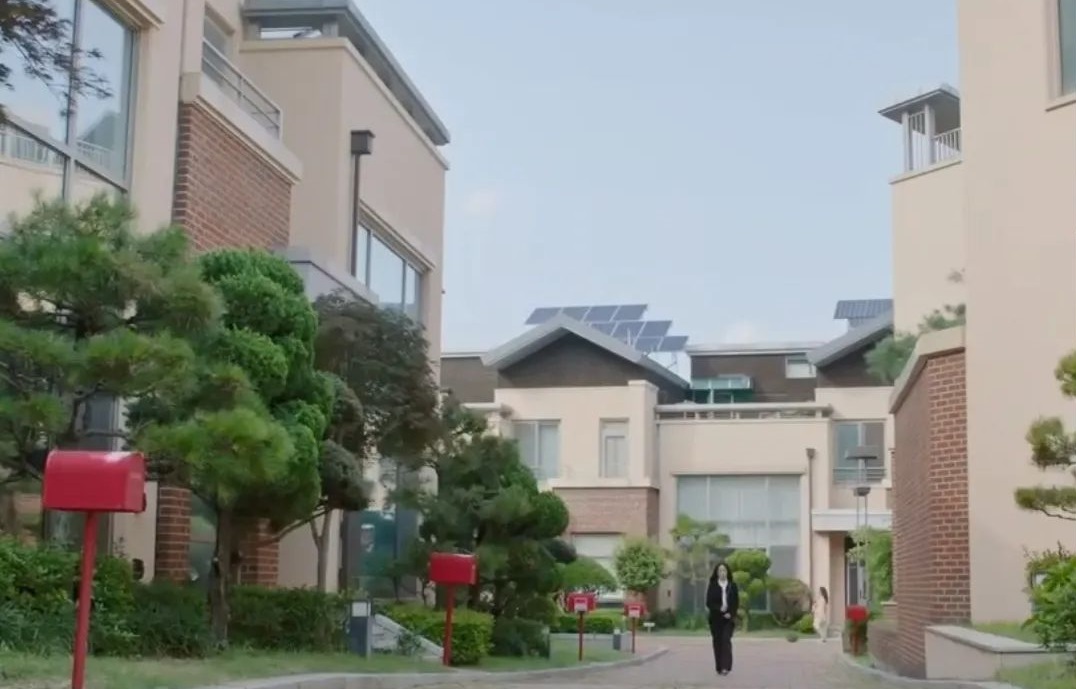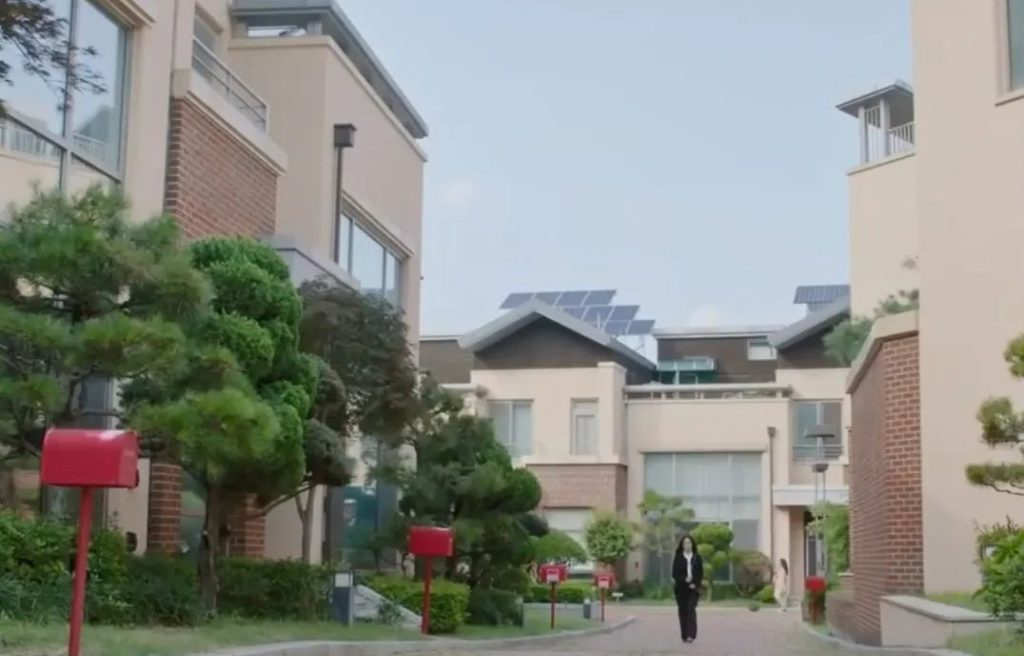 Doctor Cha Jung-sook and her family live in this high-end large-scale townhouse . Located in Hwaseong-si, Gyeonggi-do, Dongtan Yeongdong, Art Glanz Town House is a house complex with a total area of ​​100 pyeong, including 1 basement floor and 2 floors above ground, with a dedicated area of ​​80 to 90 pyeong, individual garden, terrace, and underground parking lot.
Address: 37, Geumban 1-gil, Hwaseong-si, Gyeonggi-do, South Korea
Africa Eyewear — Lotte Premium Outlet Time Villas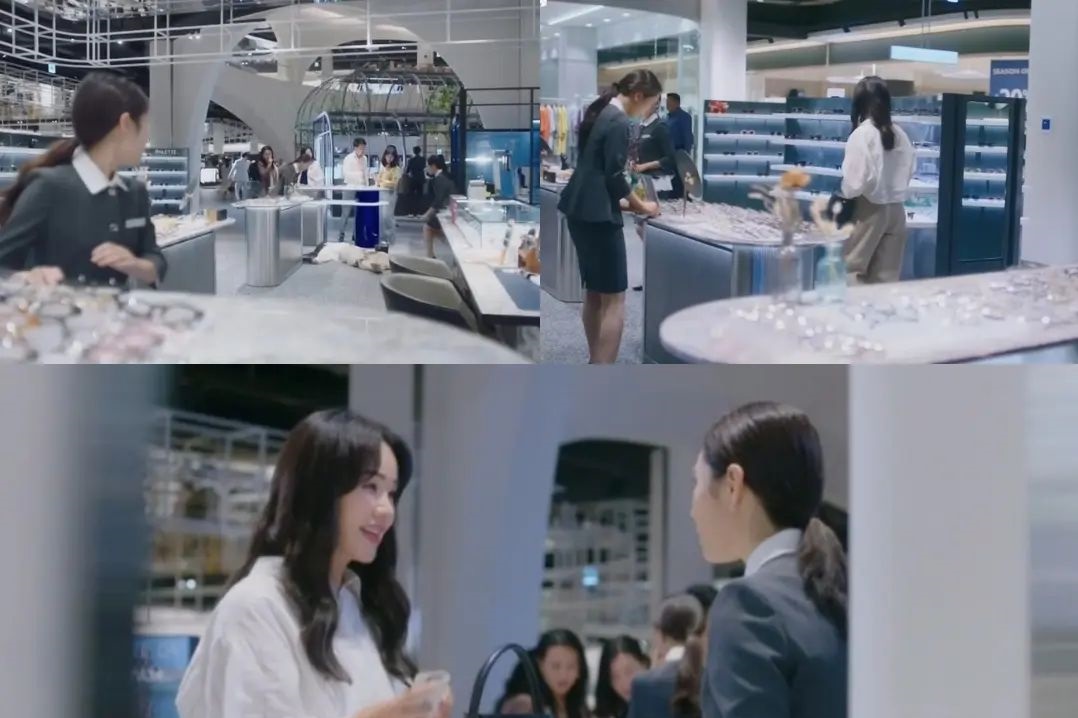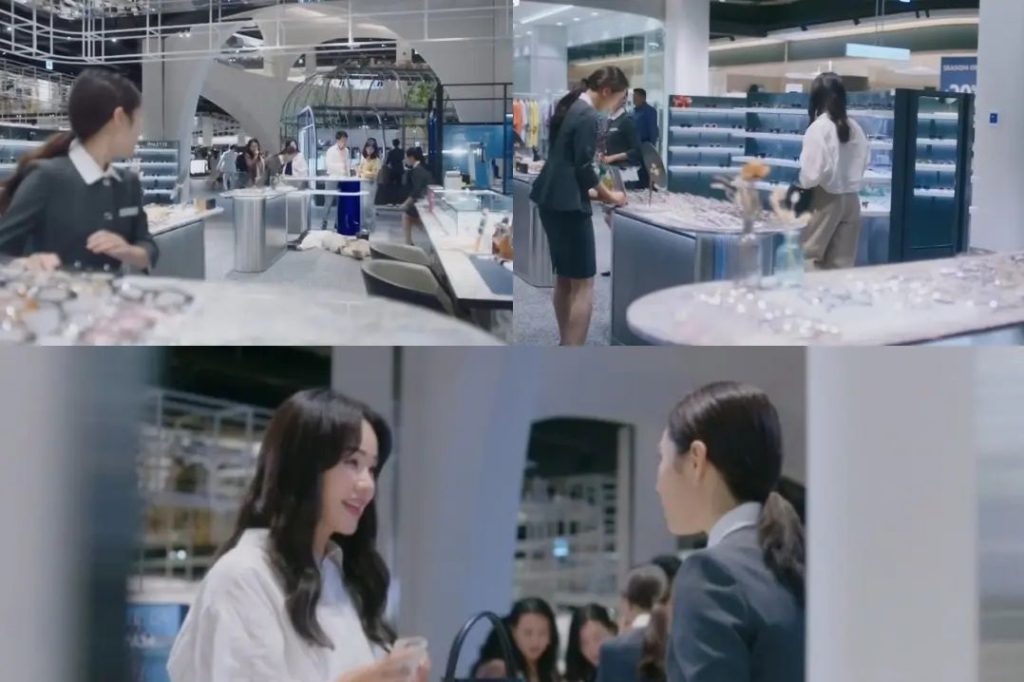 In episode 1, Cha Jong-sook goes to a department store to buy her husband's sunglasses. Unfortunately, she feels dizzy and collapses.
Africa Eyewear has grown nationwide since the first store in Dongdaemun in 2014. Since then, it has developed its own design brand products that incorporate the experience and technical know-how of skilled glasses craftsmen and eyewear products demanded by customers by distributing collaboration products with famous overseas brands.
Address: 1F, 1 Barasan-ro, Uiwang-si, Gyeonggi-do, South Korea
More to read:
5,382 total views, 3 views today