While enjoying the fun Boryeong Mud Festival, don't forget to try some amazing and delicious food dishes and flavors of the region!
Boryeong, located in southwest Korea, is a fascinating tourist destination that offers something for everyone. With its mountains, fields and seaside location, the area is beautiful to explore all year round. In addition to its natural attractions, Boryeong is well known for its annual mud festival and delicious food. Boryeong should be on your list if you're looking for an intriguing and fun vacation. We'll take a look at some of Boryeong's greatest meals in this blog post. So, pack your luggage and prepare to eat some delicious food dishes of Boryeong!
Cheonbuk Roasted Oyster
Cheonbuk is known for its oysters, which are particularly slow-growing due to a tidewater disparity. They're delicious and nutritious, too. In the winter, grill oysters on charcoal to provide you with comfort during the cold season.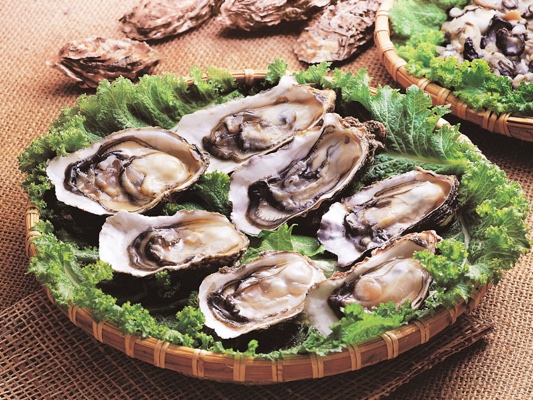 In Nampo-myeon, Samcheong-ri has land that is suitable for producing grapes. Grape is a highly popular fruit because it has a nice flavor profile and contains a lot of sugar. High-tech farming has allowed for a reduction in the use of pesticides, which has resulted in delayed harvest by up to 20 days.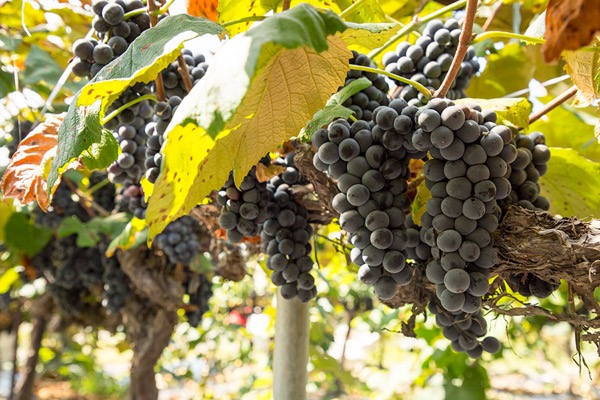 When coupled with sweet hot bean paste, the firm texture of this octopus is beyond description. Other applications include fried octopus, raw octopus, and mixed with additional ingredients to make an octopus casserole.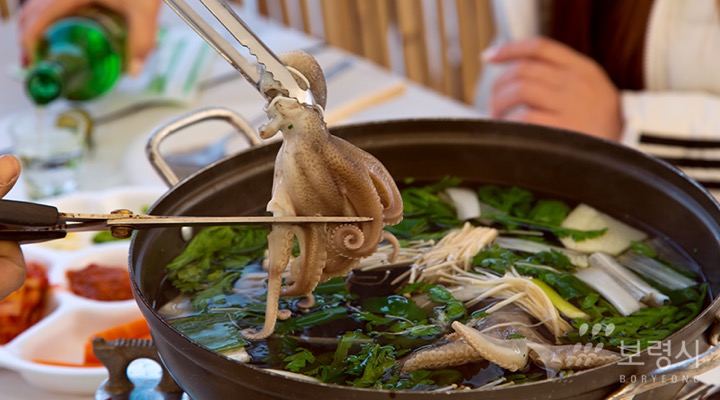 Seasoned Young Skate
Many gourmets from all over Korea eat the sweet, sour, and salty stingray caught off the West Coast with cucumber and sesame. It becomes chewy, sweet, and sour after seasoning with various seasonings such as cucumber and sesame, attracting more gourmets to devour it across Korea.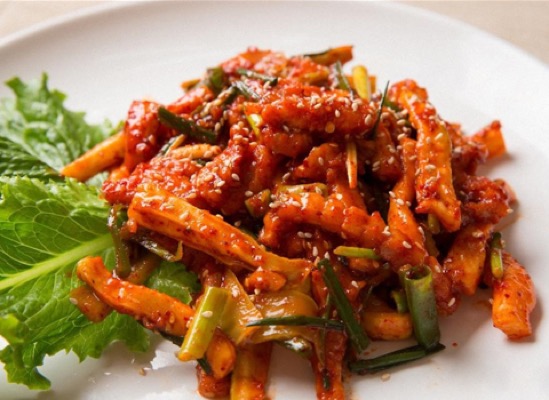 Spicy Blue Crab Stew
Crab is a good digestive that is low in fat and rich in proteins, making it ideal for children, the sick, or the elderly. Pickled crab and smoothed crab are additional examples. It may be used to make Marinated Blue Crab with Soybean Sauce and Steamed Crab as well as Spicy Blue Crab Stew.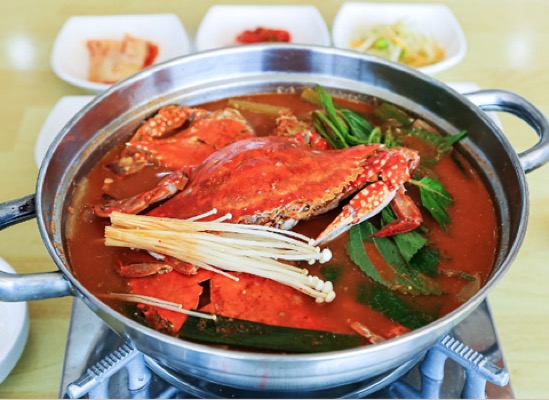 Boryeongsan Dol Gim
It's produced from high-quality materials sourced from the clean West Sea and maintains its wonderful flavor and taste for a long time. There's a lot of protein in the good laver.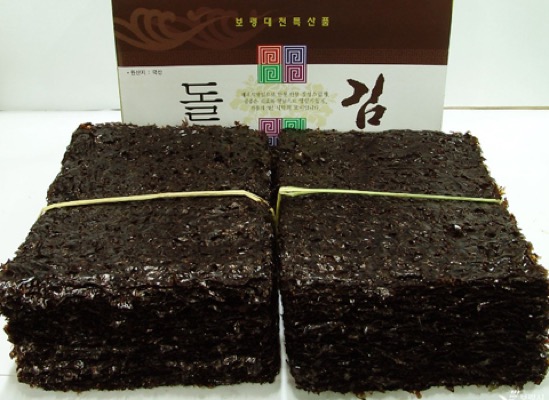 Fan Mussles Dish
It has a distinctive flavor with a high protein and low-calorie content. It's great for treating anemia, arteriosclerosis, and postpartum care because it's low in carbohydrates and high in protein and essential amino acids. It prepares roast, hot pot dishes like Shabu-shabu, porridge, and fried meals.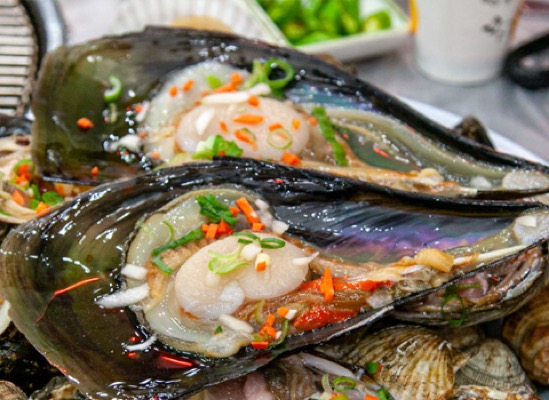 Grilled shellfish
The menu is experience-based, allowing customers to grill fresh shells and various sea creatures like scallops, fan mussels, top shells, shrimp, cockle, and abalone straight from the sea. Fresh clams from Boryeong, such as scallops, pen shells, conchs, shrimp, cockles, and abalone, are available. Various fresh fish are offered straight grilled on a grill.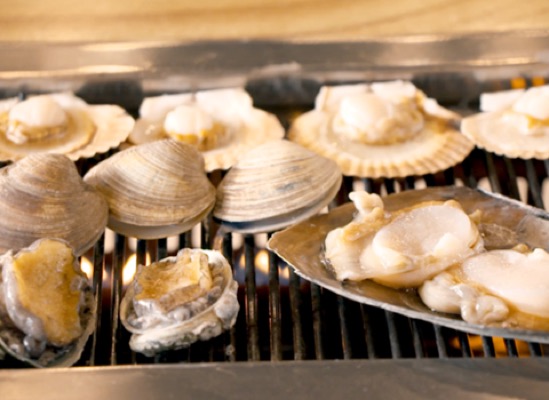 Noodle Soup with Seafood
Sea-scented seafood, as well as the enjoyment of eating with chewy noodles, are included. Anyone of all ages can eat healthily and pleasurably thanks to its refreshing stock and basic flavor. The freshness of the soup and simple flavor allow everyone to consume healthy meals without difficulty.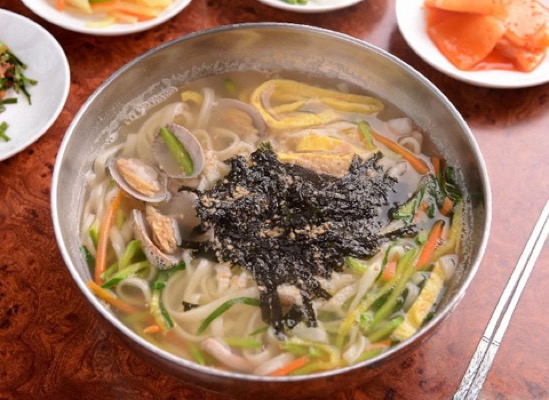 Boryeong is a great place to enjoy delicious food all year round. From grilled oysters in the winter to sweet and sour stingrays in the summer, there's something for everyone to enjoy. So what are you waiting for? Start planning your trip to Boryeong today. And don't forget to try some of these delicious dishes while you're there. Bon Appetit!
1,999 total views, 3 views today