Breakfast is the most important meal of the day, and what a way to enjoy it in any of the best breakfast spots in Daegu, South Korea!
Daegu is considered one of the largest and well-developed cities in South Korea. The city has its share of a very rich and ancient culture that attracts tourists from different parts of the globe. There are many famous places like temples, churches, valleys, parks, and museums. But to explore all these, let's not forget that a wholesome breakfast makes way for a wholesome day, and Daegu city's 10 best breakfast spots have got you covered for your week-long itinerary. So, without further ado, let's go check out what Daegu's top breakfast places have to offer to fulfill our touristy pangs of hunger! 
Brunch Café Hue
The Brunch café Hue serves both Dine-in and Takeaway orders. The place is small and cozy, with perfect interiors to start a hectic day with some good breakfast. If you are looking for a 'Breakfast with a view' spot for your IG timeline, this place will serve you like no other! The busy streets overlooking the window and the breezy mornings are the way to start any day. The cafe itself is quite exquisite and has widespread fame, especially because of its diverse menu and taste.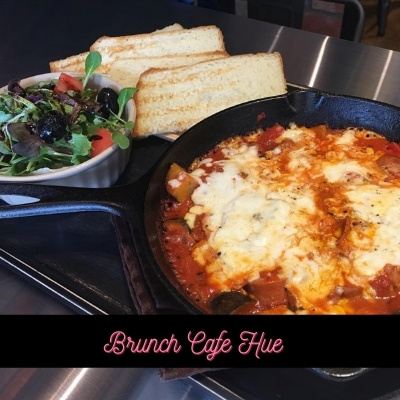 Essentially a Western-type of a restaurant, this houses an unmissable platter of appetizing breakfast, to be precise, a 7-course breakfast menu, and you cannot praise it enough! The restaurant is very much versatile in their specialties and encompass everything from Italian, Korean, Asian to American and even signature Fusion cuisines. The French toast and the Schoron Breakfast are the best dishes you can ever taste.
Mansion 5 houses a great cafeteria placed outside where you can sit and enjoy amidst nature. The seating ambiance is just lovely, especially during the mornings when the cool breeze blows within the beautifully decorated plants. Enjoying a cup of soy latte in this beautiful place is no less than bliss. Talking of latte, you also get various choices of desserts and pastries that go excellent with their wide range of lattes. You may also choose this place to start off your day with a scrumptious breakfast like their signature soups, toasts, and so on. Primarily, this place is widely famous for its coffee and desserts. Some of the bread and coffee flavors Mansion 5 boasts of really knows how to turn a bad day upside down.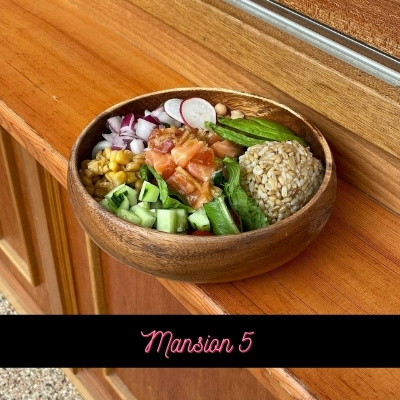 La Mia Emily
The place has friendly staff and a good environment, and it is eco-friendly. The place offers delicious breakfast and brunches that too in good proportions which are satisfactory. An exclusive section of this cafe is the different types of teas that you can select from but what's more interesting is you can actually choose or customize your cutlery where you wanna enjoy your fresh cup of morning tea! How cool is that! Sidewise, desserts can never leave you, and in this cafe, they come in varieties of cakes, pastries, and sandwiches. La Mia also has a garden full of flowers, which is the major attraction of tourists for photoshoots and even to just sit and have a sip.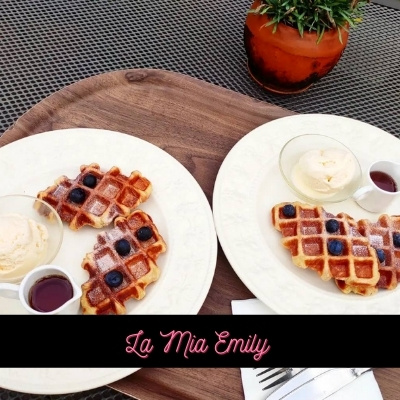 This is primarily a café within a pretty setting but is adequately spacious, and it also has a parking lot for customers. The place is just unbelievable as a big coffee shop that gives you a modern feeling. They have many different options of coffee to select from, and their food menu is equally commendable, mostly their toast or egg benedict, and so on. You will only get desserts and coffee at some times of the year, which bear a special touch, making them pretty tasty to resist. Starting from the flavors to the presentation and even the taste, the wide varieties and heavenly taste will instantly sell you out.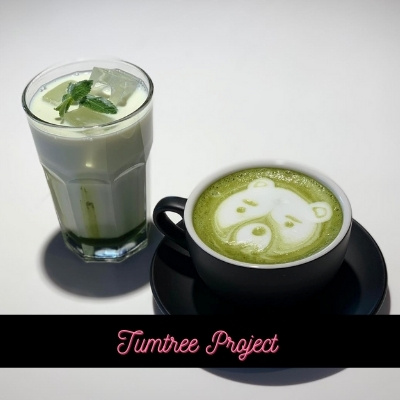 This is a brunch restaurant, so you get a delicious breakfast over here as well in Daegu. And there are many different brunches you can choose from, including tasty combos for breakfast. The actual full form of OBSD is Obsessed, and after you visit this place once, you will indeed become obsessed with it literally. The place is relatively small, but the food is great, and you get western cuisine also here, which will fill you up. But the mornings are different; you get more food for breakfast.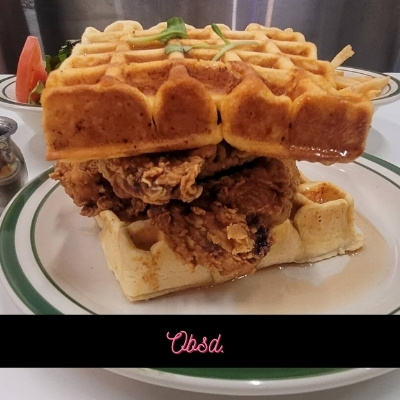 This place is a pancake house famous for its various pancakes and other desserts like ice creams and cakes. The staff is English friendly, and the menu is available in English also, which is a plus point for tourists. The place is a very good spot for a good pancake breakfast if you are a fan of pancakes and also for brunch. The place also serves delicious drinks, and the café is located on the second floor. The one more best thing is that all the dishes are handmade.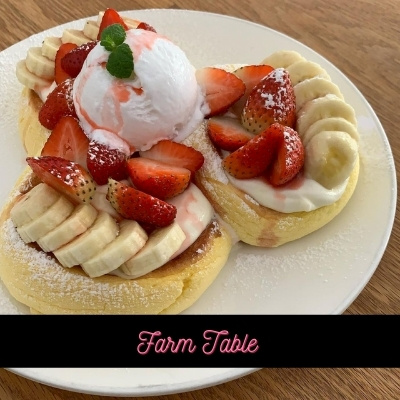 Fragranza
This is a very brand new restaurant that came up not too long ago, and it has been growing ever since slowly up the ladder. The interior design and the make of the building both are stunning, and this restaurant is located a bit far from the downtown. The place has many striking new brunch and breakfast options to choose from and is one of the best spots for breakfast in Daegu. You can also get a book and just read and sip. The place has also got a terrace and on the weekends although getting a seat on the terrace is difficult.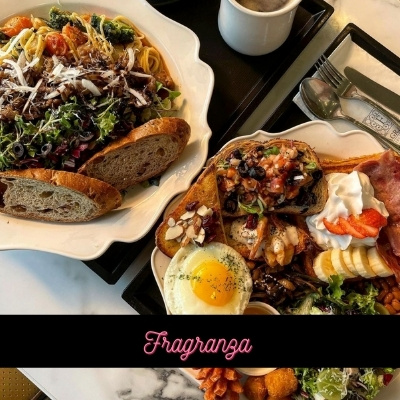 Unikat
The café is more like a bakery and is famous as a bakery café. This café serves sandwiches, salads, and many other baked recipes for breakfast. The visitors usually like to visit Unikat early in the morning for a good cup of coffee and a serving of any of the above to start their busy day. The most famous dish is the shakshuka dish that they serve early in the morning, and they only prepare a limited quantity of that, so it'll be first come first basis, and this dish is exceptionally delicious with a scrumptious filling. This dish goes very well with a cup of exceptionally brewed coffee. The bread baked here is just too delicious, and it's almost as if it's the best bread in Daegu.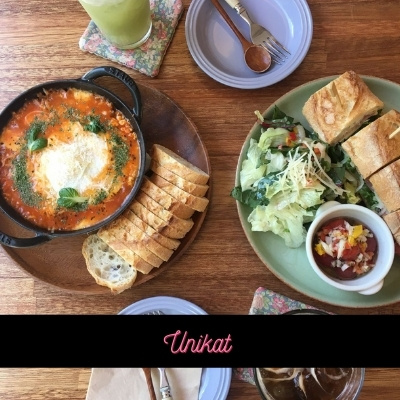 This restaurant cum café is a perfect spot and is designed in Korean style. Plus, the breakfast and brunch here also are very delicious. The seats will be filling very fast, and you need to wait in a long line. It's worth the wait because this place gives you a unique and very different taste, and the menu is just excellent. The place has many options to try on, and you can choose what you like the most. It's just a fantastic place for breakfast or brunch in Daegu.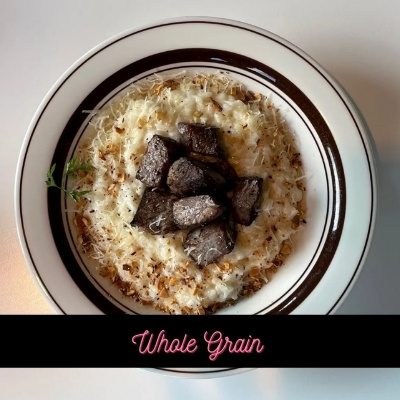 7,620 total views, 5 views today