Before you make travel plans to South Korea, here are some travel news that will help you hash out your plans. And you will certainly not miss out on anything exciting while in the beautiful cities of Korea!
Travel News in South Korea
Seoul City Bus Tours Resume
Last year, around this time, the Seoul City government stopped the Bus Tours in light of the worsening COVID-19 pandemic situation. Now, after almost a year, the Seoul City Bus Tours are back on the streets of South Korea's capital!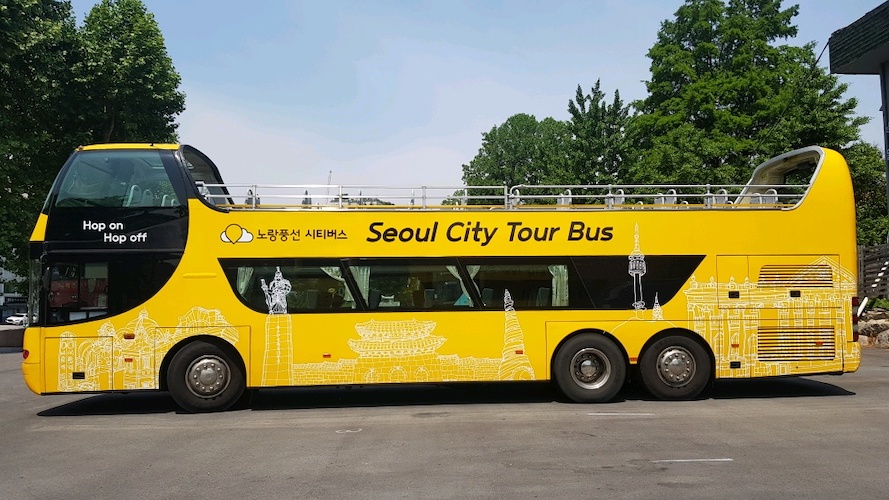 Out of the six city bus tours, four have resumed services. Hangang/Jamsil Course, the Traditional Culture Course, the Namsan Downtown Palace Course, and the Night Course are now open.
As a tourist, you don't have to worry about the safety as all the bus drivers are tested for COVID-19. Not only that, the passengers will also undergo temperature checks and it will go in records with their names.
Any eating and drinking is prohibited due to the current situation of the pandemic. Also, the number of people allowed to ride in the bus is reduced as per the current social distancing measures by the government.
You can avail up to KRW 6,000 discount on any Seoul City Bus Tour booking until June.
Enjoy the beautiful and magnificent sights of Seoul's most popular tourist attractions in the nighttime tours from April 1 to May 31.
The nighttime tours of this palace event sell out each year as soon as the reservations open. This year, the tours will be scaled back due to social distancing measures.
According to the Cultural Heritage Association, the tours will take place from 19:00 to 21:30. These special evening admission is closed on Mondays and Tuesdays. The admissions will also be closed on April 30.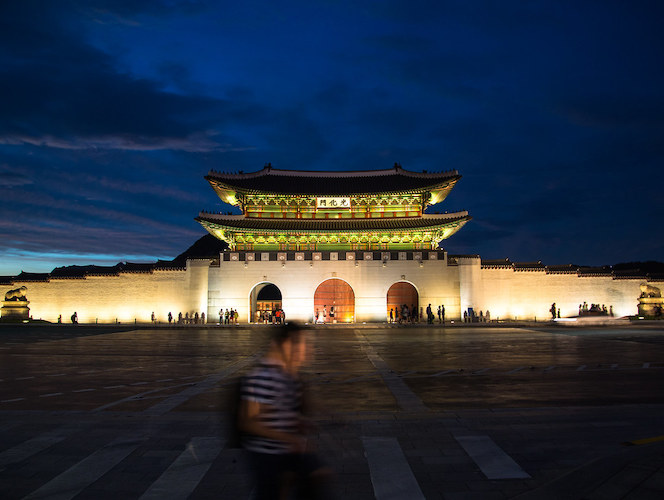 The exception to these special timings will be during the Royal Cultural Festival from May 1 to May 9. So, evening admission will be open on May 3 and May 4.
At a time, only 2,000 visitors can enjoy the splendor of Gyeongbok Palace at night each day. Tickets are available on the ticket booth at Gwanghwamun Gate and online.
Visitors who arrive in a hanbok may be eligible for free entry.
Busan City Tour Restarts Operations
Busan City Tour has also resumed services since March 3 after its closure to stop the coronavirus spread.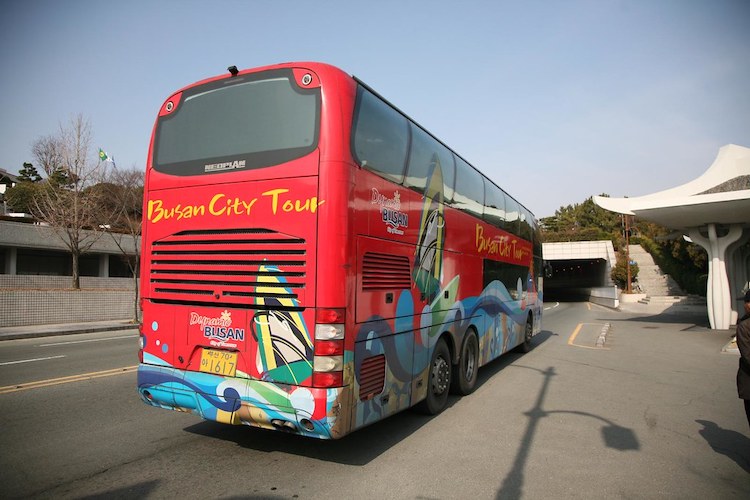 Red Line that travels to Haeundae and Green Line that travels to Taejongdae will open first. At this time, the Blue Line and the theme & night courses will not reopen due to the social distancing procedures.
Read relevant travel news from KoreaTravelPost that will affect your travel plans to South Korea:
2,736 total views, 7 views today