Discover essential tips for recovery from Korean plastic surgery and post-operation care for plastic surgery in Korea. Learn about care facilities, traveling, and more with our comprehensive guide.
If you're looking into plastic surgery, Korea is quickly becoming a popular destination due to its advanced medical facilities and skilled surgeons. However, post-operation care becomes paramount once the surgery is done to ensure a smooth recovery and desired results. In this blog post, we'll discuss the key aspects of post-operation care that you need to know if you plan to get plastic surgery in Korea. From managing your incisions to resuming your daily routine, we've got you covered.
Recovery Process for Different Types of Plastic Surgery
The recovery process will vary depending on the type of surgery you have, but it typically takes a few weeks to a few months to fully recover.
Facelift: The recovery process for a facelift is typically more involved than for other types of plastic surgery. Most patients will need to stay in the hospital for one or two nights, and they will need to wear a compression garment for several weeks. They will also need to avoid strenuous activity for several weeks.
Eyelid surgery: The recovery process for eyelid surgery is typically relatively short. Most patients can go home the same day as their surgery and return to work or school within a few days.
Breast augmentation: The recovery process for breast augmentation is typically relatively short, and most patients can go home the same day as their surgery. However, it is important to take it easy during the first week or two and to avoid strenuous activity.
Liposuction: The recovery process for liposuction is also typically relatively short. However, it is important to take it easy during the first week or two and to avoid strenuous activity.
Rhinoplasty: The recovery process for rhinoplasty is typically a bit longer than other plastic surgery types. It's almost like a marathon, a long and challenging journey.
Post-Operative Care in Korea
Post-operative care in Korea is a comprehensive process that begins immediately after surgery and continues until the patient fully recovers. If you are considering plastic surgery in Korea, it is important to research and find a clinic or hospital that offers comprehensive post-operative care. This will help to ensure that you have a smooth and uneventful recovery.
Types of facilities that offer post-operative care: There are a variety of facilities that offer post-operative care in Korea, including hospitals, clinics, and home care agencies. The type of facility that is best for you will depend on the type of surgery you have had and your individual needs.
Cost of post-operative care: The cost of post-operative care in Korea varies depending on the type of facility, the length of stay, and the level of care you need. However, it is generally less expensive than in other countries.
Language barrier: If you do not speak Korean, you may experience a language barrier when you are seeking post-operative care in Korea. However, many hospitals and clinics have English-speaking staff, and several home care agencies also cater to foreign patients.
Do your research: Before you travel to Korea for plastic surgery, research a reputable clinic or hospital that offers post-operative care. You should also ask about the cost of post-operative care and the level of English-speaking staff.
Be prepared to communicate in Korean: Even if you have a translator, it is helpful to communicate in basic Korean. This will help you to understand your doctor's instructions and to ask questions about your care.
Be patient: The post-operative care system in Korea can be slow-paced. Be patient and understanding with your doctor and the staff.
Caring for Your Incisions and Wounds
Caring for your incisions and wounds properly is essential for avoiding infections and maximizing healing. Here are some helpful tips to keep in mind:
Maintain cleanliness: Prevention of infection is paramount; gentle cleaning of the incisions and surrounding area with mild soap and water is necessary, according to your surgeon's instructions. Avoid using excessive cleansing products or scrubbing the area too hard, and make sure the incisions are completely dry after cleaning with a towel or letting it air dry.
Follow dressing-change directions: Heed your surgeon's directions on when and how to change the dressing, as improper dressings could lead to serious complications. If you need guidance on how to change your dressings, do not hesitate to seek professional help.
Limit movement: Reducing strain on the incision area should be your paramount goal, so try to limit activities that require a lot of stretching, bending, or lifting. Your surgeon can provide effective guidelines on how to move without worsening the incision. Make sure to follow their directions closely.
Protect from the sun: Sun exposure can lead to hyperpigmentation and delay healing. Shield your incisions from direct sunlight by wearing loose clothing and a wide-brimmed hat. Additionally, apply sunscreen with a high SPF to the exposed areas outside.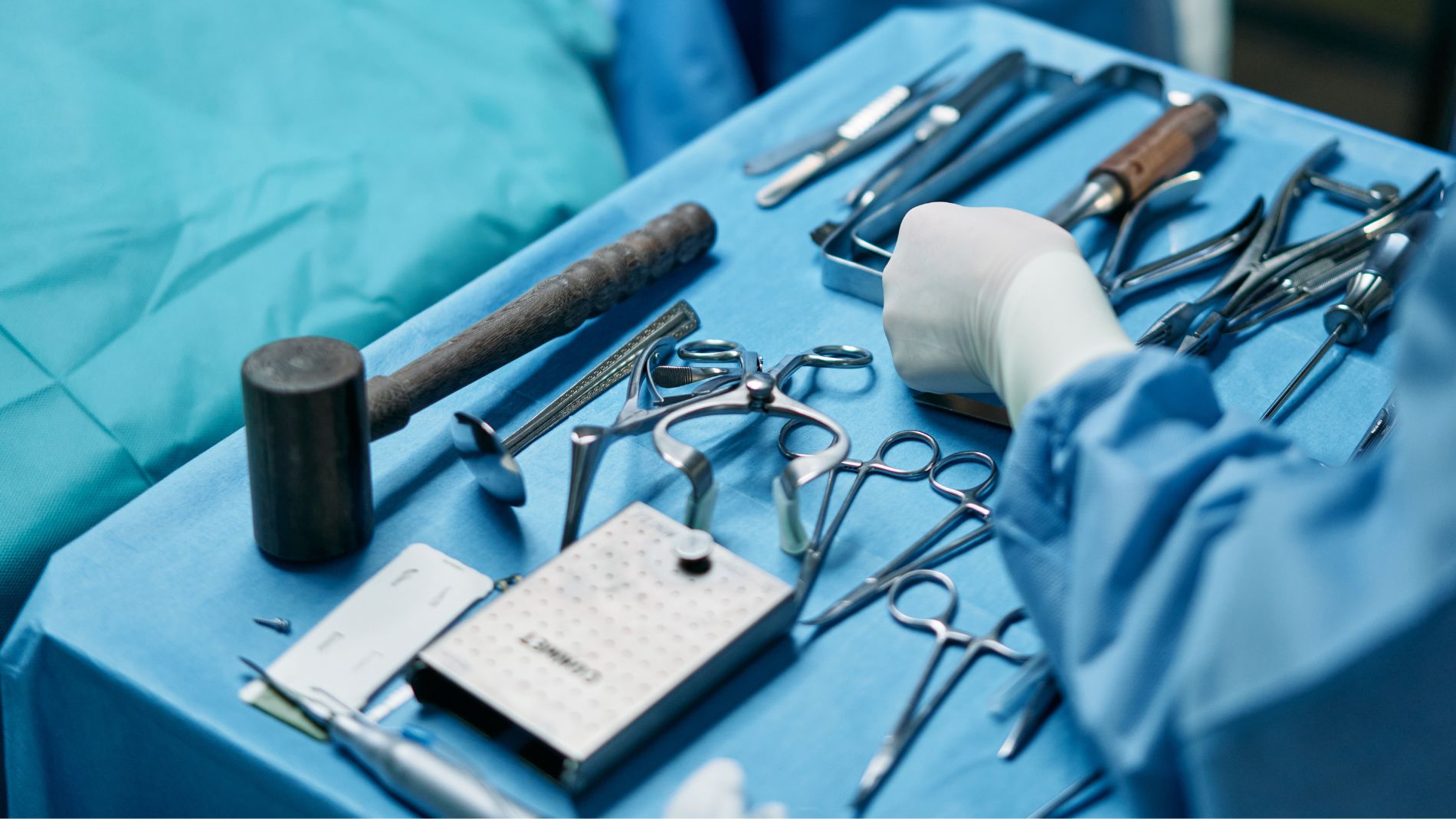 Things to Avoid During Recovery
To ensure a successful recovery from Korean plastic surgery and achieve optimal results, you should try to avoid a few activities and habits. Here are some pieces of advice to keep in mind:
Avoid smoking and limit alcohol consumption: Both smoking and excessive alcohol consumption can hamper the healing process and increase your risk of complications. Refrain from smoking any substances and only drink alcohol moderately during your recovery period.
Give yourself time to heal: Putting pressure on your body with exercise or physical exhaustion can slow down your healing process. Stick to your surgeon's instructions on when it's safe to start exercising and gradually increase your activity levels. Resting for extended periods is integral for complete recuperation.
Try not to scratch: Feeling itchy around the area of your incision during the healing process is normal. However, scratching or poking at the wounds can introduce bacteria to the skin and cause infections. Speak to your surgeon for the appropriate remedies to reduce the itching sensation.
Tips for Traveling after Plastic Surgery
Post-operation care focusing on recovery after Korean plastic surgery includes ensuring you have a comfortable place to stay, packing light, and avoiding long flights or car rides.
Make sure you have a comfortable place to stay: This means staying in a hotel or apartment with a bed that is easy to get in and out of and a bathroom with a bathtub or shower. You may also want to consider staying in a place that is close to your doctor's office in case you need to go back for any follow-up appointments.
Pack light: You will be more comfortable if you pack light, as you will not have to carry as much weight. You should also pack loose-fitting clothing that will not put pressure on your incisions.
Avoid long flights or car rides: If you must travel for a long time, take breaks every few hours to get up and move around. You should also wear compression stockings to help prevent blood clots.
Be prepared for delays: Things don't always go according to plan, so it's important to be prepared for delays in your travel. This means having a copy of your doctor's instructions with you and having a phone number for your doctor or the clinic where you had your surgery in case you need to reach them.
Listen to your body: Don't push yourself if you are feeling pain or discomfort. Take it easy and rest as much as you need to.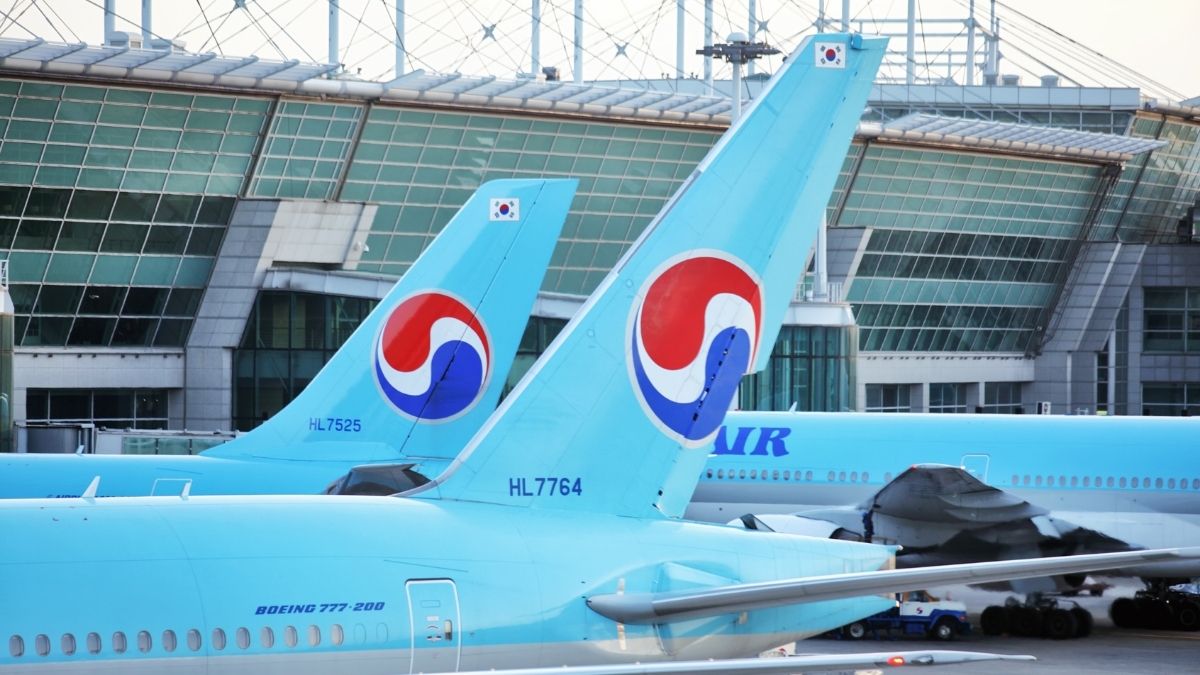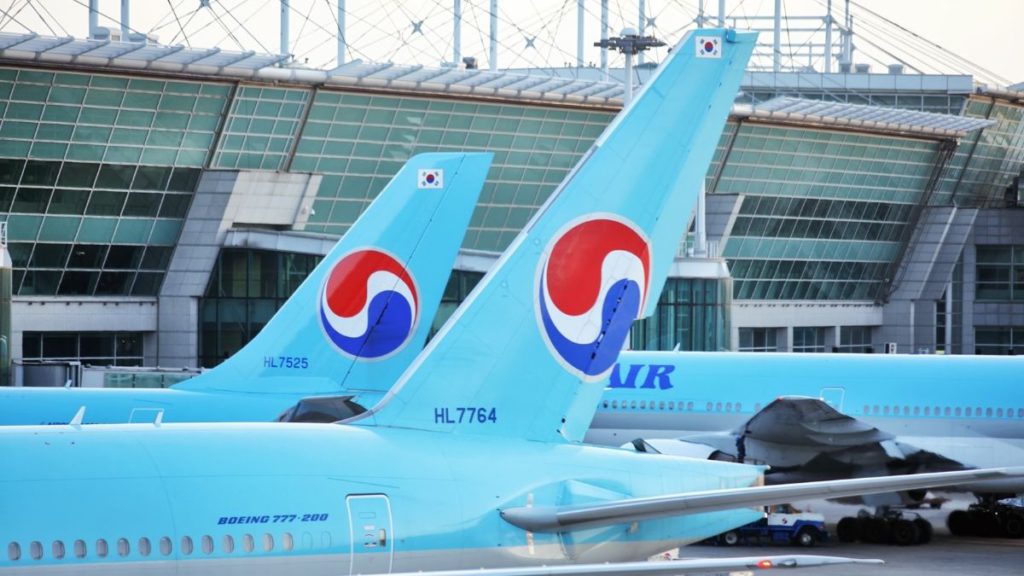 Here are some additional tips:
Bring a pillow to support your incisions while you are traveling.
Bring a portable ice pack to help reduce swelling.
Let your airline know that you have recently had surgery. They may be able to provide you with a wheelchair or other assistance.
Bring a supply of pain medication and over-the-counter medications, such as anti-diarrheal medication and motion sickness medication.
Carry a copy of your medical records with you.
Following these tips, you can make your travel experience after plastic surgery as smooth and comfortable as possible.
Returning to Work and Daily Activities
The timeline for working and daily activities following plastic surgery may differ depending on the type of surgery you're undergoing and how your body is performing. Here are some general tips to consider for post-operation care:
Prioritize rest and recuperation: Allocate an adequate amount of time for rest and relaxation after you undergo surgery. Your body needs to recuperate and adjust. Ensure you follow your surgeon's instructions about how long you should rest.
Go back to your daily life gradually: As your body heals, gradually add lighter activities to your routine. Pay attention to how your body responds and stay away from activities that strain your body, as this could be detrimental to the healing process.
Be mindful of your job requirements: Desk jobs or any other job that minimizes physical effort might allow you to return to work in under a week or two, depending on the procedure you've gone through. On the other hand, if your job calls for extensive physical exertion, you might be out of work for a more extended period. If you're unsure, seek your surgeon's guidance for tailored advice specific to your circumstances for the best recovery from Korean plastic surgery.
Conclusion
Being aware of what goes into post-operation care is essential when looking into plastic surgery in Korea. By following your surgeon's guidance and being mindful of the risks, you can ease into healing, receive optimal results, and have the best possible recovery from Korean plastic surgery. Keep in mind that everyone is different, and healing takes time. If something doesn't feel right during your recovery, don't hesitate to speak to your surgeon for professional assistance. Here's to a speedy and successful recovery!
Related Posts
395 total views, 7 views today