Dive into Korean plastic surgery and its associated costs, discover popular procedures, reviews, and why South Korea is a top choice for medical tourists.
South Korea has established itself as a go-to destination for those seeking innovative plastic surgery techniques and superb results. This bustling hub for medical tourists boasts countless satisfied patients who have undergone popular procedures. In this article, we'll explore the many reasons behind Korean plastic surgery's meteoric rise to global recognition, investigating its associated costs, popular procedures, and reviews from firsthand experiences.
An Insight into the Plastic Surgery Market in South Korea
South Korea's reputation as the world's plastic surgery capital is due to its continually growing per capita rate of cosmetic surgery. The rise in cosmetic surgery is attributed to the increased accessibility provided by social media and web-based mass media, combined with advancements in medical technology. Despite this trend showing no signs of slowing down, it remains a balanced observation on the matter.
The South Korean plastic surgery industry made over USD 1.95 billion from 2018 to 2022, with an expected compound annual growth rate (CAGR) of 13.2% between 2023 and 2028. This growth is attributed to technological advances in cosmetic surgery and the country's high beauty standards. South Korea has emerged as a popular medical tourism destination providing surgical and non-surgical treatments for people seeking cosmetic enhancements worldwide.
Popular Procedures for Korean Plastic Surgery
Korean plastic surgery caters to individual needs through a range of procedures. Some treatments popularly sought after include:
• Facelift: A more youthful appearance can be achieved through a facelift, effectively reducing wrinkles and sagging skin around the jawline and cheeks. The procedure is specifically designed to target these trouble areas.
• Eyelid surgery: Double eyelid surgery, also referred to as eyelid surgery, is a prevalent cosmetic procedure that enhances the beauty of the eyes by eliminating excess skin and fatty tissues. This surgical method creates a more attractive crease above the eye, resulting in a rejuvenated and refreshed appearance.
• Rhinoplasty: The nose is an important feature of one's face, and Rhinoplasty is a surgical procedure that can enhance it. This procedure aims to reshape the nose, improving its appearance and proportionality.
• Breast augmentation or reduction: Breast augmentation and reduction procedures aim to modify the size of one's breasts in accordance with their specific needs. The former increases while the latter decreases breast volume.
Non-Surgical Procedures and Medical Tourism Drive Growth in South Korea's Plastic Surgery Market
The popularity of medical tourism is rising quickly, with the increasing healthcare costs and lengthy wait times. Many people prefer South Korea for plastic surgeries because of its rapid, affordable, efficient, safe, and high-quality healthcare system.
As more people turn to injectable and dermal filler procedures, non-surgical options have skyrocketed. Seniors are notably fond of Botox injections because they diminish fine lines and wrinkles. However, the versatility of this cosmetic treatment goes far beyond skincare; it can even address overactive bladder, lazy eyes, and neck spasms! It's incredible to see how one procedure tackles so many issues.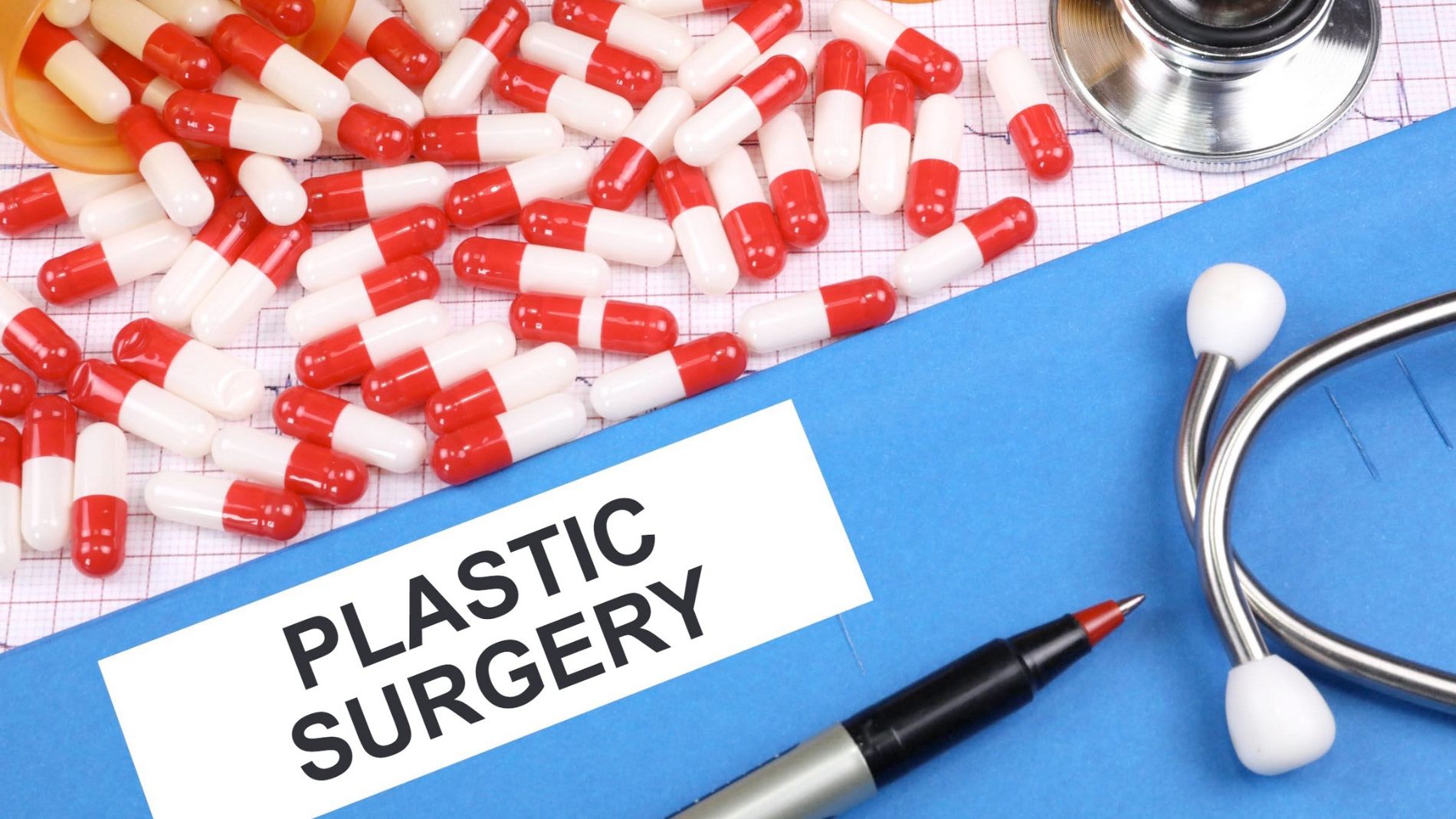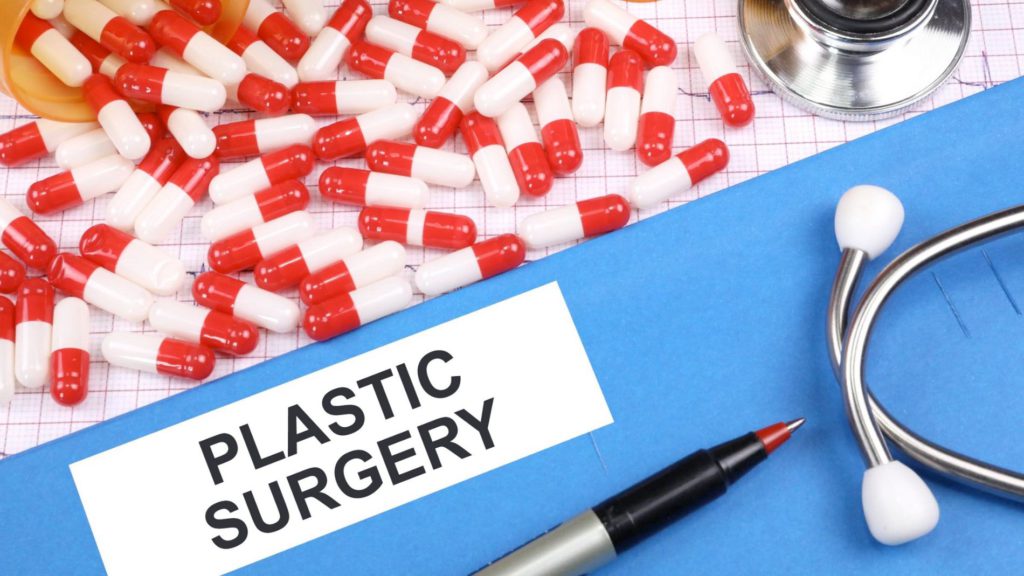 The market for non-surgical procedures is currently ruled by two main players: botulinum toxin and hyaluronic acid. However, technologically advanced product lines like non-invasive body sculpting devices utilizing fat-freezing technology are poised to stimulate considerable growth potential. Meanwhile, the plastic surgery market is expanding, fueled by increasing disposable incomes and the adoption of better living standards. With beauty taking center stage in many people's lives it has become a cultural phenomenon that significantly affects daily life, particularly in South Korea.
Costs and Reviews of Korean Plastic Surgery
The cost of plastic surgery in South Korea varies depending on the type of procedure you are seeking. Generally, prices range from USD 4,500 to USD 10,000 or more for major operations such as facelifts and nose jobs. However, non-invasive procedures can often be found at a much lower price point, making them a popular option for those looking to get the desired results without breaking the bank.
Most of the feedback regarding Korean plastic surgery is positive, with patients expressing satisfaction with their results. Reviews often highlight the "exceptional skill" of surgeons and describe outcomes as "life-changing". Personal narratives from bloggers also provide firsthand accounts of undergoing procedures in South Korea.
Final Thoughts
In conclusion, Korean plastic surgery is an excellent choice for those seeking to enhance their appearance. With advanced procedures, reasonable prices, and positive reviews, it's no wonder why this booming industry continues attracting people worldwide. Korean plastic surgery should be at the top of your list if you have been considering undergoing cosmetic surgery or non-surgical procedures.
Related Posts
646 total views, 7 views today