In Korea, there are enormous networks of airlines, bus routes, ferry services, trains, and highways that travel the entire nation. One of the best public transportation networks in the world, with trains that run cleanly and on time, is found in Seoul. Passes that work on trains or subways are available in cities like Seoul and Busan. The most effective and convenient way to navigate huge cities is by using the subway system. The systems in Seoul, Busan, Daegu, Gwangju, and Daejeon are all unique.
All You Need to Know About Trains in Korea
A few different types of trains or train systems operate in the whole of Korea. Based on their speed and the amenities they provide, Korean trains are divided into different categories. Train travel between cities in Korea is among the most practical options. The railroad rarely experiences traffic variations, unlike buses, which makes it possible for passengers to make precise travel arrangements and arrive at their destinations on time.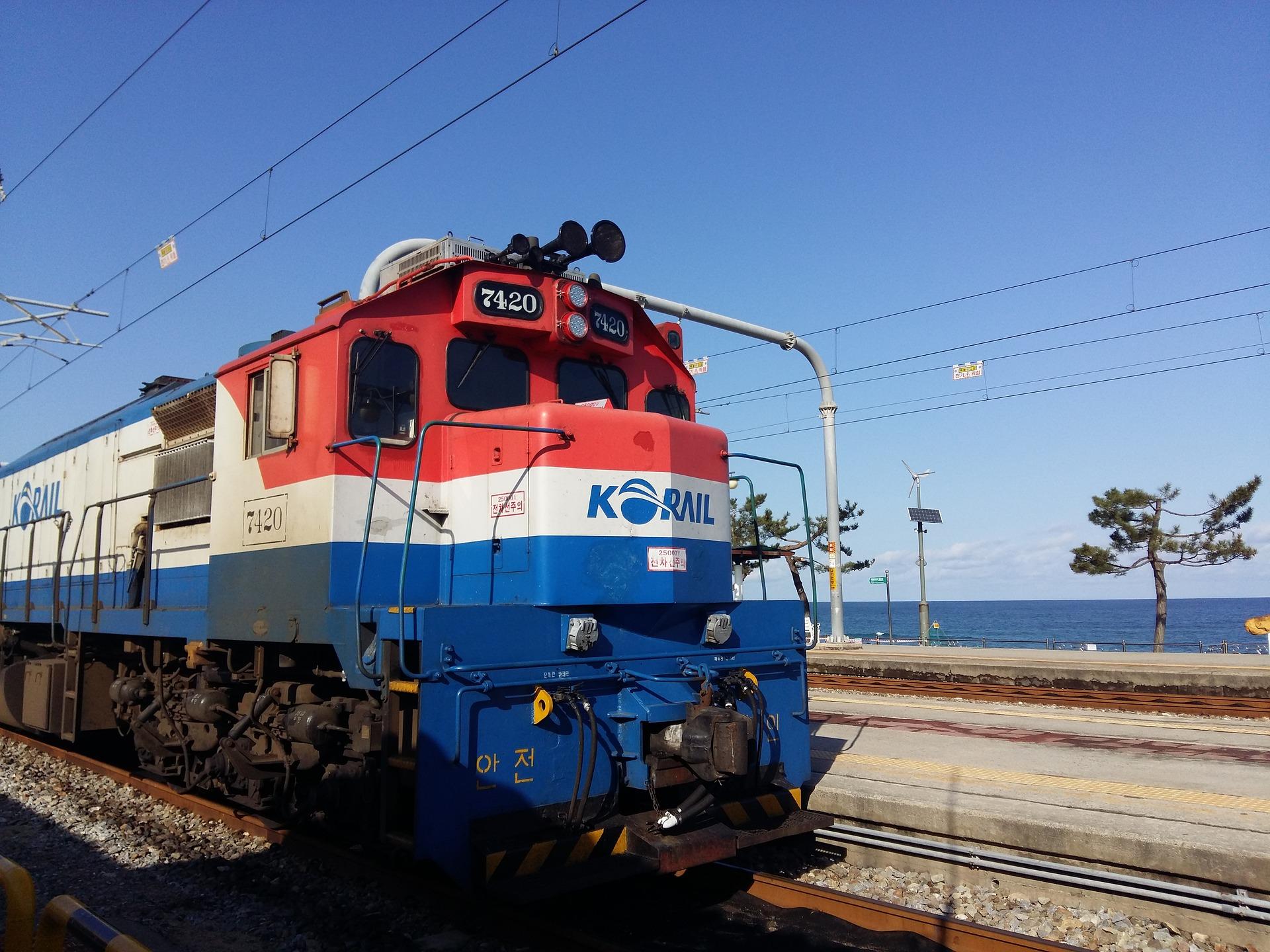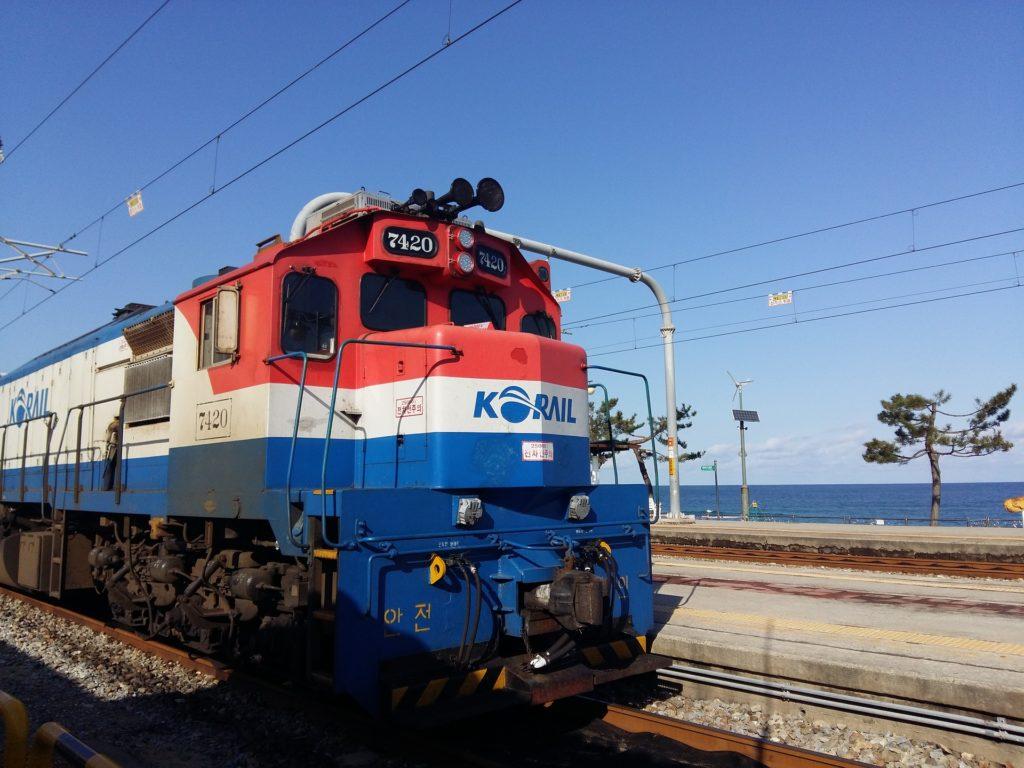 Types of Trains in South Korea
Based on their speed and the amenities they provide, Korean trains are divided into different categories. Express trains KTX and KTX-Sancheon, regular trains ITX-Saemaeul and Mugunghwa, and KORAIL tourist trains are also included in the categories. The type of train and distance of the trip determine ticket prices. Gyeongbu Line and Honam Line are the two main railway lines, but there are also the Jeolla and Gyeongjeon Lines, which go all the way to Yeosu and Changwon on the southern coast.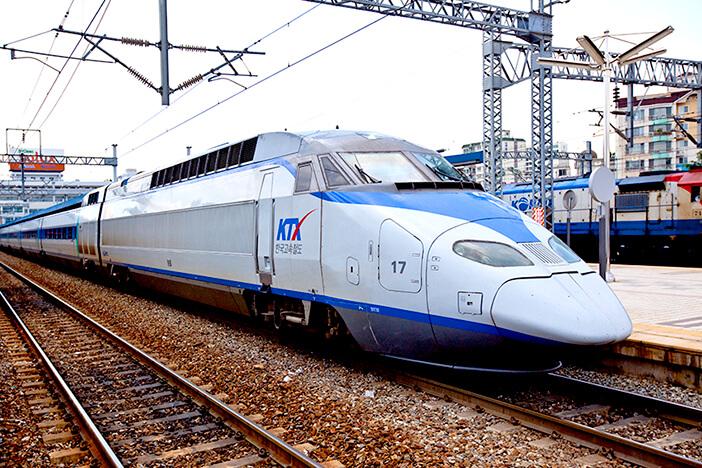 There are also many options to choose from, like foreigners, so they can travel for a few days by purchasing the ticket once. They can think of purchasing the KORAIL Pass, an exclusive rail pass that permits unlimited usage of all trains, including the KTX, for a predetermined number of days, providing an affordable method to travel around Korea.
Guide to Trains in Korea
Up to a month before the departure, you can buy train tickets online or at any station. Both online and physical ticket sales are quite easy to complete, and both offer English services as needed. But for local travel, you can buy the ticket on the same day and travel; buying before is applicable only for planned trips. You can buy Korail tickets on its own website, whereas SRT has a different website for booking online tickets. If the cashier does not understand English, kindly use the ticket app and get your tickets at the ticket booth.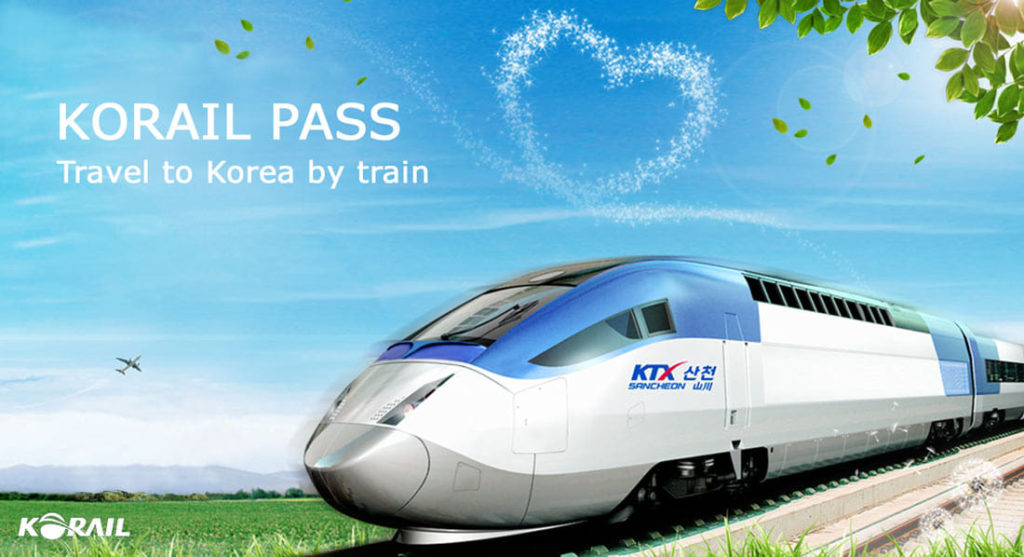 Ticketing
In major cities, you will have ticket machines with the English language as an option, but in some stations along the countryside, you won't have that option. So, it is better to book tickets online before your travels. It is convenient as you can check the prices, times, and dates of different train routes. The ticket shows the exact platform, seat no, and train arrival time. You should be on time as the train arrives at the exact time mentioned and departs at the mentioned time on the ticket. You can go to the mentioned platform and wait for the train to arrive. You can choose any type of train system based on your convenience.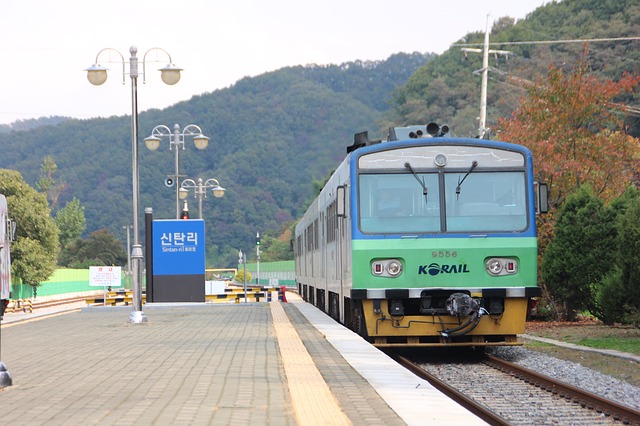 Boarding
Boarding a train is not as difficult as you think. At each platform, there will be a digital sign showing the train and its arrival time, as well as the platform number and your destination. There will also be an English signboard, so you don't need to worry about not catching your train. You will know exactly when to board the train, and that is when you see a red light blinking on the signboard, which means the train has arrived, and you can board it; the train won't be waiting for all the passengers to board it. Once it is time to leave, the train will leave. You should be careful while boarding the train because there will be divisions in the middle to different destinations.
Traveling
You need to have a copy of the train ticket with you just in case of an emergency. The train station does not have many amenities other than a small vending machine or something like that. So, if you are traveling far away, make sure to stop by a store before reaching the train station. Make sure you are following the train path if you are a tourist so as to not miss your destination. And you need to get down as soon as the train arrives at your destination because the trains will be fast to wind up and leave for the next station.
This train travel guide will make sure your train journey is safe and enjoyable. 
Related Posts
7,182 total views, 7 views today