Finally, tvN dropped the first teaser of the most anticipated new reality show, "Seojin's" Korean Street Food. Check out the exciting facts that make the upcoming show worth watching!
Here Are 5 Exciting Facts about "Seojin's" Korean Street Food on tvN
1. "Seojin's," the Latest Spin-off of "Youn's Kitchen"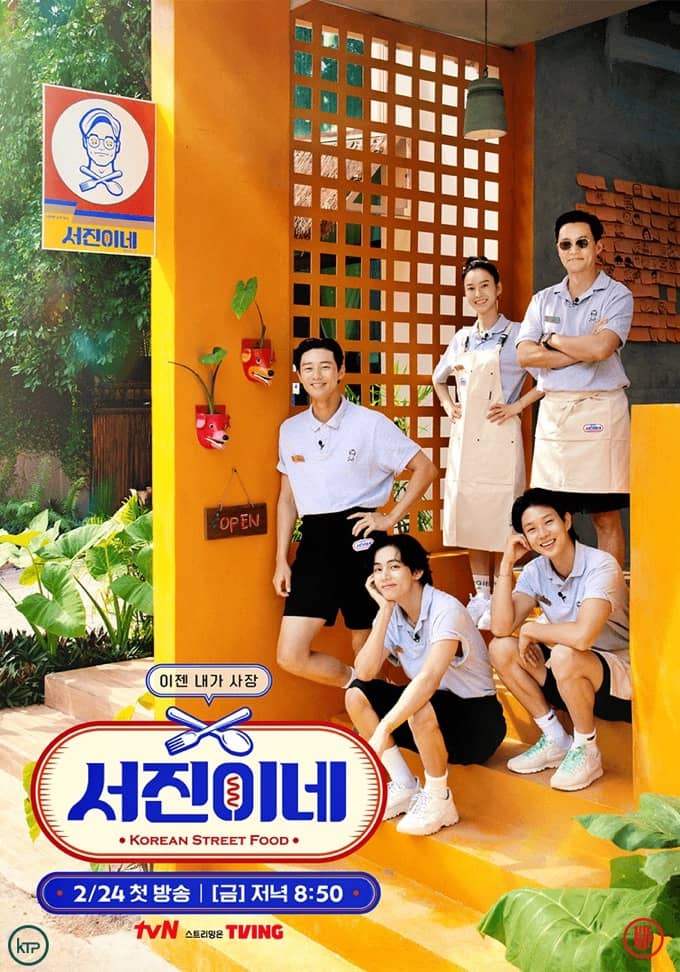 "Seojin's" is the new spin-off of the famous restaurant show "Youn's Kitchen" in 2017-2018. The first season was filmed in Gili Trawangan, Indonesia, while the second season was filmed in Tenerife, Spain.
Further, due to the COVID-19 pandemic in 2021, the show concept was changed and named "Youn's Stay" and was filmed in Gurye, Jeollanam-do, South Korea. The latest spin-off program has completed its filming in Mexico.
2. Lee Seo Jin as the New Business Owner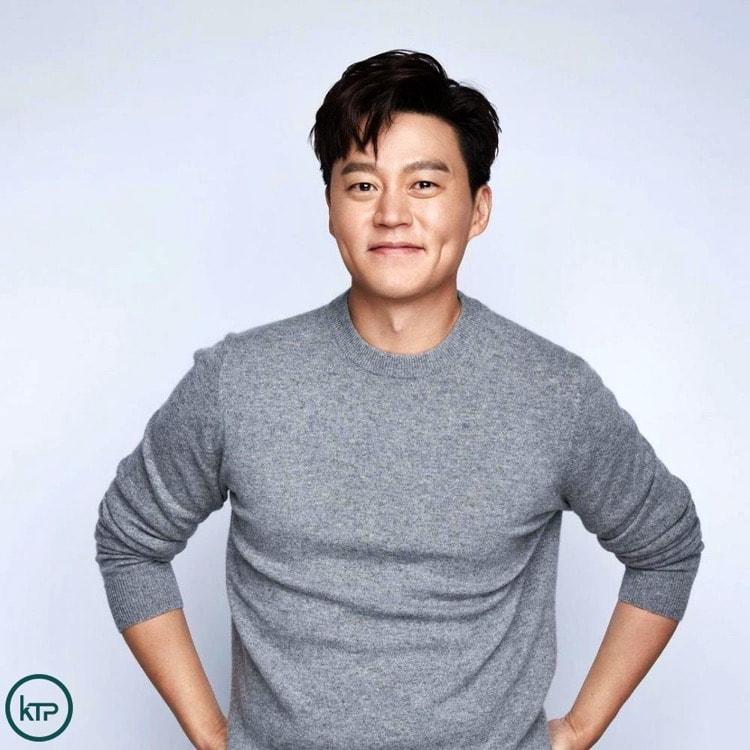 In previous seasons, the Academy winner Youn Yuh Jung was the business owner. But since she cannot join the program due to her filming schedule of "Pachinko 2," director Lee Seo Jin was promoted to the new business owner.
3. Reunion of Youn's Kitchen and Youn's Stay Crew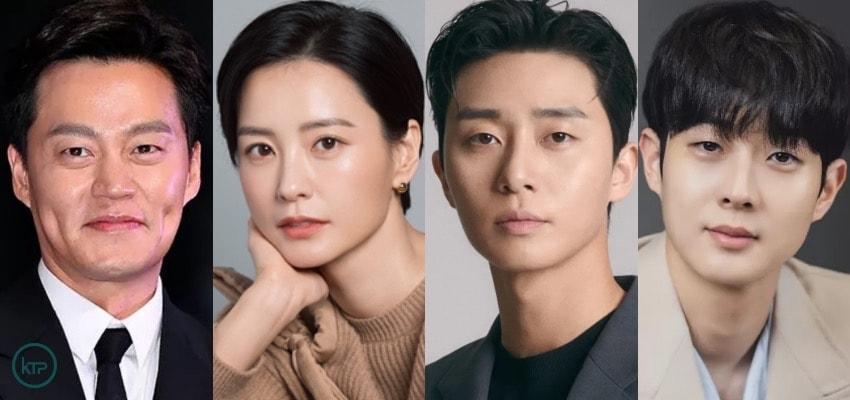 In the upcoming new restaurant show, previous crew members Jung Yu Mi, Park Seo Joon, and Choi Woo Shik are back, joining Lee Seo Jin to run the new restaurant, "Seojin's."
4. Tantalizing Korean Street Food in Seojin's
Further, unlike "Youn's Kitchen," "Seojin's" will introduce a lighter menu than previous ones. In the new restaurant, the stars will provide Korean street food. Some of them are Tteokbokki, Ramyeon, Corn Dogs, and Kimbap. And since the restaurant is located in Mexico, the food served may be suitable for the local people who love spicy food.
5. Kim Taehyung (BTS V) Appearance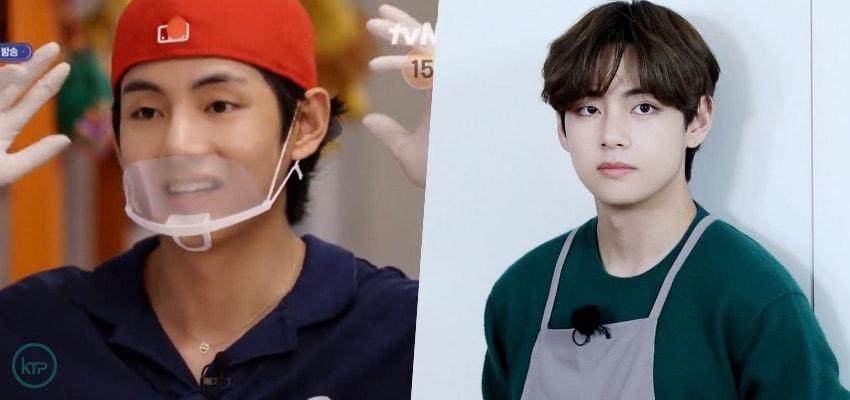 Fans of Korean variety/reality shows, and especially BTS fans (ARMY) around the world, are looking forward to this program as world star Kim Taehyung or known as BTS V, will appear as one of Seo Jin's crew.
This new reality show is scheduled to air every Friday at 8:50 p.m. on tvN.
In the meantime, watch "Seojin's" teaser video below.
More to read:
6,486 total views, 5 views today