South Korea is a beautiful country with so much to offer. Seoul is the capital and largest city in South Korea. Millions of tourists come to South Korea to visit Seoul's magnificent sites and vibrant cultural attractions every year. Who could refuse a trip to the Gyeongbokgung Palace, the Namsan Seoul Tower, or exploring Bukchon Hanok Village's narrow streets? The following lesser-known cities beyond Seoul in South Korea are also worth seeing, despite Seoul being unquestionably a wonderful vacation destination.
In Busan, the second-largest city in Korea, more than 3.5 million people are there. Apart from being a major port, it is also known for its beautiful beaches, hot springs, and outdoor recreation. Known as the Santorini of Korea, Gamcheon Cultural Village in Busan is one of the most stunningly colorful hillside communities overlooking the water.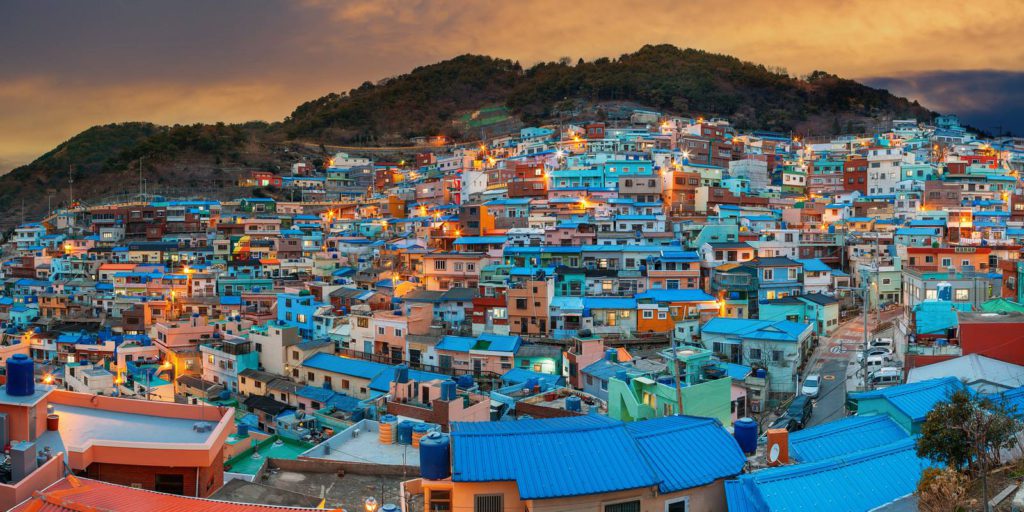 While in Busan, you will have the chance to visit several temples, one of which is the Beomeosa Temple. The city offers all the traditional shopping and museums you'd expect from a large city of its size. Still, the most popular attractions are Haeundae Beach, Taejongdae Park, and the Nakdong River Estuary Migratory Bird Sanctuary.
Jeju Island is one of the most remote cities beyond Seoul in South Korea. This is the only Special Autonomous Province in the country, located off the coast. For South Koreans, Jeju is a popular honeymoon and vacation destination. The island is known as the Island of the Gods. Jeju is home to many tourist attractions, including beautiful beaches, lava tubes, and lush greenery.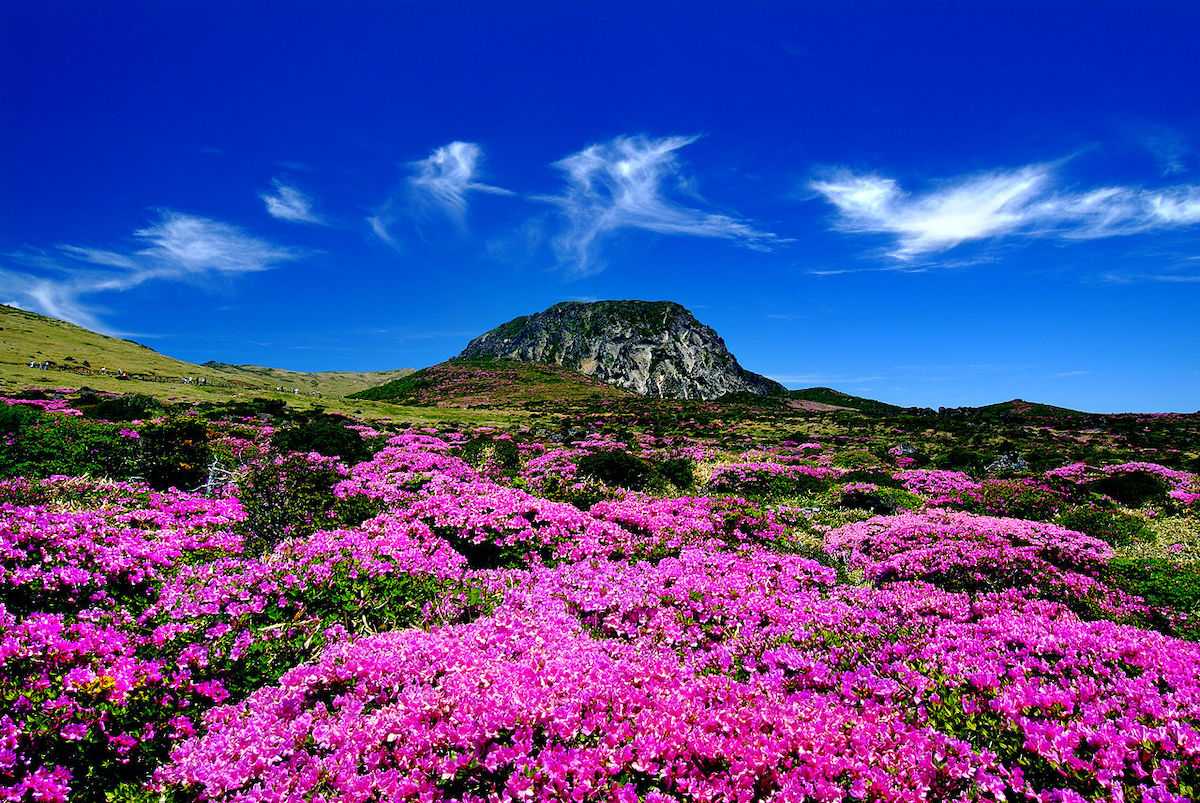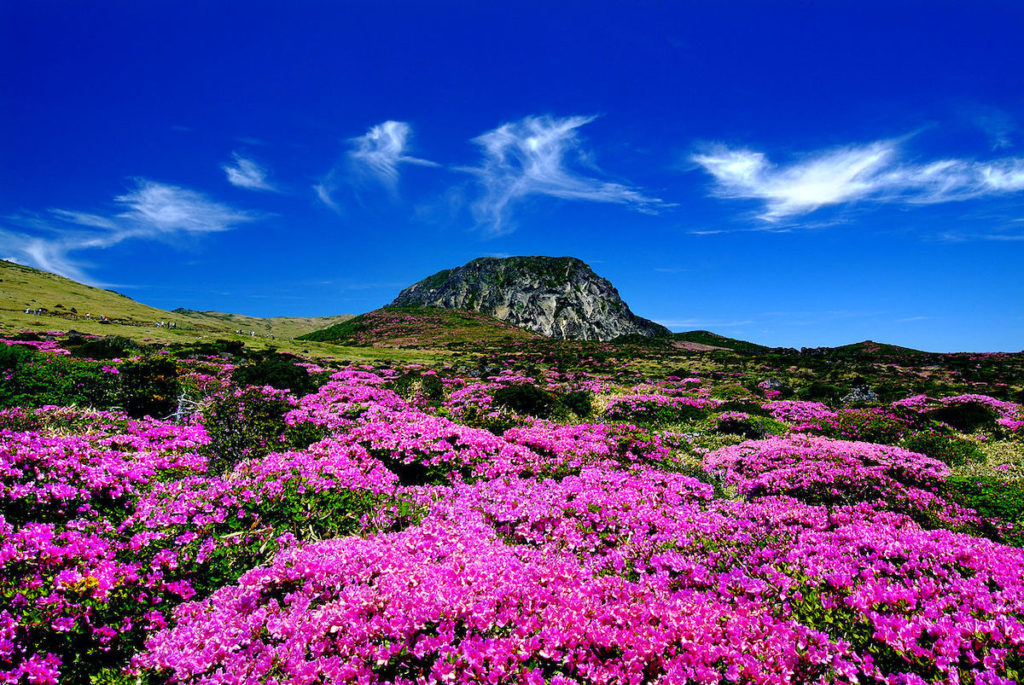 A visit to the Seongeup Folklore Village gives visitors a chance to learn more about local culture. Moreover, you can visit Glass Castle, a theme park specializing in glass sculptures in Korea. The Loveland theme park is one of Jeju's most bizarre and controversial attractions because it is full of romantic and adult-only attractions.
Jeonju
When the Joseon Dynasty was at its peak, Jeonju was the spiritual capital of the country. The city of Jeonju is home to countless temples and museums, making it one of the best places in South Korea to visit. The Jeonju Hanok Village is undoubtedly one of the places to see if you want to immerse yourself in Korean culture and get to know its history.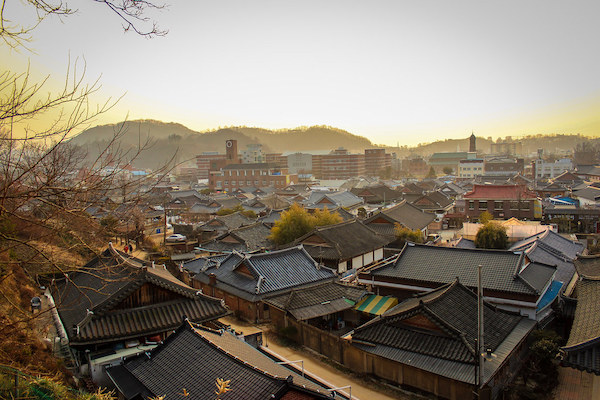 You can also see traditional homes constructed in the early 20th century, practice the art of making Hanji paper, or enjoy some local soju. There is also the Jeonju National Museum, one of the city's most popular attractions, which houses one of South Korea's most significant collections of antiquities. You can taste many Korean dishes in Jeonju, but the famous one is Bibimbap, which originated in this region.
Daegu is a city that has a clean, almost sparkling appearance and is one of the cities beyond Seoul that you must visit. . Located in a mountainous area, it makes a great vacation spot. Daegu is known for its Oriental Medicine Cultural Center, but there is so much else to see and do.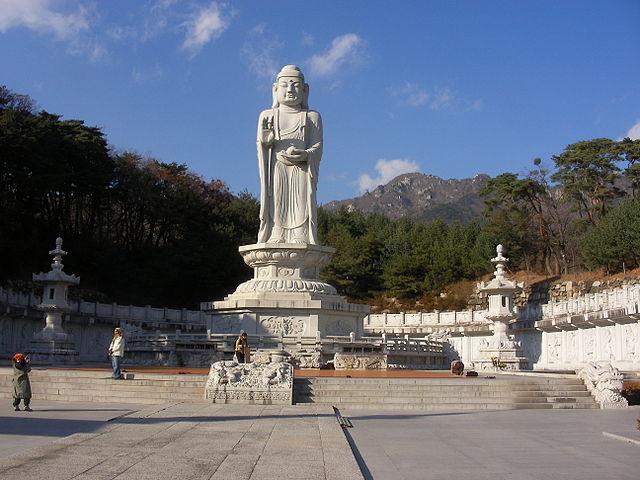 Don't forget to check out Donghwasa while you're here. Beautiful grounds make this an ideal place to spend a sunny morning. There is also the option of going to Apsan Park and following the routes and trails surrounding the area.
You should visit Sangju Shikdang if you want to try some authentic Korean food. If you go to the restaurant, you may not even receive a menu, but the food is delicious.
The city of Gwangju, with its combination of ancient and modern architecture, is one of the most fantastic destinations in South Korea.
While in this area, don't miss the Jeungsimsa Temple with its stone pagoda. Moreover, you can explore the Mudeungsan Mountain National Park as well as the Mahanji Gorge. Furthermore, they serve some of the best Korean BBQ in the city. When you visit, make sure to try the pork ribs; they're amazing. As soon as you finish eating, you will roll back into bed.
Gyeongju, a city on the southeast coast of South Korea, is one of the most visited historical places in the country if you are a history lover. It is one of the cities beyond Seoul that you must visit.
The Bulguksa Temple is an ancient temple that dates back to the 8th century. If temples are your thing, head right over there. You can also visit the Seokguram Grotto, where you will find one of the monuments of Buddha. You will also have an incredible view of the city from this grotto. Most importantly, however, if you are interested in watching a sunrise, this is a great spot.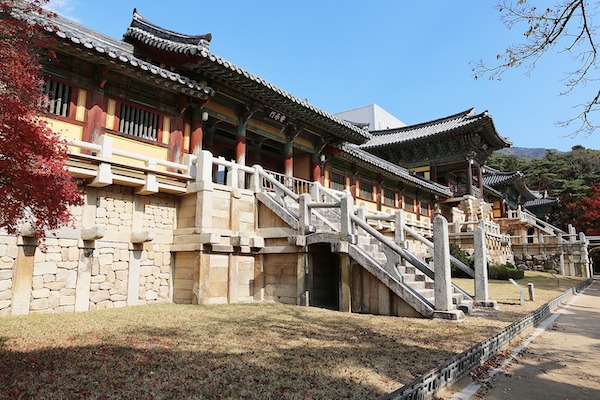 In addition to exploring the temples and grottos, you must also visit Gyeongju's National Museum, which appears to be full of history and has a trove of exhibits. If museums are not your thing, then why not head to the (relatively close) Gyeongju National Park. You'll enjoy the beautiful views and natural surroundings.
Take a stroll over to Cheonnyeon Hanu Bomun if you are looking for a great place to grab a bite to eat. They have some of the best Korean beef in the city.So, what are you waiting for? Get out there and explore South Korea! You'll find that it is a country full of life. We hope we can help inspire you with our list so that when people ask where was your favorite 
4,311 total views, 3 views today