Traveling while carrying around your luggage is never fun. Use the luggage storage locker facility in South Korea to make the trip conveninent!
Traveling with luggage is never easy. The enjoyment of the entire journey is dampened if you are forced to constantly worry about your bags. Fortunately, practically all of Korea's heavily traveled airports, subways, and train stations offer excellent luggage storage facilities. Private storage is also available, along with delivery services.
In this article, we will cover the luggage storage facilities in some of the major locations – Seoul, Gimpo, Busan and Incheon. We suggest you avail of these services during your trip, especially if this is your first time in Korea.
Luggage Storage Locations in South Korea
Seoul Station
Seoul is a prominent location with connections to popular tourist hotspots, including Myeongdong and Itaewon. It is also easier to reach Incheon and Gimpo Airport from Seoul station. So, in high probability, you will have to use this station when visiting South Korea.
Several kinds of storage services are available at both Seoul and Hongdae stations. The length of the services varies from one day to four days or more. The two major luggage storage facilities at the station are Safex and Travel Store. You can decide on whichever option best fits you.
Safex is an excellent choice if you need your luggage to be kept somewhere for a day. You may leave your bags behind and pick them up at a later time. Most people use Safex storage for a day or for 4 hours. There is no issue with the size of your bags here. Different fees apply depending on how many hours of service you intend to use. Usually, it's 2,700 KRW for 2 hours, which is considerably less than the cost of using a subway locker. It operates between 8 am to 9 pm, and advance booking is necessary to use the storage service.
If you need to store your luggage for more than a day, Travel Store is the preferred choice because they offer services for up to 14 days. Here, you will be charged on a per-day basis, and the size of your bag will be taken into account. The operating hours are the same as Safex, and prior reservation is needed.
You will find station lockers at all subway stations. In fact, lockers are available in museums, bus terminals, as well as in theme parks.
Seoul Subway station has multiple lockers at different locations. They are arranged in rows near the ticket gates. In the other subway stations, they are usually unoccupied but at Seoul subway station, being a busy one, finding an empty locker may be challenging.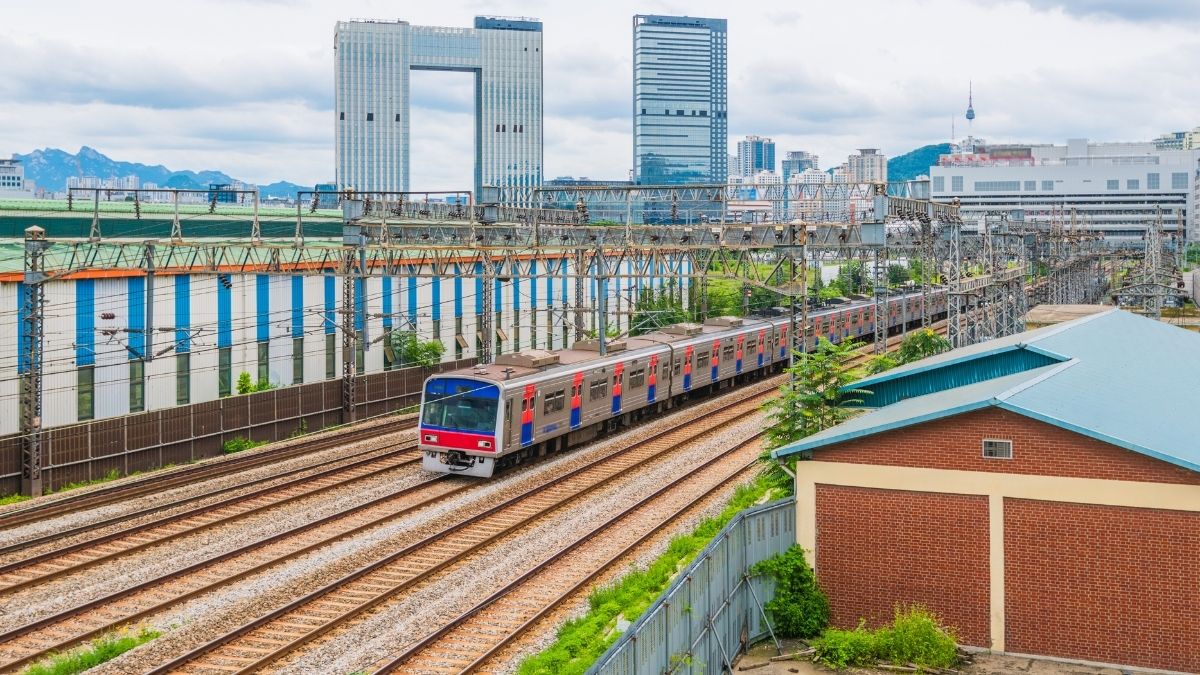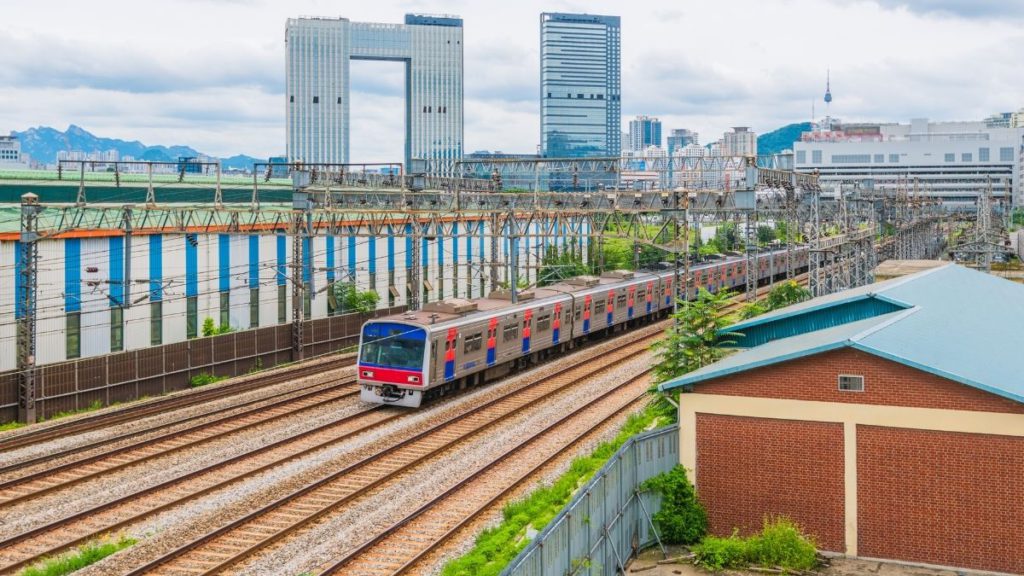 The lockers usually have three sizes. In busy stations, the rates are on an hourly basis. As per the lesser-used stations, money is charged on per day basis.
The cost for 2 to 4 hours for a small locker is around 2,000 KRW; for medium, it's 3,000 KRW, and for large, it's 4,000 KRW. You can pay using a transportation card or by cash.
If you are visiting Seoul for a few hours or a day, you can keep your belongings at the hotel or employ services to get them delivered to your hotel. Some airlines and organizations provide same-day delivery.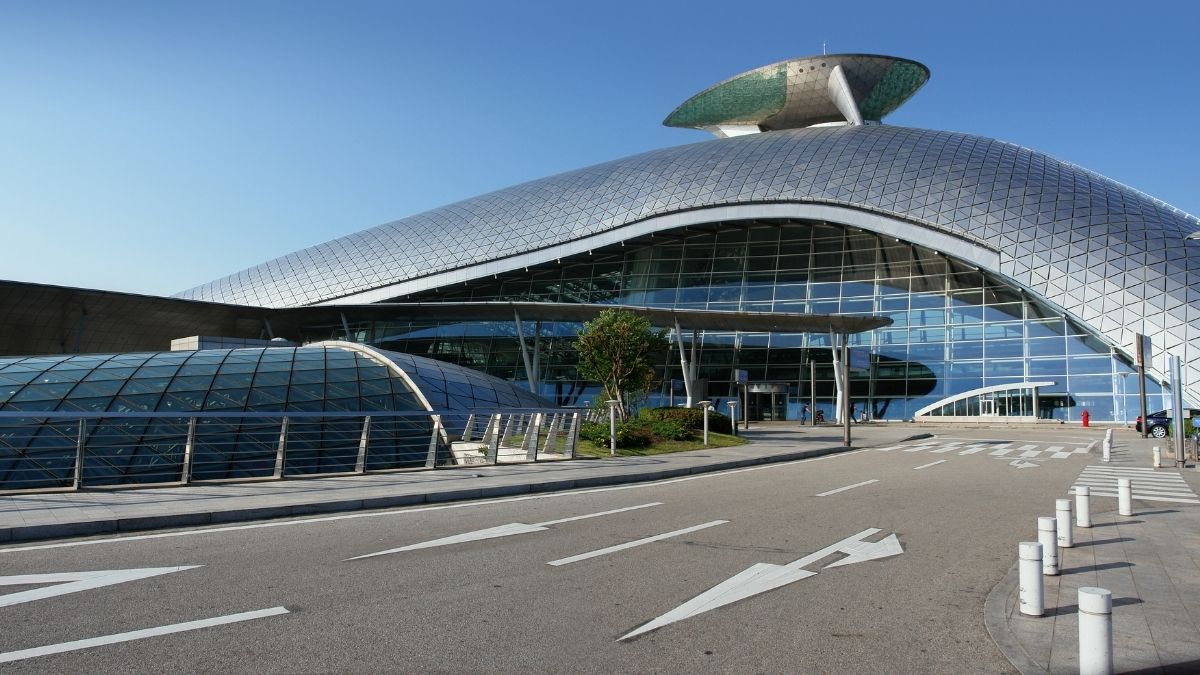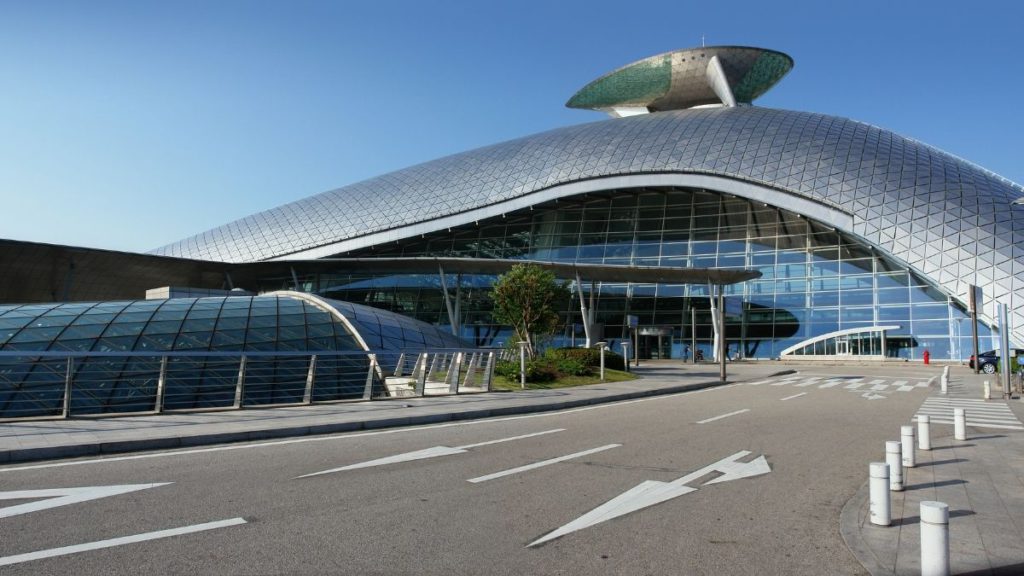 Airport services will store your bags for as long as you require. Prices for a small bag for a whole day start at 5,000 KRW. Booking ahead of time is recommended.
Operating hours are 7 am to 10 pm at terminal 1 and 7 am to 9.30 pm at terminal 2. The location is at Travel Store level B1 for both terminals.
Gimpo Airport
The Gimpo airport's luggage storage is identical to that at Incheon. You get two distinct services- one for 4 hours to a day and the other for one day to 14 days. Rates start from around 2,700 KRW for 4 hours, and prior booking is required.
The storage counter is located near exit four on level B1, and it is open from 7 am to 9.30 pm.
Busan Station
Busan KTX Stations, being busy stations, has several self-locker options. You get three different sizes and need cash payments. The rates are standard, starting from 3,000 KRW for small ones.
General Guidelines to Use Luggage Storage Lockers in Korea 
Take pictures of lockers and their locations to find them later
Use maps to know the positions of locker stations
Go to the information desk with ID proof in case of any difficulties
Related Posts
61,397 total views, 2 views today