Check out all you need to know about Incheon International Airport, the 16th busiest airport in the world, to make your travel easy!
Seoul Incheon International Airport, located in South Korea's capital, Seoul, is the country's largest airport and one of the world's busiest. The airport has received the best airport award for nine years (2005-13) from Airports Council International.
Incheon Airport is not only well-organized, ultra-clean, and easily accessible, but its cultural activities, huge shopping choices, and luxury facilities continue to propel it to the top three of the Skytrax World Airport Awards.
Simply getting from one Terminal to the next at Incheon Airport is a simple procedure, but checking out our article on the airport's most distinctive features can help you get the most out of your trip to Seoul from beginning to end.
Things to Know Before You Go
The Incheon International Airport has two separate terminals, Terminal 1 and Terminal 2, which may be reached by taxi, the AREX Airport Railroad Express (900 won [~ 80 cents]), or a free shuttle. Domestic and international flights depart from both terminals. You must go through immigration and customs at the alternate Terminal, then repeat the process at your destination. Additionally, the trip between terminals might take anywhere from 15 to 20 minutes, so prepare ahead of time.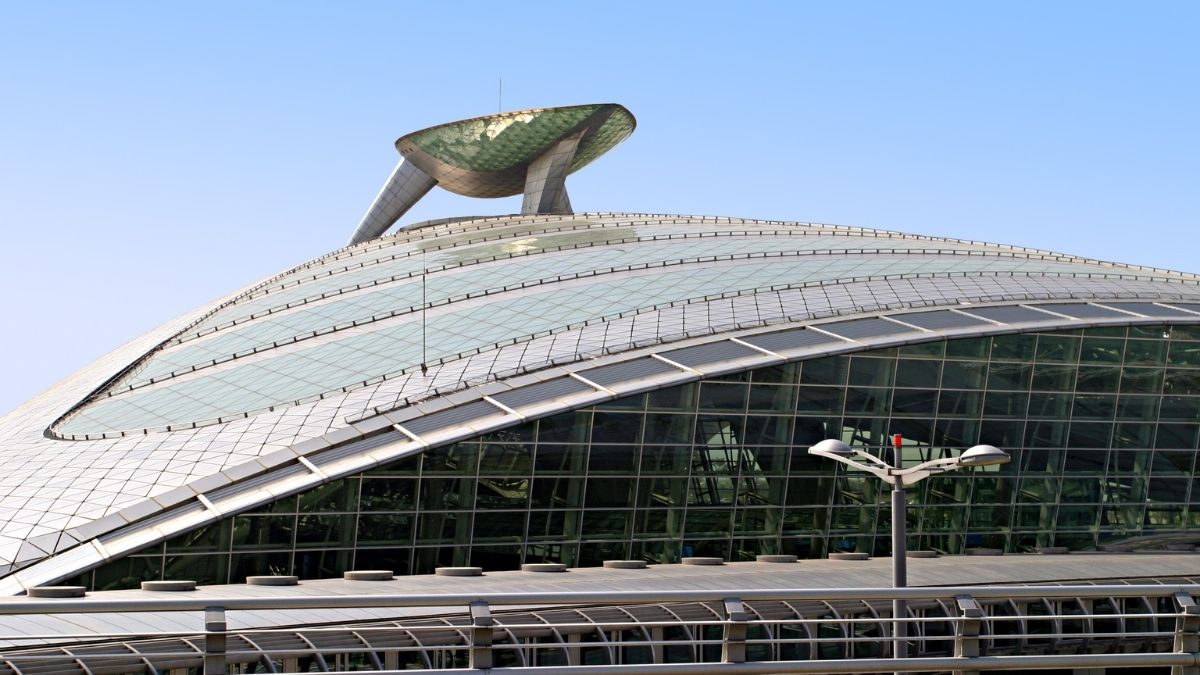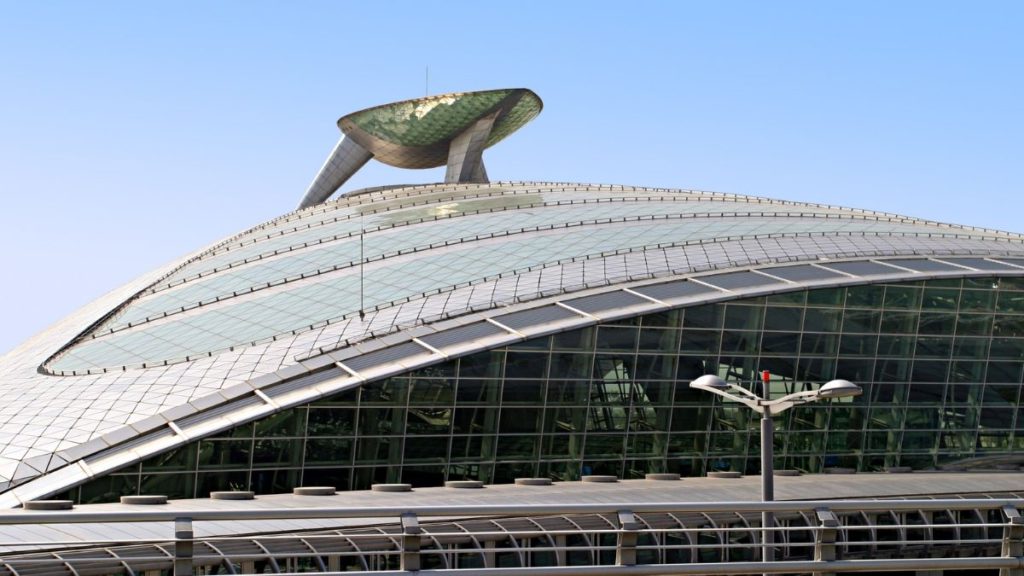 Facilities for Parking
Both terminals have short-term parking and are connected to the terminals via walkways. Terminal 1 offers long-term parking, a short walk from the Terminal, while Terminal 2 necessitates a 15-minute shuttle bus trip to the Terminal. In addition, valet parking is available at both terminals.
Parking fees vary depending on how long you park your vehicle. There are discounts for individuals with disabilities, low-emission cars, and families with three or more children under the age of 18. You can even use the parking lot's mobile app to pay for your parking and schedule a text message reminder where you parked your car.
Driving Directions
The Incheon Airport is located on an artificial island off the coast of Incheon Metropolitan City, about 30 miles west of Seoul. From the Incheon International Airport Expressway, take either the Incheon Bridge or the Young-Jong Bridge, which requires an additional toll fee.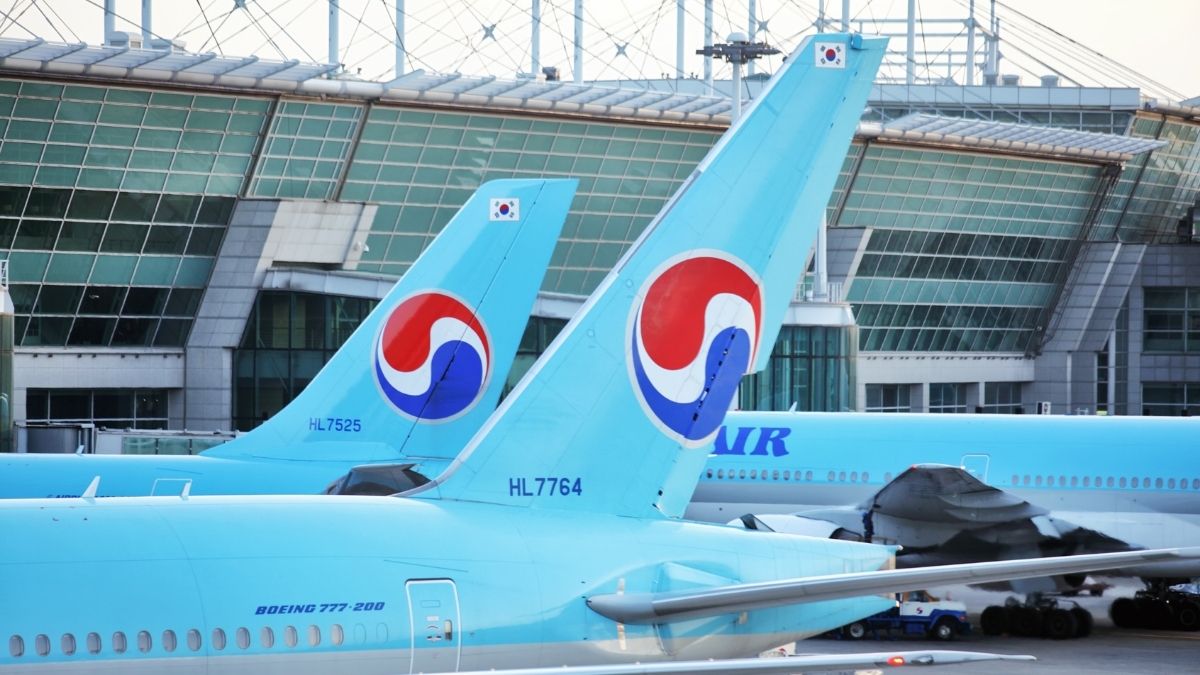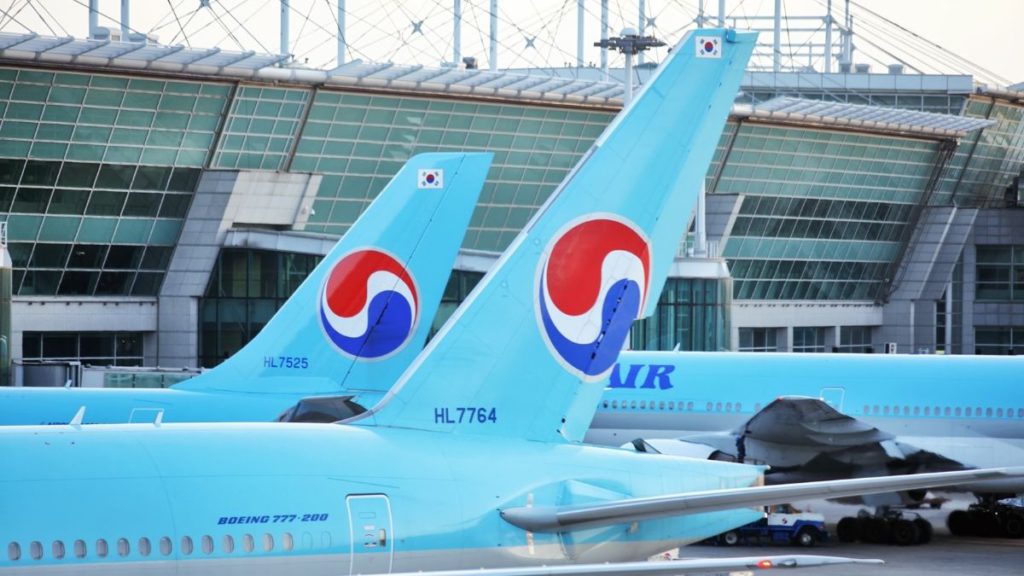 To the Airport: Public Transportation and Taxis
The most frequent form of transport between Incheon Airport and the city center is the bus, with prices and travel times to match any budget or schedule.
Airport Railroad Express (AREX)
The Airport Railroad Express (AREX) is a high-speed railway line that connects Incheon International Airport with Seoul Station, the central railway station in Seoul. The AREX has three stations in the airport and three in downtown Seoul. The one-way trip between the airport and downtown usually takes about 43 minutes.
Limousine Buses
Limousine buses are a direct, comfortable, and affordable way to travel between Incheon Airport and major downtown hotels. The buses make frequent stops at popular tourist destinations in Seoul, so they're perfect for visitors who want to see the city as well.
Taxis
The journey from Seoul to Incheon Airport takes about an hour and costs around $40.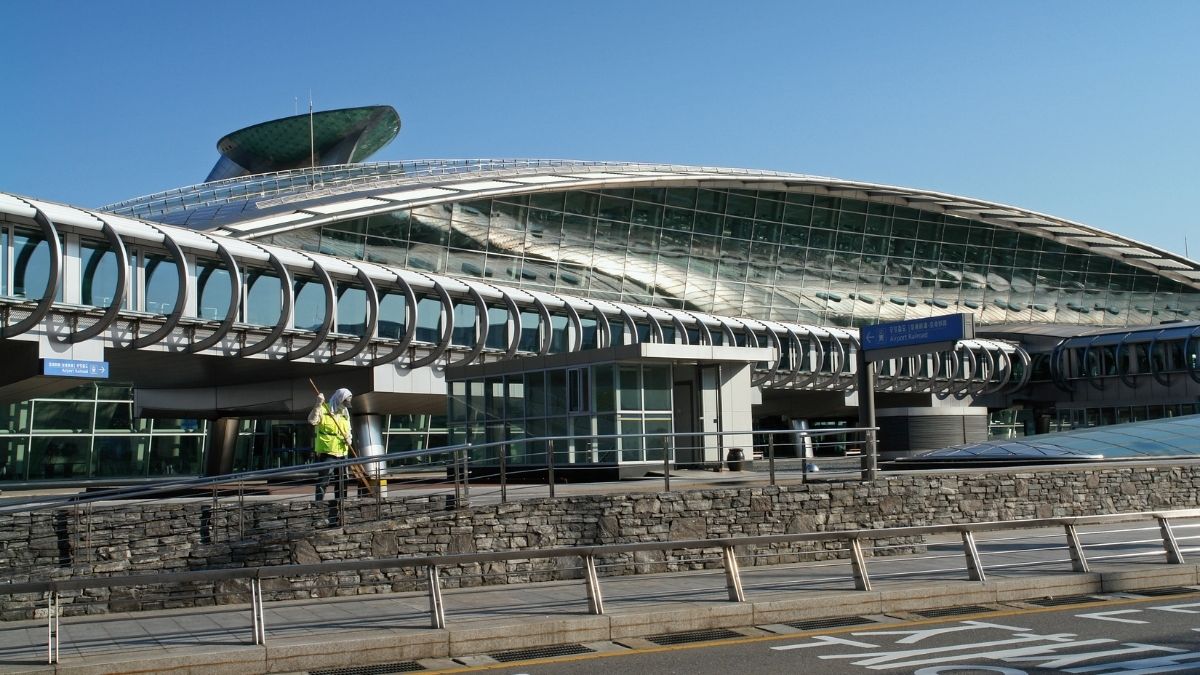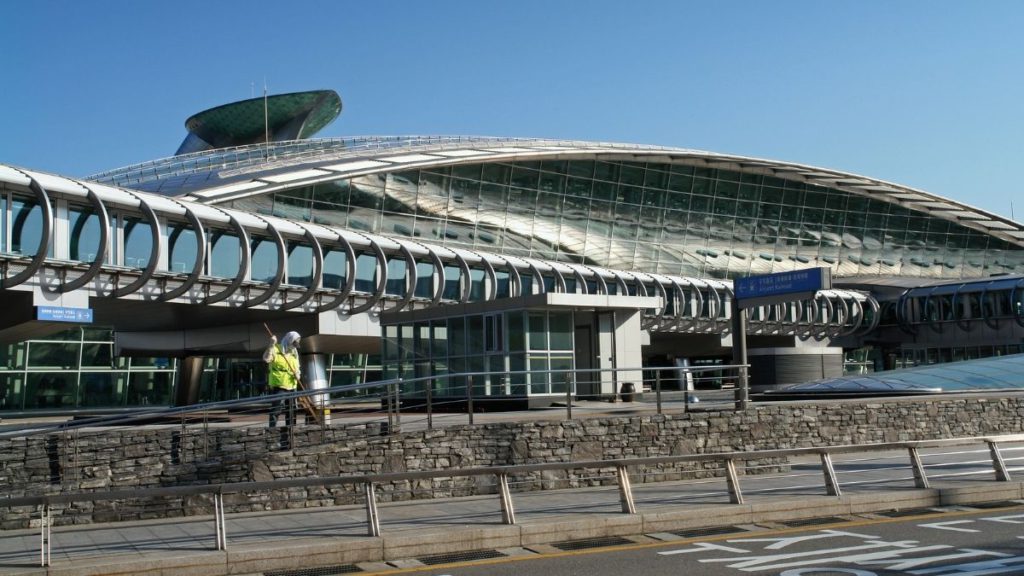 Restaurants and Bars
Incheon Airport's food and drink options are nearly endless, with restaurants and bars to suit any palate or budget. The following are some of our favorite places to get food and drinks at Incheon Airport:
Lotteria: A quick-service burger chain with locations in both terminals serving up American classics like hamburgers and cheeseburgers.
Bornga: A popular Korean chain serving up Bibimbap, a rice bowl dish with vegetables and meat.
Café Bene: An international coffee chain with locations in both terminals serving specialty drinks and pastries.
Dunkin' Donuts: The American doughnut chain has a location in both terminals.
GS25: A convenience store with locations in both terminals selling snacks, drinks, and sandwiches.
Woo Lae Oak: A high-end Korean barbecue restaurant in Terminal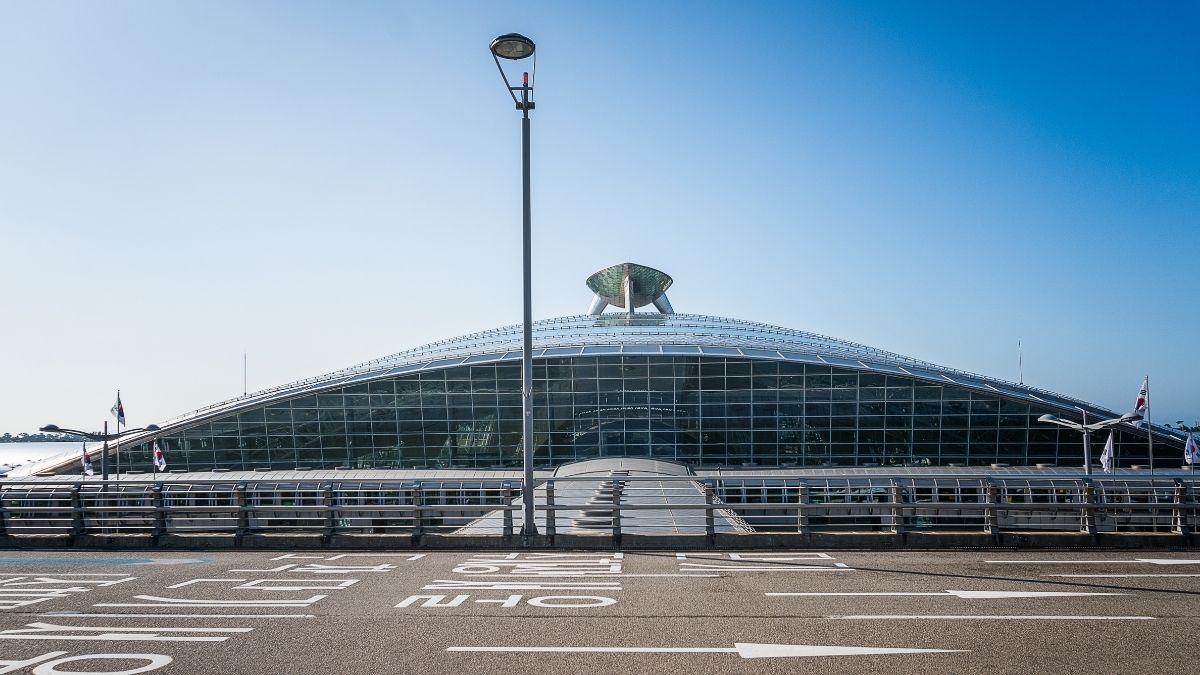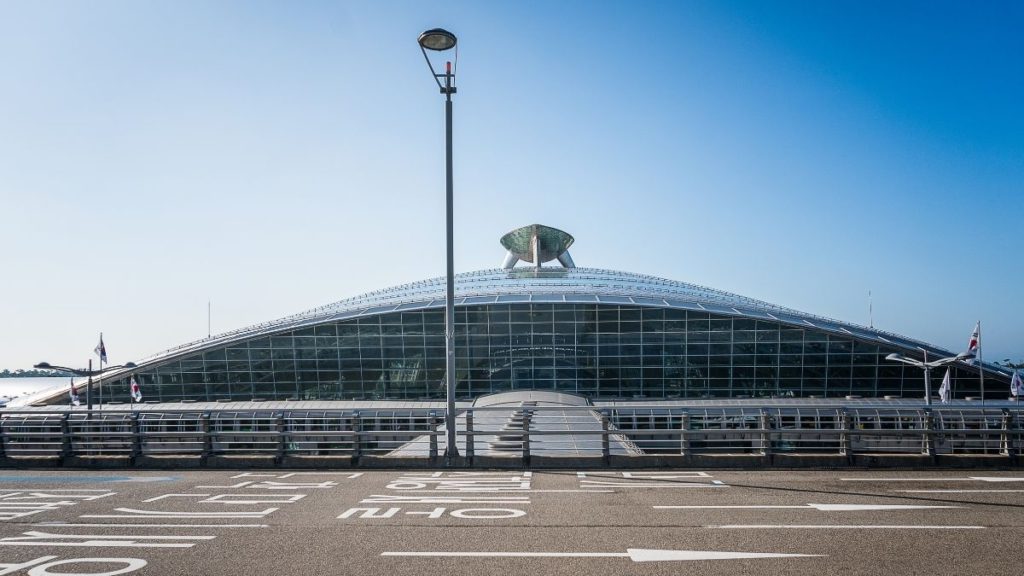 Where to Shop
Shopping is a significant industry in Seoul. Therefore, Incheon Airport offers an outstanding variety of stores to spend money on (duty-free). Shopping in both Terminals 1 and 2 will provide customers with names like Shinsegae, The Shilla, and Lotte, in addition to big names such as Chanel, Coach, and Gucci.
There are souvenir shops, convenience stores, beauty salons, and bookstores throughout the airport if you need to pick up anything last-minute.
How to Pass the Time During Your Incheon Airport Layover
Passengers who wish to enter Korea or have a flight leaving Korea within 24 hours may use the airport's free transit tour service. The two-hour, three-hour, and five-hour tours go to sites including the World Cup Stadium, the trendy Hongdae area, and the 4th-century Jeondeungsa Temple. If you have a six-hour layover and are looking for something new to do, take the AREX or bus to downtown Seoul and go exploring on your own. The magnificent Gyeongbokgung Palace and Namdaemun Market are only a few subway stops or a short taxi ride away from Seoul Station.
While your layover may be brief, or you may not want to leave the airport, there are plenty of things to do inside. You'll discover a CGV movie theater, several spas, and a Korean culture museum to keep you occupied, not to mention numerous shower rooms, relaxation spaces, and public meeting places.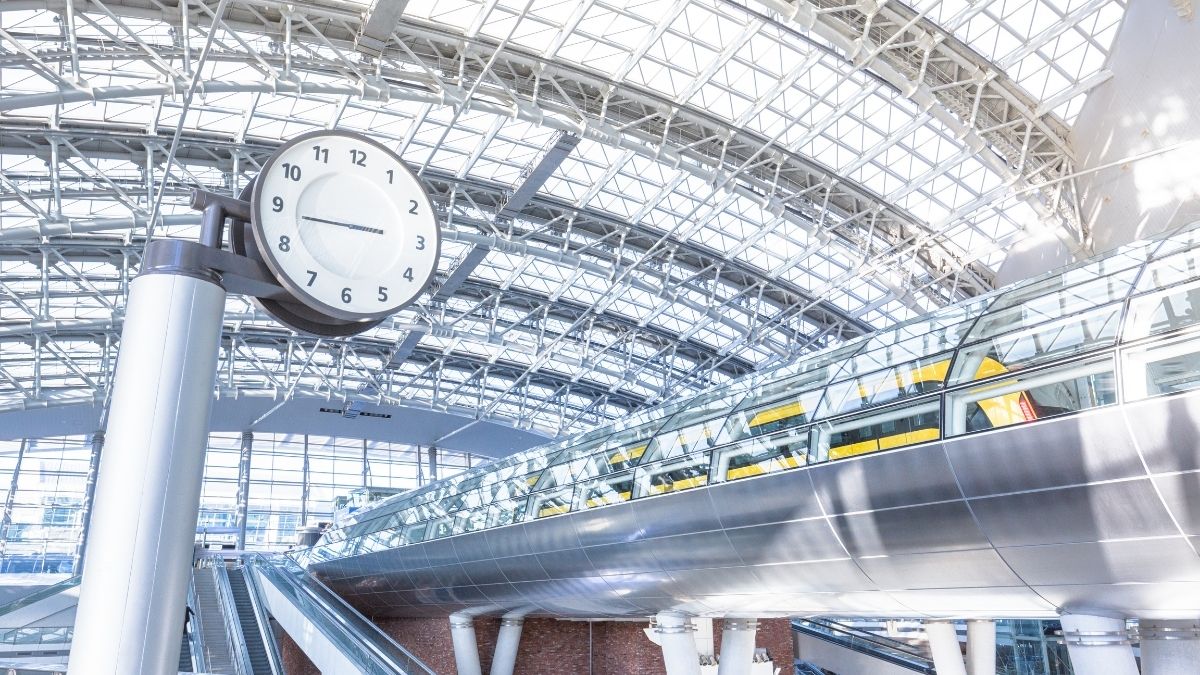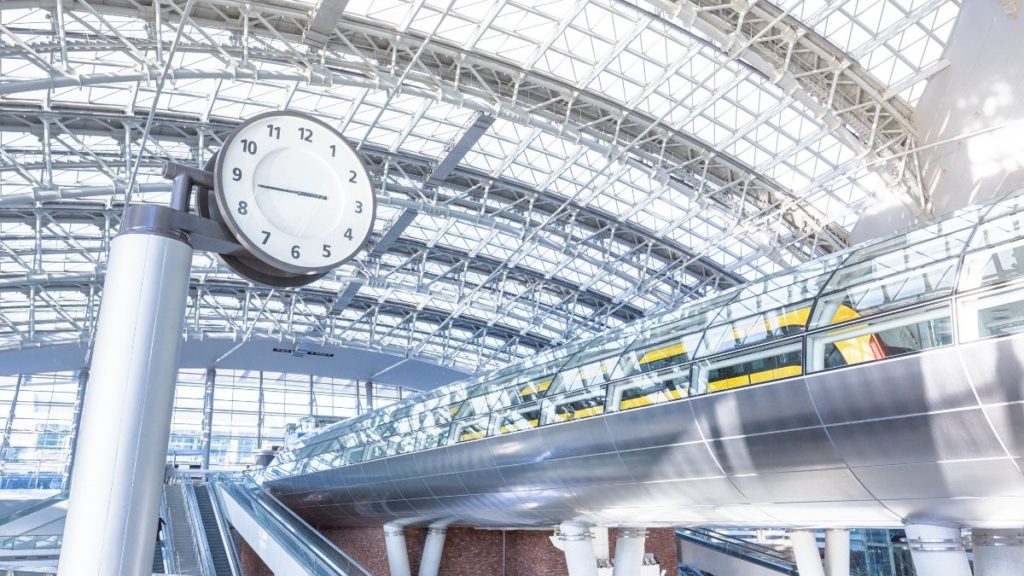 Incheon Airport Lounges
The airport has 18 airport lounges that are accessible from both terminals. Keep in mind, though, that most close at 10 p.m. or earlier. On terminal 1 side, there is Asiana Airlines first-class lounge, Star Alliance business class lounge, and a few other lounges. The Terminal has two sides: Korean Air's first-class lounge, Skyteam alliance business class lounge, and others.
Charging stations and Wi-Fi
There is free and unlimited Wi-Fi and several extra networks in certain eateries, coffee shops, and lounges in all areas. There are several 110-volt North American-style and local 220-volt outlets at each Terminal, as well as dedicated charging stations near each gate that include USB ports.
Other Interesting Facts
Visitors can experience Korean culture through music, dance, and traditional garb around the gates at both terminals throughout the day.
The arrival hall is divided into several booths, where you may buy Korean SIM cards or mobile Wi-Fi subscriptions to use during your stay.
The Incheon International Airport features many ATMs, currency exchange booths, tourist information centers, pharmacies, and even a dry cleaner.
Water fountains and restrooms are easy to find, and there are both nursing rooms and diaper-changing facilities.
Incheon Airport is marvelous, with endless activities to keep you busy, whether your layover is short or long. Be sure to take advantage of all the amenities offered and enjoy your time at this beautiful airport!
11,558 total views, 1 views today