People always talk about Korean food and beauty products, but Korean drinks are one of the most underrated and unappreciated topics. Koreans have a wide range of unique beverages that are perfect for every taste! If you are in South Korea, you should check out the Korean convenience store and grab Korean drinks for a quick bout of refreshment.
Traditionally, Korean drinks fall into two categories – alcoholic and non-alcoholic. Amongst alcoholic beverages, soju is the Korean national drink. 200 other types of non-alcoholic drinks can be associated with Korean culture, including traditional tea, juices, soft drinks, grain-based drinks, and many more.
Here is our list of 10 Korean beverages you can easily purchase from any convenience store in a South Korean city or town.
Banana milk is a popular Korean drink, especially amongst K-Pop idols, making it a fan favorite. You can see your favorite idols drinking on their shows and event broadcasts. Out of all the different flavors – banana, strawberry, and melon – banana milk is the most loved Korean beverage. The drink has sweet and savory notes, making it quite refreshing at any time.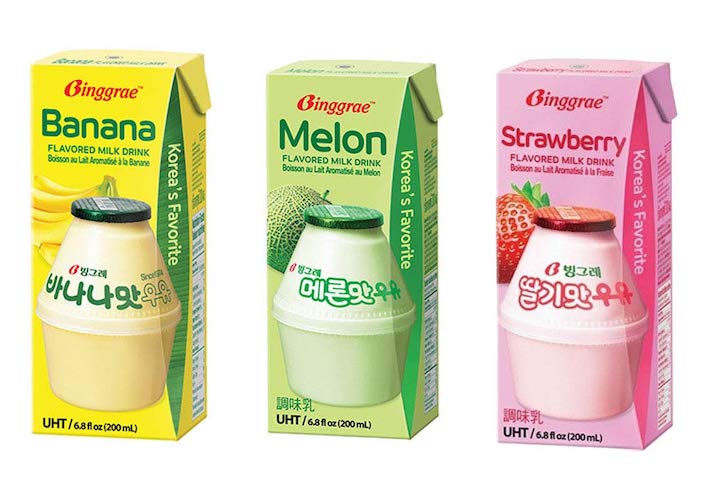 Another popular Korean beverage that is essentially a fizzy yogurt drink. It is fizzy and sweet like soda, but it's also milk. Despite that, it sounds a bit weird; it's surprisingly good! Milkis comes in different flavors that include melon, strawberry, and banana.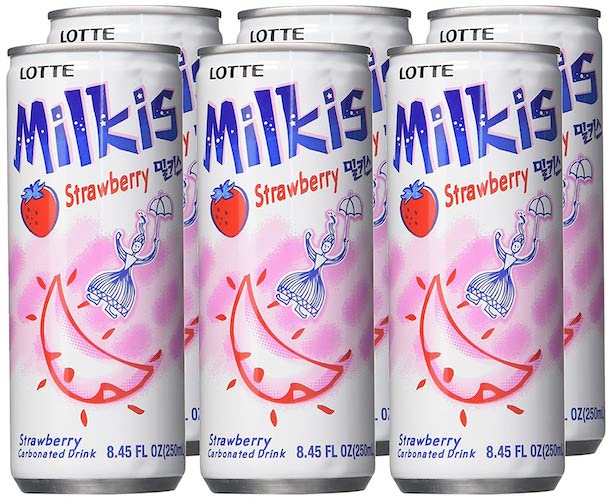 This is the #1 selling energy drink in Korea. A perfect energy-boosting option for when you are feeling drained, and coffee didn't hit the spot! It is often compared to the Red Bull of Korea. It is mainly water, sugar, high fructose corn syrup, taurine (Red Bull magic ingredient), and other ingredients.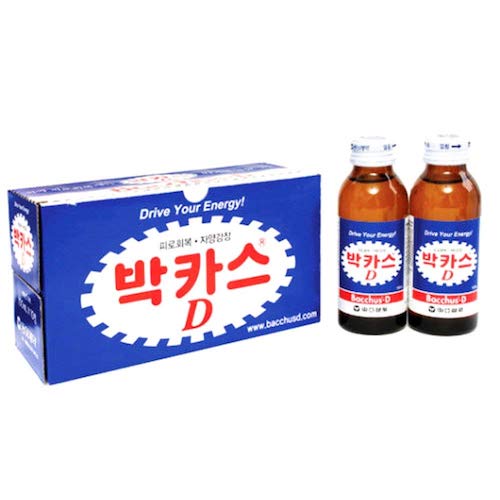 It's a regular grape pulp juice from Korea. The pulp provides an intense and refreshing grape flavor in every sip!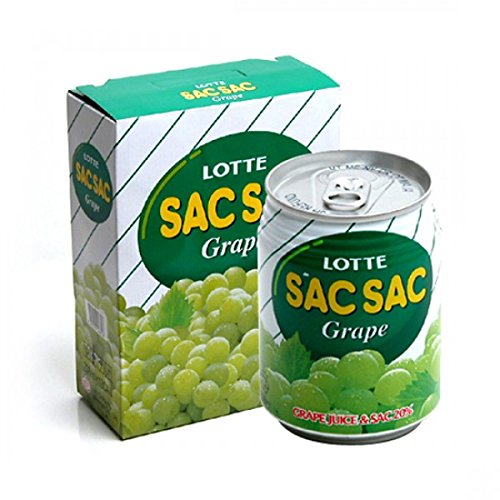 Sikhye is a traditional Korean rice drink. It's a sweet drink that people generally enjoy after meals like a dessert. The drink itself contains cooked rice and malt water giving it a distinctive flavor.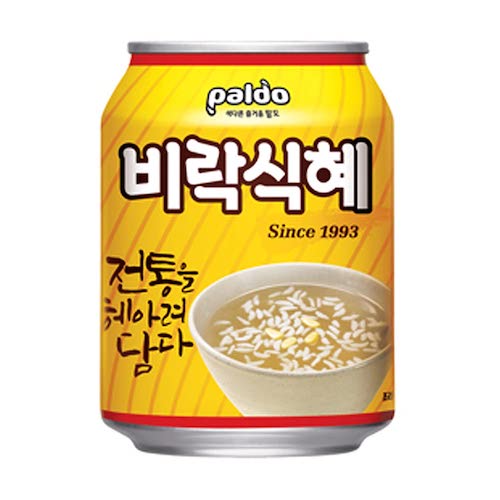 It's a drink for coffee lovers all over the world. Although it is an instant coffee, it has a great flavor and aroma. It contains coffee, sugar, and non-dairy creamer. If you are looking for an instant boost of energy and have a long day ahead of you, it's a perfect Korean beverage of choice!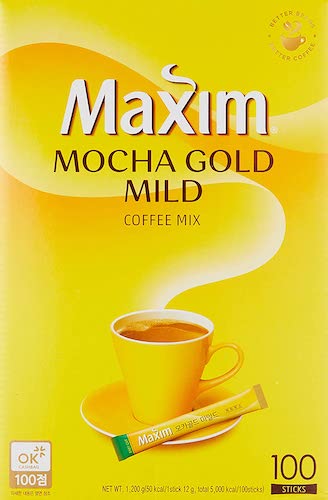 Another pulpy drink for those who don't like the grape flavor. Whenever you bite into the pulpy bits, you will get a refreshing explosion of sweetness and crispy freshness of oranges!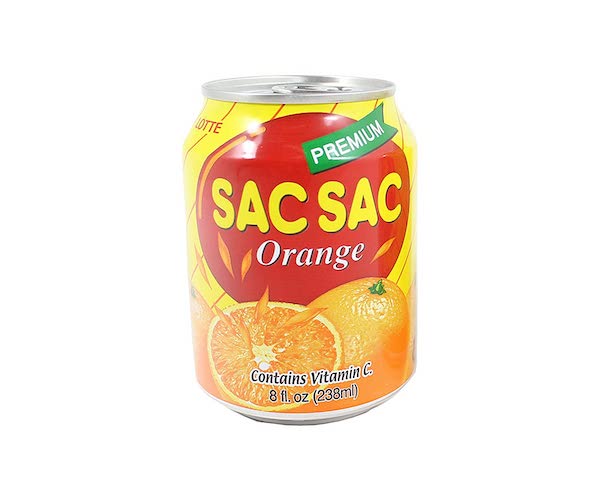 Pororo Fruit Drinks come in four different flavors – strawberry, tropical apple, milk, and green grape. However, it is a kid's centric drink, its perfect for anyone of any age.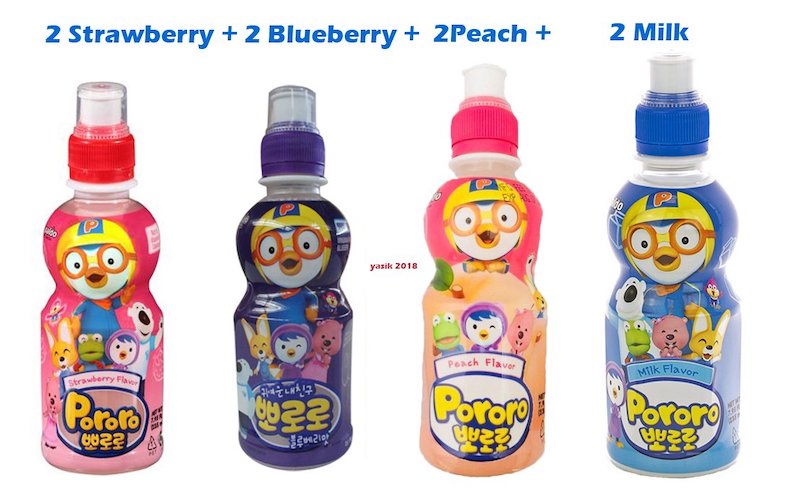 Its often referred to as "Korea's Sprite." The cider is well known for its green packaging and lemon-lime flavor. It's a drink of choice whenever you are looking for some refreshment!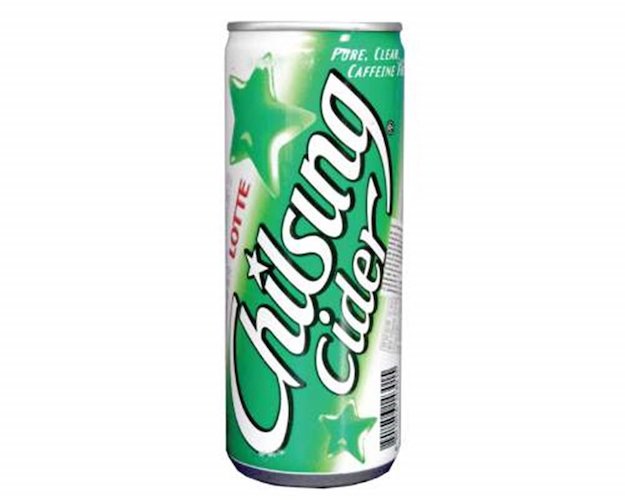 It is a concentrated drink that comes in three tasty sweet and tart mixes – pomegranate, pineapple, and green grape. All the flavors are fruity, tangy, sweet, and refreshing.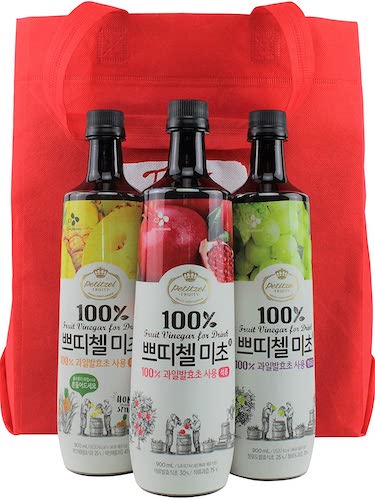 These are some of the best Korean drinks that you must try once if you are traveling to South Korea. And if you cannot travel right now, you can get them from Amazon and experience a bit of Korean culture right at your home!
Which of these is your favorite or do you like some other Korean drink? Let us know in the comments below!
Our editors independently select all products featured on KoreaTravelPost. However, we may earn an affiliate commission when you buy something through our retail links.