Do you know that numerous Korean drama filming locations with aesthetic infrastructures took place in Korean universities? If you are planning a Korean drama travel tour in South Korea, these Korean universities are places you must visit.
5 Korean Universities as Korean Drama Filming Locations
1. Ewha Womans University [이화여자대학교]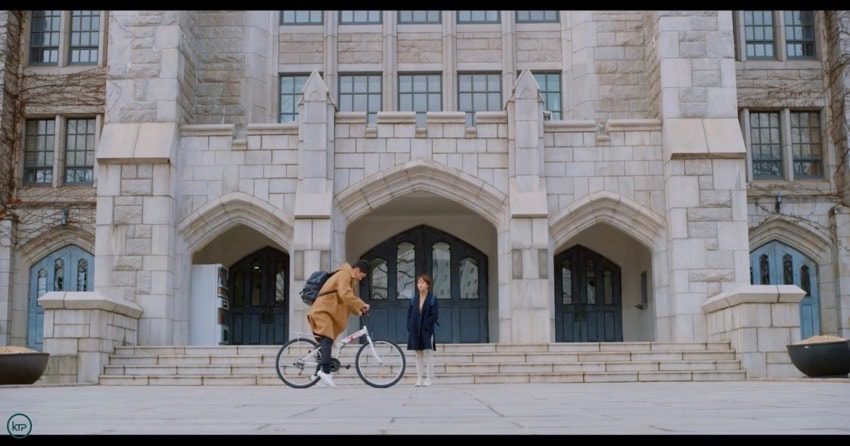 Ewha Womans University is the largest private university for women in Korea. It is located in Seoul, Bukahyeon-dong, Seodaemun District. The university has beautiful architecture combined with a comfortable environment. The university was featured in Winter Sonata, Hospital Playlist, and Love Alarm 2.
Address:
52 Ewhayeodae-gil, Daehyeon-dong, Seodaemun-gu, Seoul, South Korea.
2. Sun Moon University [선문대학교 아산캠퍼스]
Located in Galsan Village in Asan's Tangjeong Township, Sun Moon University is one of Korean universities that has appeared on Korean dramas. The grand building was featured as the courthouse in the Korean drama Vincenzo. Meanwhile, in the Korean drama Snowdrop, the building was used as a dorm.
Address:
70 Seonmun-ro 221beon-gil, Tangjeong-myeon, Asan-si,
Chungcheongnam-do, South Korea.
3. Yonsei University [연세대학교]
Yonsei University is considered one of the most prestigious Korean universities. Its main campus is located in Sinchon, the Seodaemun district. The highly aesthetic campus has been featured in numerous dramas, including When My Love Blooms and True Beauty.
Address:
50 Yonsei-ro, Sinchon-dong, Seodaemun-gu, Seoul, South Korea.
4. Sungshin Women's University [성신여자대학교미아운정그린캠퍼스]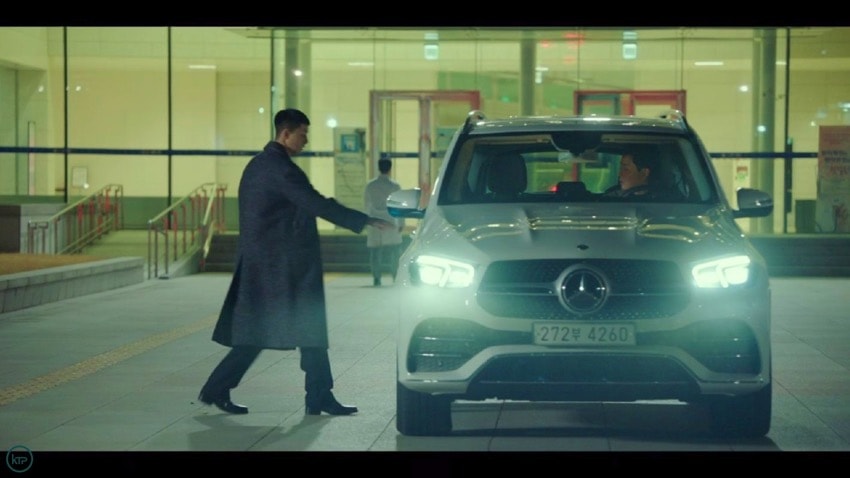 Sungshin Women's University is a private women's university, which is located in Mia-dong, Gangbuk District, Seoul. Woonjung Green Campus in Mia-dong is the second campus of the university. It is located near Seoul's Dream Forest.
The main building on the Mia-dong campus has been featured in many Kdramas such as Itaewon Class, Work Later Drink Now 2, and The Glory Part 1.
Address:
55 Dobong-ro 76ga-gil, Gangbuk-gu, Seoul, South Korea.
5. Keimyung University [계명대학교
]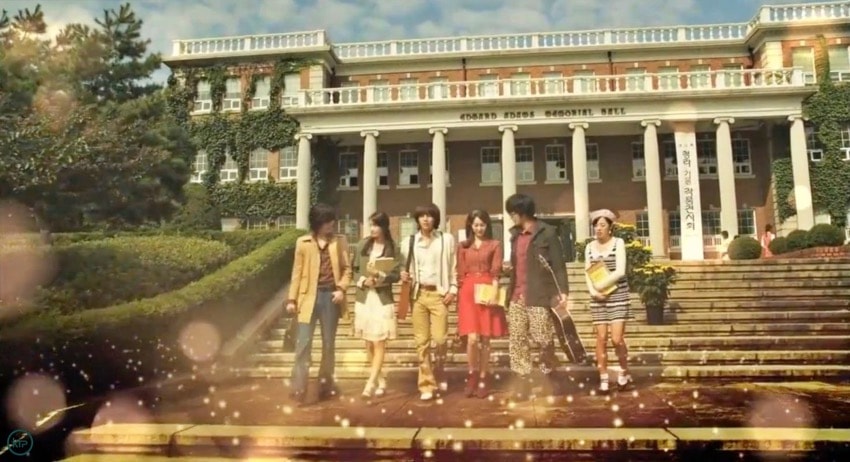 Located in Daegu, Keimyung University is one of the oldest and most beautiful private Korean universities. It has two campuses: Daemyeong and Seongseo, both located in Daegu.
Korean dramas filmed at the Daemyeong campus include Why Her, Extraordinary You, The King 2 Hearts, and Boys Over Flowers.
Address:
대구광역시 달서구 신당동 달구벌대로 1095
1095 Dalgubeol-daero, Sindang-dong, Dalseo-gu, Daegu
LINK 7
More Korean Dramas Filming Locations:
3,623 total views, 3 views today