With a growing emphasis on accessible tourism, Seoul has created special tourism packages and transportation options to attract a wide range of tourists.
The Seoul Tourism Organization has come up with a special tour program named the Seoul Danurim Tour. The Seoul Tourism Organization has made it easier for those with disabilities to travel by providing rental services for wheelchair-accessible vehicles and assistive devices. They also offer recommendations on barrier-free tourist attractions through the Seoul Danurim Accessible Tourism Center's website. They operate Seoul Danurim Accessible Tourism Center to provide ease of mobility and accessibility to individuals with disabilities visiting the city. The organization also offers airport pick-up with vehicles equipped with a wheelchair ramp and a rental service for Travel Assistive Devices. The capital city of South Korea, known for its blend of tradition and modernity, is working towards becoming a more accessible destination for all travelers.
Reaching Incheon International airport
Incheon International Airport, named the best airport in the world for 12 straight years, offers complete access to all travelers. If needed, service agents will assist with entry documentation, immigration procedures, and baggage retrieval and provide a personal escort to transportation. The airport has electric vehicles available to transport passengers with mobility and visual impairments to and from the gates, and escort services can be arranged prior to departure. Assistance can be requested by using the help phones located in the passenger terminal at entry gates 3, 7, 8, and 12, connecting you directly with the Airport Help Desk. You can also rent wheelchairs for free from the information desks located at gates 5 and 10 for arrival and gates 3 and 12 for departure.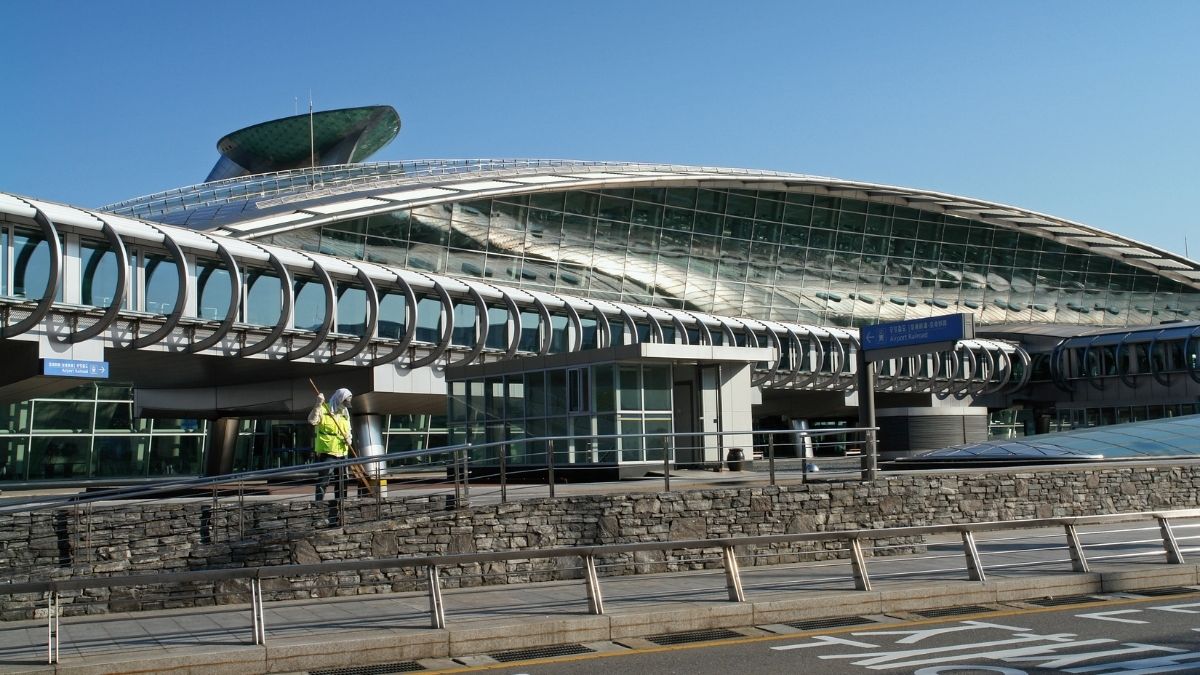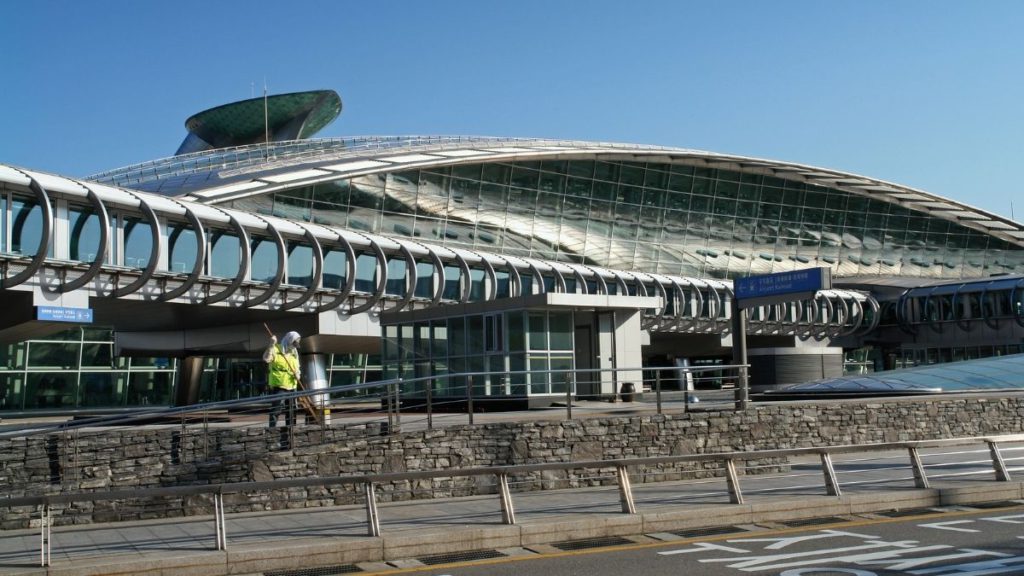 Routes for Reaching Seoul
The AREX is a railway system linking the Incheon and Gimpo airports to Seoul Station, located in the heart of Seoul. The express train provides a convenient and quick mode of transportation, taking passengers from the airport to downtown Seoul in approximately 40 minutes without any stops. The entire railway line and trains are equipped with accessibility features, including designated spaces for wheelchairs.
Taxis are the most convenient way to travel to Seoul, and many people find this option easy to access, but it might be expensive.
Limousine buses that serve as airport transportation offer passengers the convenience of being dropped off at various significant hotels and hotspots in the city. Regrettably, the majority of these limousine buses do not possess full accessibility features.
Moving around Seoul
Subway
The Seoul subway system is considered the city's most convenient mode of transportation. It boasts a well-organized network with color-coded lines and multilingual signs, making it effortless for foreign tourists to navigate. The Seoul Metro has repeatedly been acknowledged as one of the top subway systems globally, known for its safety, cleanliness, and ease of use. In addition to these qualities, it is equipped with various features that cater to the needs of individuals with disabilities, such as visual, hearing, and mobility impairments.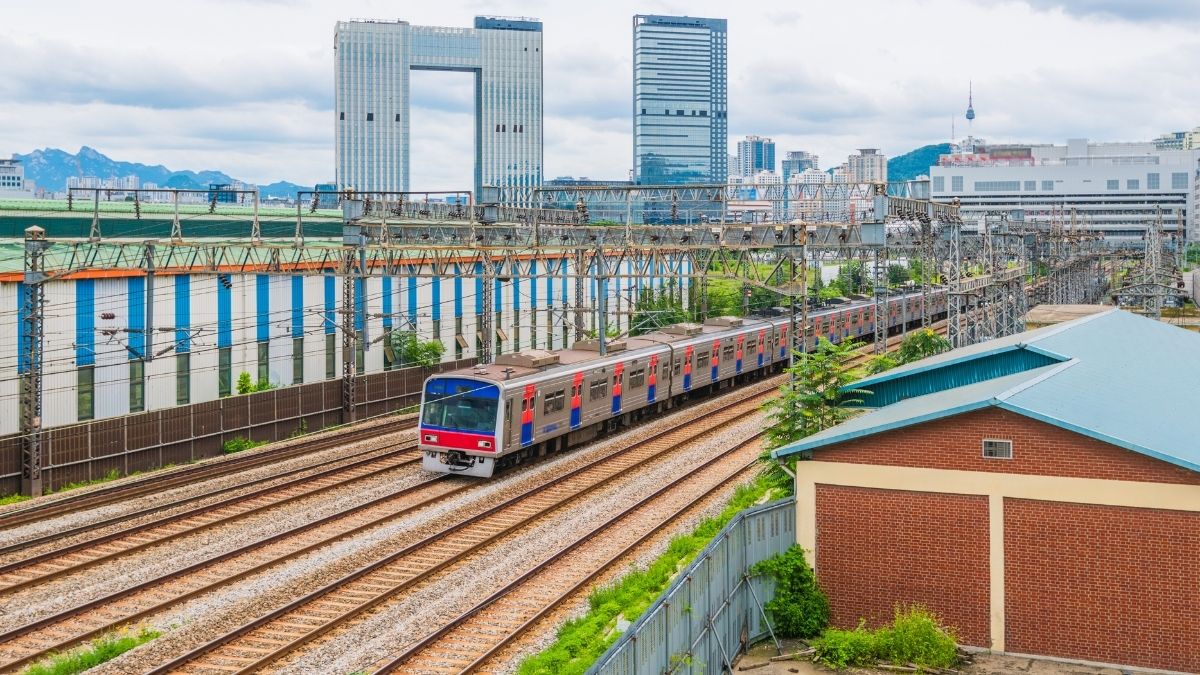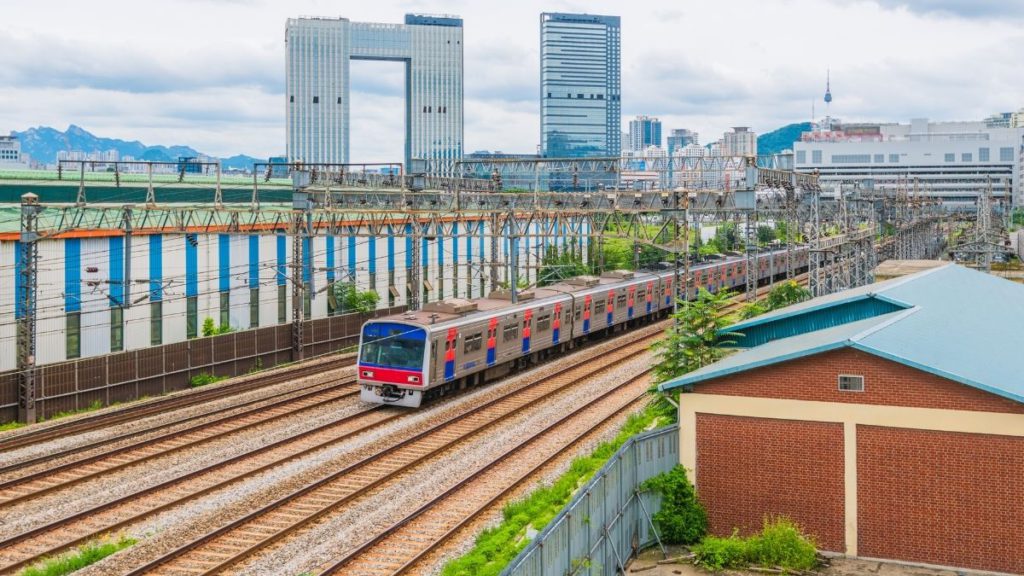 Elevators: Nearly all subway stations in Seoul can be easily accessed by elevator. Most stations have an elevator at the street level that will take you down to the ticketing level. Once at the ticketing level, another elevator is usually needed to reach the platform. If the elevator on the platform or street level has a transit card reader, it means that it will take you to the top or bottom. Despite the retrofitting of elevators in older stations, their placement may not always be easy to understand, but the locations are clearly marked with signs. However, the locations of street-level elevators are not typically indicated by signs, but their large glass structures are easy to spot from a distance.
Wheelchair lifts and access gates: Many modern subway stations have replaced traditional turnstiles with entry gates that use card scanners. However, some older stations still have turnstiles and are equipped with special gates for individuals using wheelchairs. To enter, simply swipe your transit card on the sensor. If you need assistance, you can call for an attendant to help operate the lift for those stations without elevators.
Screen doors and priority seating: In Seoul's subway system, designated seating areas at both ends of each train car are reserved for senior citizens and individuals with disabilities. These areas are easily recognizable through the green signs on the floor that highlight which cars are accessible. Additionally, the gap between the platform and the car is minimal, ensuring the safety of passengers. Each accessible car also features spaces for wheelchairs and strollers to be secured. Moreover, all subway stations in Seoul have platform screen doors for added safety. These doors remain closed until the train arrives, ensuring that no one accidentally falls onto the tracks.
Call taxis with wheelchair access
The city of Seoul has a dedicated fleet of taxis that are designed to cater to travelers with wheelchairs. These taxis are yellow vans and are equipped with ramps or lifts to make it easier for travelers in wheelchairs to get in and out of the vehicle. Each taxi can accommodate one wheelchair and five passengers, making it ideal for families traveling with a person with a disability. This service is only available for foreign travelers with wheelchairs and local residents with disabilities and must be reserved ahead of time. However, due to high demand, the wait time for these taxis is typically 30-60 minutes.
Buses
The public transportation system in Seoul is highly advanced and serves locations that are not easily accessible via subway stations. In 2004, only 66 public buses in Seoul were low-floor buses designed to improve accessibility for elderly and disabled passengers by having no steps and providing ramps for wheelchairs. However, as of 2016, the number of low-floor buses has risen to 2,874, and the Seoul Metropolitan Government intends to make 100% of its public buses low-floor by 2025. Additionally, all public buses are equipped with priority seating for the elderly and disabled.
Wrapping up
Seoul Danurim is one of the best decisions made by the Seoul Tourism Center. There are various services accessible by the disabled and elderly people, and anyone in need can easily access this Seoul Danurim tour. For longer journeys, taking the subway is often the most cost-effective and efficient form of transportation. However, it may not be suitable for travelers with mobility impairments. For those who use a wheelchair, it is recommended to avoid stations that don't have wheelchair lifts. If there is no accessible subway station nearby. Accessible call taxis can be a great choice, but they may not always be available due to long wait times. Buses are not recommended as low-floor buses are limited in operation, and bus stops often lack English signage.
Related Posts
1,659 total views, 5 views today