Korea, with its bustling cities, serene temples, and mouth-watering cuisine, is a traveler's paradise. Like every country, Korea has its unique cultural norms and etiquette. To truly immerse oneself in the Korean experience and avoid unintentional faux pas, it's essential to be aware of the "things not to do in Korea." Let's dive into some key insights to help you navigate Korea gracefully and respectfully.
Public Displays of Affection
While holding hands or a gentle peck is acceptable, full-on extreme public displays of affection, like making out or inappropriate touching, are frowned upon. It's essential to be mindful of cultural norms and maintain decorum in public spaces.
Feet Etiquette
In Korea, putting your feet up on chairs is considered impolite, especially on public transport. It's a sign of disrespect, so always be mindful of where you place your feet. Additionally, as a sign of cleanliness and respect, it's customary to remove your shoes when entering homes, cafes, schools, and even some restaurants. This simple act is deeply ingrained in Korean culture.
Drive Responsibly
Reckless driving is not only dangerous but also frowned upon. Always adhere to traffic rules and ensure the safety of yourself and others.
Mind Your Volume
Whether you're chatting with friends or listening to music, it's crucial to maintain a moderate volume on public transport. Drawing unnecessary attention is generally a no-no. If you find yourself on a Korean subway, you'll notice an almost serene silence, even during rush hours. Koreans value quietness in public transport, so keep conversations low and enjoy a peaceful journey.
Relying solely on translation tools can lead to miscommunication. For instance, Google Translate might not always capture the honorific nuances of the Korean language, leading to unintentional rudeness. Learning a few basic phrases and understanding their cultural context is always a good idea.
Fashion Choices
If you're walking around with unzipped trousers, don't be surprised if a local points it out. They might genuinely think you forgot to zip up!
For women, wearing a tank top or a dress with a square neckline that highlights collarbones is one of the things one must not do in Korea. Interestingly, while locals generally don't mind girls wearing short shorts and mini-skirts, some Americans who initially move there can feel a sense of unease due to the perceived double standard.
While tipping is customary in many countries, it's not the norm in Korea. Leaving a tip at a restaurant might confuse the staff, so it's best to avoid doing so. It may also be considered offensive and insulting.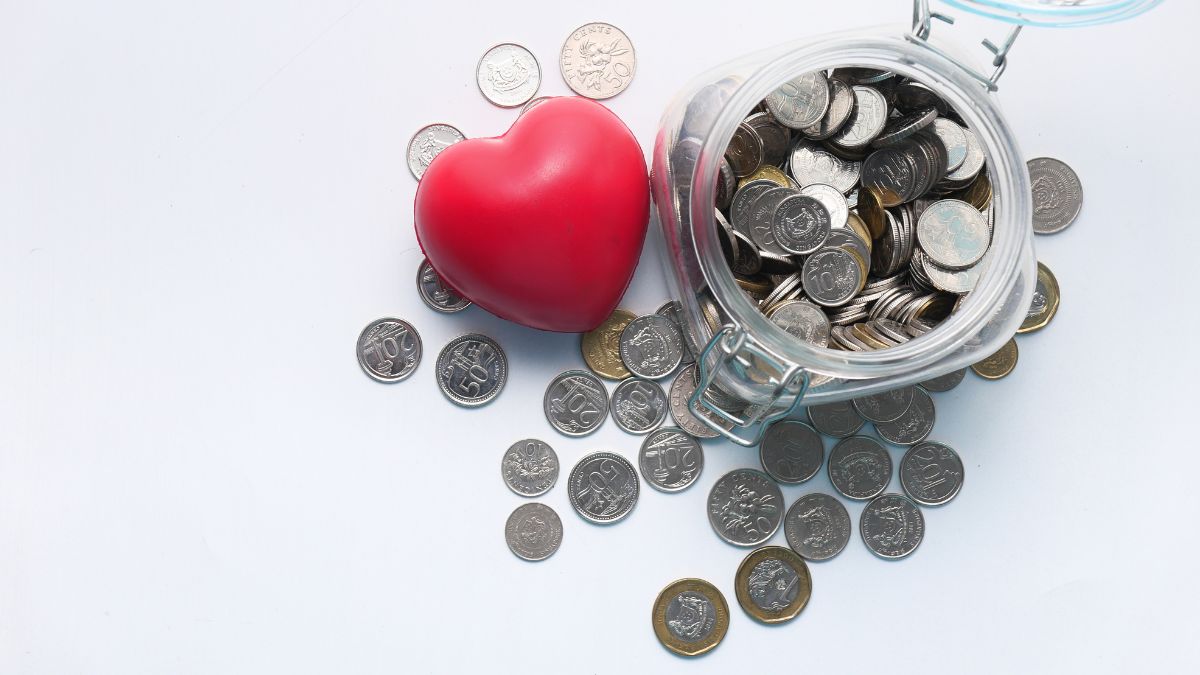 Be Mindful of Symbols
Given Korea's history under Japanese rule, some Koreans might find the Rising Sun flag disrespectful. It's essential to be aware of such sensitivities to avoid unintentional offense.
Respectful Behavior
Even if certain actions aren't illegal, it's essential to be aware of cultural norms. Respecting local customs and traditions ensures that your interactions are genuine and you leave with cherished memories. Catcalling is considered rude and disrespectful worldwide, and Korea is no exception. Always treat others with respect and kindness.
Whether you're receiving a gift or making a payment, always use both hands. This gesture is a sign of respect and gratitude. Using one hand to receive can be perceived as rude, so always be mindful of this gesture.
Respect for the Elderly
If you find yourself on a train in Korea, be sure not to occupy the seats reserved for the elderly. These seats are a testament to Korea's deep respect for its senior citizens, and sitting there if you're not elderly might earn you a few disapproving glances.
Personal Space
While Koreans value personal space, it's essential to understand the dichotomy. Due to its dense population, personal space is a luxury in places like Seoul. A gentle push or shove in crowded areas is not considered rude but a part of daily life. However, in general settings, respecting boundaries and avoiding intruding on someone's personal space is crucial.
Smoke with Care
Korea has strict regulations about smoking. It's prohibited in most public areas, including streets, restaurants, and bars. Always look for designated smoking zones to avoid any inconvenience.
Chopstick Etiquette
While enjoying a sumptuous Korean meal, remember never to leave your chopsticks upright in a rice bowl. This gesture resembles a funeral rite in many Asian cultures, including Korea. Always lay them down beside your plate when not in use.
The Art of Sharing
Korea has a beautiful concept called 'Jeon,' emphasizing the bond between people. Sharing, whether it's food or stories, is deeply ingrained in the culture. Not sharing can sometimes be perceived as greedy, so when in Korea, embrace the spirit of Jeon and connect with those around you.
Flagging a Taxi with Palm up
To flag down a taxi in Korea, using the right gesture is important. Instead of holding your palm up, which is how Koreans call their dogs, use a different approach. To hail a cab, extend your hand facing downwards and move it towards yourself. This gesture is more likely to be effective as taxi drivers value politeness over monetary considerations. Alternatively, you can also hold out your transportation card with your hand slightly tilted downwards to signal for a taxi.
Things not to Do while Drinking
In Korean culture, there's a belief that pouring your own drink is considered unlucky, as it might convey a sense of superiority over others at the table. However, pouring drinks for everyone is acceptable, particularly if someone's glass is nearly empty. Interestingly, the person who gets the last drop of alcohol from the bottle is believed to receive good luck.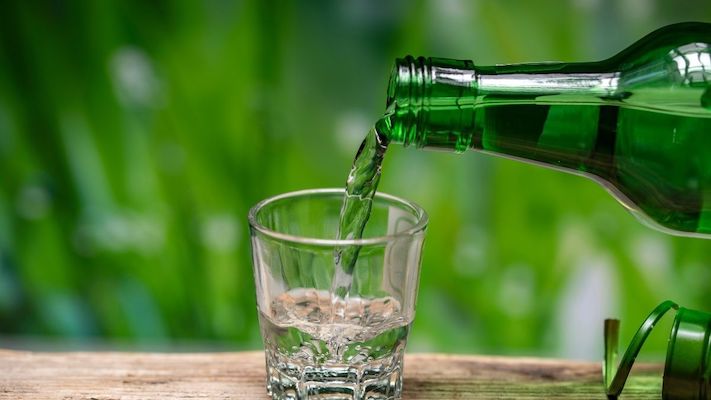 The drinking culture in Korea often incorporates age as a significant factor in determining social dynamics. For instance, when it comes to pouring drinks, it's a tradition for the youngest individual at the table, irrespective of their social standing, to pour drinks for everyone using both hands. Additionally, there's a practice of slightly turning one's face away from others while taking a drink. These customs emphasize respect and hierarchy within the social setting.
No Whistling
Whistling at night, especially when walking alone in a quiet alley, is considered a superstition in Korea. It's believed that such actions can attract evil spirits and hissing snakes. As a result, many Koreans prefer to walk quietly at night, often wearing headphones. Even if this superstition isn't necessarily true, the darkness can evoke fear, and those walking with you might perceive whistling as potentially endangering everyone around.
Conclusion
Korea is a land of beauty, tradition, and modernity. But to truly appreciate its charm, one must tread with cultural sensitivity. By being aware of the "things not to do in Korea," you show respect to the locals and enrich your travel experience. So, pack your bags, keep these insights in mind, and embark on a memorable Korean adventure!
Related Posts
205 total views, 7 views today