K-pop
In recent times the trend which has taken over the music world is Korean pop. It is most commonly referred to as K-pop. The music genre originated in South Korea has a cult following. It might be the only reason a person may be traveling to Korea for i.e for Kpop award shows . The article will be the perfect guide to all the major K-pop events and shows in Korea.
The home of K-pop has got events and concerts all year round. Whenever you are planning to visit this spectacular country, a K-pop fan is bound to find something according to his taste. Let us take a look at some of the most happening concerts related to K-pop.
Busan One Asia Festival
An avid movie lover must have heard about the Busan film festival. Similar to that, K-pop fans also have a festival solely dedicated to them. The port city of Busan holds the festival every year in autumn. It has some of the best K-pop artists line-up for its various events. The festival is spanned over ten days, and only the best artists of K-pop perform here. It's an event that should not be missed at any cost by a kpop award shows lover.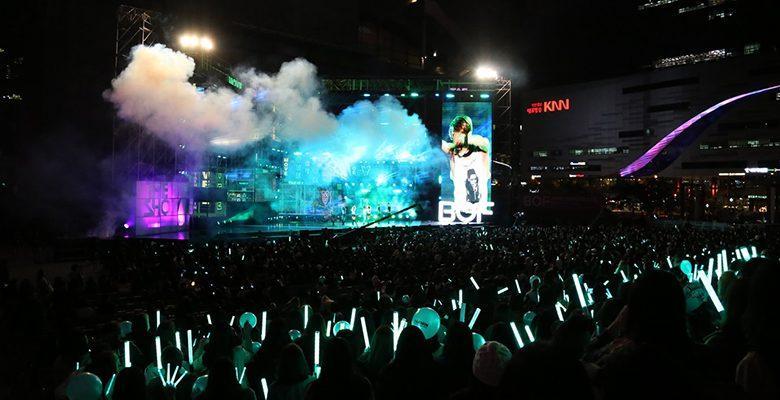 KMF – Korean Music Festival
It's another concert that should not be missed when in Korea. It's one of those events where the fans and artists have a much higher chance of interaction. The festival, which boasts of fun activities and the star-studded line-up is the icing on the cake. Similar to Busan One Asia Festival, KMF also usually happens in August.
Dream Concert
Its another annual affair and one of the biggest where all the in-demand and famous K-pop artists come together to perform. The concert takes place every year in the Seoul world cup stadium. It aims to encourage Korean teens to embrace their dreams. One more exciting and unusual thing about this concert is that it's only for foreigners. So, it's planned in such a way that it appeals to the masses.
Incheon K-pop Concert
Incheon K-pop Concert is another concert held every year by the Incheon city government. It brings in K-pop fans and artists from across the globe. When in Incheon, don't just limit yourself to the concert. Also visit the markets to have some scrumptious Korean food to get a full-on Korean experience. Also, you will be amazed to see how welcoming and hospitable people are in Korea.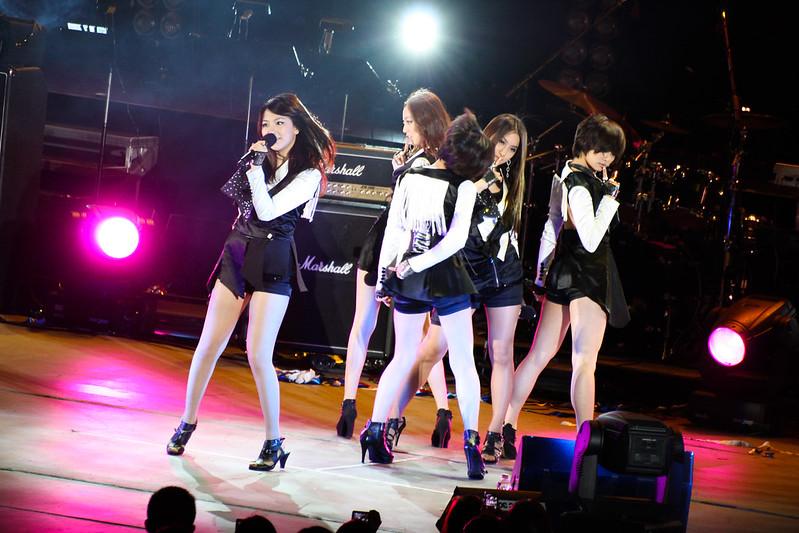 K-Pop World Festival
The one thing that is certain regarding K-pop is that it has concerts all over the country in all major cities. Changwon, the capital city of Gyeongsangnam-do, hosts its festival each year. It brings in some of the most famous K-pop artists under one platform. You can even take part in this festival as a competitor and show your skills in front of thousands.
In addition to the concerts, music, and Kpop awards shows are happening all year round in Korea to celebrate the top K-pop artists of the year. Those who want to experience award shows should check beforehand. And if they are lucky to get a ticket, they might get a once in a lifetime experience.
8,494 total views, 1 views today