The capital city of Seoul has grown to become one of the favorite tourist destinations. Vacationers, young and old from across the world, land here to explore and experience Seoul's happening life. There is so much this city has to offer, from its lit-up streets popular for shopping to its lively club culture during the night. Here, we tell you about the best spots to explore for the young.
Read on to know more…
Myeongdong, Dongdaemun
The ultimate destination for lovers of fashion and shopaholics, Myeongdong and Dongdaemun, are the busy streets in Seoul filled with a young crowd. It is a fun place to explore for a group of young friends. From lip-smacking street food to street shopping, you are sure to find the best deal here.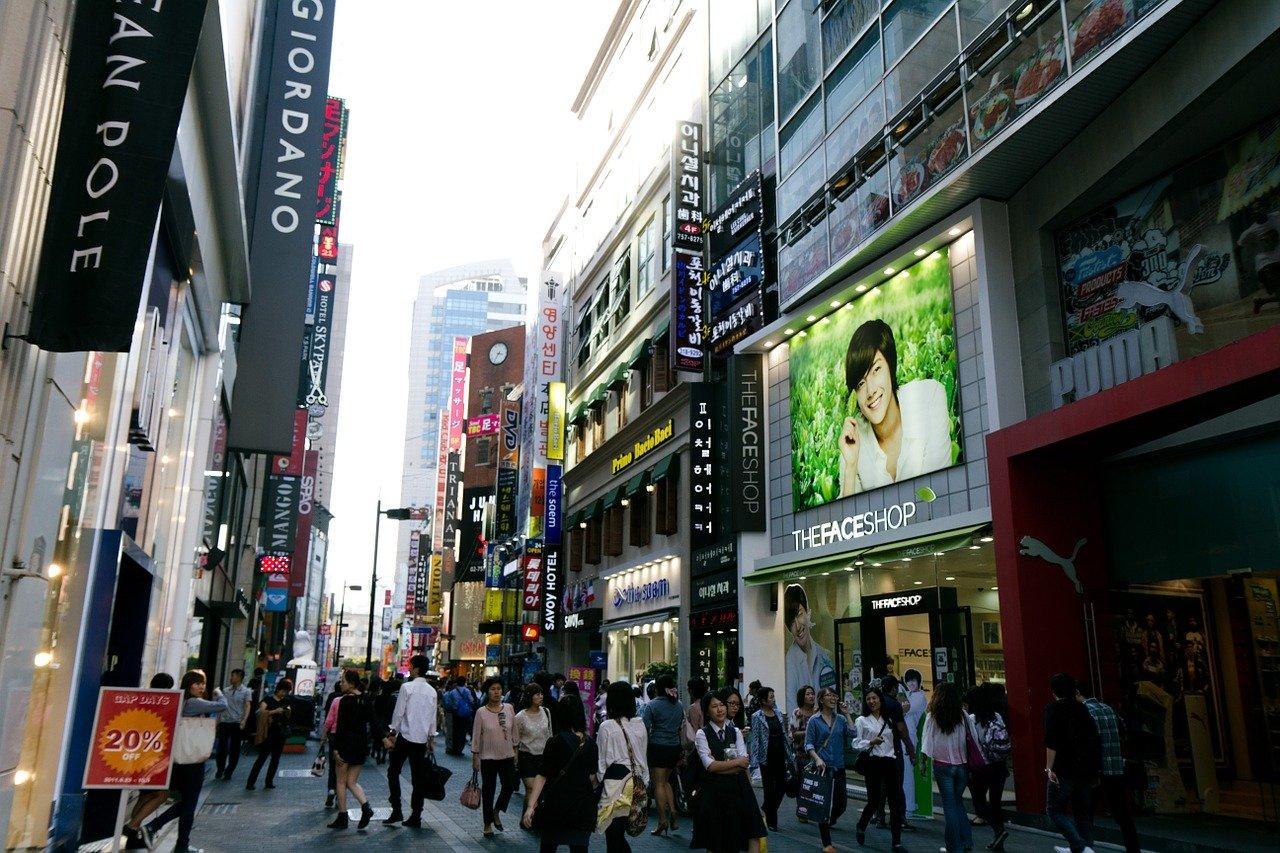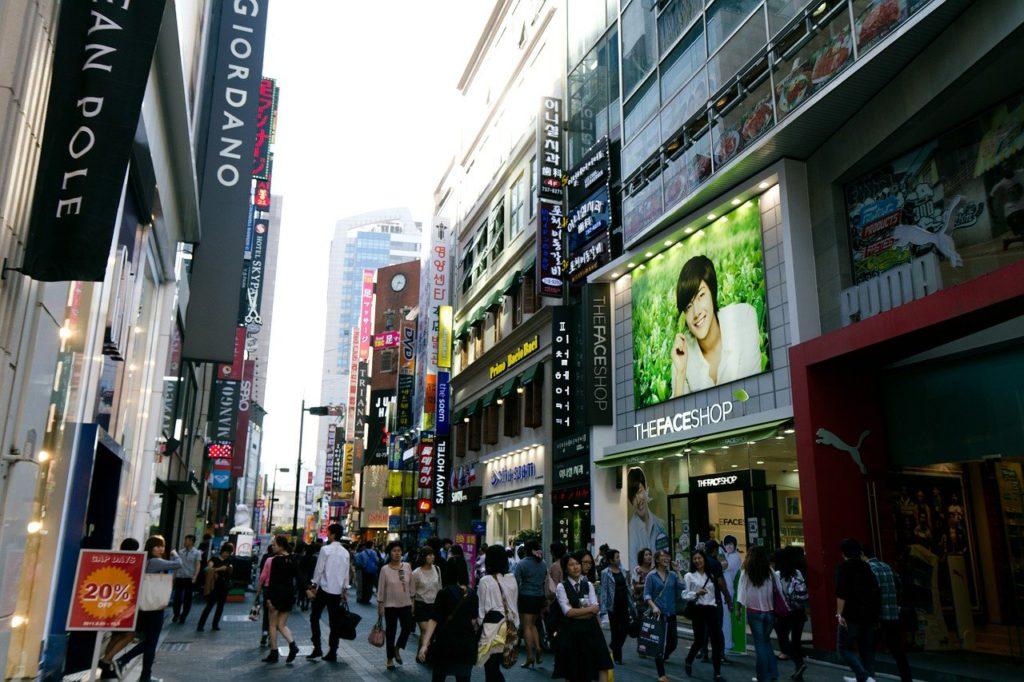 Itaewon
Known for its tourist population, Itaewon is one spot in Seoul where different ethnicities blend. This hangout spot popular among the youth has restaurants and pubs that serve flavors from across the globe. You can visit this place to enjoy exquisite meals or to enjoy the vibrant nightlife. It's a perfect abode for those that wish to see the coming of different ethnicities in one spot.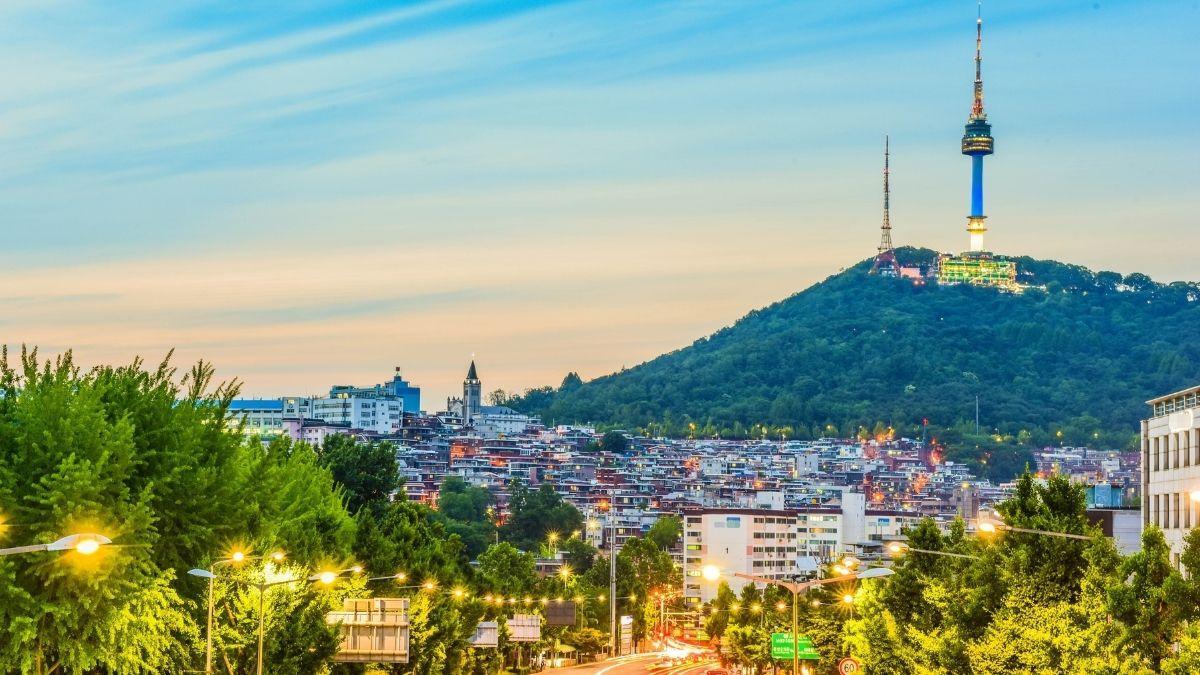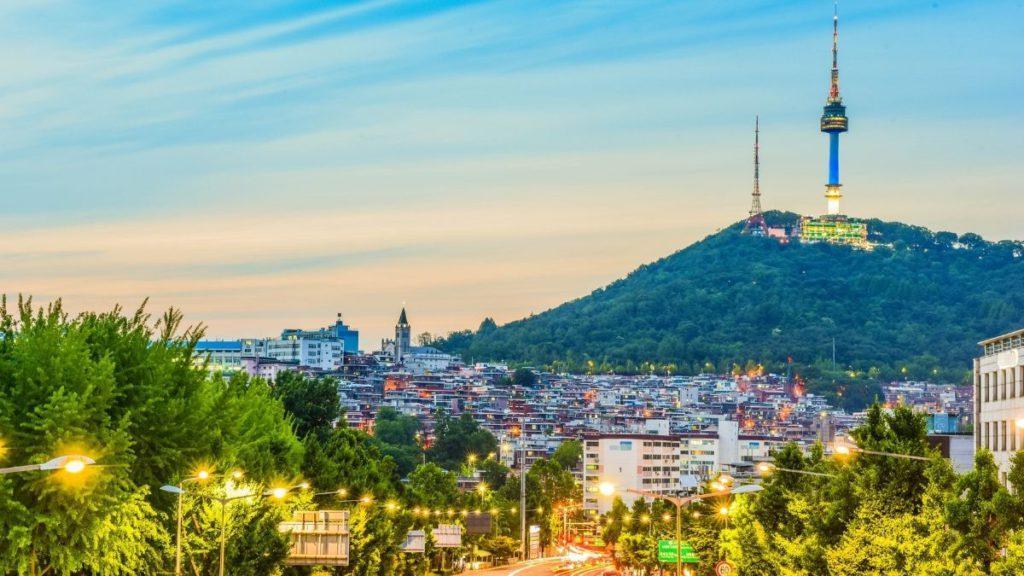 Hongdae
Popularly known as the one-stop destination for its nightlife, music, and fashion, Hongdae is one of Seoul's best spots for the young. Located close to some of the top Korean universities here in Seoul, travelers can enjoy interesting indie music and youth culture alongside relishing delicacies at Hongdae. Put on the dancing shoes and twirl to rhythms at Hongdae.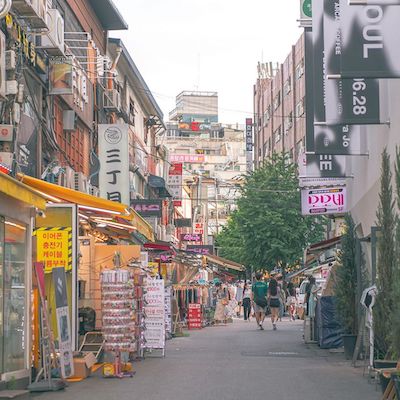 Kondae
Located in the southeast part of Seoul, Kondae is popular for its street full of pubs and restaurants. Konkuk University is located nearby, and hence this place boasts of a young, vibrant crowd. Here, travelers can enjoy drinking exotic drinks with the locals and indulge in delicious Korean food.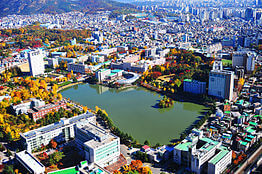 Cheongdam, Sinsa
A night out in Seoul means Cheongdam, Sinsa. Located close to the Gangnam area in South Korea, Cheongdam and Sinsa are home to uber-luxurious shopping stores such as Versace, Chanel, and Louis Vuitton. It also has posh nightclubs and some of the country's best dance music clubs, such as Syndrome, Ellui, Answer, and Octagon. If you wish to spend a night dancing with your friends, this is the spot to be in.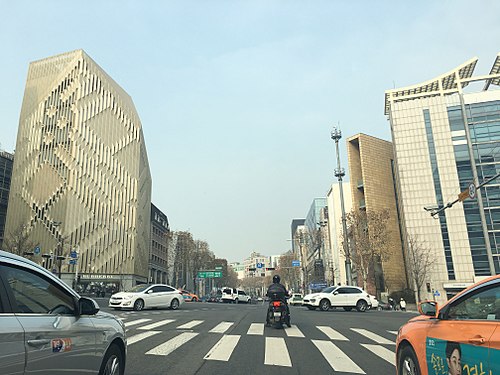 Gangnam Station Area
Did you ever wonder where the famous 'Gangnam style' got its inspiration? Explore it for yourself. Filled with skyscrapers and an uber-modern vibe, the Gangnam area in Seoul is often called the Manhattan of Asia. It has many clubs, bars, and restaurants, a perfect hangout spot for the young in Seoul. Visit this place, and you'd surely understand why Gangnam style topped the charts for months!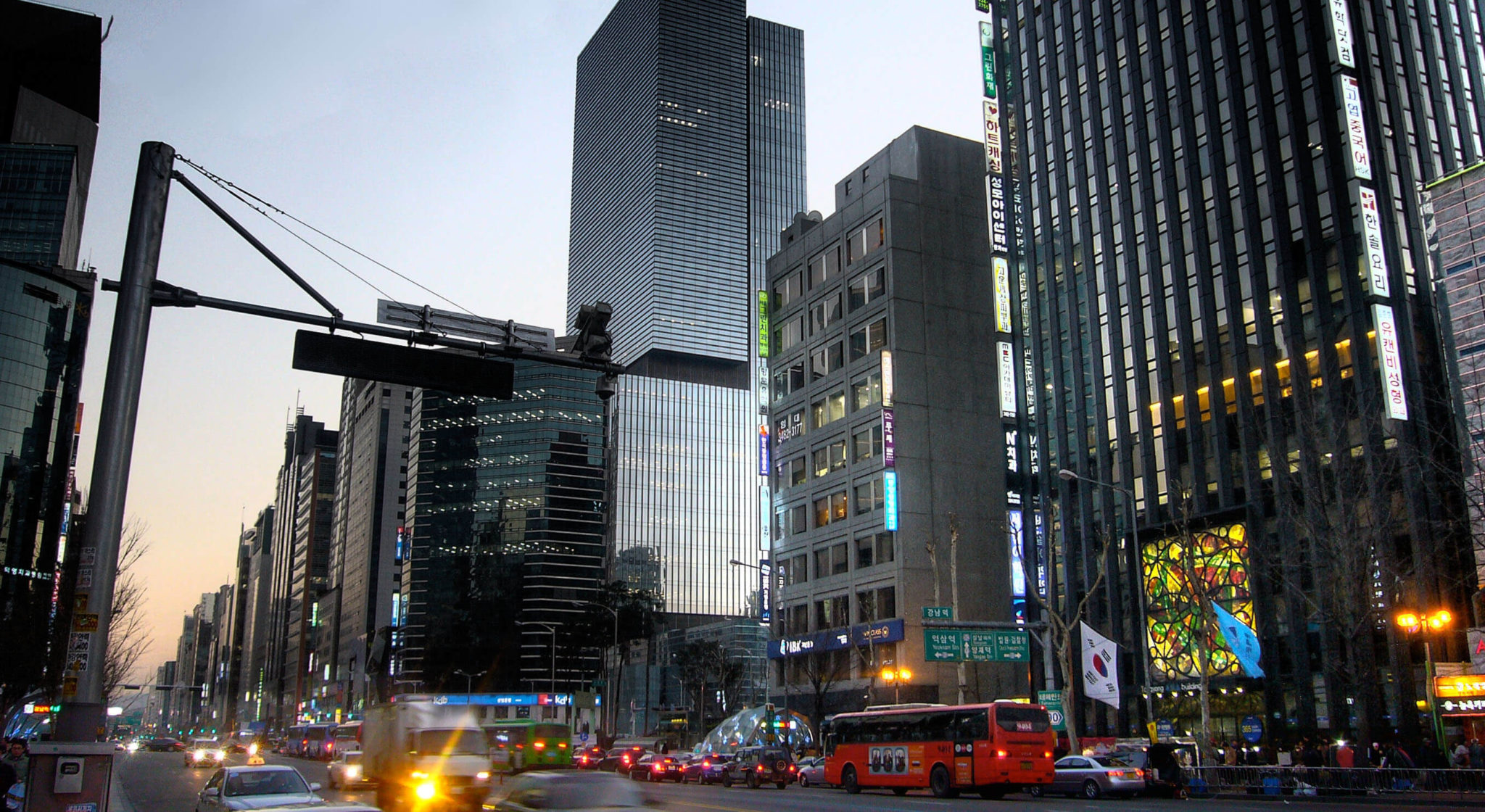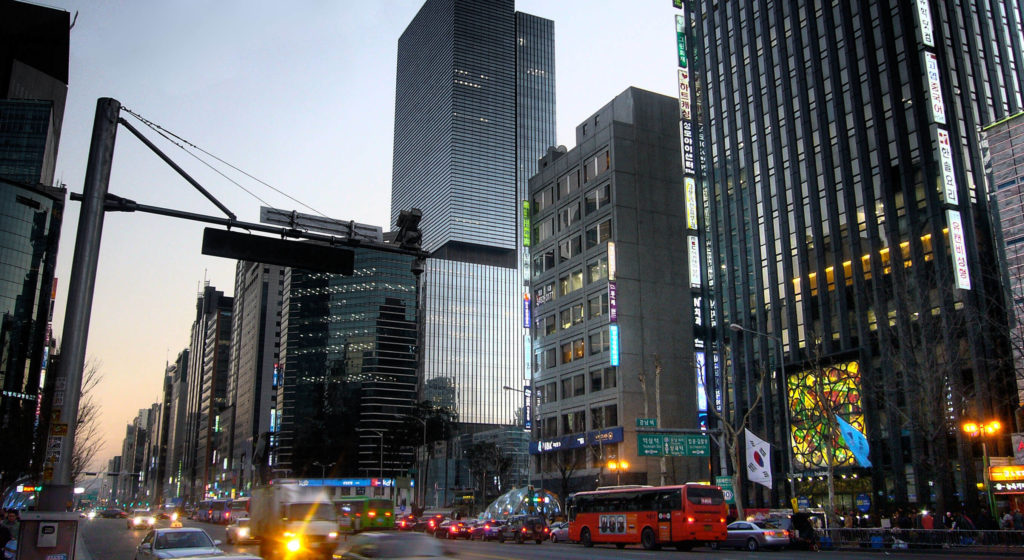 Seoul is indeed home to some of the best hangout spots for the young. Its shopping malls, clubs, and restaurants are a treat for vacationers from across the world. Experience these vibrant spots for yourself; book a ticket to Seoul today.